Bollywood is known for its drama, music, colour it brings on screen and straight into our lives. I've watched people make Youtube videos reacting to Bollywood songs. They love everything about our film industry.
You know what I think Indians love the most? Here we GO!!!
Sabr Kariye Janaab DIALOGUES To Bahut Hai.
One movie-whether we remember the story, the plot twist, the director or not-we will remember the dialogues.
From the golden era to the present days of glory, let's look at the dialogues the film industry blessed us with!
Dil Thaamke Baithiye, Here are the Dialogues
1.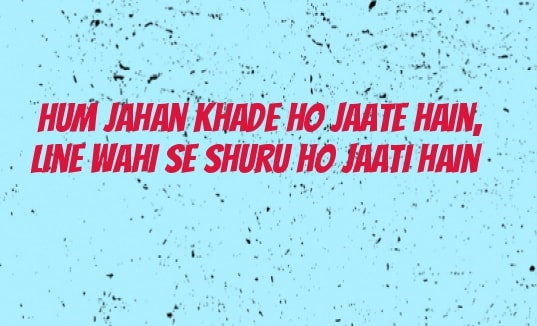 2.
3.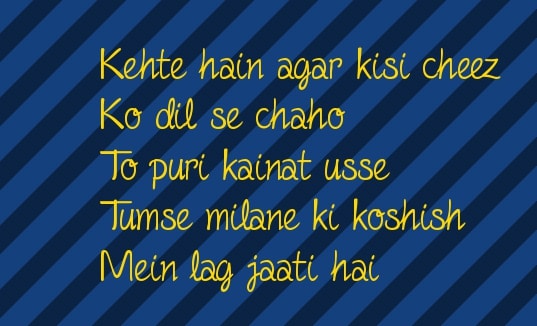 4.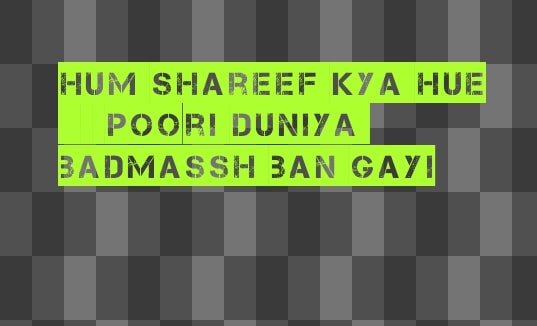 5.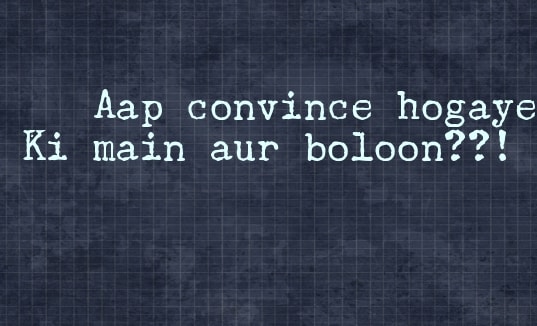 6.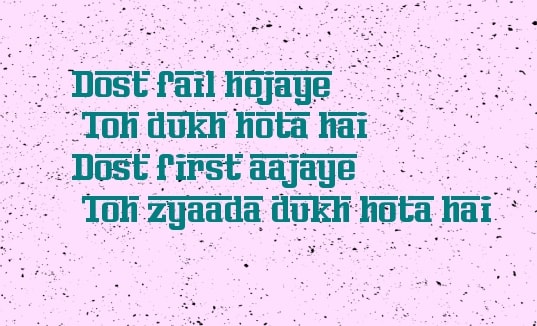 7.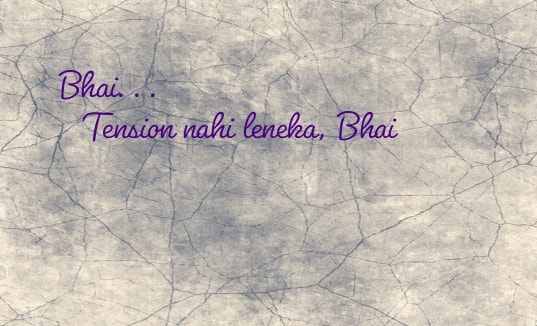 8.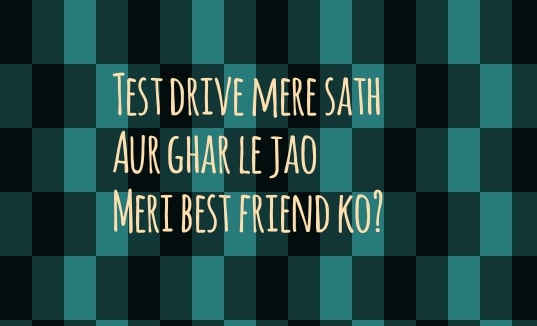 9.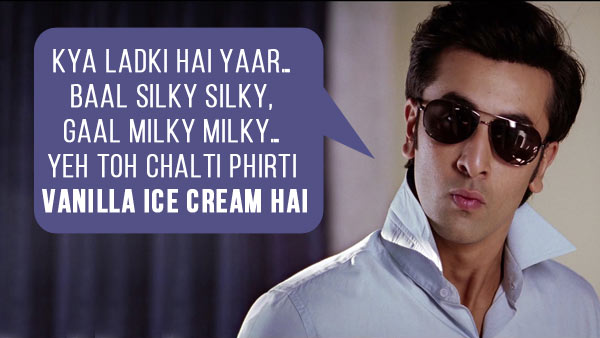 10.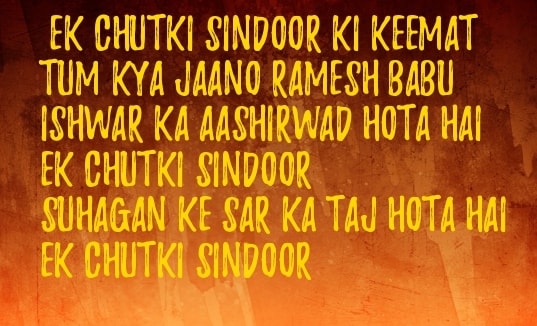 11.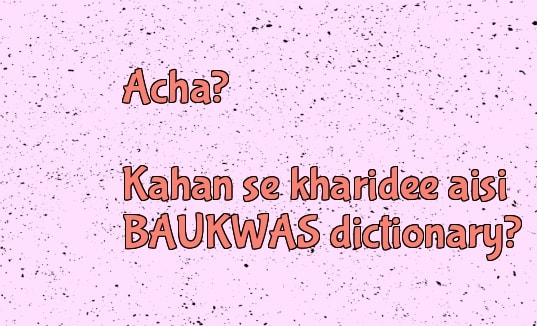 12.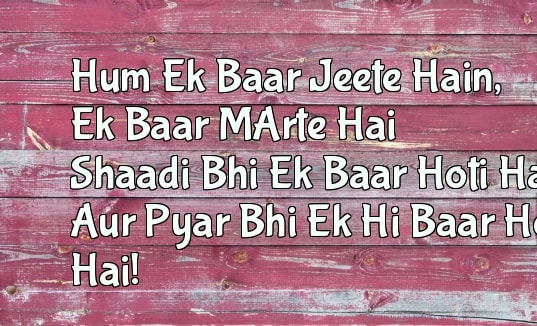 13.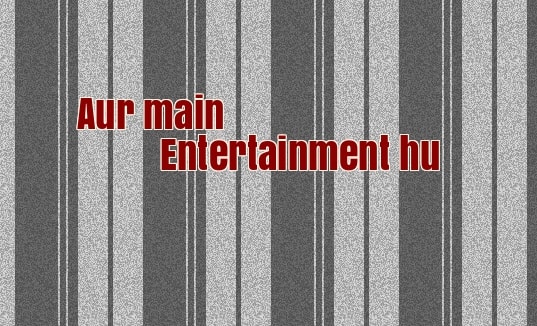 14.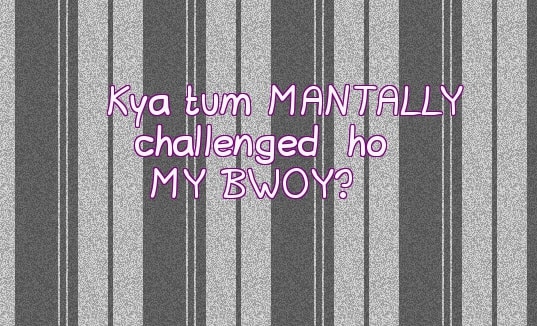 15.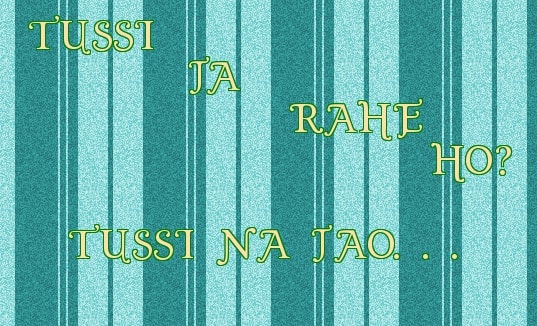 16.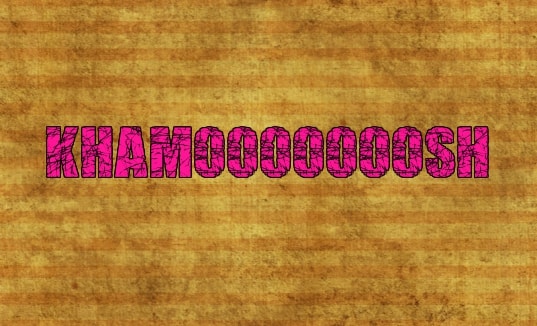 17.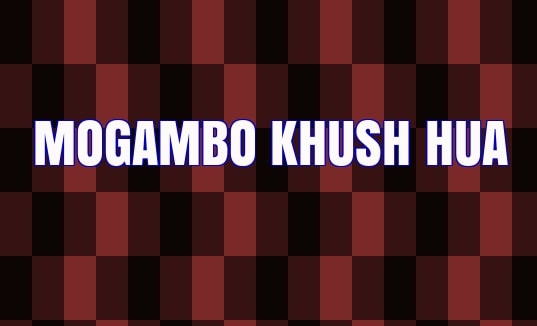 18.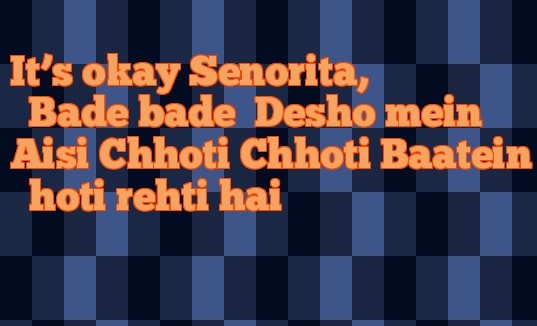 19.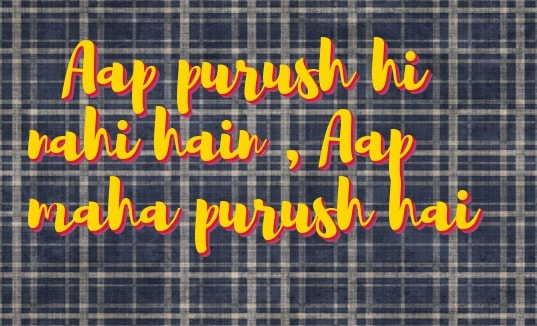 20.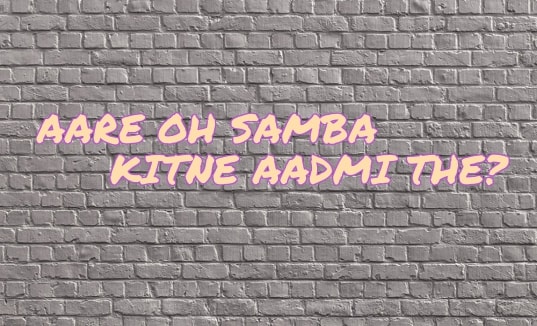 Of all these, my personal favourite is Jaadu ki Jhappi. If you have watched Munna Bhai M.B.B.S. you know eggjacktly what I`m talking about.