If I had to ask you, when was the last time you really, truly enjoyed Bollywood movies? Your answer would surely going to be the most recent day because we know how important Hindi movies are for us.
We have grown up watching Bollywood movies and listening to Bollywood dialogues has always been fascinating for all of us. Whether we remember the twists and turns of the movie but the one important thing we will always remember about the movie are its popular Hindi dialogues.

From the golden era to the present days of glory, let's look at the dialogues the film industry blessed us with!
Dil Thaamke Baithiye...
1.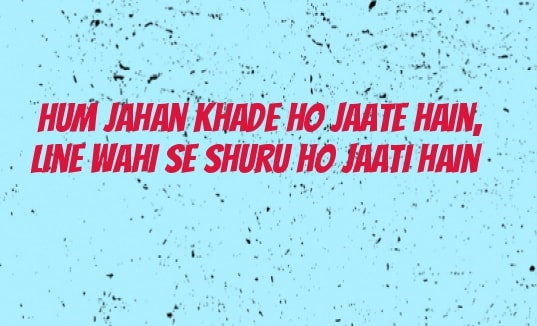 2.
3.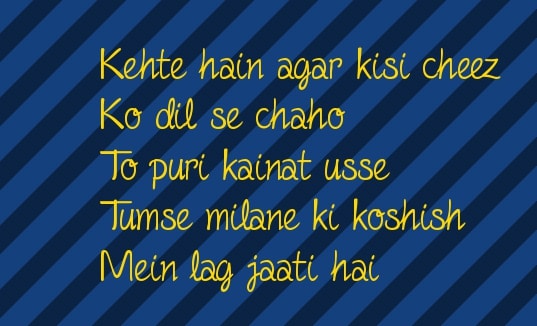 4.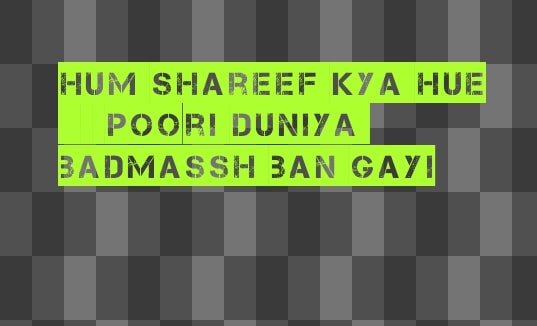 5.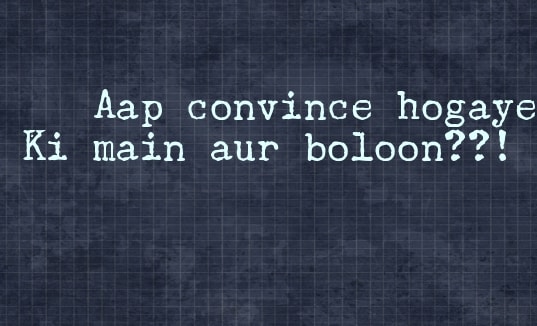 6.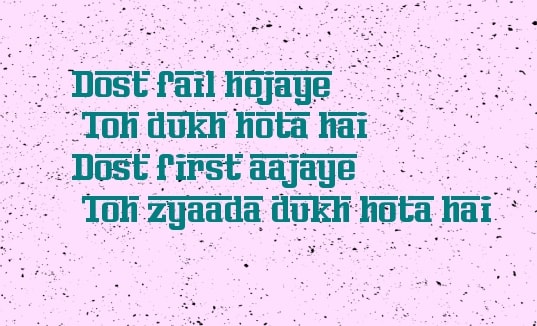 7.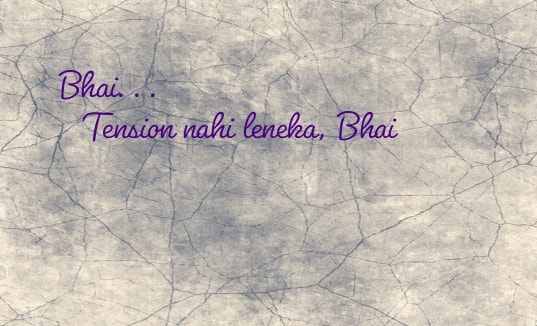 8.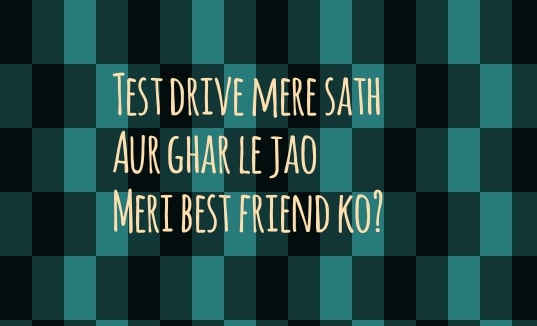 9.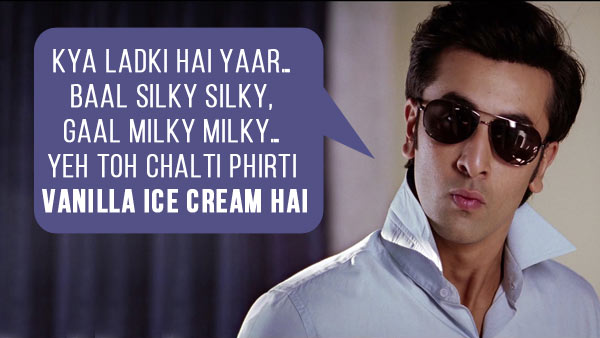 10.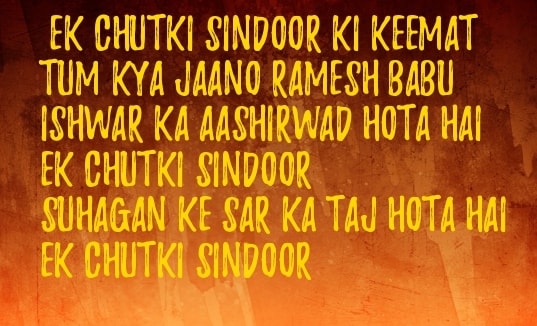 11.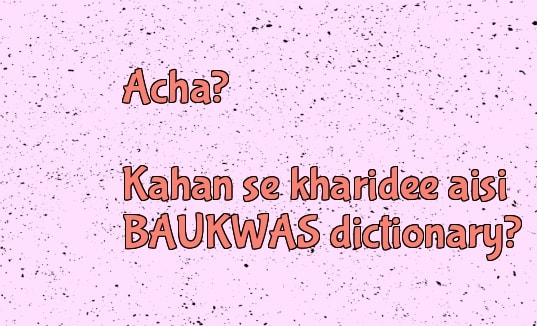 12.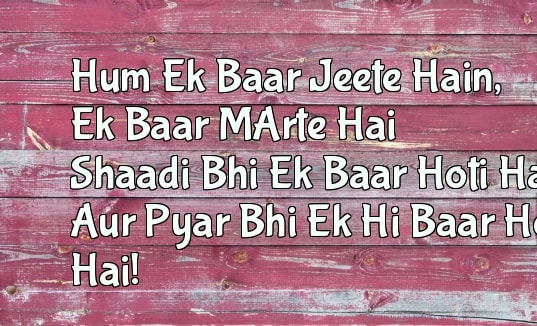 13.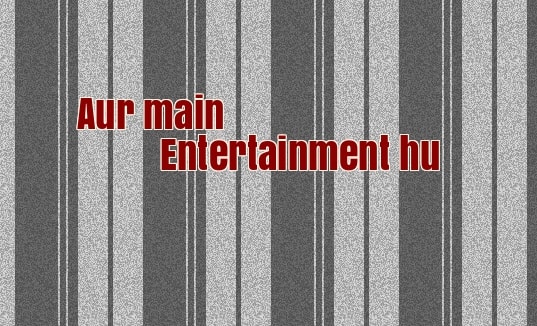 14.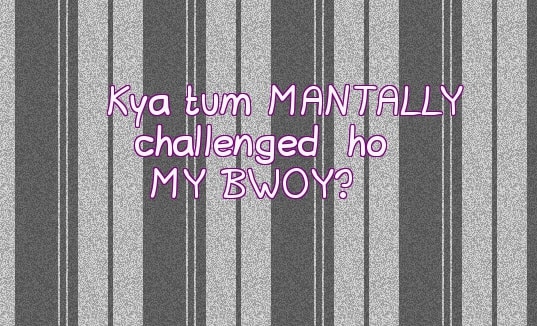 15.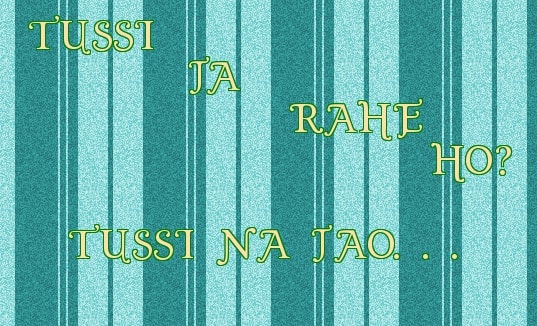 16.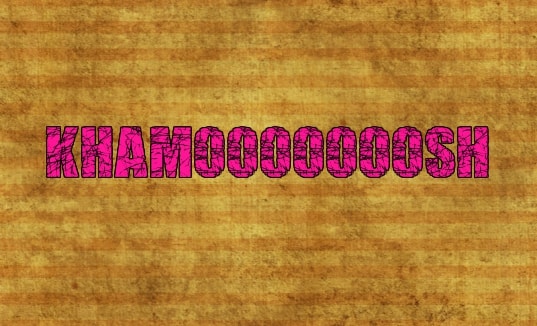 17.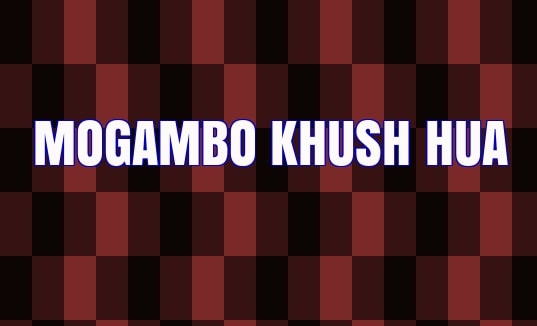 18.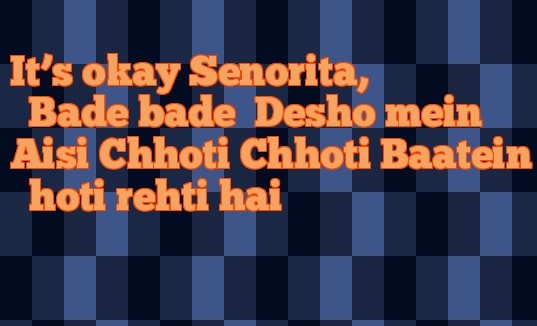 19.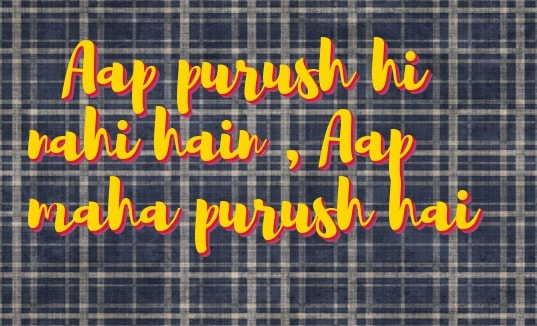 20.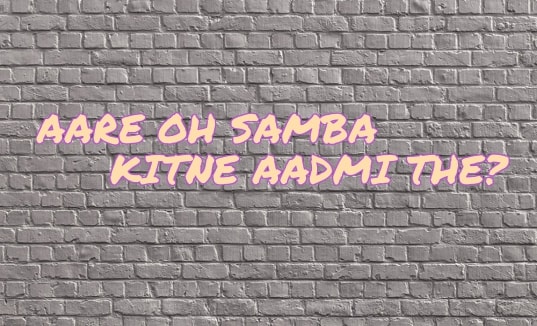 Of all these, my personal favourite is Jaadu ki Jhappi. If you have watched Munna Bhai M.B.B.S. you know eggjacktly what I`m talking about.