On 5th June, Vadodara celebrated this World Environment Day by installing Crusher Machine on Vadodara Railway Station. The machine can crush the plastic bottles without making noise. This praising step was taken as a move to restrict people who throws the plastic bottles on railway tracks and platforms. The machine inauguration was done by Vadodara MP, Ranjanben Bhatt.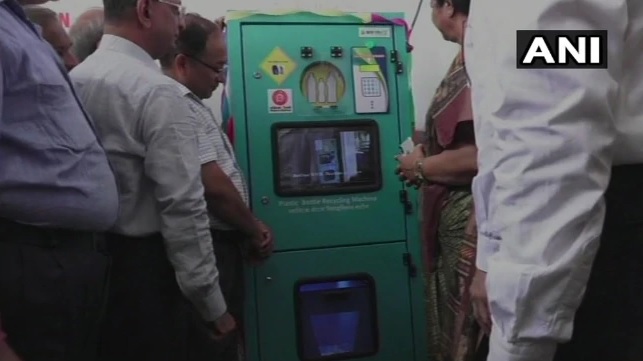 When the user drops an empty plastic bottle into the crusher machine, the bottle will be processed and then crushed inside it. Later, when the machine gets full with crushed plastic, it will be recovered and recycled again to make bottles. Once the bottle is slotted in the machine, the user will also get a reward.
Ranjanben Bhatt said:
The usage of plastic is very wrong and harmful. Unless we stop using plastic, we can't save the environment.
The move is initiated to discourage people to throw empty plastic bottles on railway tracks and platforms. Rather people should throw in these machines.
People who will dump the plastic bottle in the crusher, he/she will Rs.5 as a reward and the amount will be transferred to their Paytm account.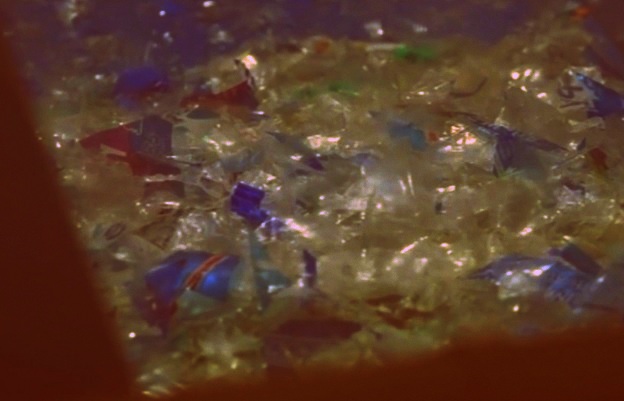 Bottle crusher machines are present in other cities Railway Stations also, like Pune, Ahmedabad, Mumbai and Bengaluru.