CBSE released the board exam results for class 12 students, post 12 PM. The results are declared on cbse.nic.in or cbseresults.nic.in.

According to Times Now, The pass percentage for 2018 is has improved to 83.01 percent, earlier in 2017 the pass percentage was 82.02 per cent, the pass percentage has Improved decently well.

Trivandrum has been highest in pass percentage ie. of 97.32%, Chennai being second with 93.87%, and aamchi Delhi pass percenta is 89%. Girls again beat boys in pass percent ratio this year too. While girls secured a pass percentage of 88.31%, the boys pass percentage is 78.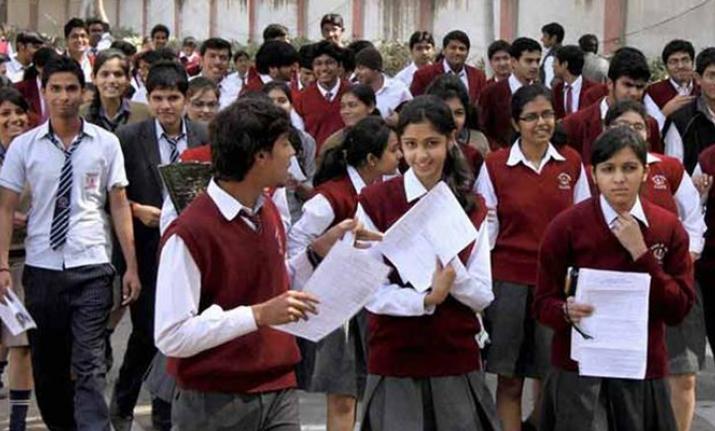 Meghna Shrivastava of Step by Step School in Sec-132, Taj Expressway, Ghaziabad, scored(topped) with 499 marks. Anuoushka Chandra from SAJ School, Sec 14C, Vasundhara Ghaziabad, scored 498 and ranked second. And Seven students have scored the third spot with 497 marks each.
Here's the list of top 9 students who topped the result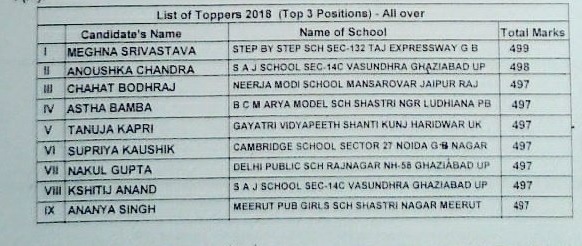 Now as the Class 12 result are declared today, student of class 10 will be waiting for their results eagerly, their result is expected to be announced within two days. Officials said, "Results for class 10 will be announced either on May 28 or 29".