Students have to go through a lot in college or school. Like, a lot! From meeting college deadlines to carrying around broken hearts to crushing on someone new every single day, to keeping up with low attendance. Now, isn't that a big deal? I think it is. I barely feel like stirring from my bed and dressing up for the lecture so early in the morning. Obviously, we're going to have a shortage of attendance at some point or another.
So, here I got a list of thoughts, comments and things people with low attendance can relate to:
1.Making sure the best friend goes to class so that Proxy is guaranteed.
2. The day the professor sees you, he says, "Arey, aap toh zinda hai"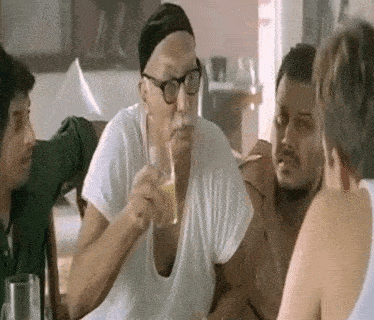 3. People think you are too cool to attend class.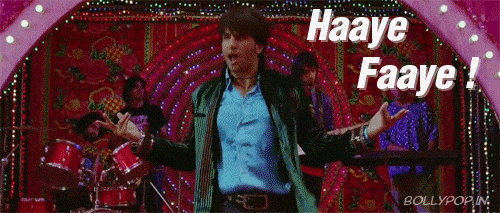 4. When in reality the reason is that you want to sleep more.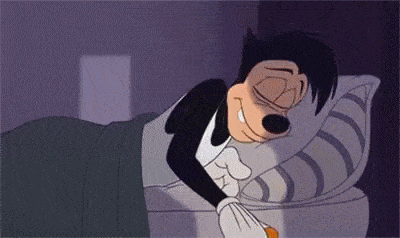 5. People ask you to 'be present' for parties and events.
6.The professor says you have to submit assignments in three days to cover attendance shortage.

Source:

7. It's you v/s the good kids who don't approve you getting proxy
8. The baap of all fears. Fear of seeing your name on the list at the end of the term for the shortage of attendance.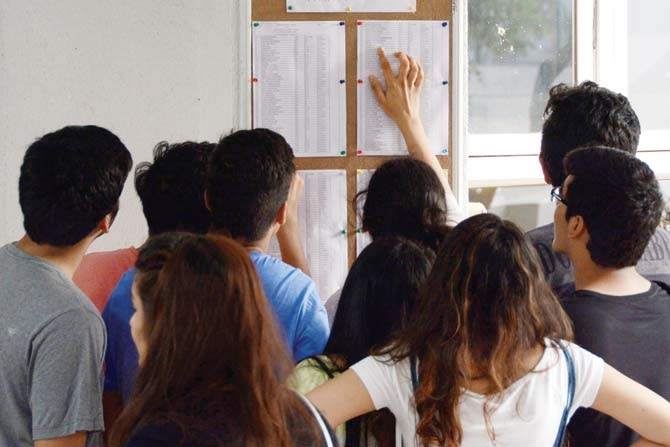 9.Searching for the best farzi medical certificate.

Source:

10. Trying cute techniques on professors
11. Flirting for notes you missed out on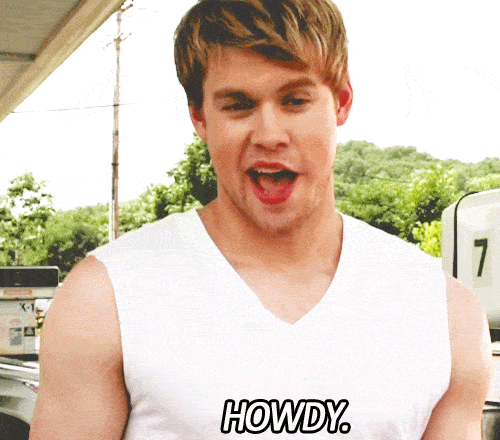 12. People asking if you are in the right class or not
13."Acchi ladki nahi milegi" – Parent's logic
14. It starts with one or two and ends up as a group thing
15. Praying that your parents don't get a call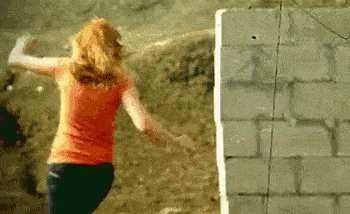 16. Praying even harder that the professor doesn't know your parents or recognize your parents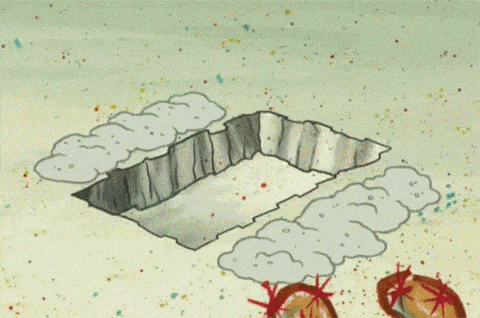 So, what was your weirdest thought, craziest move and laugh out loud moment when you got low attendance? Tell us in the comments below.