7th Rose day - 1,000 Rupees per Rose
8th propose day - 5,000 Rupees/Ring(artificial)
9th chocolate day - 1,500 Rupees for a chocolate
10th teddy day - 2,500 Rupees
11th promise day - 3,500 Rupees for breakfast
12th hug day - 4,000 Rupees for Chinese/Italian dinner
13th kiss day - 5,000 Rupees for the candle light dinner
14th Valentine's day - 15,000 Rupees
(for the surprise gift, dinner inclusive)
You all must be muddled that what are these amount for?
First of all Congratulations to all those who will be celebrating Valentine's Week alone.
You got the answer?? No?
Still confused?
Ever asked your friends, how much they had spent on their Valentines Week?
I will give you a itsy-bitsy tour of how you saved this much:
1. 7th February = Rose Day/Phool Day/Fool Day
On this day all the phool wala's become a proper businessman. That 20 Rupees Rose on this day cost minimum 100 Rupees/1 red Rose. Even Bitcoin does not jumps to this level.
Lets round off the bouquet to Rs.1000/-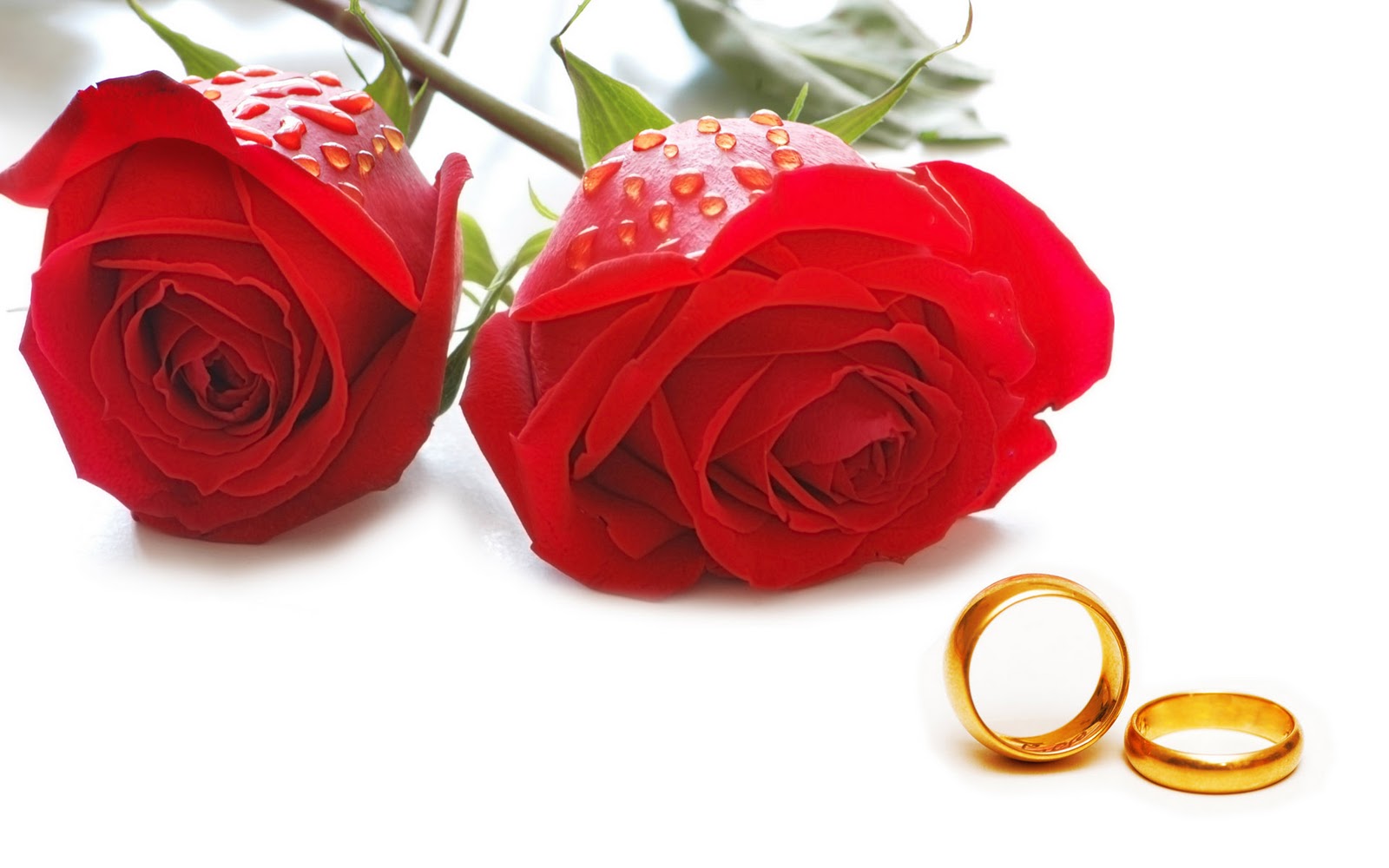 2. 8th February = Propose Day
What can be the best thing to propose a girl, yes a Ring!! The Swarovski minimum ring cost around 1200 Rupees(artificial),
"Okay, lets make it to 5000 Rupees (depends upon the choice)"
After Buying
The bank message arrives,
"Thank You for choosing our bank, your account has been debited for Rs. 5000."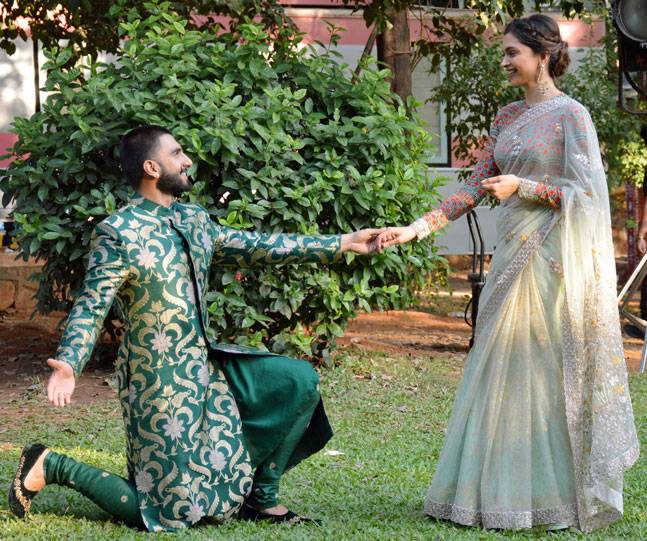 3. 9th February = Chocolate day
Now this is a lil less expensive day. The chocolates will cost around 1500 bucks.
"Till now 1000+5000+1500 = 7500 Rupees".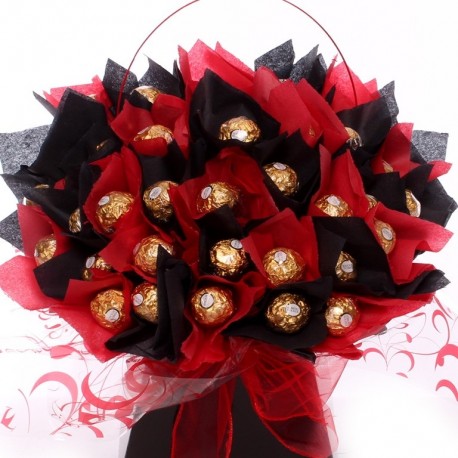 4. 10th February = Teddy Day
Now this is actually burning a hole in one's pocket.
2500 for that Teddy, What?? Just for that teddy??
Boy Dialogue: "Mein Teddy Se Kum Hu Kya?"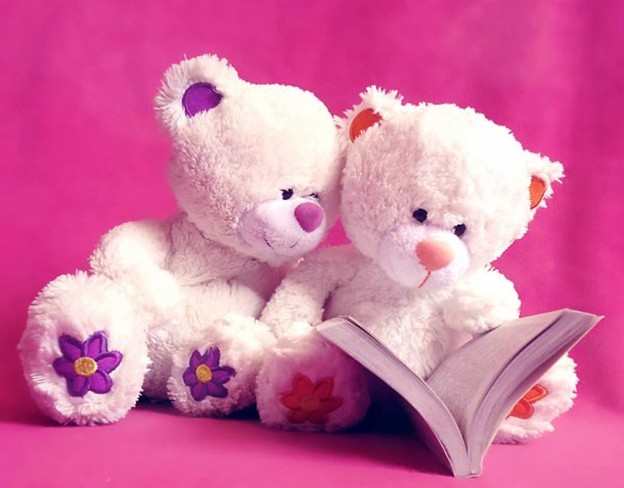 5. 11th February = Promise Day
Girlfriend = Now promise me you will always be with me?
Boyfriend = Yes Baby.
Girlfriend = Promise me you will buy me Gifts?
Boyfriend(in dreams) = To itne din se kya kar raha hu mein?
Boyfriend = Acha ab mere baari.. From Now you will buy me gifts?
Girlfriend = Baby chalo na, I want to spent some quality time with you, kya baate kar re ho. (SAVAGE girlfriend)
3500 Rupees for the breakfast. Check!!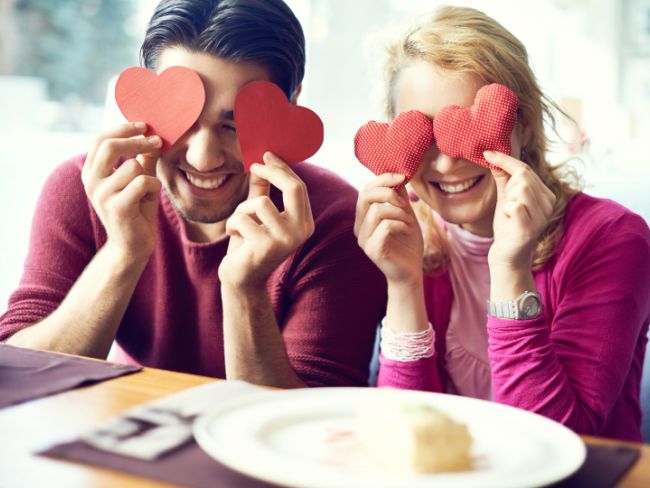 6. 12th February = Hug Day
Taking her to the dinner, Ordering amazing food for her or allowing her to order her favorite dish. what do you expect "Maggi Khake Dinner Over?"
Ever heard that saying "Wine Them Dine Them"
Now after this thought, Your total money spent on all these days will be: 7500+2500+3500+4000=17,500 Rupees ONLY.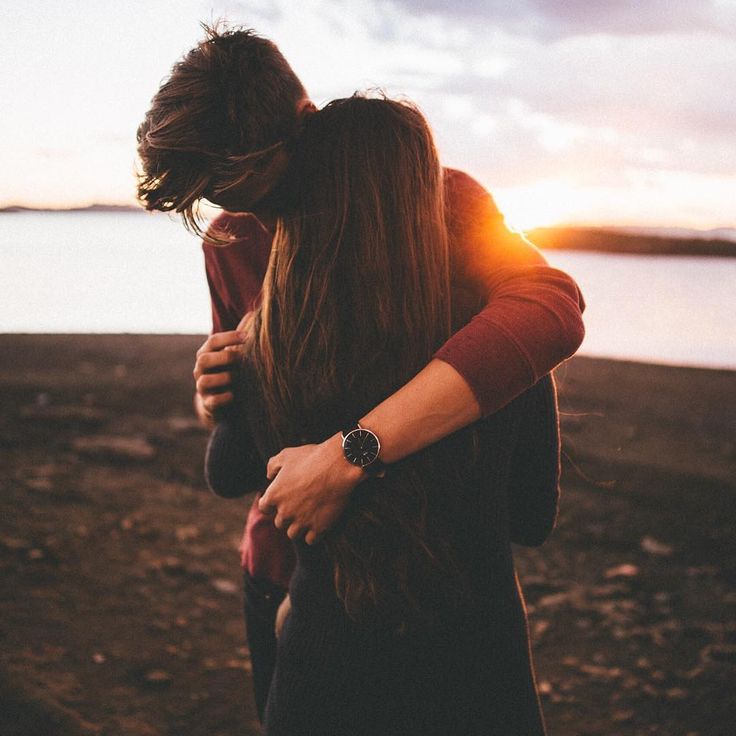 7. 13th February = kiss Day
Yeah.. The Most Awaited Day, The Romantic Day, The Kiss Day
"Ab To Banda Bhi Keh Deta Hai, Chal Yar Aj To Waise Hi Banta Hai"
So Tadaaa..Rs. 5000 Debited.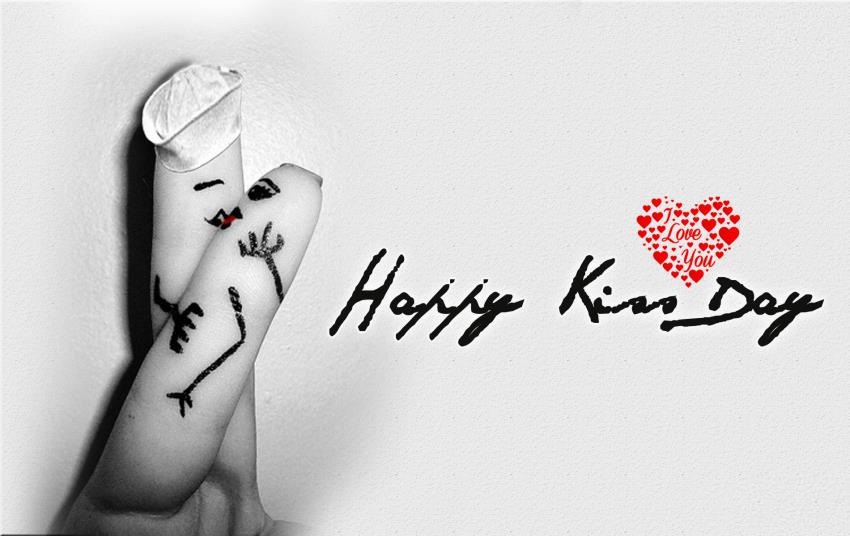 8. 14th February = Valentine's Day/The Couple Day
Aww...finally the day arrives,
"Itne Din Se Jis Cheez Ki Tapasya Hori Thi"
What can be more special, Taking your date to the most romantic place of your city. Nothing can beat a candle light dinner in a 5 star hotel, Sitting alongside a pool.
This date which every couple thinks for, will cost approx. Rs. 14,000/dinner.
AND 1000 Rupees tip for that Waiter Baba who will make those special arrangements for your special day,
So total becomes Rs. 15,000/-.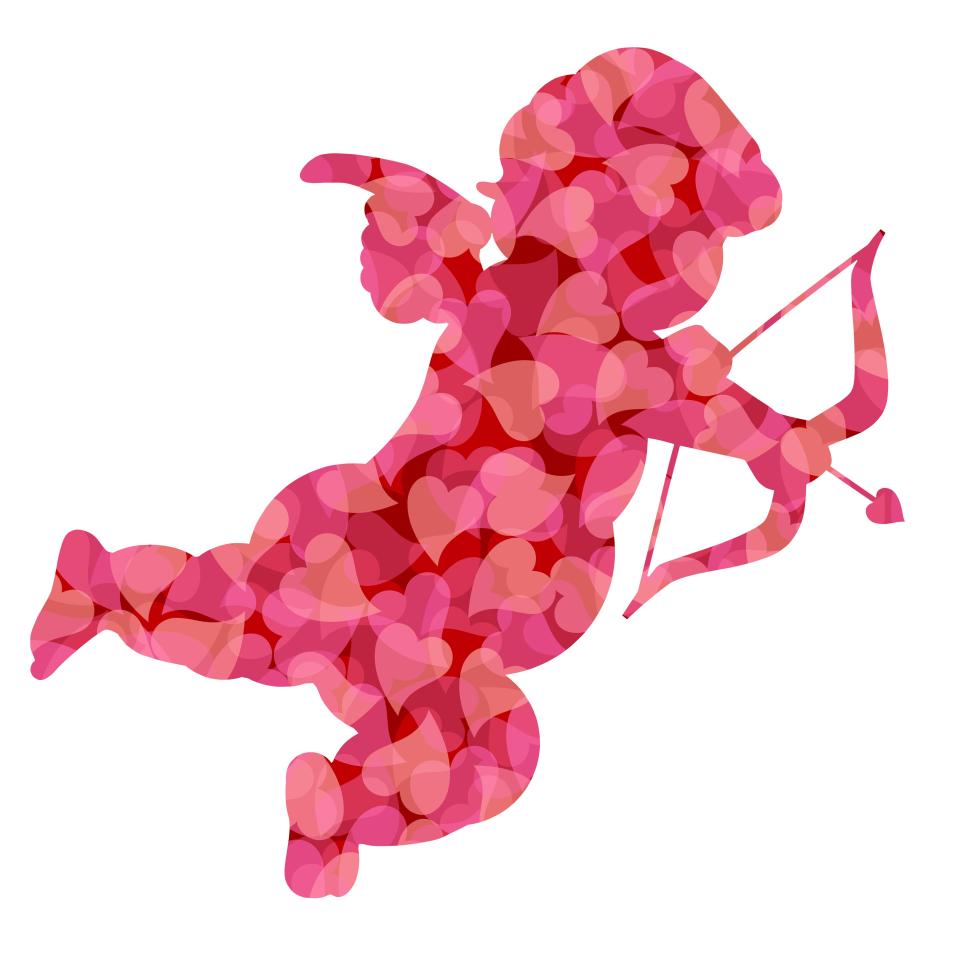 Now count it,
17,500+5000+15000 = Rs.37,500 ONLY.
"Itni to mere salary bhi nahi hai."

Singles, I hope you got the aftermath of this valentines week.
The couples out there, have a crazy Valentine's week with loads of surprises and love. We Wish You A Very Happy Valentine's Day.

God Bless You And Your Lover.
From TabloidXO Team