While we still ditch us in every sphere of life, whether it is studying or working in a 9 to 5 job. We have a bundle of excuses for not working. But this man working as a coolie cleared his civil service exam, without complaints. His hard work and perseverance scored him to crack the most difficult paper, civil exam.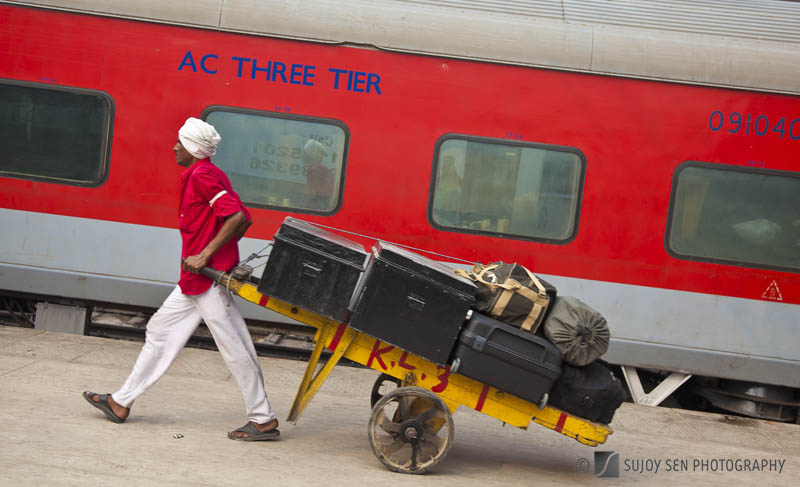 Sreenath K works as a porter/coolie at Kerala's Ernakulam railway station for the past five years.
The heavy luggage on his head and earphones in his ears, this is how he prepared himself for the exam. His time management skills and his aim towards clearing the exam have set an example for many.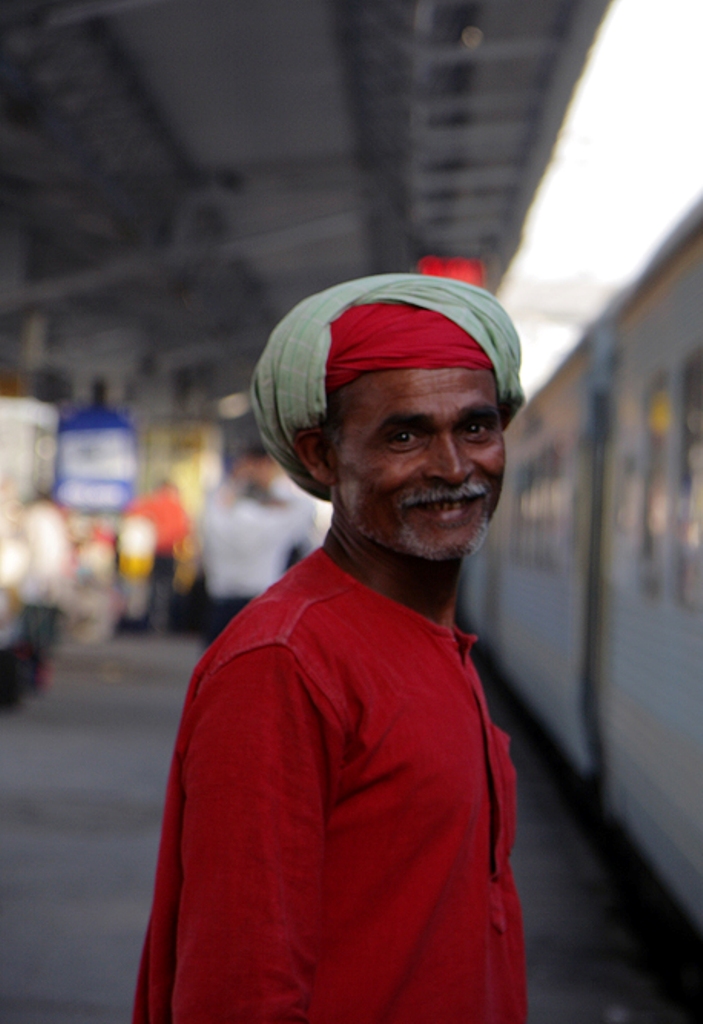 The free internet services at the railway station helped him a lot to prepare for his civil service exam, While talking to NDTV, he said:
I have appeared thrice for the exam. What I do is put on my earphones and listen to the study material as I carry the luggage or solve questionnaires in my mind. This way I can study while I work. I revise all my work at night when I get free time.
Now he has an interview if he clear that, he will be posted as a field assistant under the land revenue department.
He said:
I will keep studying. While I work as a coolie because I have the pressure of running my house, I will keep studying and appearing for exams. If I appear for enough exams, I am bound to get a good job.
Sreenath K, You have inspired many today. We wish you Goodluck for your interview.