I Hope They Get A Good Photograph On Their Aadhaar Card!! Unlike Us.
Do you know from now our Cows will have their own unique ids? Now, the question comes is why there arises a need to have cows unique id??
It's because it will help the farmers improve their cow's milk productivity and make dairy farming more rewarding.
And the second most important reason is to stop cows trafficking or smuggling.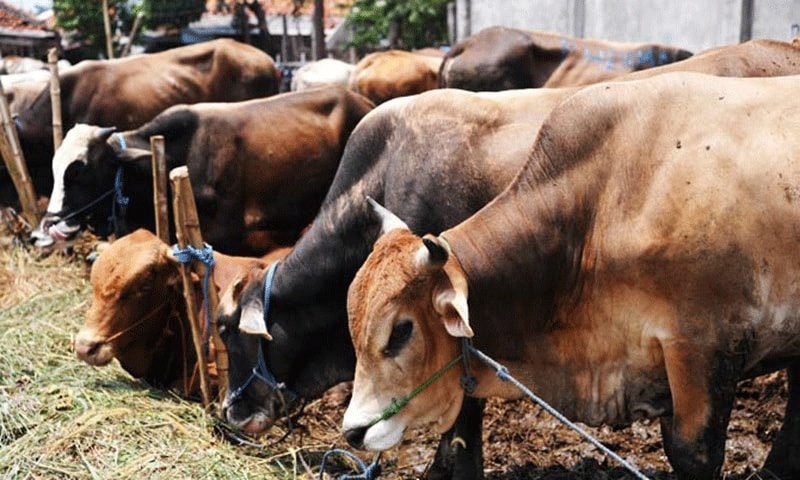 Well done to the government committee who proposed this idea.

This scheme is under the program called as Pashu Sanjivini which was proposed in 2015 and its finally been implemented from this year (Report from Hindustan Times).This February in the union budget Shri Arun Jaitley announced the funds for this scheme.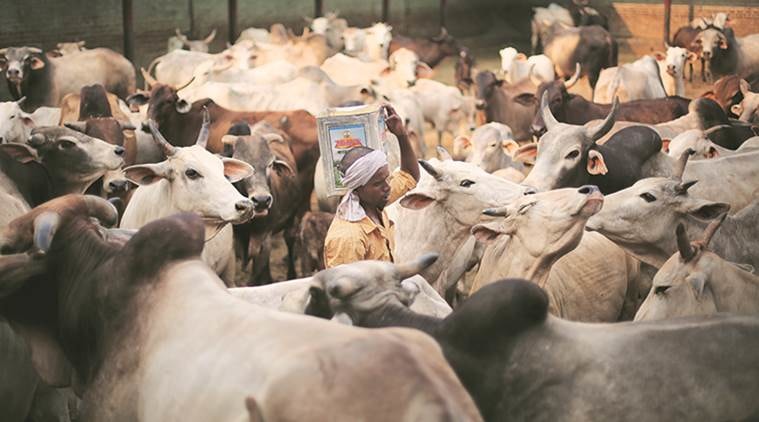 The committee at that time decided that the cow owners will be responsible for getting all those documents ready and if any sale of the cow occurs then also there has to be a written document about the information about the new owner.

The Indian agriculture ministry has found the way for this uniques id technology for cows and which will be cheap and tamper-proof.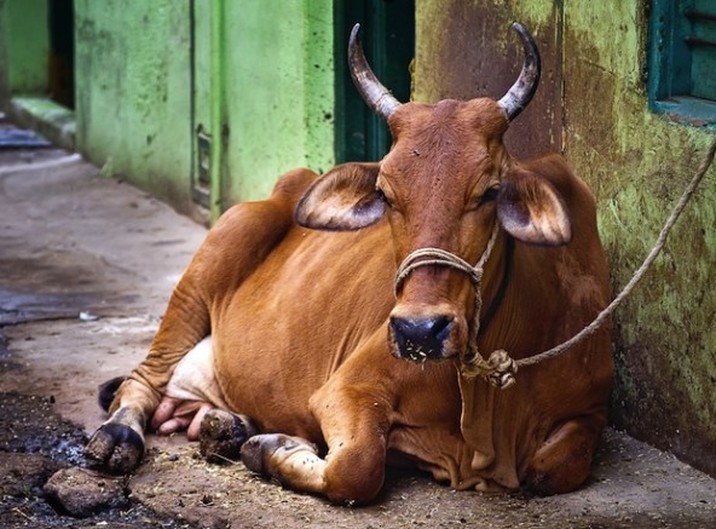 In the first phase, 40 million(4 crores) cows Unique id will be made and it will cost Rs.50 crores.
Formally but not formally they are our National Animal and they too can have an Aadhaar card like number.
What say guys do other animals should have Unique Id?