It was back in 2014 when MCC vs. Rest of the World match was played at Lord's. By surprising everyone, Adam Gilchrist wore a GoPro on his helmet and the view watching cricket from a different angle was surreal. You will see Sehwag, Tendulkar, Adam Gilchrist, Rahul Dravid and many other cricketers that are captured in the GoPro Helmet view.
This is how Brett Lee ball, it is so quick like, zoom...zoom...zoom!!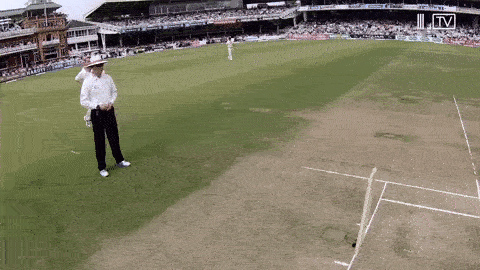 Sachin Tendulkar talking with Gilchrist, WOW moment.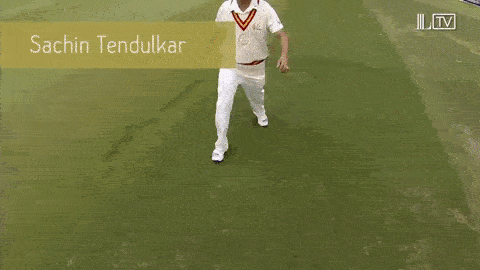 Adam Gilchrist is excited and I think he will go for a boaundary.. and yes he did, thats a four...Yeahhh!!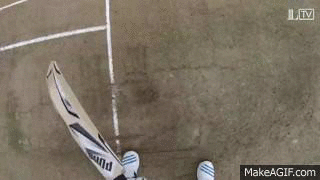 Watch the video, And do tell us your experience after watching the video,