Well, yesterday was a very close match between the England and Croatia. Although, every match Croatia has played in this World Cup were really closed one's, so they were already prepared to absorb the end pressure in yesterday match too.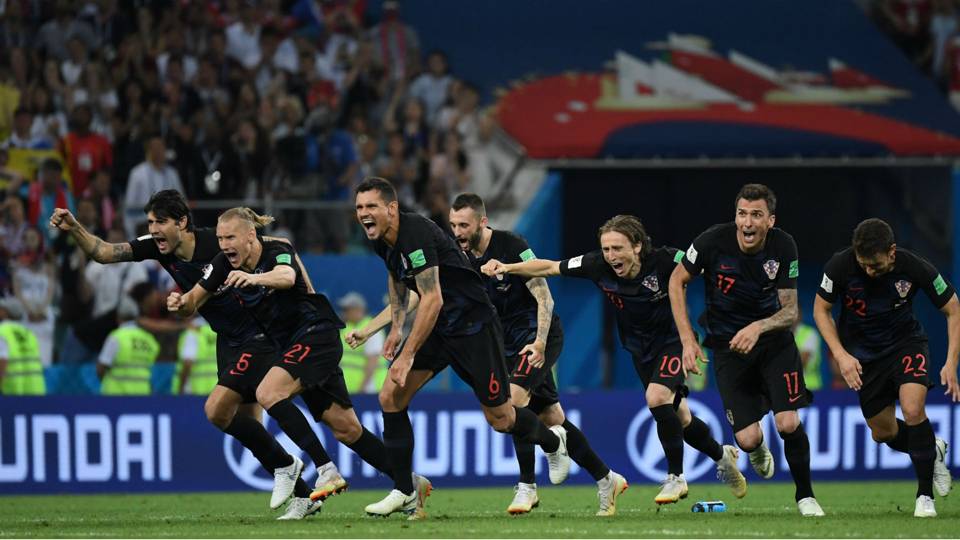 If we go back down our memory lane, The most thrilling and nail biting match of Croatia was against Russia. The match went to the penalty shoot outs, and we understand if you had glued yourself to the chair/sofa until you saw it till the end.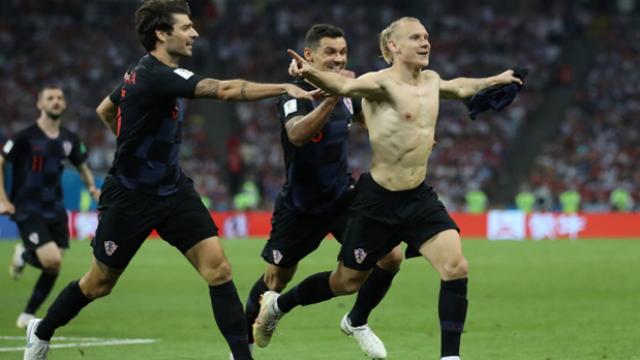 But these group couldn't have that luck to see the whole match, not even the final shot which was about to shot by Ivan Rakitic's the match-winning shot.
These brave hearted members of Zagreb Fire Department were sitting on the chairs and were deeply watching the thrilling match until...
They got an emergency call.
As soon as they hear the emergency call, they just rushed to their respective uniforms and within a blink of an eye, they left the place to serve the country.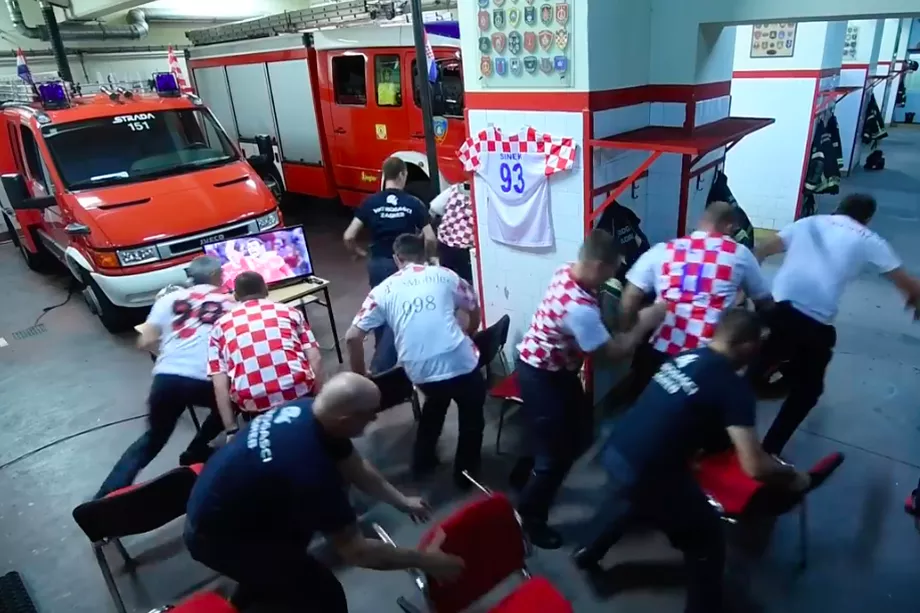 Check the video!!
The other three firefighters were able to catch Ivan Rakitic match-winning shot after the other members left the place and you can see the happiness in the video.
Through this video, we have learned that nothing comes first, when it comes to saving the life of people who are in danger. It's a pure dedication and honesty which makes you a responsible human being.