If you have never watched Deadpool movie, then you will watch now.
Ranveer Singh the heart-throb will be working in Deadpool 2. Ranveer Singh will lend his voice to the character and it's pretty obvious that you are going to have a laughing time while watching the Hindi version, as he will add his funky-witty speech to add more masala to it.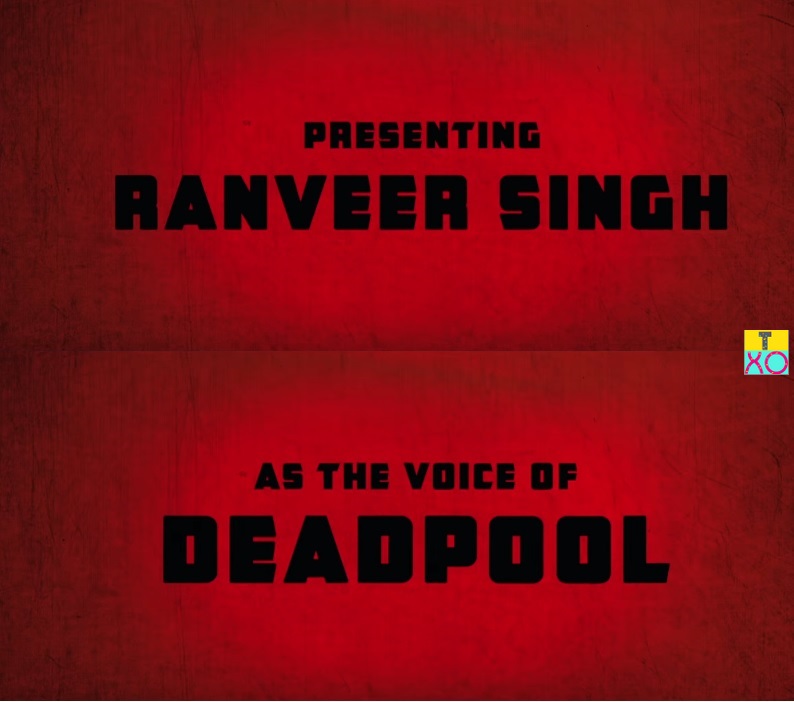 Let me give you a tour and make you feel red-faced, if you have never watched the Deadpool series(Jawwwking).
You got less time to get admission into their Pantaro-ki-sena. Don't think, put your sleeves up!!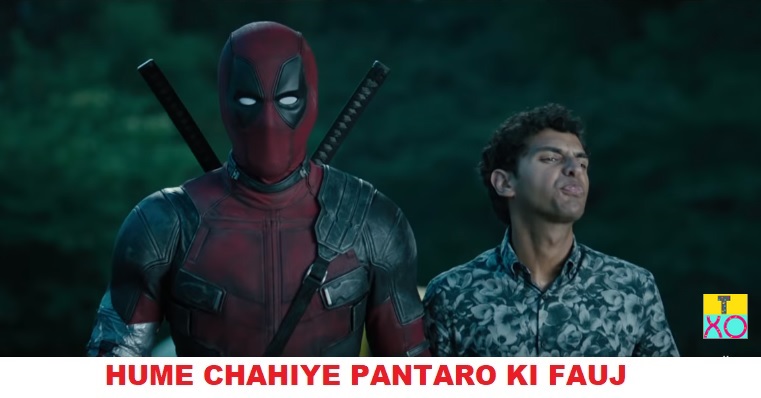 They have a super-duper-cool group, Don't they?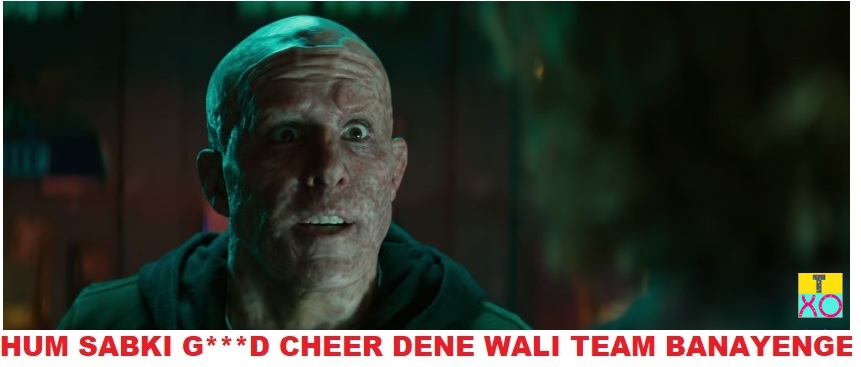 Iski Maa Ka Saaki Naka!! Lets do it Pantaro!!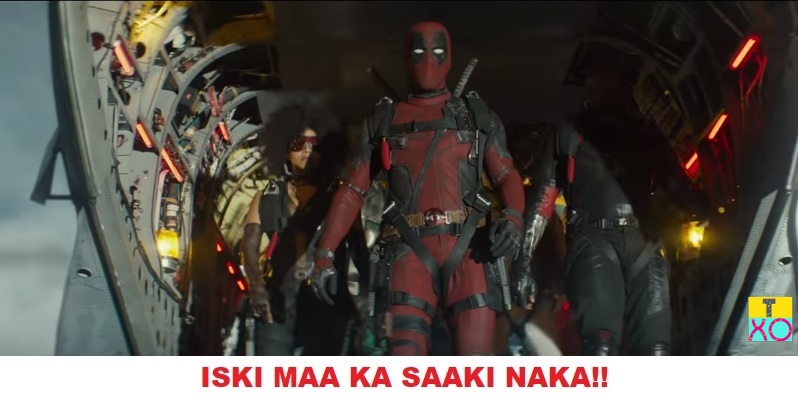 The Uuii Maa is one of the most cutest thing Ryan Reynold did. Just hop on to 1 minute and 4 seconds, and I bet you will see his *Aww-le-le* reaction on repeat.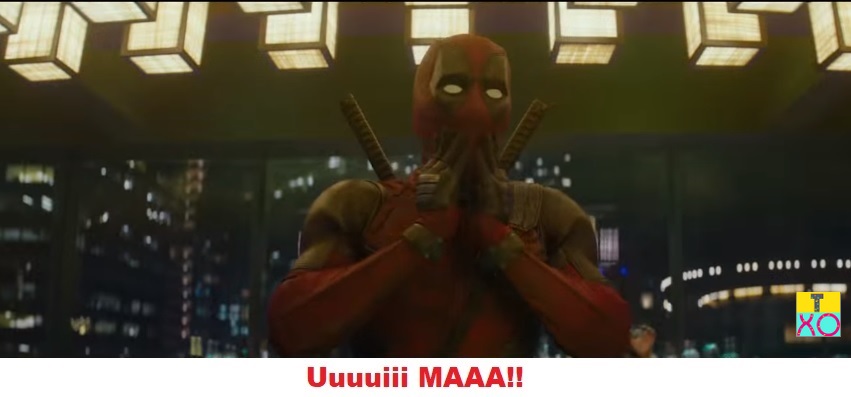 Aan de trailer ko chote...Are you saying it to me?
Ok, Aan deta hu!!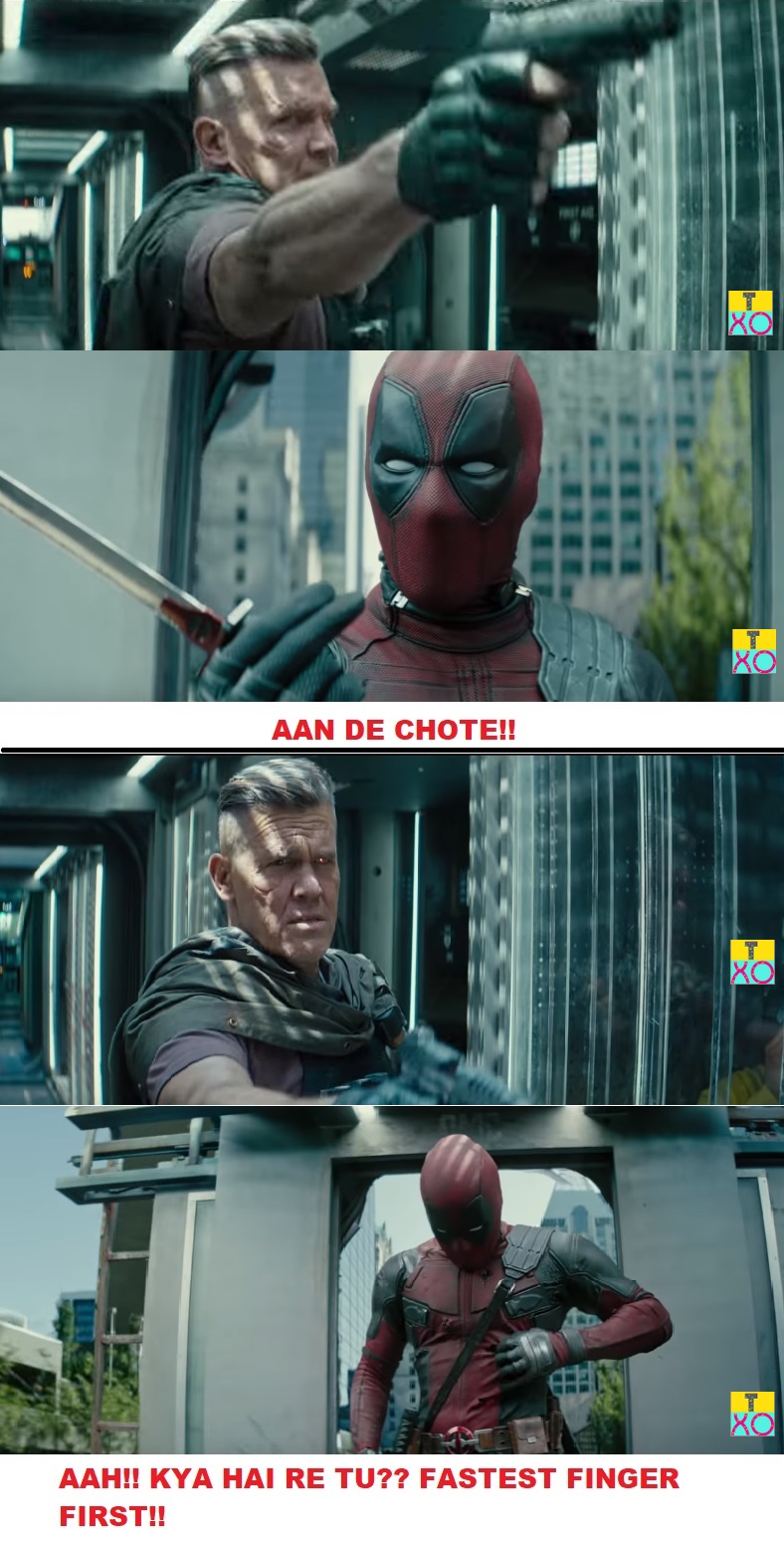 Bole to ekdum raapchik dialogues, right?
I know you are feeling restless and want to see the movie right at this very moment. Relax, chill, the hindi version is coming soon!!
Ranveer even shared this great news on his Instagram handle and wrote:
Astonishing how effectively I 've managed to out-crass my Canadian counterpart @vancityreynolds. Never realised how fulfilling & rewarding foul Hindi language can be! #Deadpool2Hindi @FoxStarIndia
Check you the Hindi trailer of Deadpool 2, wanna need some Popcorns?
You will nail it ranveer, we know it.