We all know that Sonam Kapoor is a fashion diva. But countless of times Deepika Padukone has inspired new fashion ideas and trends. Yes, she might not be the one behind the ideas, she has a stylist (duh!) but the way Deepika carries herself - with an air of simplicity and boldness- is impeccable.
Since her debut in Om Shanti Om, Deepika was here to stay in the hearts of every Bollywood lover. If you watch movie reviews by foreigners you will notice how stunned they are by her beauty and acting skills.

I flipped through all of Deepika's movies and picked out the top looks from the times she gave us the Fashion trends, we needed. She can pair with the simplest of clothes and still look as pretty as ever.
From smoky eyes, to make up free looks - Mrs. Padukone can rock anything.
1. Break ke baad.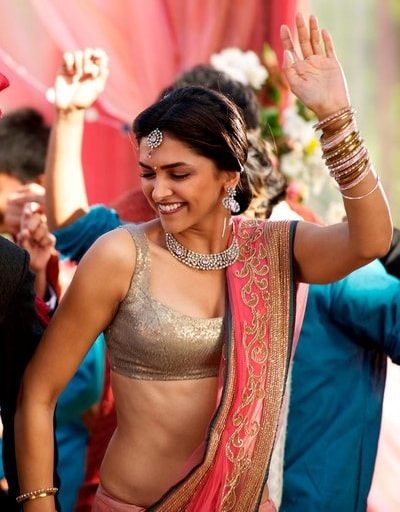 Playing the role of a girl afraid of commitment and hell-bent on living her dream, Deepika rocked a beautiful outfit during a wedding scene.
2. Desi Boys.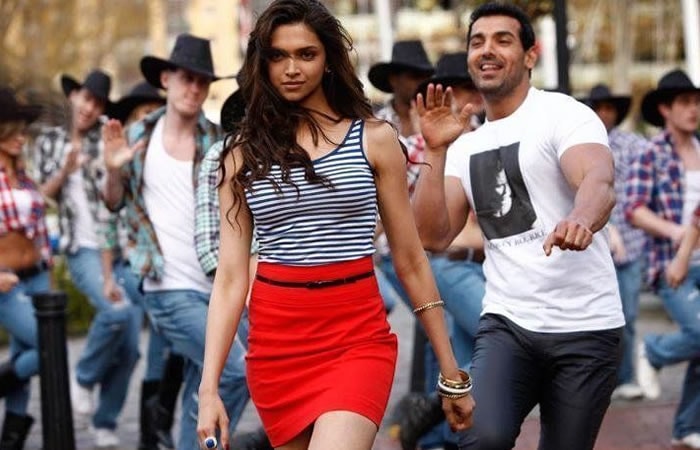 Jhak Maar ke took our focus off John when Deepika stepped in, in those casual but saucy outfits.
3. Bacchna Ae Haseeno.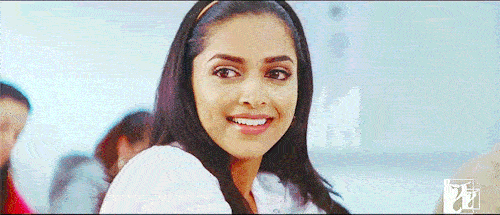 If you don't listen to Khuda Jaane and ogle Deepika's outfits paired with that beautiful smile. What are you doing with your life?
4. Lafangey Parindey.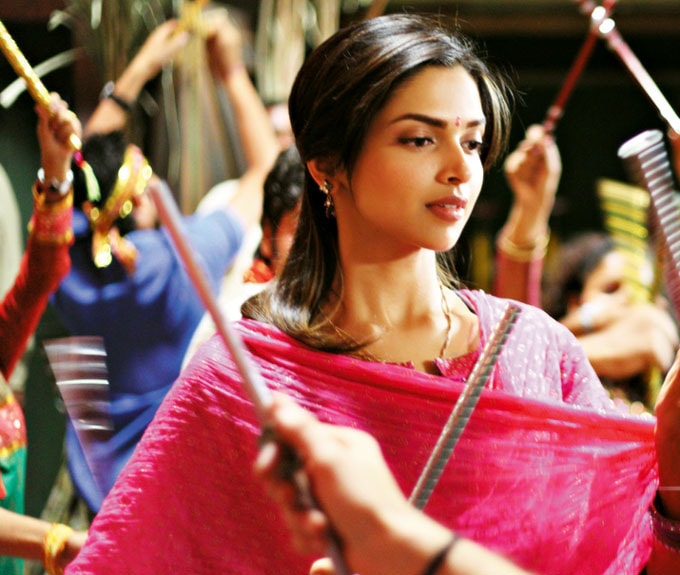 Deepika proved that a girl doesn't need sight to do her best and be the best, against all odds women can still achieve their dream.
5. Karthik calling Karthik.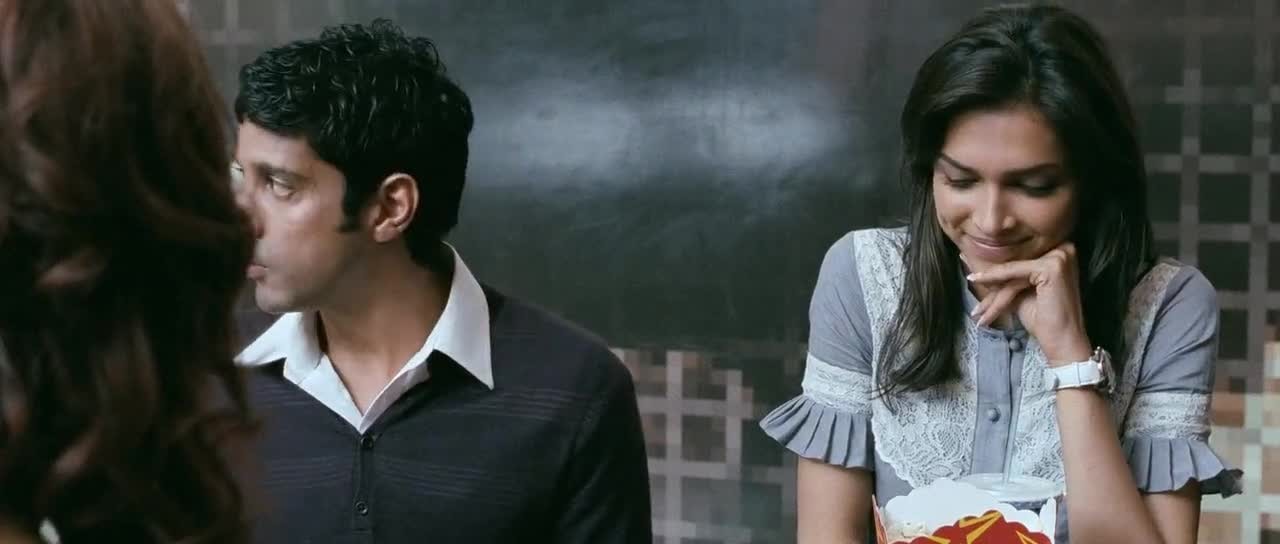 Shonali, a supportive girlfriend not only gave us relationship goals but also in Uff Teri Adaa, flipped her hair around so much that we all wanted that look ASAP.
6. Love Aaj Kal.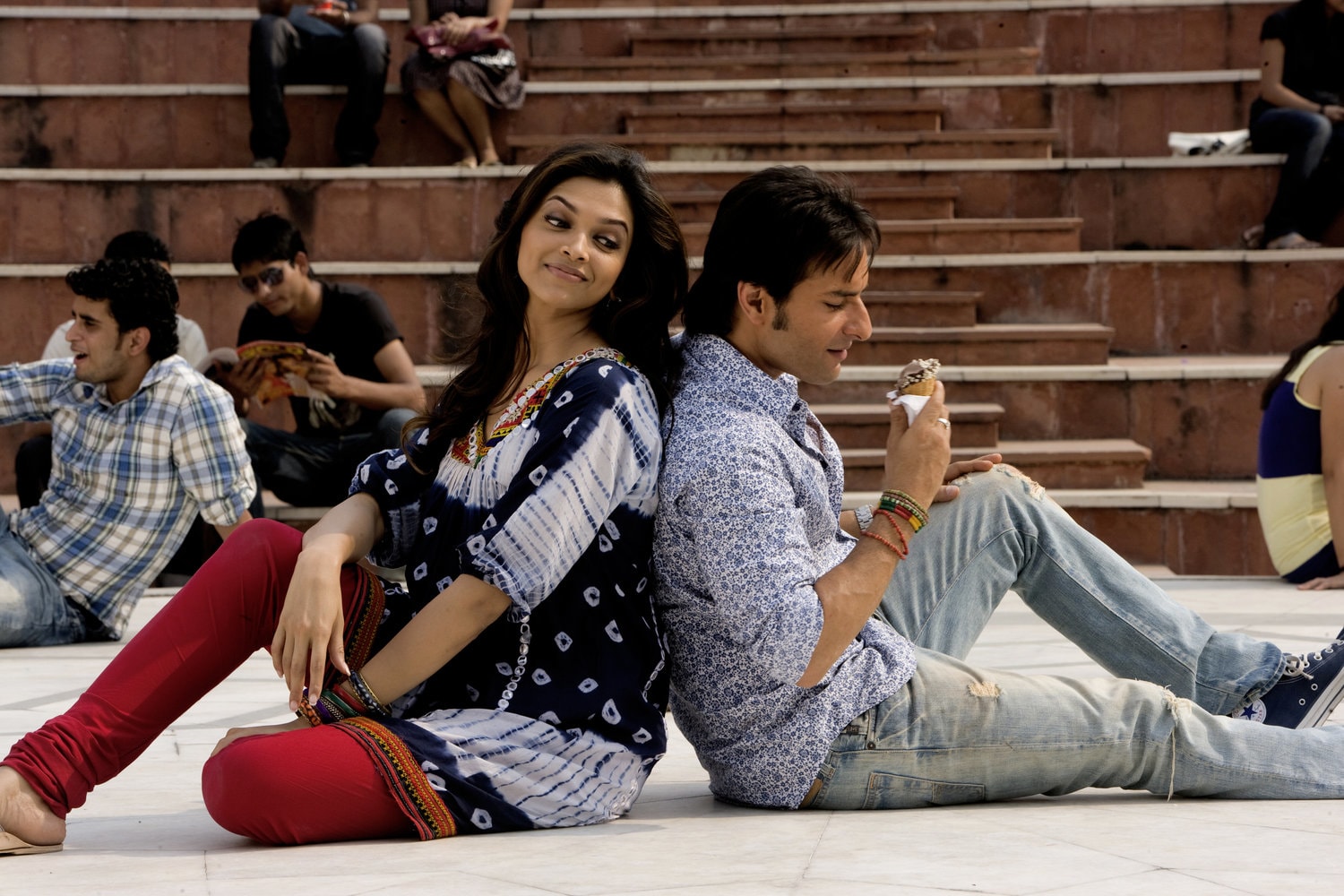 In the song Chor Bazaari, Meera gave us honest ethnic inspiration. Pairing bold colors and dancing in dhabas. Looks like short skirts and crop tops are not required everywhere.
7. Housefull 2.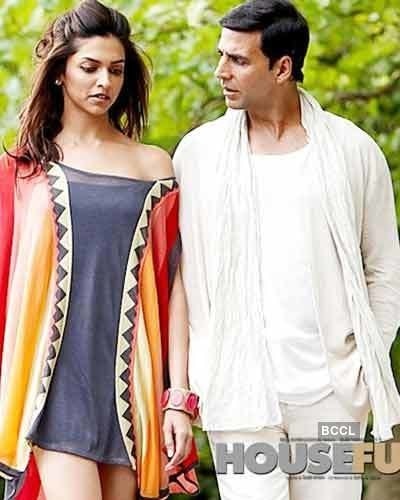 One of my most favorite looks from Housefull 2 is this one. Deepika sported a very plaid and yet elegant looking dress while she walked around in a park with Akshay Kumar unaware of the monkey fight to come.
8. Chennai Express .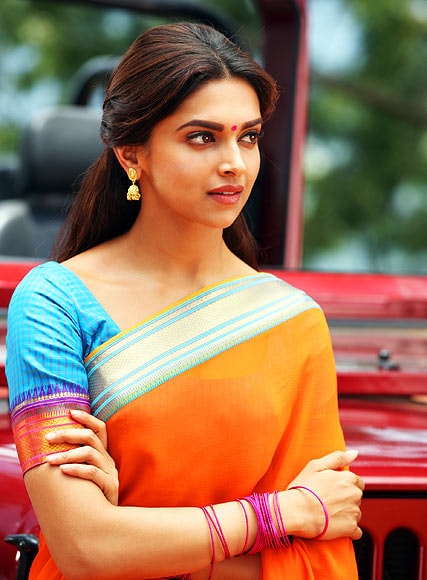 Meena from Tamil Nadu, between her innocence and attitude that always shut Rahul down, kept her style simple and beyond pretty throughout the film.
9. Happy New Year .
Forget the whole dance competition craziness the movie had going on, my eyes were trained on Deepu's perfect dance work out outfit in Manwa Laage.
10. XXX : The return on Xander Cage.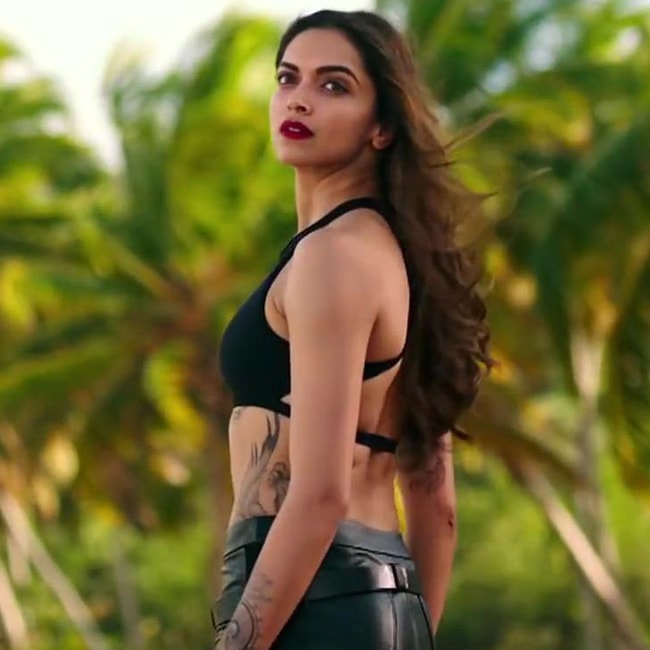 Playing Serena Unger in her Hollywood debut, Deepika stunned us with those dark eyes and kick ass black outfits. The girl could punch and shoot in a black mini skirt. Go Deepu!
11. Race 2 .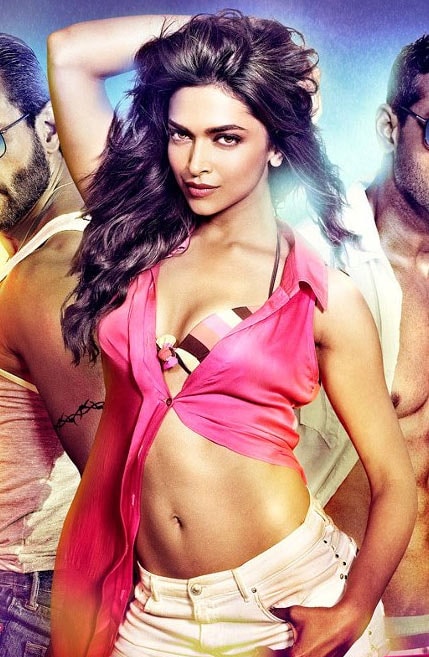 When Deepika said 'There's party on my mind', I think she was the only one focusing on the party. The rest were focusing on her amazing bikni party outfit.
12. Piku.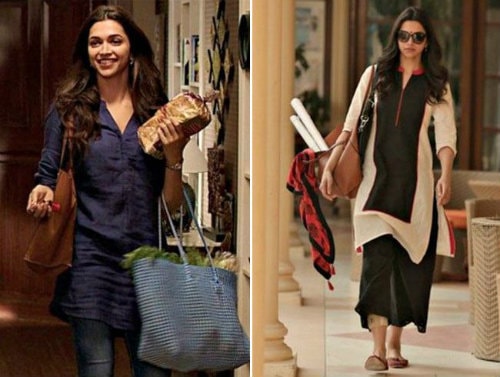 You didn't think I forgot one of the best films, did you? Piku Banerjee gave us the most beautiful portrayal of a father-daughter relationship. She rocked everything from palazzos to Kurtis.
13. From Chandni Chowk to China.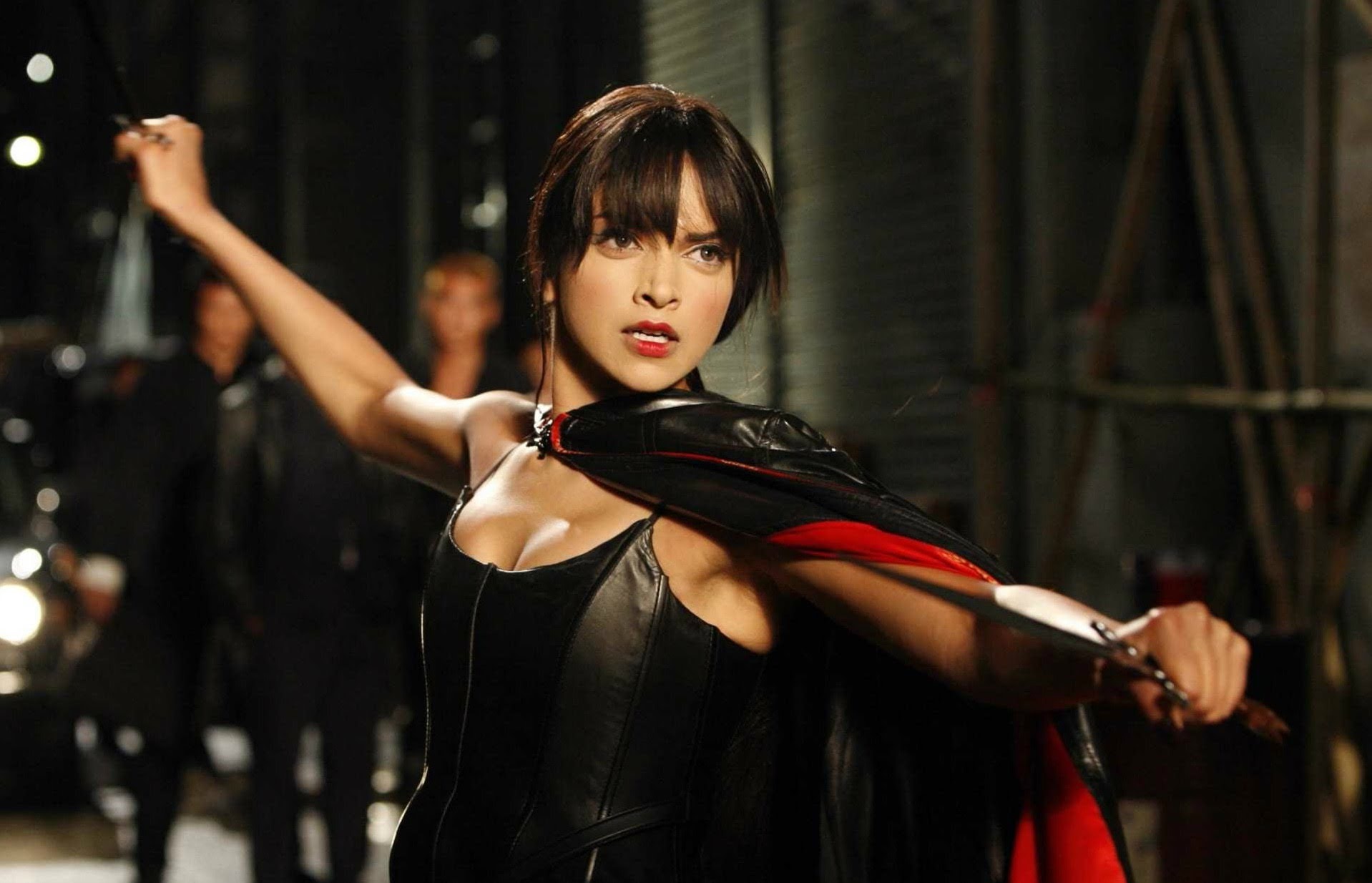 Playing a double role, Deepika rocked the fringe haircut while playing a badass assassin for a Chinese man.
14. Cocktail .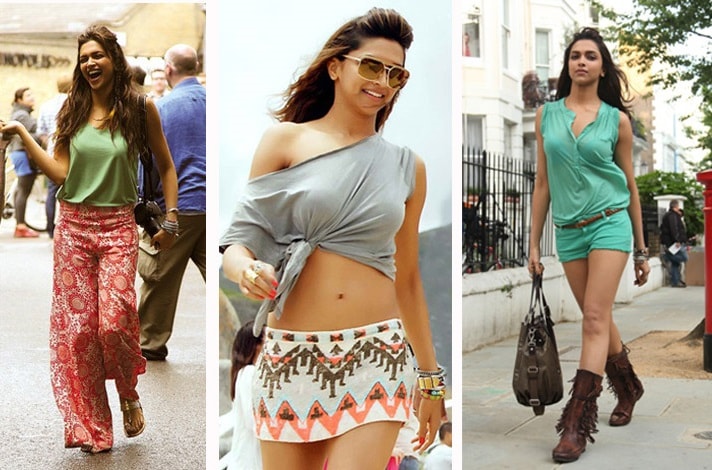 The list would be incomplete without this one. Deepika rocked every outfit she wore on screen in this movie. Maybe it wasn't a huge hit at the box office, but it sure was at all the stores.
15. Finding Fanny .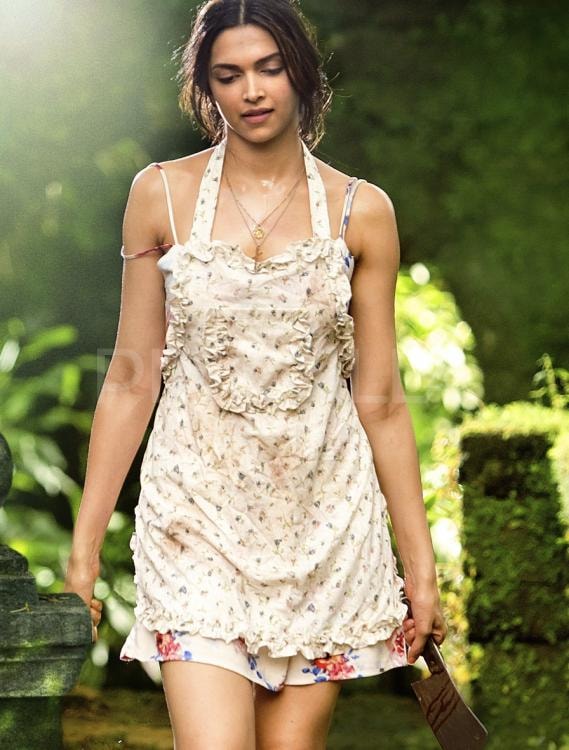 You remember when a magazine stated that Deepika's cleavage was the highlight of the movie? Well, whatever unnecessary comment that was - Deepika posed in very pretty dresses and skirts from start to end.
16. Tamasha.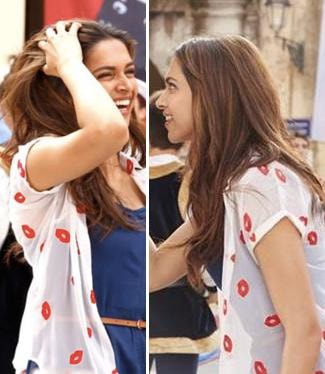 Tamasha showcased some of the best outfits Deepu ever wore. Her blue dress with an open white shirt made girls run through clothing websites online and find the exact match!
17. Om Shanti Om.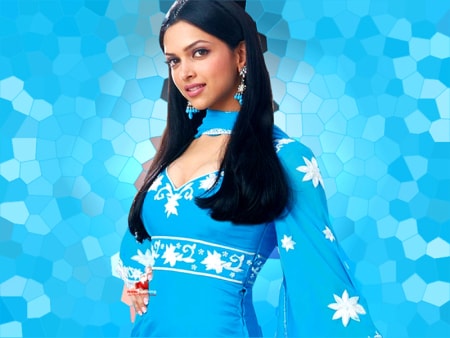 The film that brought Deepika to us, also entertained the entire fan base of Bollywood by bringing forth two Deepikas from two eras. One as Shantipriya and the other as Sandy, she pulled off the perfect back to the 80's look.
18. Yeh Jawani Hai Deewani.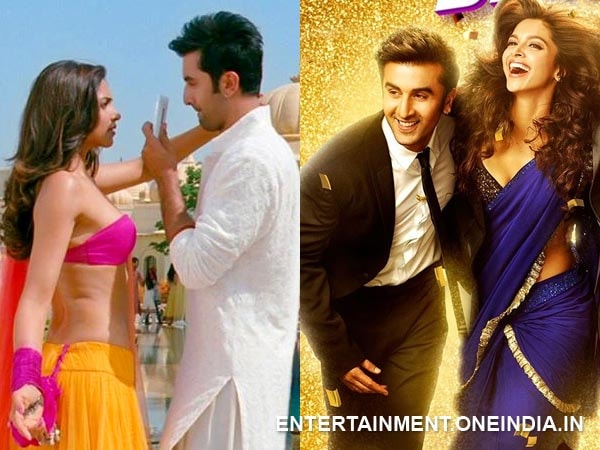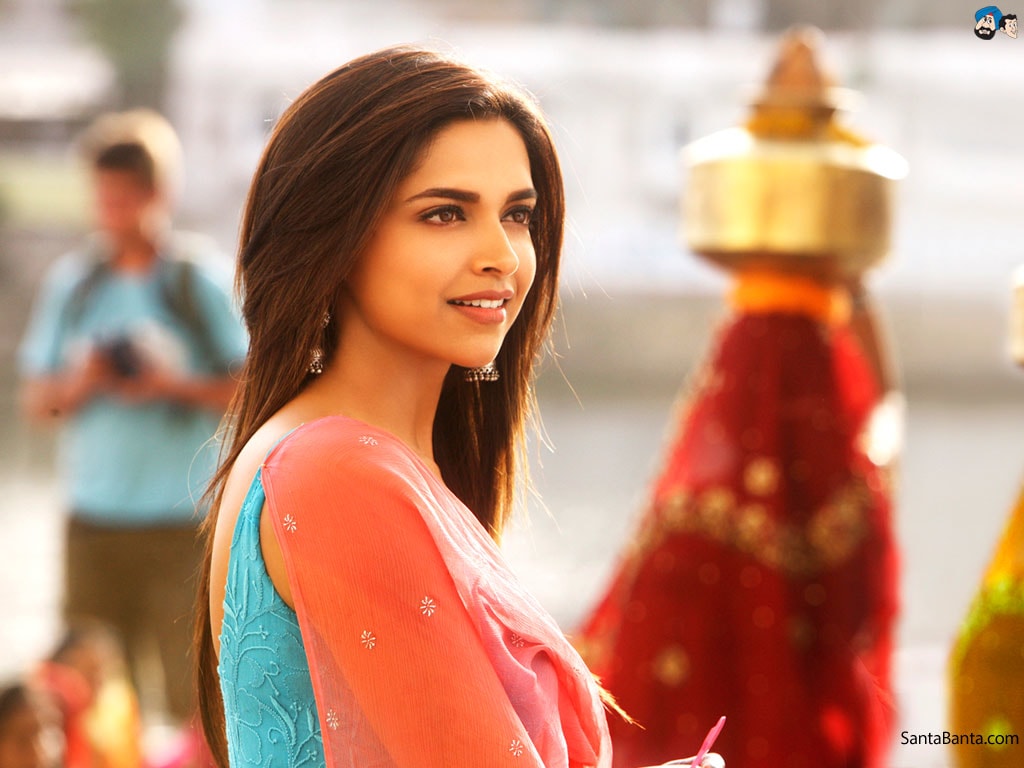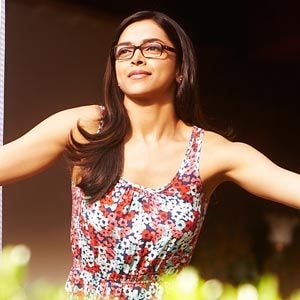 I saved the best for last. Playing Naina Talwar in YJHD, Deepu went from book nerd beauty to blue-saree-hottie after the interval. It was the perfect transformation. Although even if she wore the padaku wali Naina's shoes in the other half, I think Bunny would still want to steal her heart.
Deepika has not only inspired new looks and trends but today if I were to watch one of her films, I know she will look fantastic in anything she wears. Plus, clothes aren't just clothes to her. They make her feel like the character. She is going to be next style icon after Sonam Kapoor for sure, but for now, Deepu is giving us major goals when it comes to clothing and style!