Beggars in the capital will be given vocational training by the Delhi's social welfare department of Delhi government.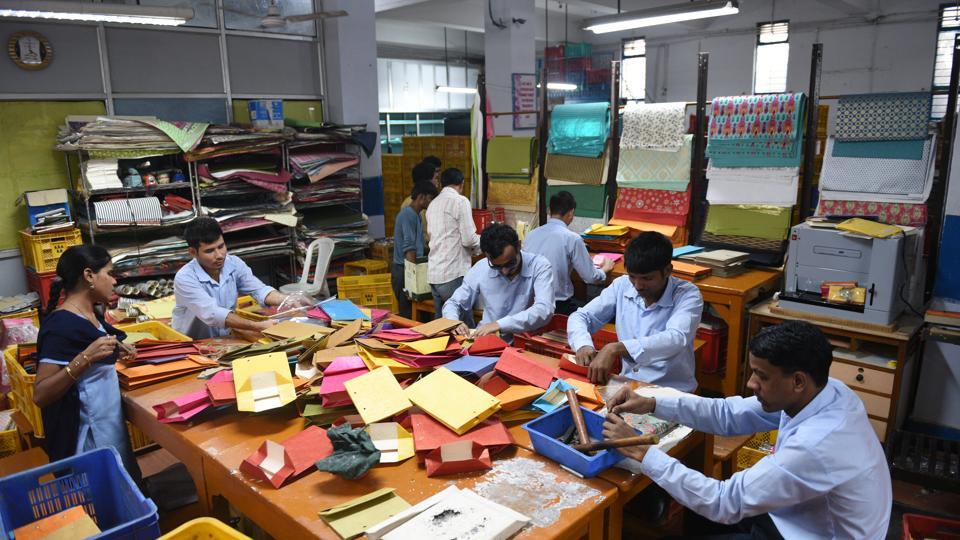 Delhi's social welfare department is planning to introduce a vocational skill development programme for the people who live in awful poverty.
According to TOI reports, In the vocational programme, they will be given training on handicrafts, and also they will be trained on tailoring machine. Once they will be skilled in the work, they will be provided with all the kits so that they can work on those tools and live a life of respect and dignity.
"A cabinet note has been prepared for the programme under which those staying at government beggar homes will be taught vocational skills. It will be put up before the cabinet soon," said social welfare minister Rajendra Pal Gautam.

"We will provide Rs 250 every day to those enrolling for the programme. Our aim is to give them a life of dignity and respect once they get out of the homes and ensure that they don't return to begging," said Gautam.
Gautam also added, The beggars would be given identity cards during the training, and the government hopes this would inspire many others like them to join the programme. At the end of the programme.
Source: TOI