Currently, Tokyo is the world's most populated city with 37 million people and Delhi which is having 29 million people.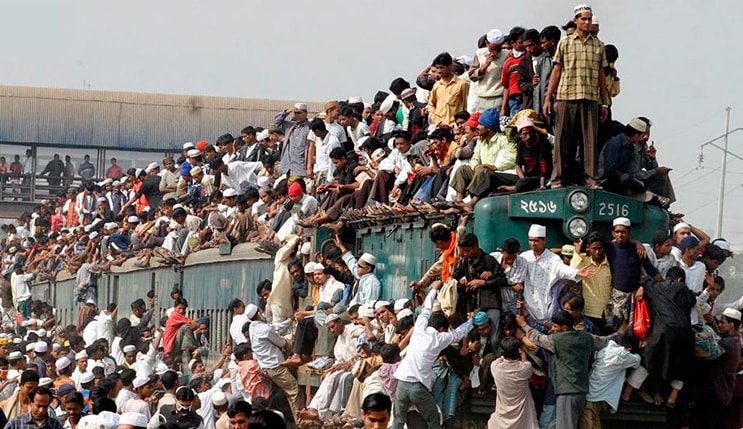 According to United Nation, in coming years, Delhi will leave Tokyo behind to become the densely populated/populous city of the world by 2028. UN also said, by 2050, Two-thirds of the world population will live in cities. And the maximum boom in the increase in urbanization will be seen in countries like India, China, Nigeria. Roughly around 55 % of the world population lives in urban cities today and it is expected to go up to 68 % by 2050.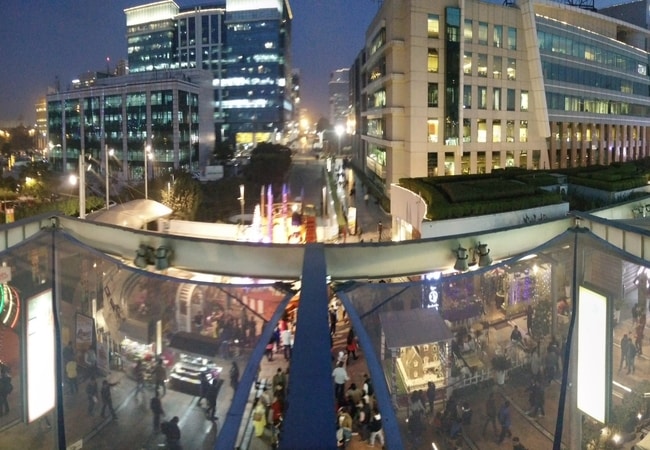 India's rural population is 893 million, it is more than half of India's total population of 1.35 billion.
By 2046, India's total population would cross 1.6 billion. And that year will also be a significant role for India, as more than half of the Indian population will be urbanized. Majority of us will be able to enjoy the power of modernization.
Currently, there are 33 megacities in the world. By 2030, 43 megacities are projected, and the megacities development in coming years will be seen mostly in developing countries.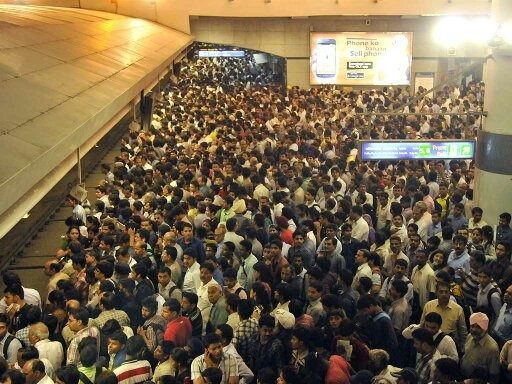 UN Official John Wilmoth, director of the Population Division said: Managing urban growth to insure that it is sustainable has become one of the most important development challenges of the current century.
Many countries will face difficulties while taking steps to transform rural areas into Urban areas. Countries might get difficulties in handling: housing, transportation, energy systems and other infrastructure, as well as for employment and basic services such as education and healthcare. Highly efficient policies are needed to improve the lives of both urban and rural dwellers.
Overall, urbanization can be seen as positive, Wilmoth said.