Dhadak, a film directed by Shashank Khaitan is all set to release on 6th July 2018. The cast includes newcomers, Ishaan Khatter and Jhanvi Kapoor. The film is a remake of the 2016 Marathi film, Sairat but instead of being set in Maharashtra the story in Dhadak takes place in Rajasthan. The film is produced by Karan Johar under his production house, Dharma Productions.
Here are some things one can expect from the film.
1. GREAT CHEMISTRY BETWEEN THE LEADS
Even though no official trailer or songs have been released of the film, the chemistry between Ishaan and Jhanvi can be seen from the posters alone. They definitely look very comfortable with each other and seem to share a natural chemistry which is not easily seen in newcomers. We *so* hope that their chemistry can match Archi and Parshya's from Sairat.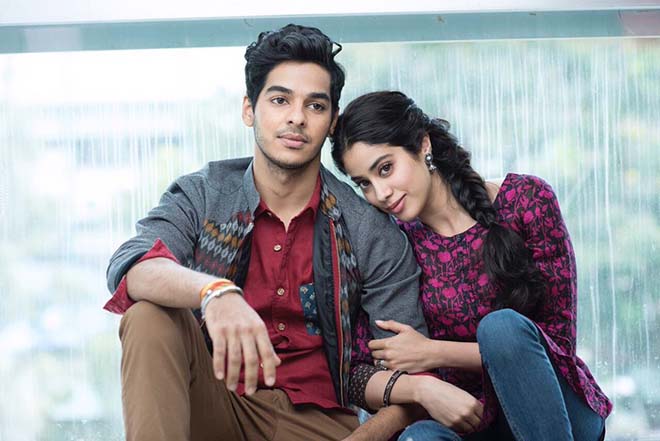 A BEAUTIFUL AND IMPORTANT STORYLINE
Sairat was a very successful film at the box office and hence, most people have watched it and already know the storyline. The film deals with issues of caste differences and honour killing. Besides these heavy topics, the film portrays a poignant love story between the leads which is unique, beautiful and charming. We are sure that the Hindi version's portrayal would be just as great.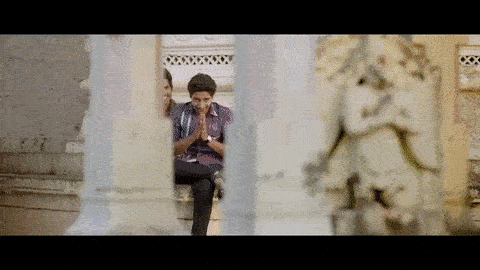 THE ACTING SKILLS COULD BE "OUT OF THIS WORLD"
Ishaan Khatter, who is the son of Neelima Azim and Rajesh Khatter and the half-brother of Bollywood actor Shahid Kapoor. He has been brought up in a Bollywood family and his first film, Beyond the clouds, is a testimony of his extraordinary acting skills. On the other hand, Jhanvi Kapoor is the daughter of producer Boney Kapoor and the legendary actress, Sridevi. With such pedigree, we are sure that both of them will do their family proud with their acting skills.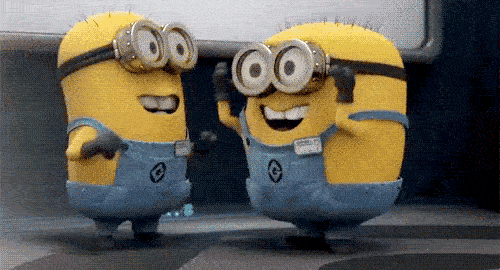 MUSIC TO SATISFY THE INDIAN SOUL
Dharma Productions has been giving us great songs since many years and with the original film, Sairat having such great songs (Zingaat, of course) we can't wait to hear what the Bollywood remake has in store for us.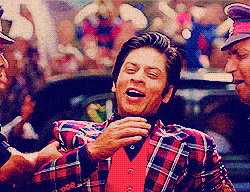 WHEN KARAN JOHAR IS THERE YOU KNOW THE CLOTHES ARE GOING TO BE GOOD
From Kareena Kapoor's lehenga in 'Kabhie Khushi Kabhi Gham' to Alia Bhatt's dresses in 'SOTY' Karan Johar has never disappointed us with his costume choices for the leads. One can see the poster and tell that Jhanvi Kapoor's lehenga's in the film are going to be a trendsetter.
HILARIOUS SCENES MAKE FOR A GOOD TIME
If the film is anything like its original then make sure to not wear kajal to the theatre because you are going to laugh till you cry. The friends of the male lead will make you laugh till your stomach hurts and we can't wait to witness the hilarity.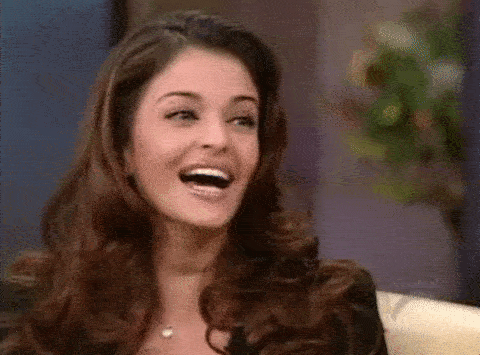 REMEMBER TO CARRY A TISSUE WITH YOU
The film gives us every emotion and that also includes sadness. The love story is not without its hurdles and if there are a hundred up's in their relationship there are two hundred downs. They don't belong to the same class and caste and face a lot of opposition from the society and the female lead's family. There are going to be scenes when you will cry like a baby.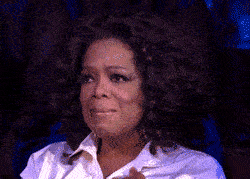 The film is going to be an exciting mix of love, passion, tragedy, and friendship. We can hardly wait for July to witness this epic love story unfold in front of our eyes. Till then, all we can do is wait for the songs and trailer to arrive to make our lives a little more happening.