"Swag Se Karenge Dulhan Ka Swagat" - Ladki Wale Bhi Kyo Peeche Rahe..
Today weddings have become a competition. One bride wants her wedding to out stand the other. But they still remain one of the best days for two families. You want it to be perfect and memorable. Not only for you and your fiance but everybody.
If you are looking for some ideas of how to make your entry aaah-mazing! Then you've clicked on the right article. I am going swarm you with ideas for the dhamakedaar entry every bride should try!
1. Getting on the horse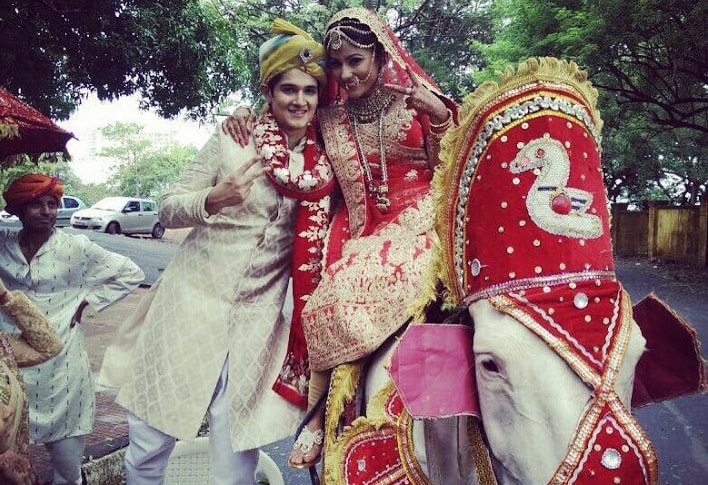 Breaking the old tradition and changing stereotypes, this time the bride is the princess who rides on a horse, to claim the Prince's heart forever.
2. Sway in with the wind in a hot air balloon
"Zara Sa Ghoom Loon Main Arre Na Re Na Re Na Aa Tujhe Choom Loon Main Arre Na Re Na Baba Na Main Chali Banke Hawaaa"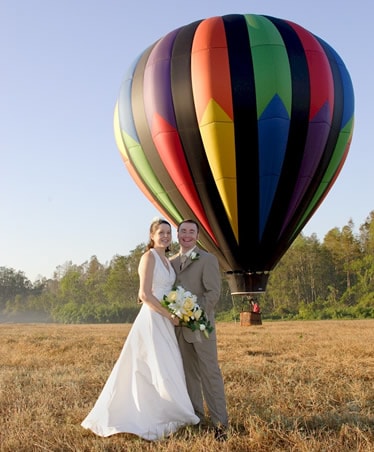 Love is in the air. So don't you think the perfect entry for a beautiful bride like you will be a descent from the sky?
3. Carried on a throne.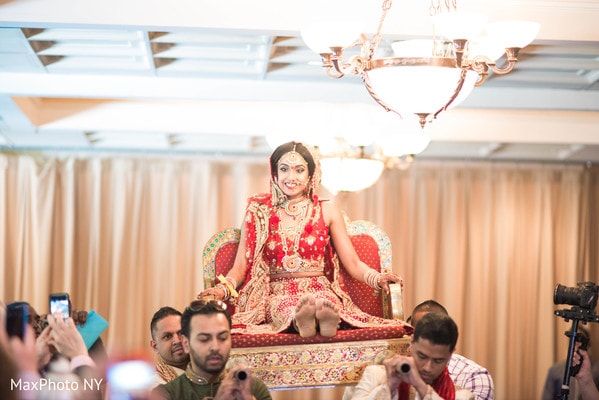 "Humari Rajkumari Pradhaar Rahi Hai!! Wow, What A Great Feeling Na..."
Princess, your day has come. Don't you think it is fitting that you are carried into the arms of your husband?
4. Dance in.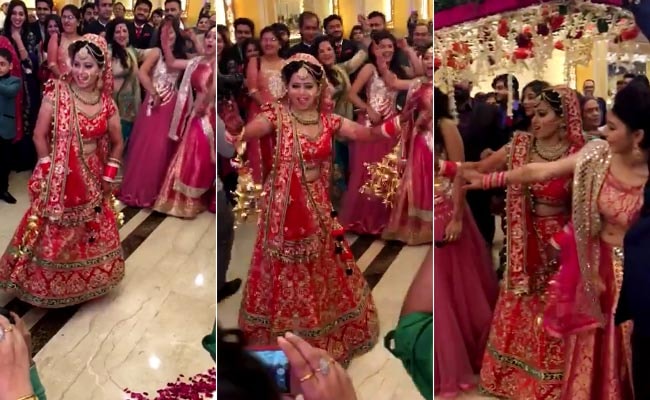 "Thumakdaa Thumkadaa London Thumkdaa"
Thumka maar maar ke hi dil jeeta tha, haina? Toh kyu na shaadi bhi isi se start kiya jaye?
5. The T-rex bride.
Be Weird. Be You. Or Better Yet, Be T-Rex!
Let me give you a lil tour, it is like dressing in a Dinosaur costume. It is very popular in foreign countries!! Bride do wear this kind of costume and enjoy her special day.
6. Descending from the air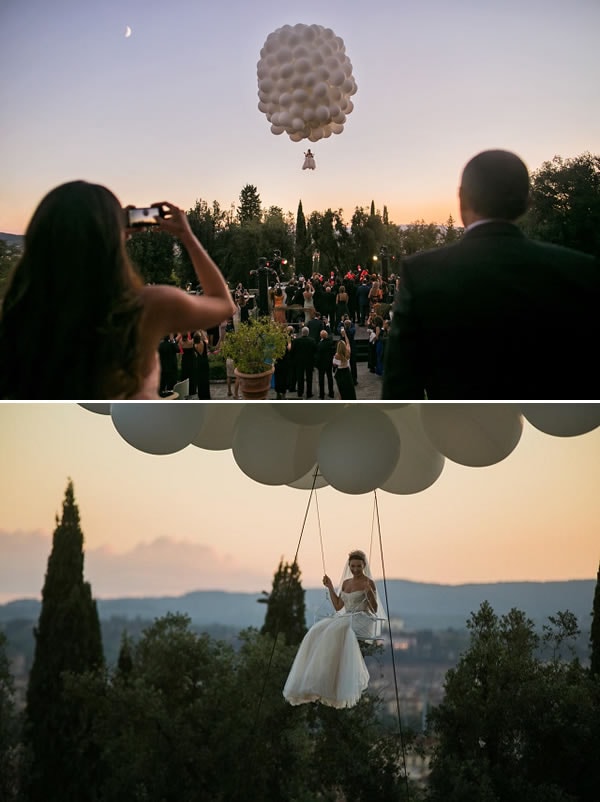 "Pari Hu Mein".
Very risky and looks super expensive. But, isn't it beautiful? It looks like a fairy dropping down from heaven.
7. Trust your sister's riding skills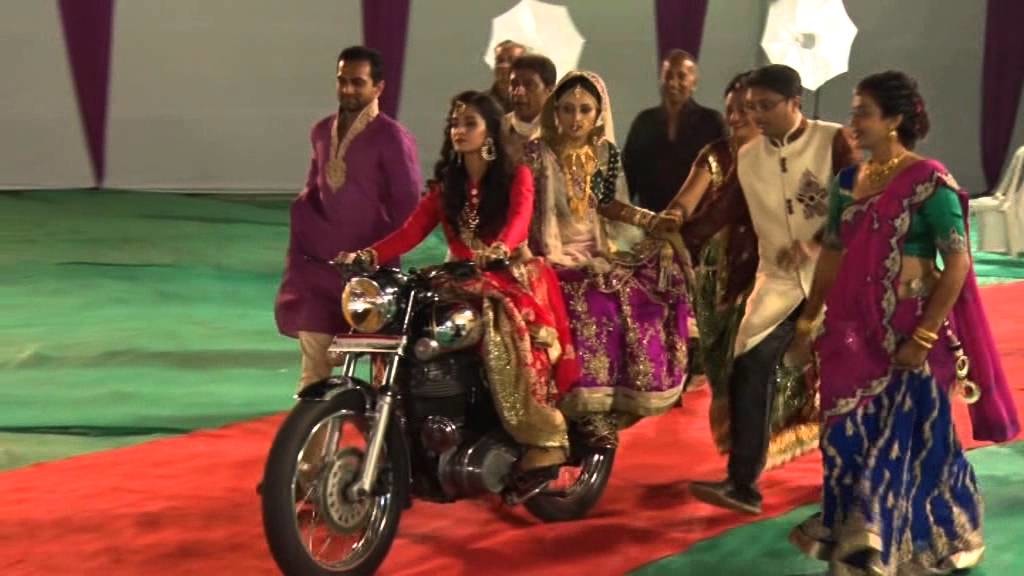 "Bullet Rani Coming To Take His Bullet Raja".
Swag hai beta! Your sister might steal the show by surprising everyone with her riding skills, but she is bringing a beautiful bride behind her.
8. The bride has arrived in a carriage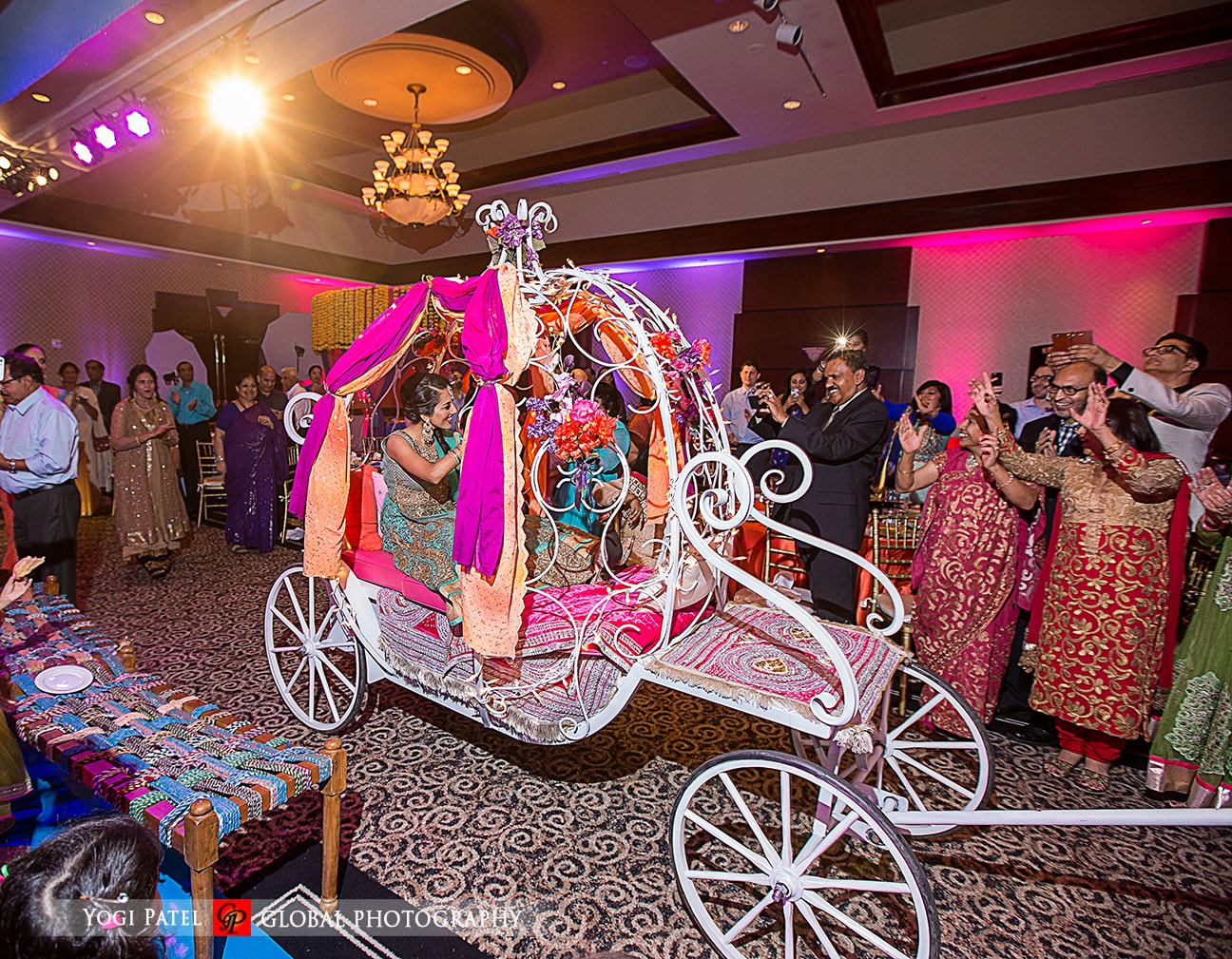 Do it the way the English do. Carriages are all about class and grand entries. It's your wedding, so don't hold back.

Now what are you waiting for?? Don't just hold, Goo And Book it!!
9. Oye rickshaw-wale!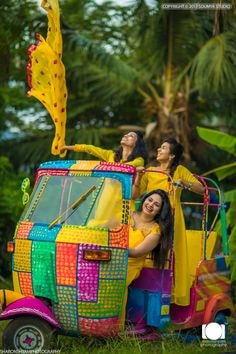 Indian-style kuch nahi kiya, toh kya kiya? If your husband and you went around the city when rickshaws were your only option and cabs far too expensive, you can remind him of moments like those symbolically.
10. Entry with traditional dancers.
Imagine! Taking an entry to the Aisle with the traditional dancers and you can shake your leg too with them.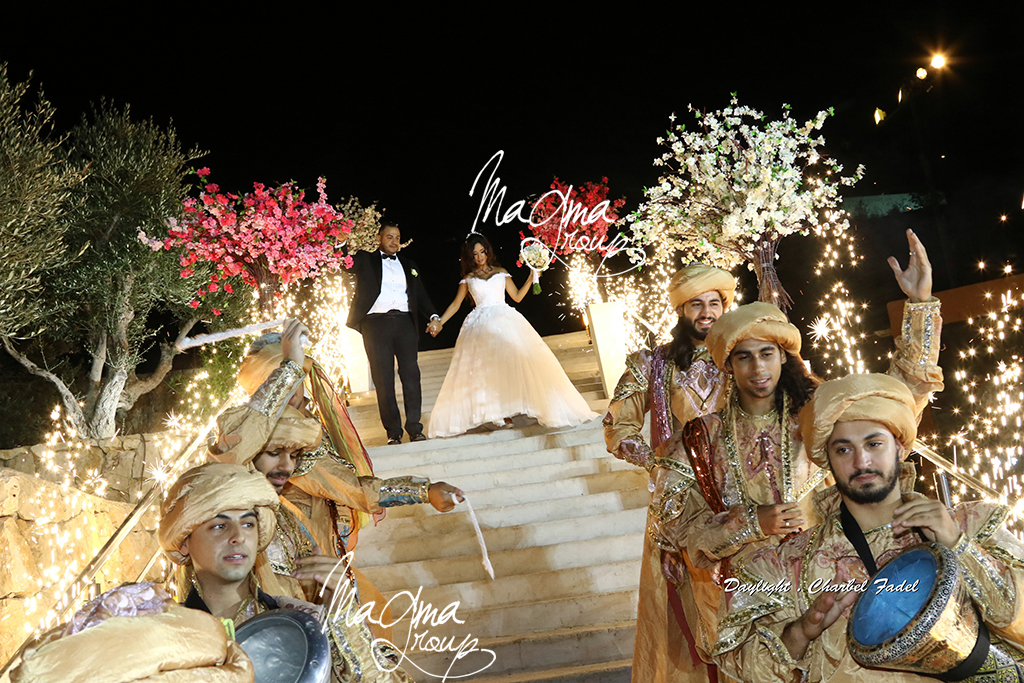 If one of these Bride entry ideas doesn't go the way you planned. Don't worry. Try another at your siblings or at besties wedding.