As IPL fever has gripped the Indian fans and Chennai Super Kings team is back in the IPL after 2 years!! To Masala to Banta hai boss!!
And Dhoni being the chief reason for this gargantuan fan following of Chennai Super Kings team.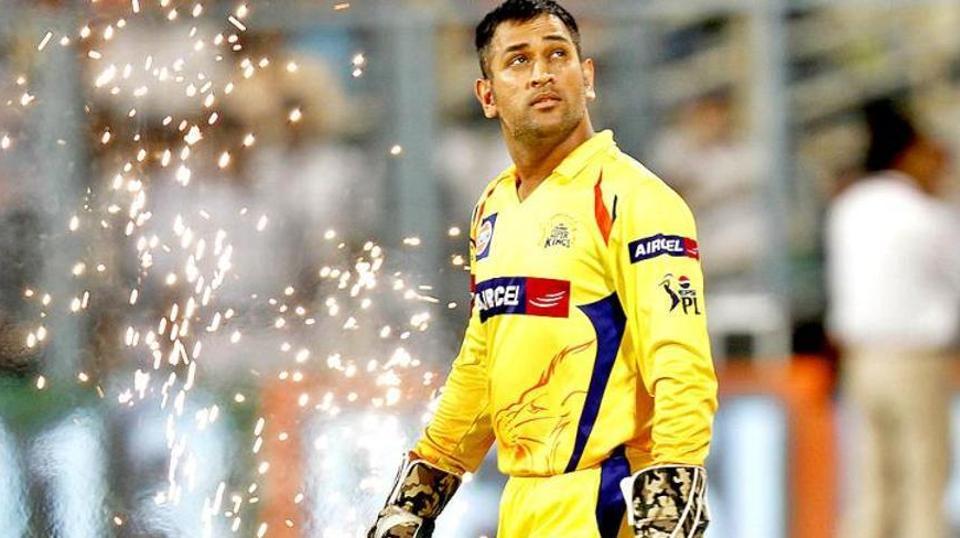 There are some moments where you have 2 favorite teams and coincidentally they are playing against each other.
What Will you do?? Chill don't worry we indians are the proplem solvers, so we got you a solution, You can learn from this crazy fan of Dhoni and Mumbai Indians.
It was MI Vs CSK,
Actually, He is a Mumbaikar so as usual, he was supporting Mumbai Indians, fully dressed up in Mumbai Indians jersey but after seeing Dhoni coming to bat, his crazy fanboy moment forced him to change the jersey from Mumbai Indians to Chennai Super Kings Thalaivaa Fan.
When Dhoni got out he again switched himself from yellow jersey to true blue Mumbai Indians fan
Here's the video which is going viral on social media platforms, Do learn it from this incredible fan,
Many people thought that this man who is cheering up both the teams is Aaditya Thackeray, to clear the air, Aaditya Thackeray posted this video with a chucklesome title.
"looks like me?? don't know. would he be comfy in politics? sure!"
He got some amazing wordplay in his mind!!
As the video went viral, Kunal Samant tweeted his thought during that fanboy moment
Wow!!Kunal Samant gave us some Fan-Bulistic moments from the IPL this season.