There are some standard phobias that we are all aware of, such as fear of water, fear of height and fear of Donald Trump destroying the world. But our world is not so simple instead we are trapped in a maze of fear's which catch us at unexpected moments and all we can do is look dumbfounded. A human being already suffers from enough problems on a day to day basis and in addition to that we are also plagued with an array of different types of phobias, why does life have to be so hard?
Here are some type of phobia you may be suffering from (fingers crossed).
1. ARITHMOPHOBIA- MOST CHILDREN SUFFER FROM IT
This is the fear of numbers and I don't know about you but I definitely suffer from this one. My 10th std math board exam still haunts me, sitting inside that hall with a paper in front of me which contains numbers and those numbers which are sucking my blood, thank god it's all over.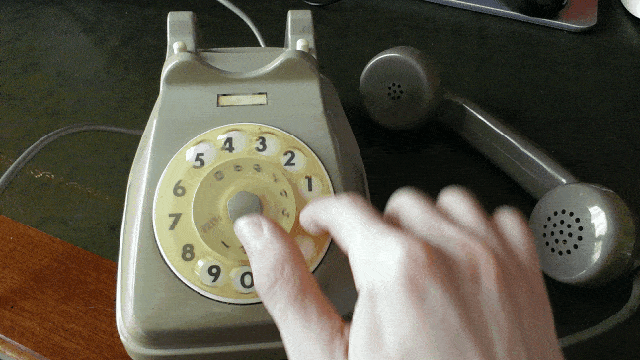 2. EPHEBIPHOBIA- THAT EXPLAINS WHY YOUR UNCLE DOESN'T LIKE YOU
If you are an adult who loathes and fears youths then, you are definitely suffering from this one. So, the next time you see a grumpy old adult getting irritated with younger people, it's not just because they are using snapchat while walking on the road.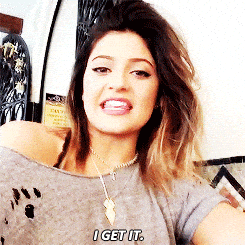 3. ALLODOXAPHOBIA- THE GOVERNMENT IS SUFFERING FROM THIS
If you're scared of someone else speaking their mind or presenting their opinions then you might be suffering from this one, BJP definitely is. If you feel like shutting your ears every time someone says what they feel or talk about their strong opinions then you might be an Indian twitter user.
4. GENUPHOBIA- WHY YOUR INDIAN MOM DOESN'T LIKE SHORT DRESSES
This is one absurd phobia because it is the fear of knees. If you can't tolerate the sight of uncovered knees and feel the need to hide them from the rest of the world then you might be an Indian parent who has a daughter.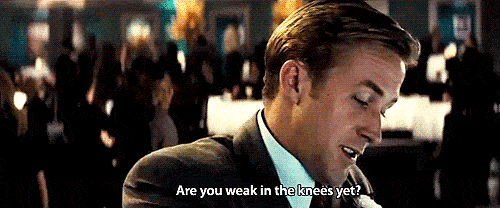 5. ANUPTAPHOBIA- THIS IS A UNIVERSAL FEAR
It doesn't matter if you're rich or poor, black or white, young or old, tall or short, we all suffer from this at one point or the other in our lives. This is the fear of being single, relatable much?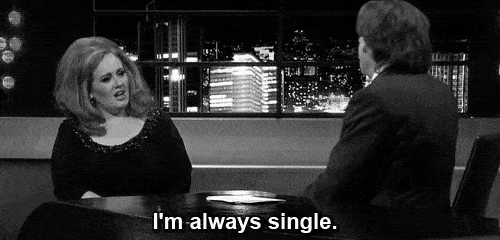 6. DUTCHPHOBIA- AMSTERDAM IS NOT YOUR PLACE
If you suffer from this phobia then you should definitely cancel your tickets to Amsterdam because this is a fear of Dutch people and culture. Rani from 'Queen' definitely didn't suffer from it and let's hope you don't too, a Europe trip is incomplete otherwise.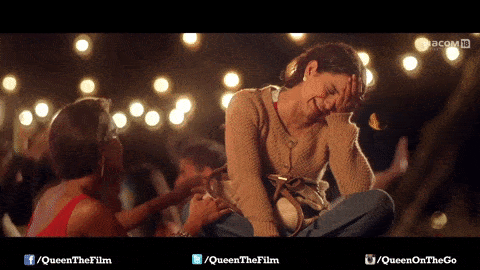 7. SESQUIPEDALOPHOBIA- THE REASON YOU HATE MOST INDIAN NAMES
Say goodbye to participating in Spelling bee competitions because this is the fear of long words. In that case, you definitely won't enjoy saying most names of Indians because they exceed ten words. Anyway, good luck on reading Shakespeare.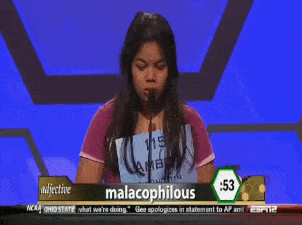 8. COULROPHOBIA- THE REASON YOU DISLIKED THE MOVIE 'IT'
There is a reason many people don't find clowns funny and cute and it is because they are not. This is a fear of clowns and I can vouch for the fact that 90% of the population of the world don't like them unless it's Cam from Modern Family.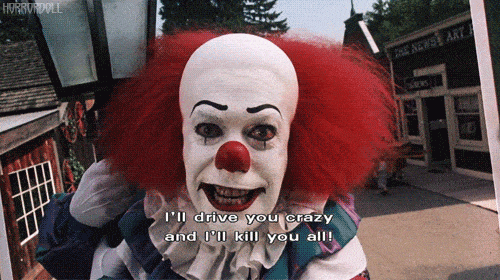 9. VENUSTRAPHOBIA- CAN'T GATHER COURAGE TO TALK TO A GIRL? THIS EXPLAINS WHY
"You have liked her for 5 years, why don't you just tell her?"
"I can't, she is just too damn beautiful."
Lack of courage may not be the only reason for this but the fact that you suffer from a fear of beautiful women.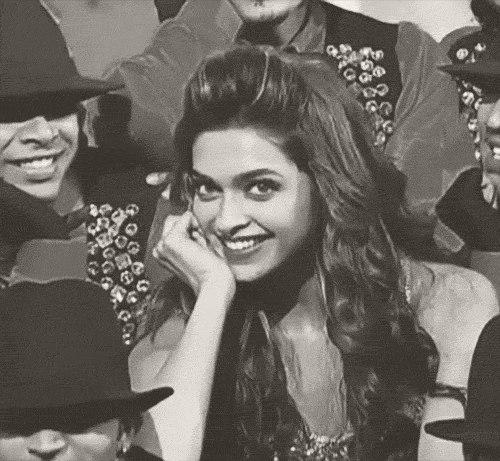 10. BIBLIOPHOBIA- SAY GOODBYE TO BOOKS EVEN HARRY POTTER
This is a fear of books, I am glad I don't suffer from this. This explains why you have been missing out on all the great books, from The Hobbit series to the classics such as To Kill a Mockingbird. There is a silver lining to this, you have avoided Chetan Bhagat books because of this phobia.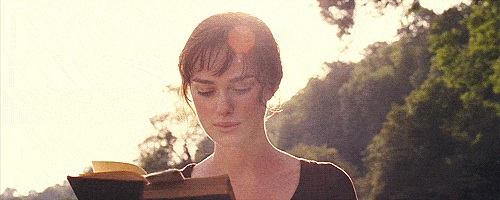 11. PORPHYROPHOBIA- ANY COLOUR BUT PURPLE
This may be many of the reasons why you hated Justin Beiber in his younger years and that is because you have a fear of the colour purple. I mean it's not my favourite colour but does I want to run a hundred miles away from it every time I see it? No.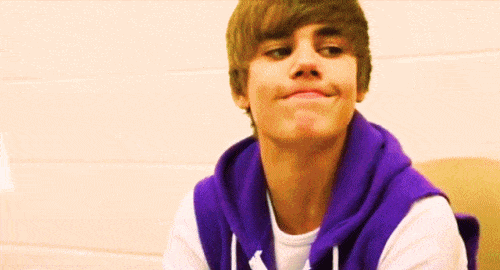 12. POGONOPHOBIA- NO, THIS IS NOT A FEAR OF POGO CHANNEL
Do you find boys with beards unattractive? Do you want to take a razor and just shave it off? Then, either clean shaven is your style or you suffer from a fear of beards. Let's just hope you don't fall in love with someone who has a beard.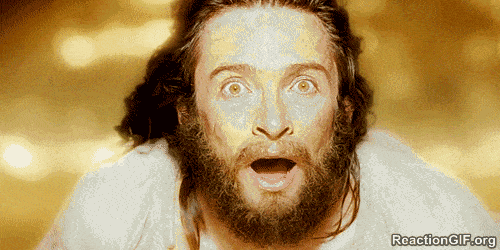 13. PHILOPHOBIA- LET'S HOPE THE CUPID DOESN'T STRIKE YOU
"Do you stay away from people who you think have potential to be your partner?" "Do you feel uneasy when other people talk about being in love?" If yes, then it's not just because you're single instead you have a fear of being or falling in love.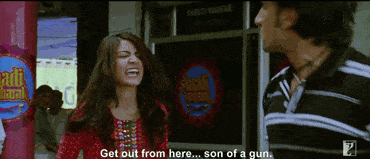 14. CHIROPHOBIA- NO HANDSHAKES, OKAY?
If you're someone who hates shaking someone's hands or can't bear getting a massage or cringes every time someone holds your hand, then you definitely suffer from this phobia because this is the fear of hands.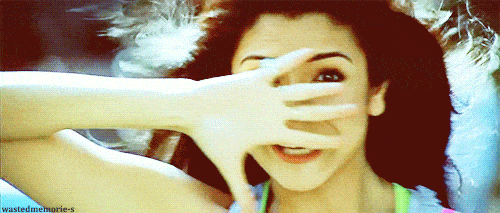 15. METROPHOBIA- NO, BRAIN THIS IS NOT A FEAR OF METROS
If you are left unimpressed, irritated and scared after listening to poems then you are definitely suffering from Metrophobia which is a fear of poetry, explains why you can't tolerate rhymes for too long.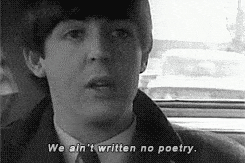 These are phobias that you can self-diagnose yourself with and is there a phobia of writing the last paragraph in an article? Because I may have it.