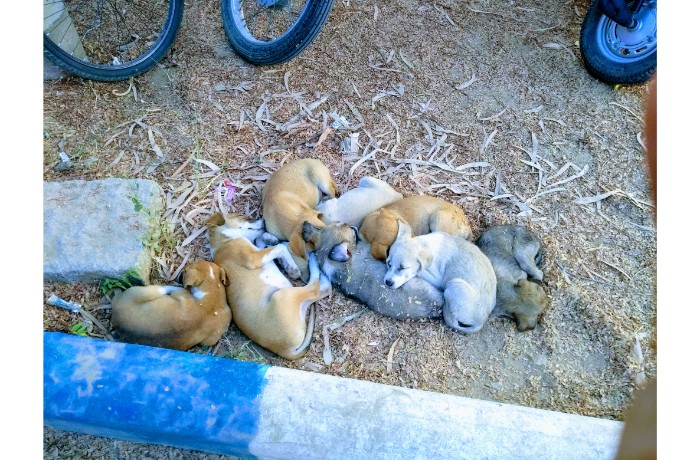 These heinous actions by some human beings make me question, Are we really heading towards humanity??
At one point we feel, yes we are going on a good track but in a fraction of seconds, all good thoughts vanish. Here is one of suchlike incident happened in Gurugram.

The Gurugram police found 12 small puppies corpse in an abandoned plot and police have registered an FIR under IPC sections 428, 429 of IPC and 1968/1972/4 of prevention of animal cruelty act against an unknown person for killing.

The incident came into notice by Malvika Khatri resident of DLF phase 1 who used to feed those dogs. The last time she saw those puppies was on 12 March 2018.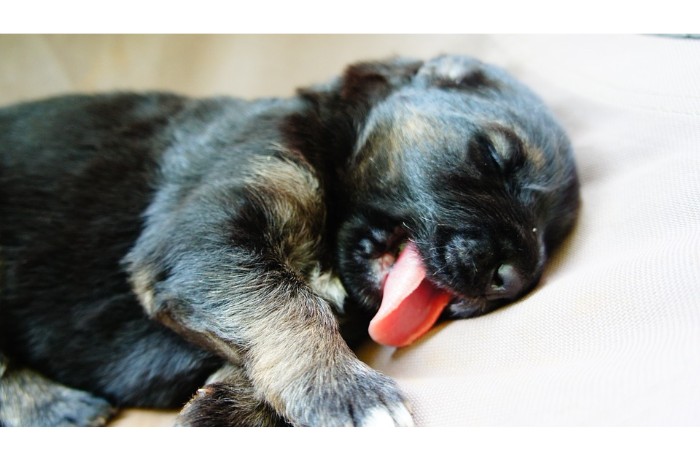 When Malvika Khatri did not saw those small puppies for days, she contacted an NGO - Walk for Animal Habitat.

The NGO started the search operation, and ultimately they found one corpse of a puppy near to that place. On searching more they found two more corpse of puppies, which was buried in the abandoned plot.
In a report by India Today the president of the NGO said:
She used to feed the dogs every day. All of them were doing well till March 12 but disappeared the next day. We searched the entire locality and eventually found one puppy half buried in the vacant plot. On further search we found three more puppies buried in the area," Singh said. "We then informed the concern DLF phase 1 police station and its SHO Kailash visited the place and found 9 more dead puppies from different adjacent plots," Singh said.
Police Are Investigating, So far No Arrest Have Been Made.