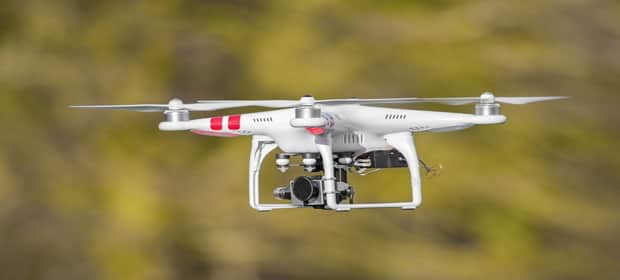 Recently in China, a group of people was caught smuggling iPhones in the country (from one city to another). The group smuggled iPhone from Hong Kong to Shenzhen through drones and motor wheel ropes. The customs officials caught them red-handed but for so long time they already sneak $79.8 million (Rs. 5,17,79,81,775 or Rs. 520 crores) worth of refurbished iPhones. They used to smuggle 15000 iPhones across the border in one night, they start working at midnight till 5 in the morning.

The offenders did think of doing things hatke but they didn't realize, they are using their futuristic mind in a wrong way.

Chinese officials saw this first time that smugglers took help of drones to smuggle iPhones.
They said:
IT'S THE FIRST CASE FOUND IN CHINA THAT DRONES WERE BEING USED IN CROSS-BORDER SMUGGLING CRIMES.
Now the question is how they did it?
This gang used drones which they used to carry iPhone's to the place where they attached a rope to one end of a city(Hong Kong) and another member used to wait for the drones to come and then they used a motorized rope which helped them transport iPhones to another city(Shenzhen). A 200-meter long rope was used to bridge the gap.

Even what more nonplussed is, people didn't get any clue about their wrongdoing and it is because the perpetrators used soundproof materials on the rope and motor which made no noise and helped them do wrong things smoothly.
The officials are searching for more clues and till now, Shenzhen police has arrested 26 suspects and seized some electronic devices. And whereas in Hong Kong, the police have arrested 3 suspects and seized some devices.