Its always a delight when we sit with our friends, having a chat and planning that daaru sharu wali party.

Whether we are meeting our friends after a year or so, our friendship remains like "Chadi Mujhe Yaari Tere Aisi Jaise Daaru Desi". The merry time begins when "Jab Mil Baithenge Teen Yaar...Mein, Mere Friends, Aur Daaru". If this plan has been made, there is no one who can cancel, except, "humare gharwale". So we made puns on these "Daaru Wale" reaction by our friends and the songs which suits that situation.
Here are some awesome 'Puns' feat Bollywood songs:
1.Banalo Yar Iss bechaare ke liye bhi plan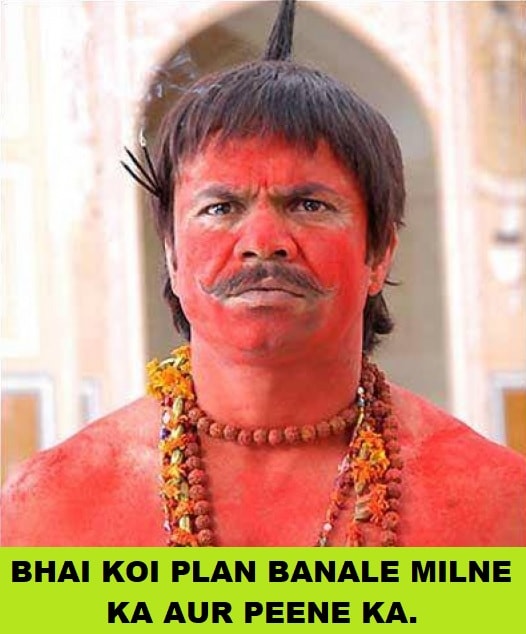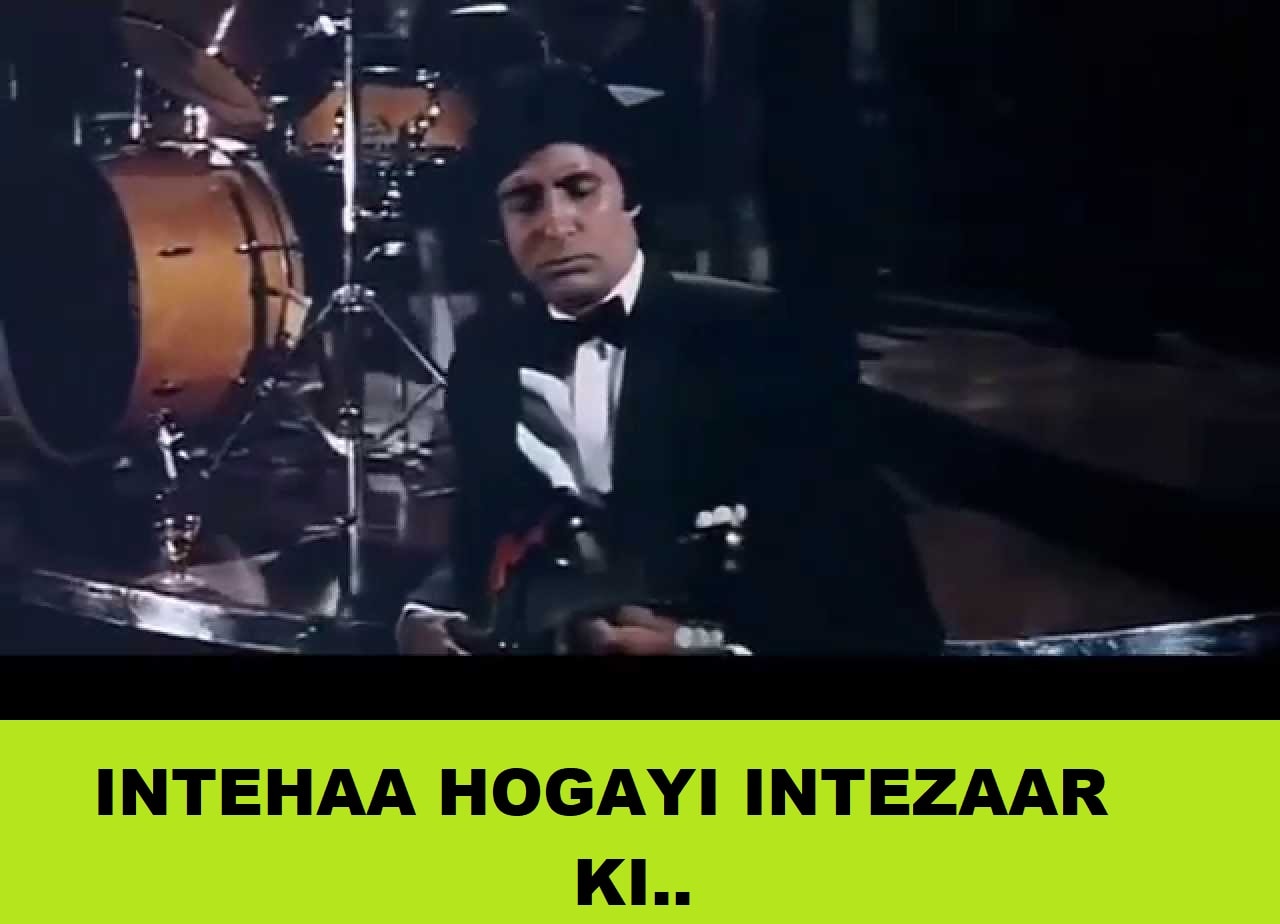 2.that friend who is all prepared for the BOOOOZE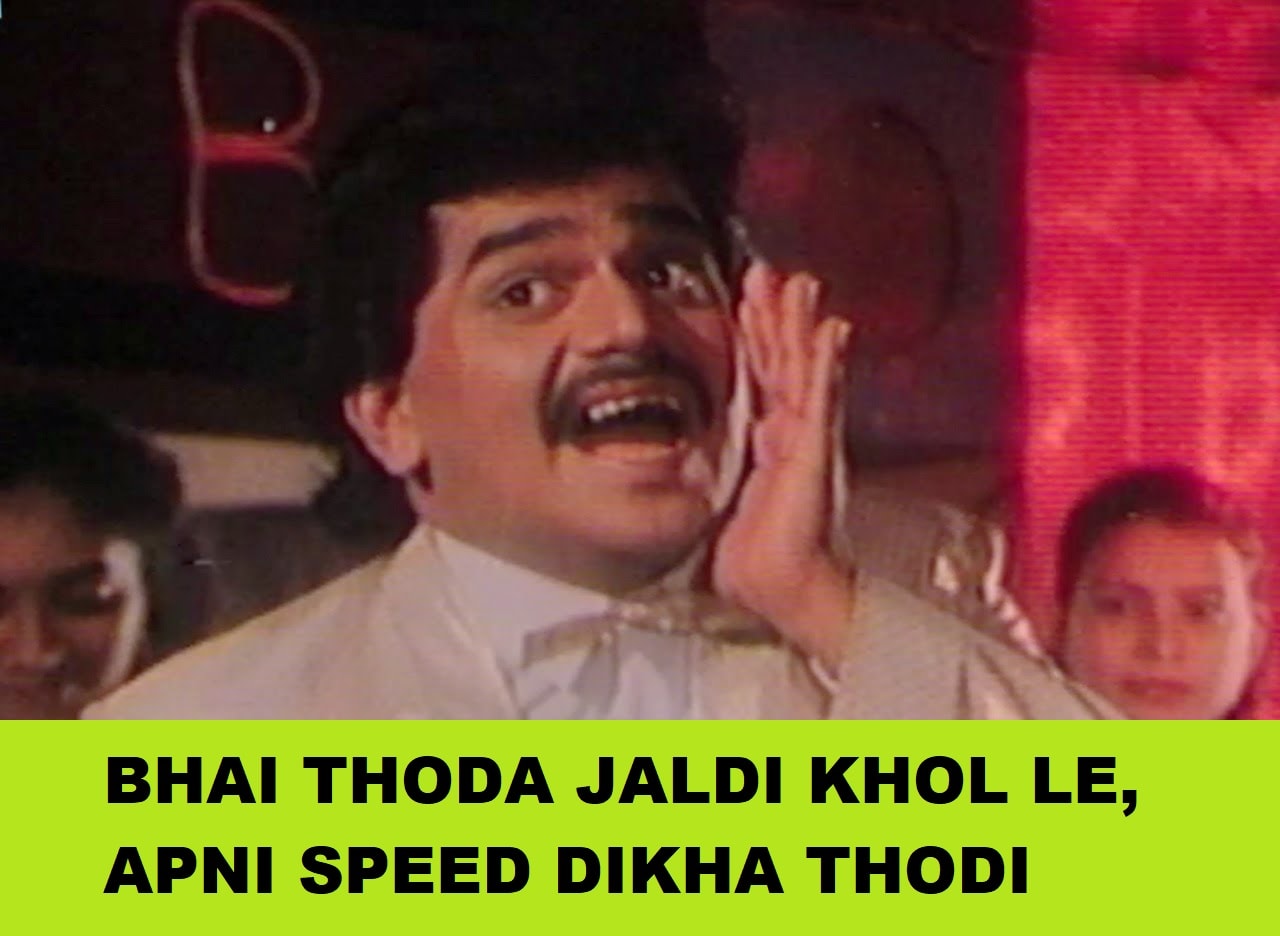 3. ye wale dost hume bhooka maarke jata hai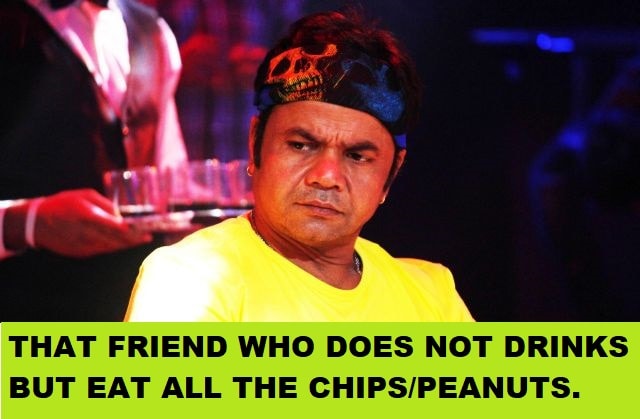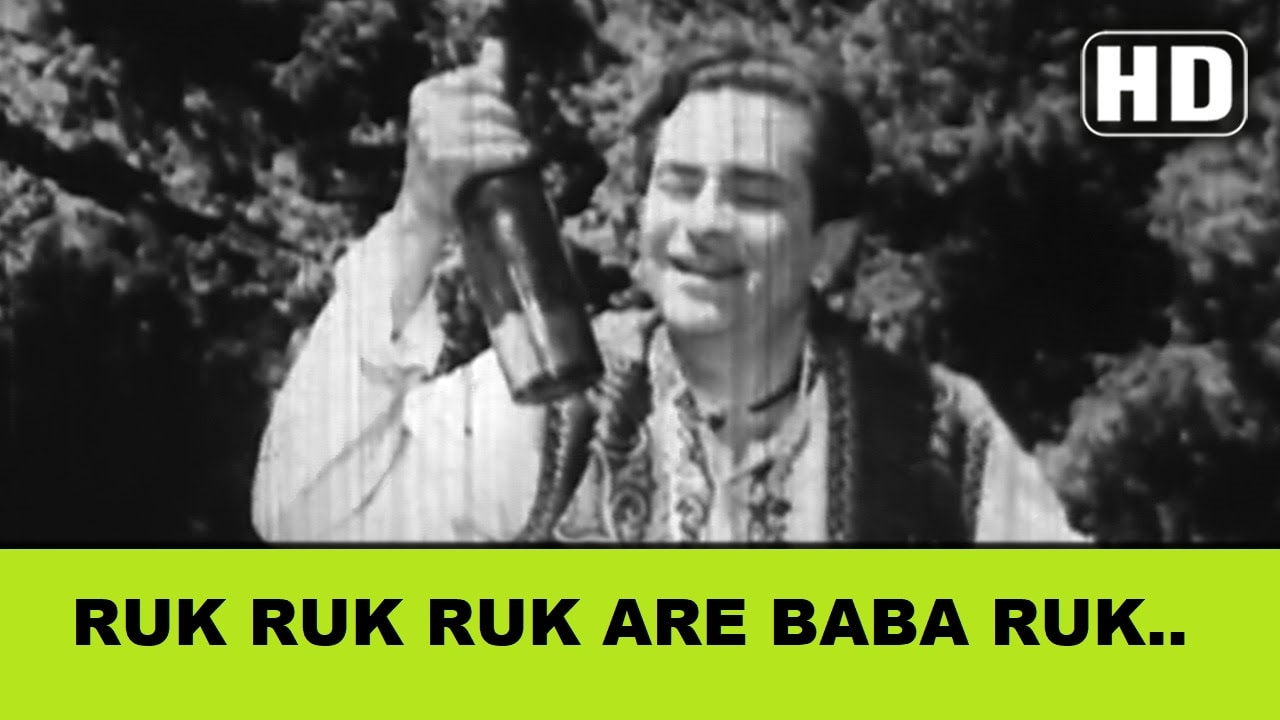 4. The UN-Controllable Peeyakad Dost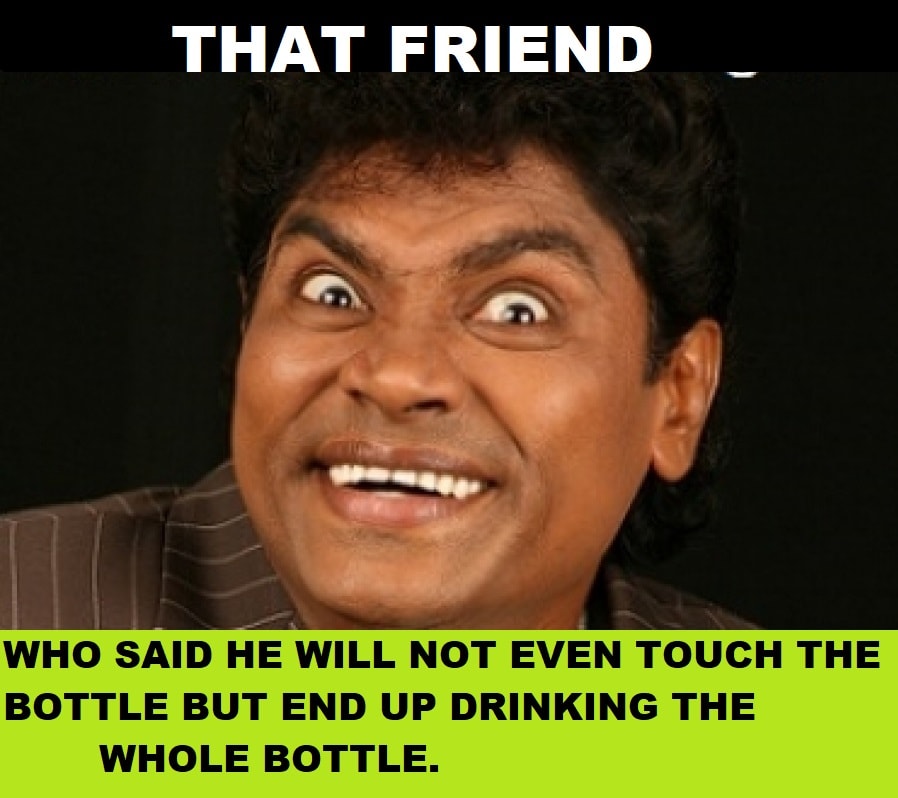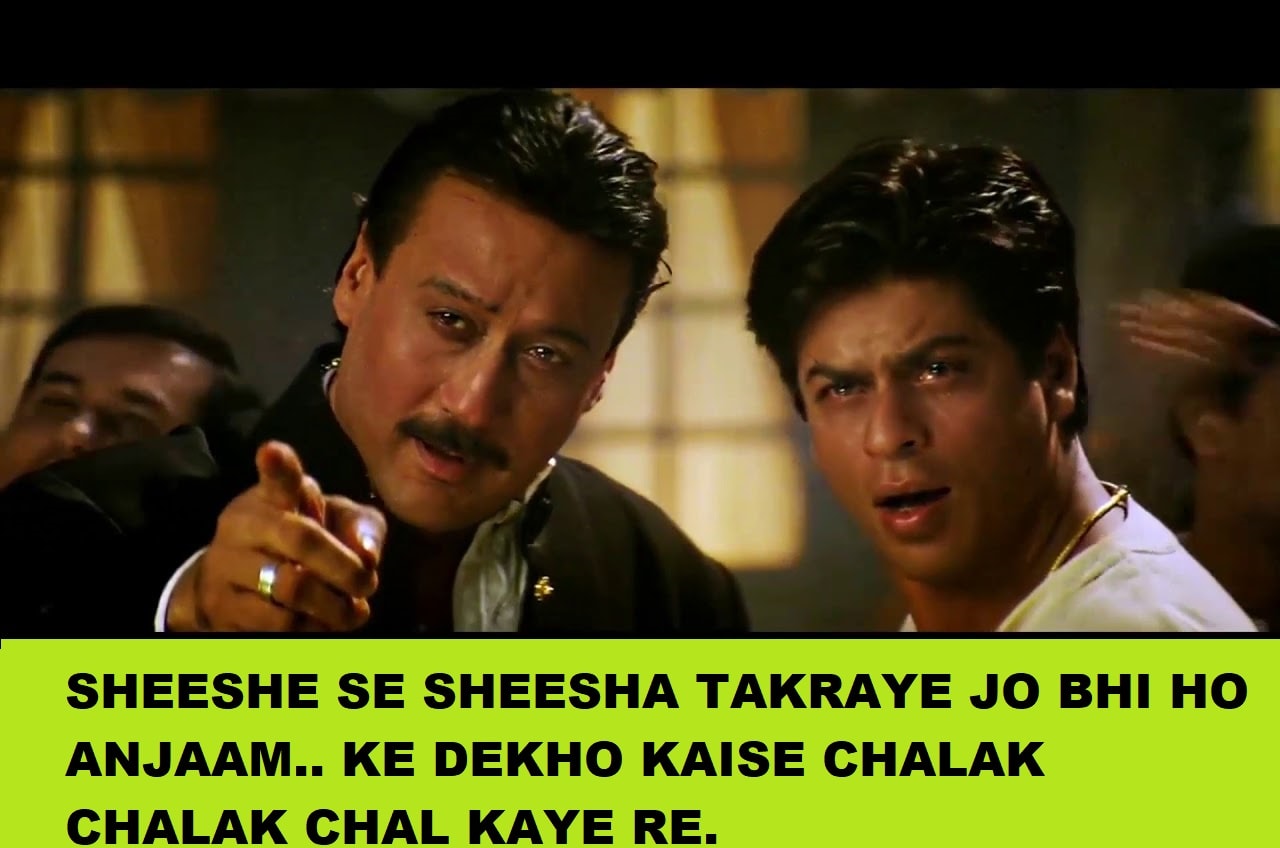 5. Bas Bhai Bas!!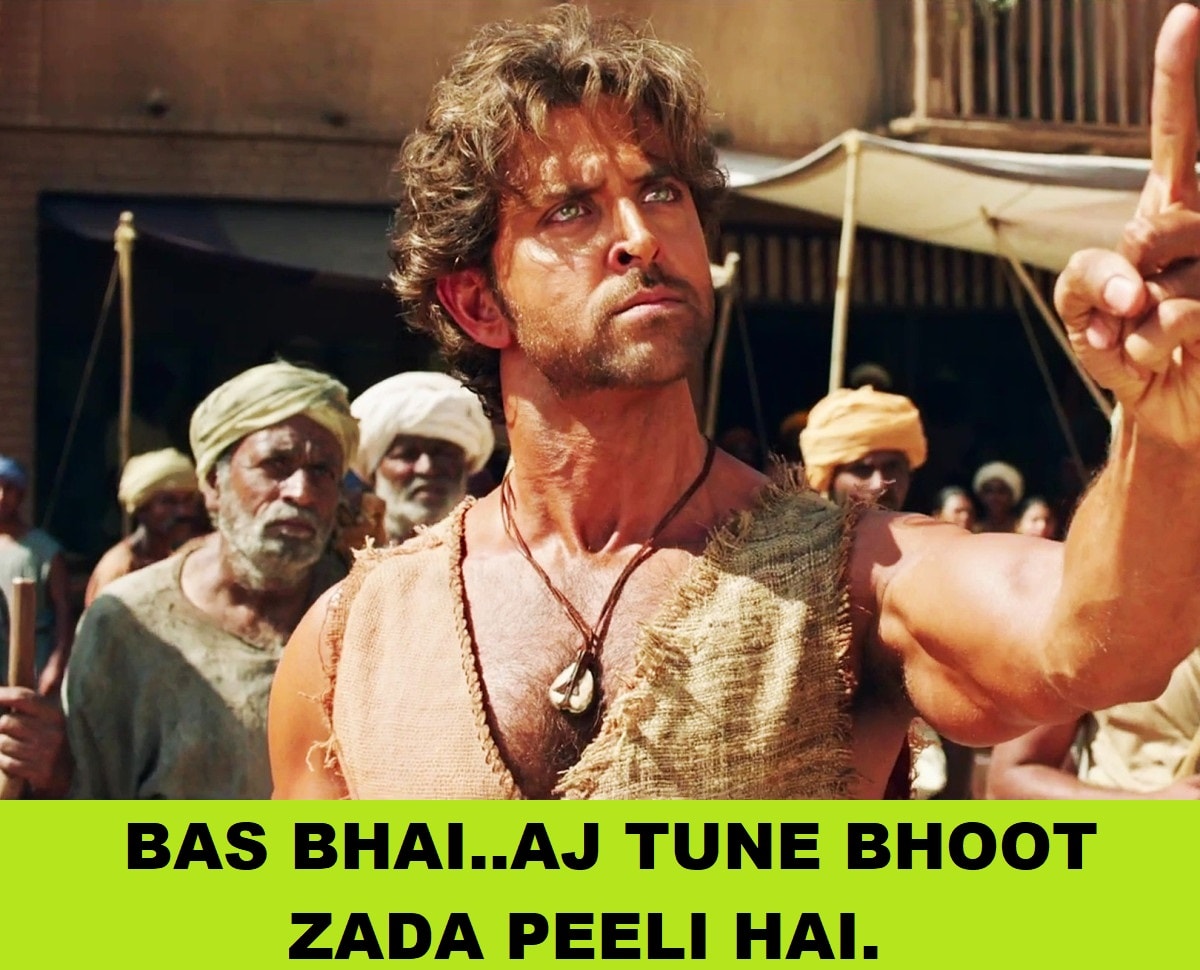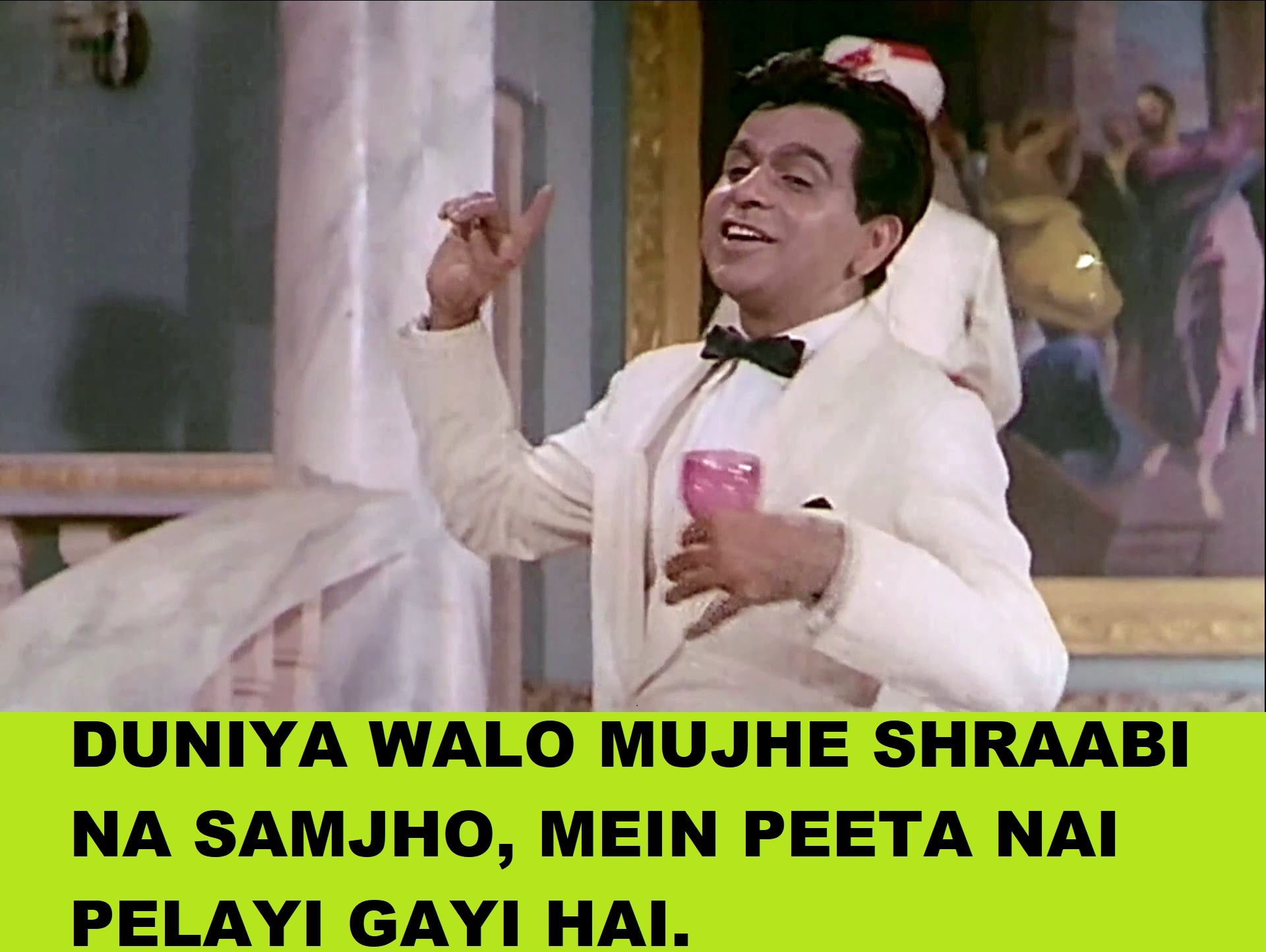 6. Bas phone mat nikaaliyo, We know whom you will call!! Do You Got it People?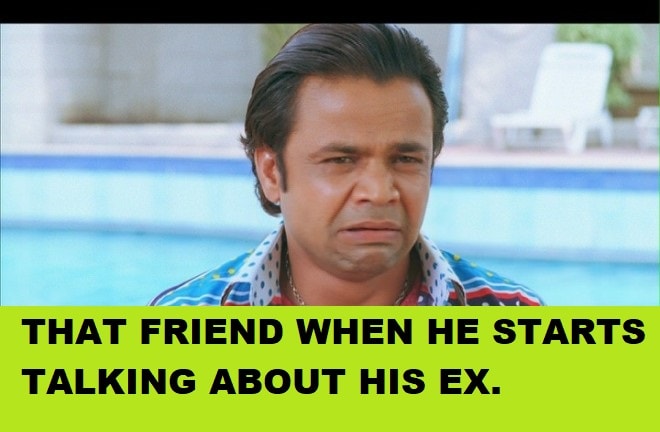 7. When You are left with no stock and all the thekas are closed.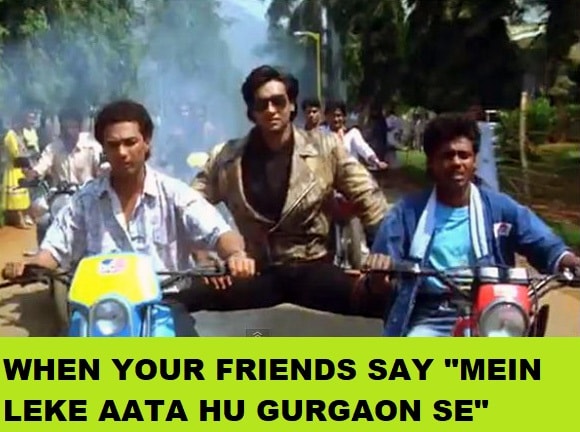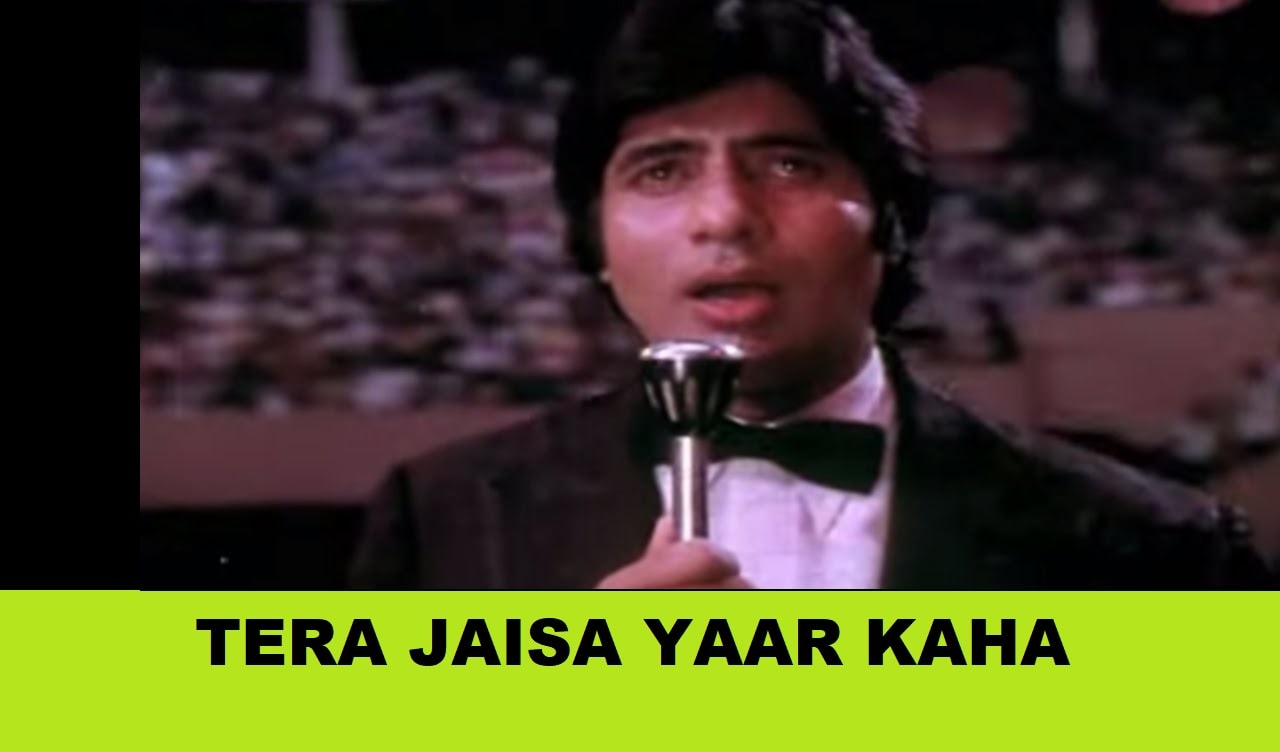 8. Bro = "PRO"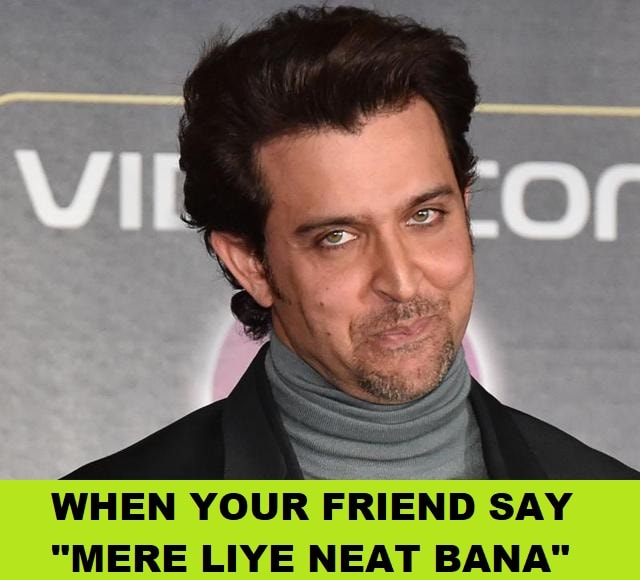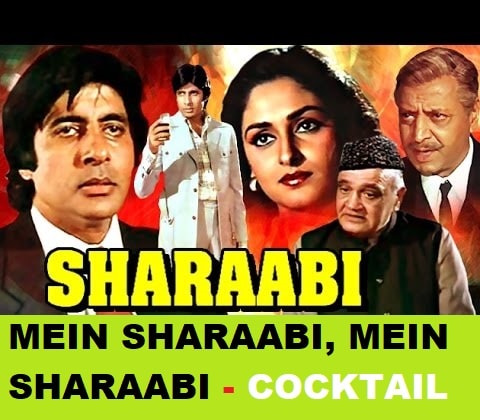 9. that friend who was hosting the party at his own house and say: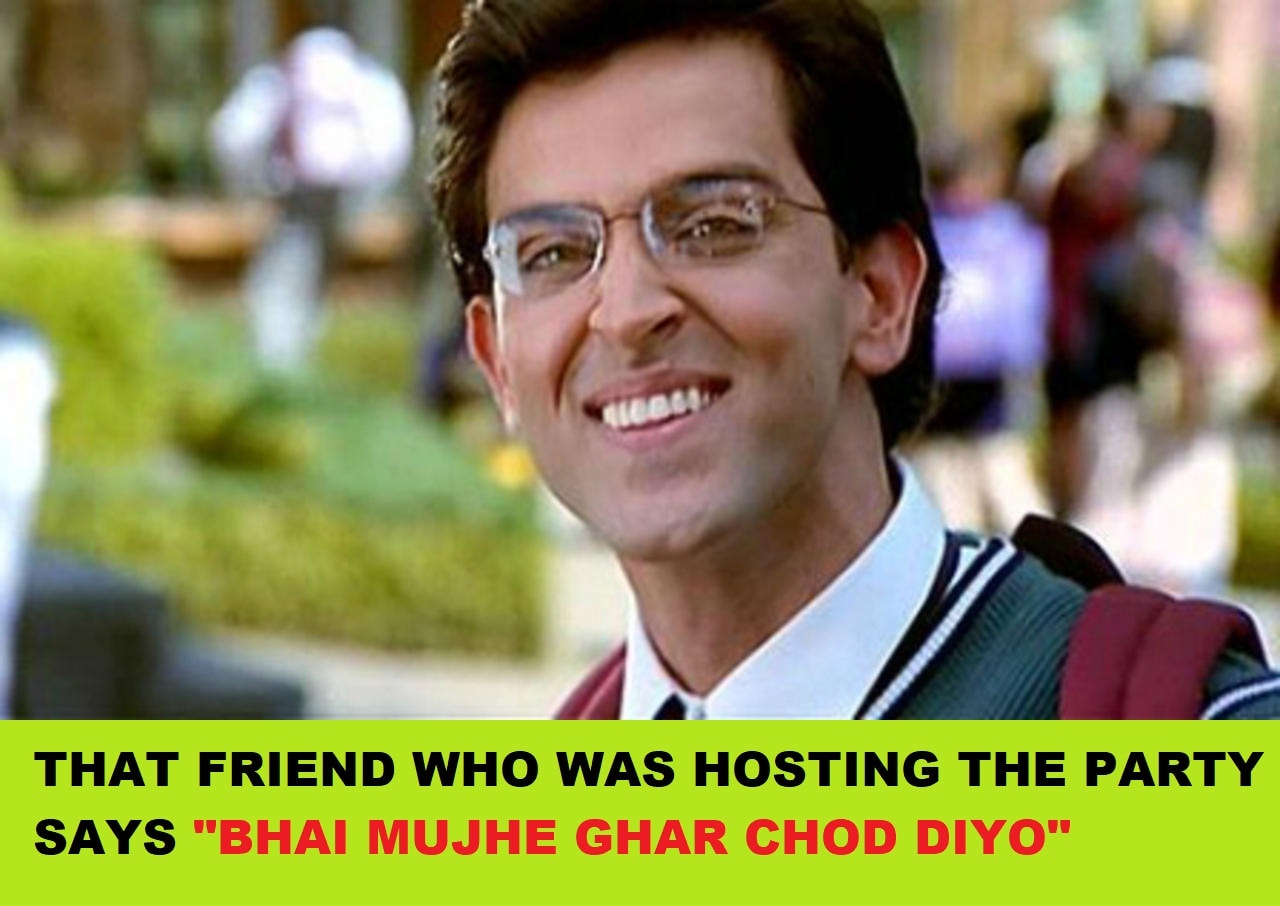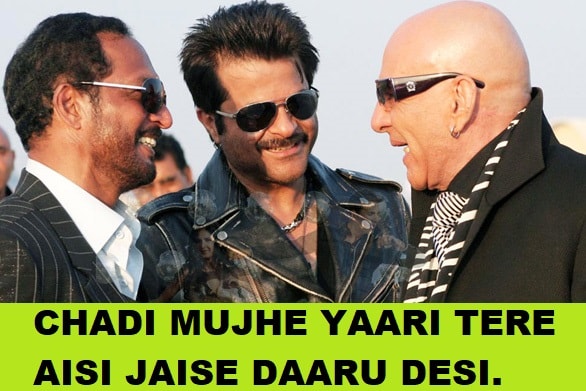 10. Sone do yar!!!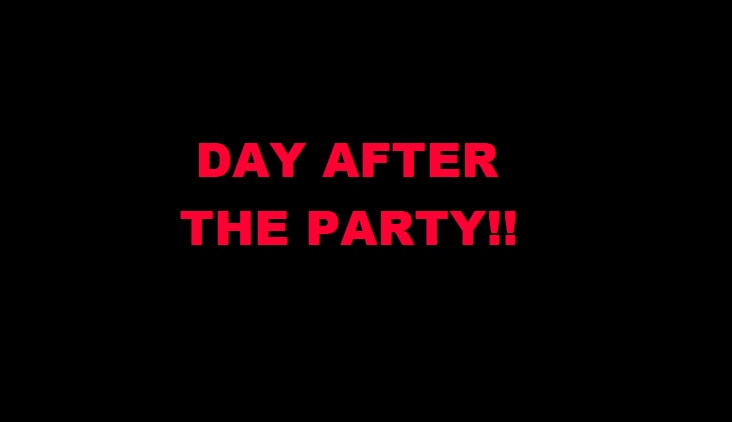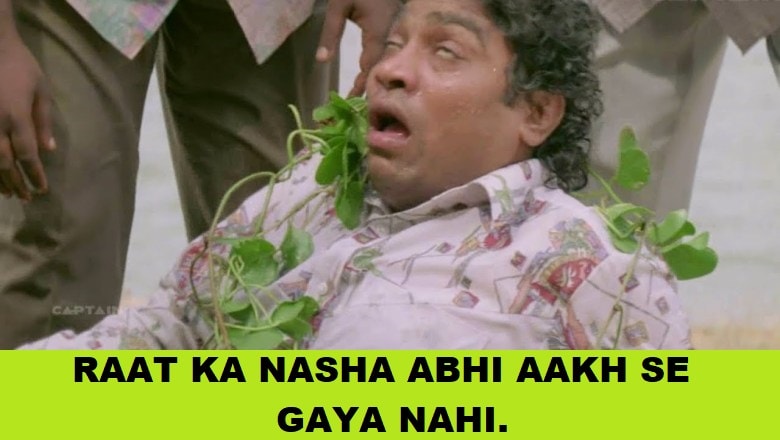 Any Friend you remember, who fits into any of these Puns??

Smoking and Drinking is very bad for health.