Yesterday, Delhi University announced their first cut-offs list and I must say Sabka F-Off Hogaya Hai. After their spine chilling cut off's I feel bad for students who have scored 90 or 80 percent and believe me those marks are really appreciable so you don't need to dishearten yourself because DU to Burj Khalifa ko bhi tallest building nahi manta!! So your 90's or 80's marks are nada for them.
So to make you feel not-so-terrible, we got you things which are nothing in front of DU so called Cut-Off list.
1. Burj Khalifa total height is 829.8 metres, and where as DU Cut off list goes upto 1000 metres(till date).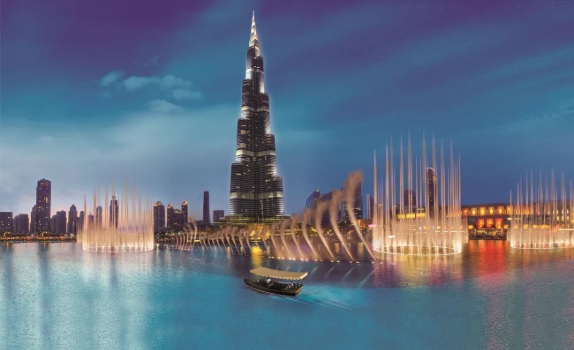 2. Even The Great Wall Of China stands small man!!
3. Spiderman you lost!! You are not even closer to them.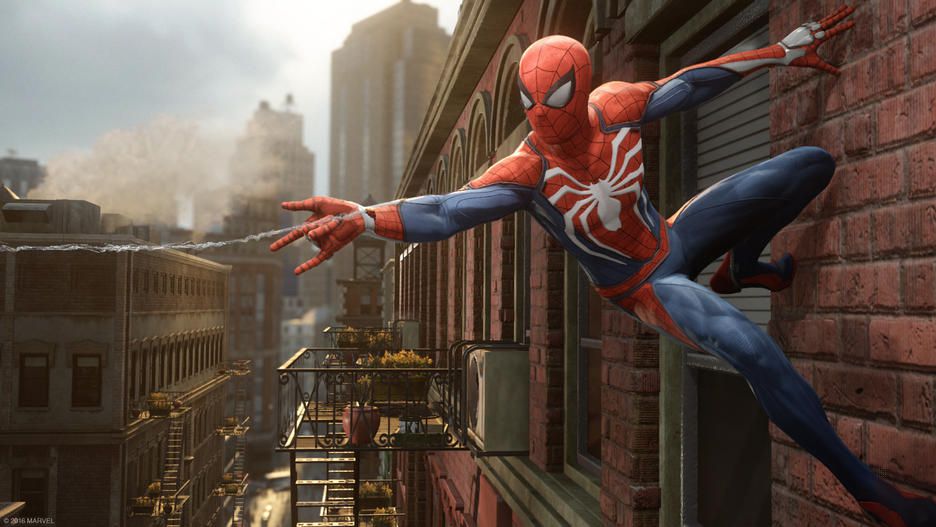 4. So close but too far from DU Cut Off.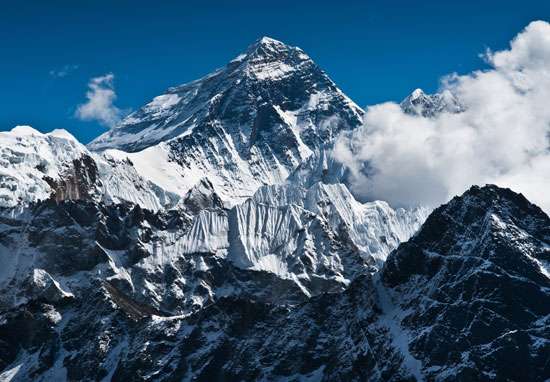 5. Hello FRAAAANDS!!!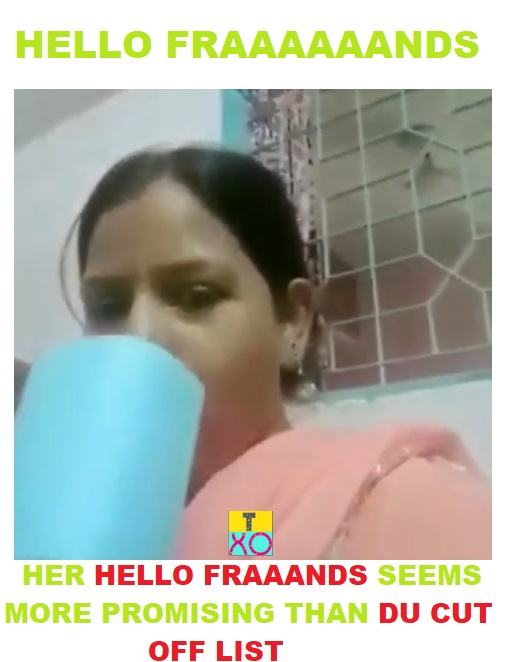 6. High On Weed?? Naaahh!!
7. Even the 5 star hotel bill lost the game with our loving DU cut off.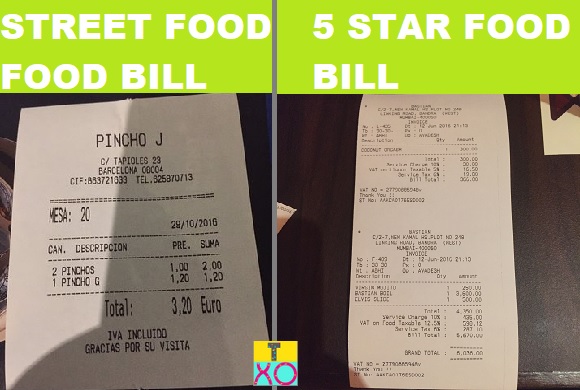 8. His IQ level runs in the opposite direction to DU Cut Off's.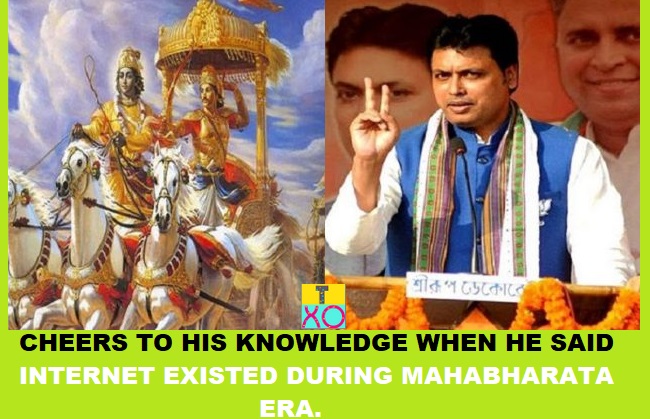 9. And Increasing prices of petrol!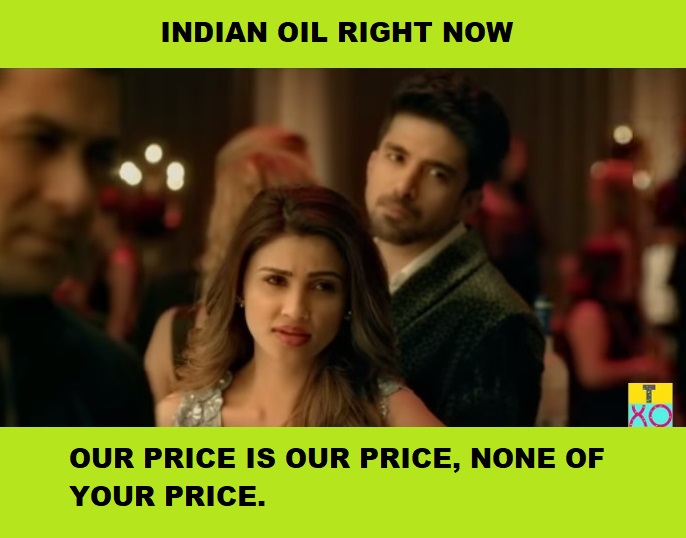 10. Krish being the suspension system of the aeroplane.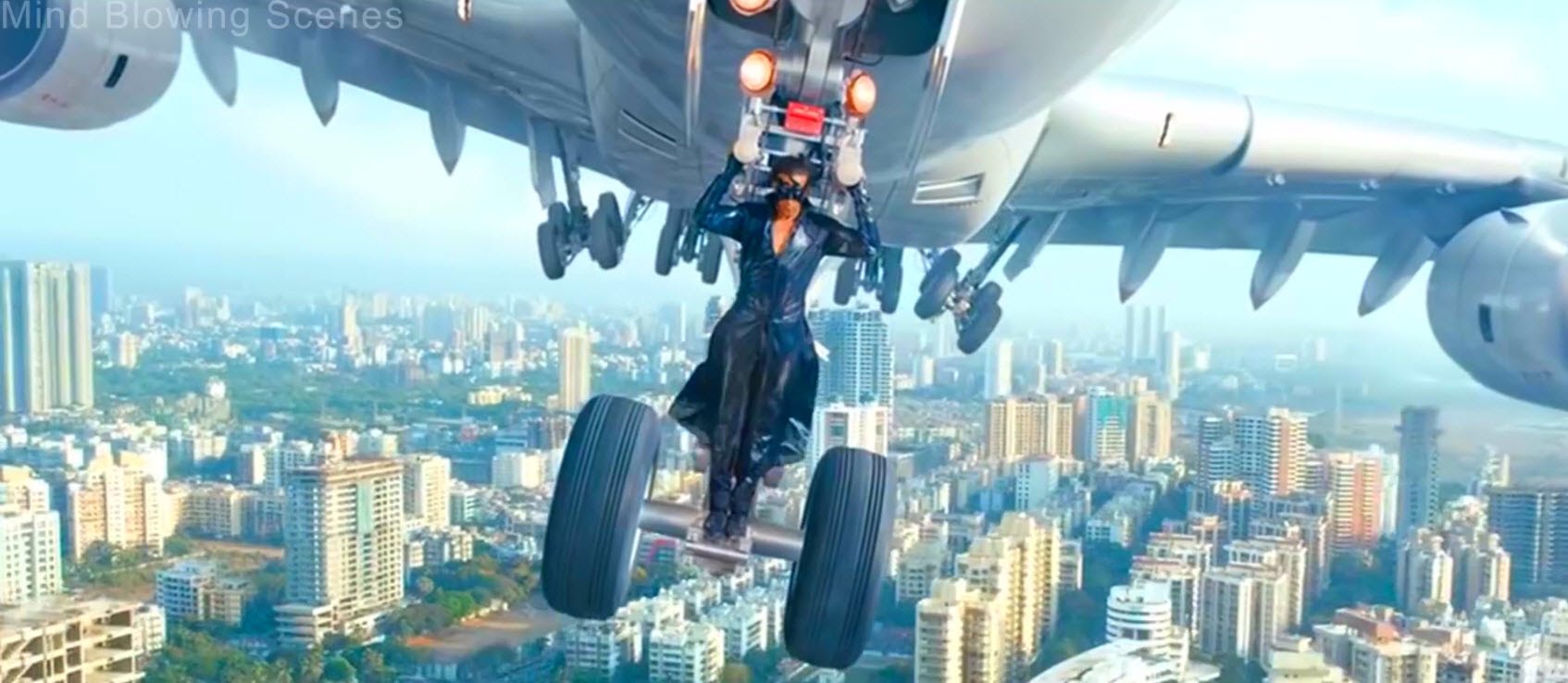 11. The 2 billionaires in one photo can't make much difference to our HIGH RATES CUT OFF'S.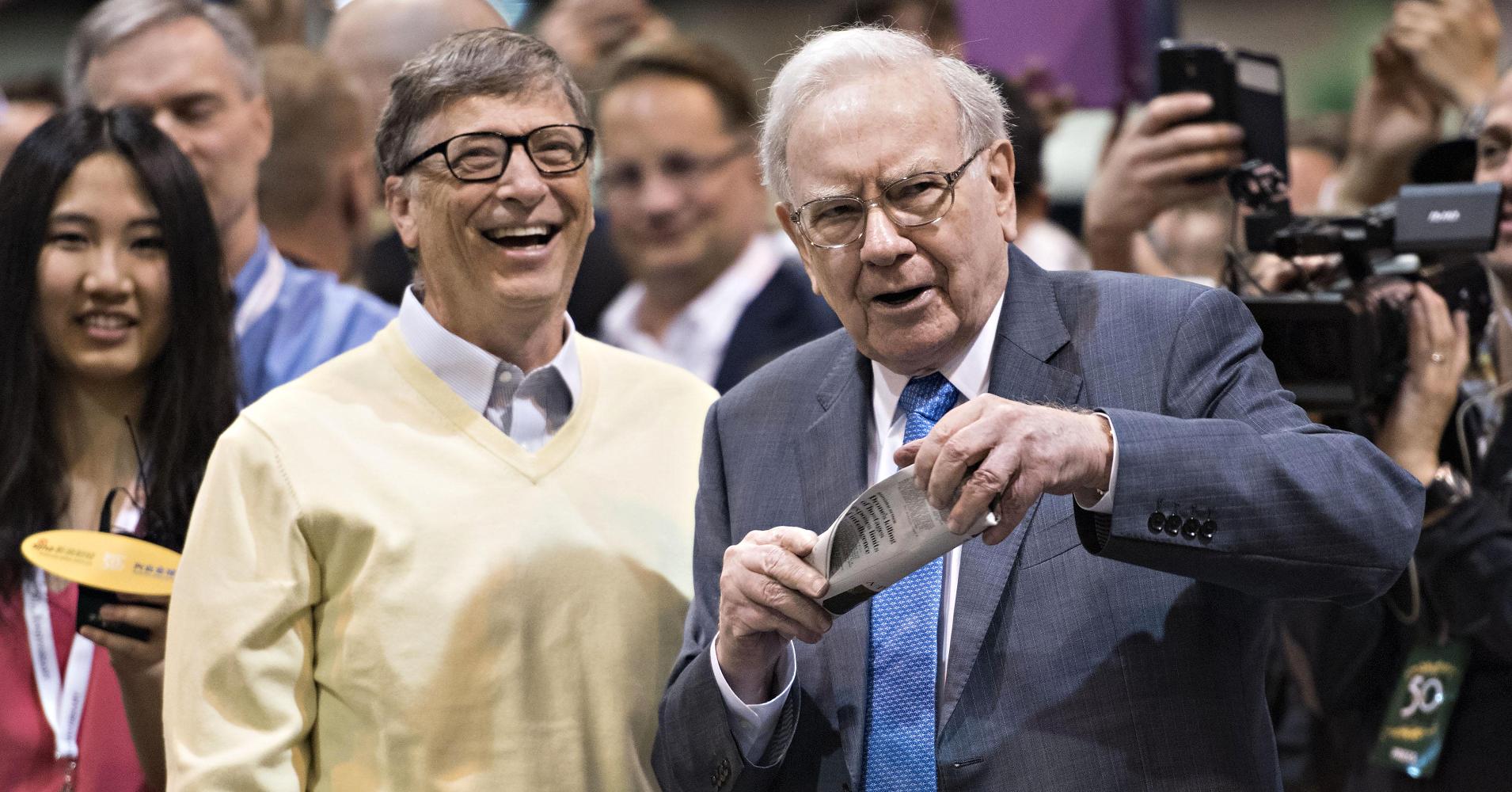 12. Welcome to India!! And she deserves NEGATIVE marks.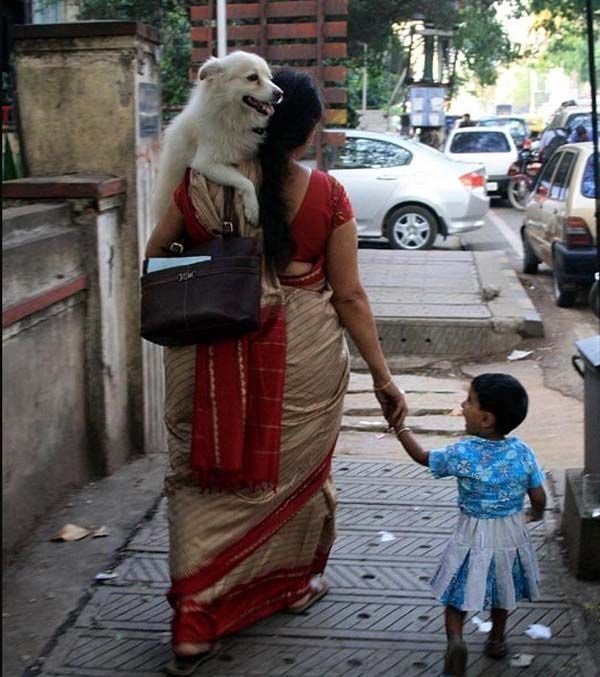 13. Tesla in space!! Our Cut Off skyrocketed years back!!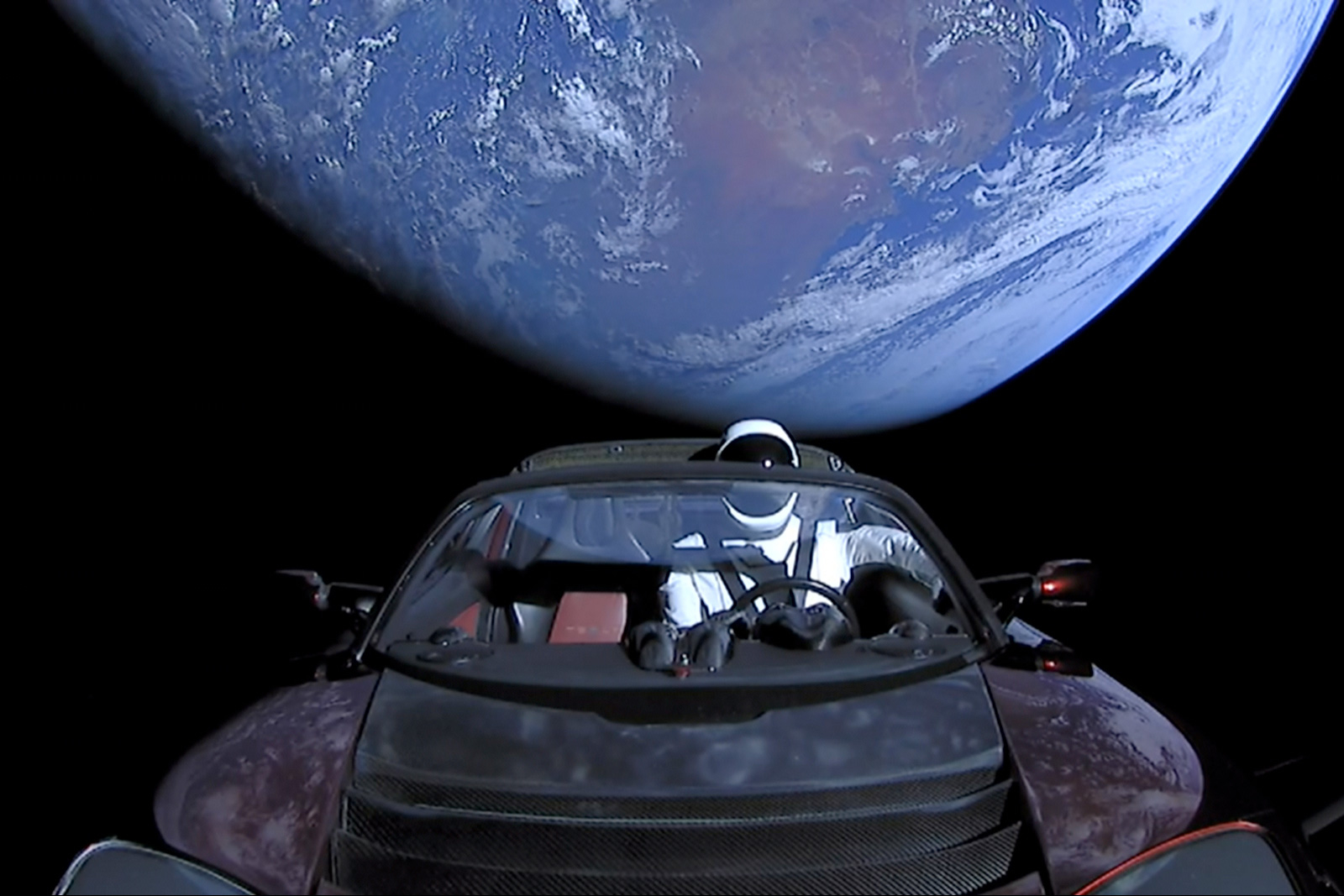 DU Cut Off Why are you so high in life and tough for us?? Let us live with ease, what say, negotiation?