1. Most of the countries which participate in Commonwealth Games are those countries which were directly or indirectly ruled by Britain.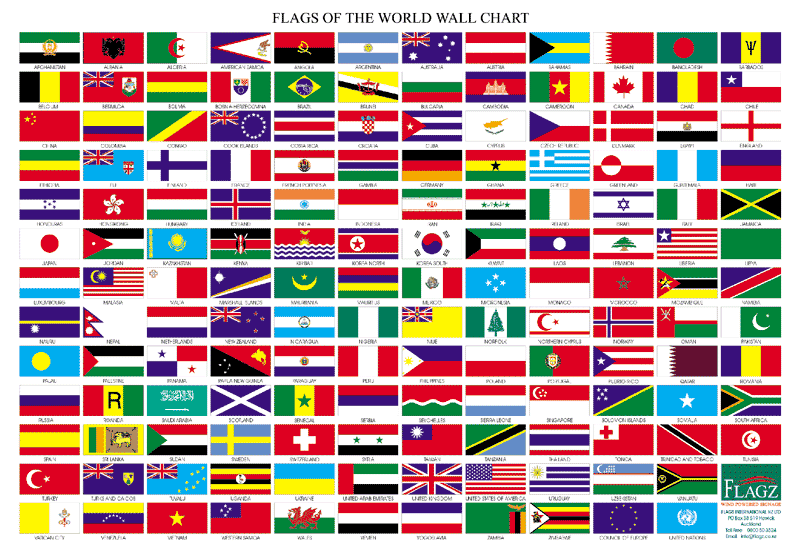 2. Commonwealth Games is the third most popular games event after, Olympics and Asian Games.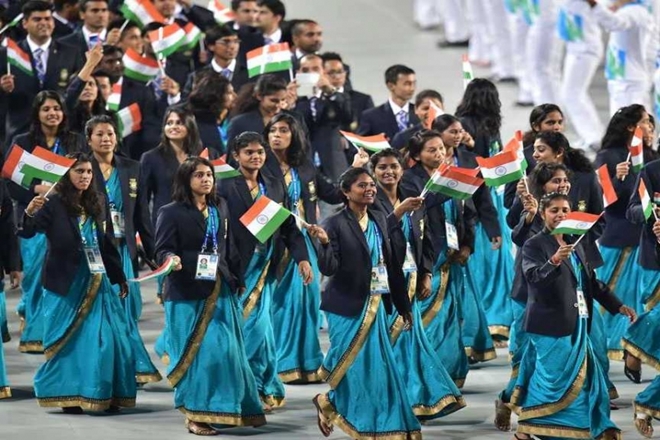 3. The United States was also ruled by Britain once. Because they fought a battle against the monarchy of independence, thus they call itself a republic state.
4. Ireland, Zimbabwe, and the Maldives were the former members of the Commonwealth Games. And Pakistan and Fiji, both of them have been suspended twice by the Organization.
5. Over 6,000 athletes compete at the Commonwealth Games in more than 15 different sports and more than 250 events.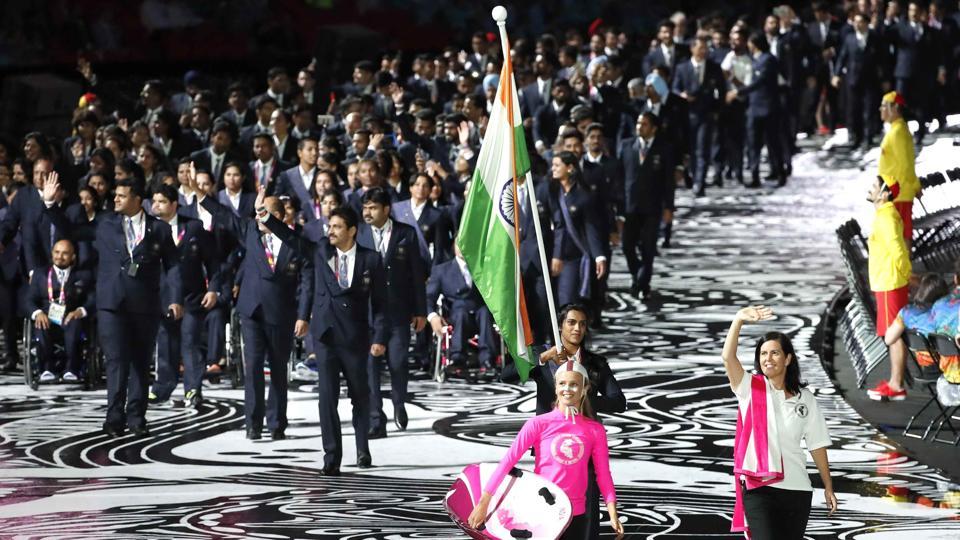 6. The Commonwealth Games name has been evolved in years. Earlier it was called, British Empire Games (from 1930 to 1950), British Empire and Commonwealth Games(from 1954 to 1966), British Commonwealth Games (from 1970 to 1974), Commonwealth Games (since 1978)
7. In total, India has won 164 gold, 159 silver, 133 bronze, Which makes it a total of 455 medals till 9th March 2018.
8. Milkha Singh was the only Indian athlete to win an individual athletics gold medal at a Commonwealth Games.
9. Lila Ram Sangwan was the first Indian to win a gold medal in the Commonwealth Games.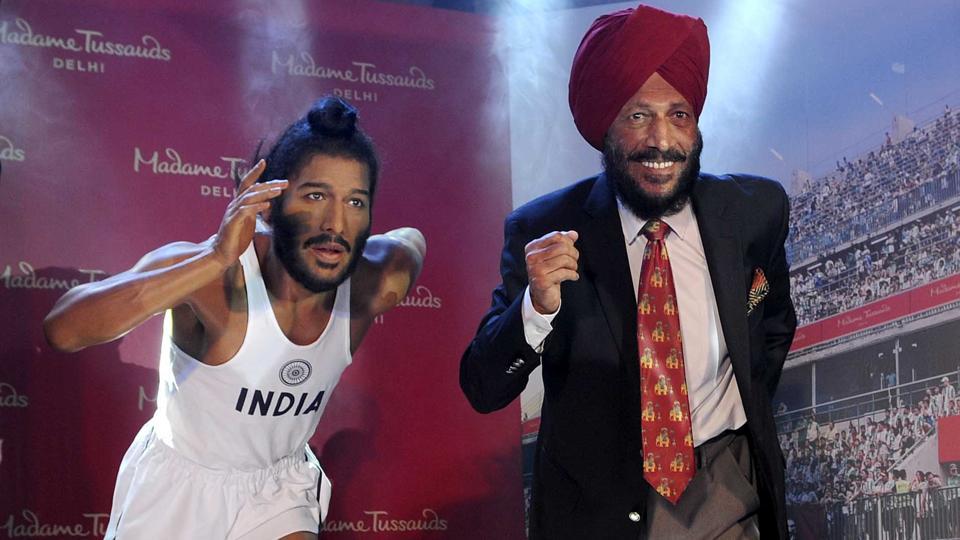 10. Since 1930, Out of 21(including 2018) Commonwealth games, India participated in eighteen of them. India skipped 1950, 1962, and 1986 games.
11. India ranks at no 4 in Commonwealth games. The total no of medals India has won 438 medals in all the Commonwealth Games till 2014.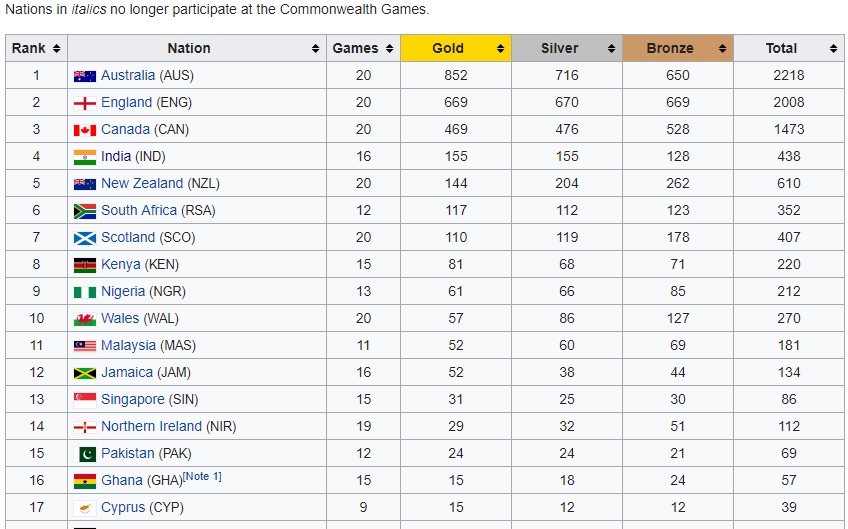 Waiting to Cross 500 Medals in Commonwealth games soon!!