Bollywood is more of a phenomenon than a film industry because it feels as if the film is only a very small part of the entire industry and everything else such as celebrities, their lives, their clothes, their dating life and Taimur Ali Khan are more important. Over the years Bollywood has given many generations hope for better clothes and have cemented trends on the map of rendition. They have sometimes been good but other times a regretful mistake. Either way, they have given me this opportunity to write an article so, I am thankful to Bollywood and its ever-growing investment in clothes and decreasing investment in scripts.
1. MADHUBALA- THE QUEEN OF THE ANARKALI
She did not spend too many years in Bollywood but whatever time she did invest in the industry was more than enough to make her a legend. She was seen wearing an Anarkali in Mughal-e-azaam which is still worn by women at weddings and other cultural events.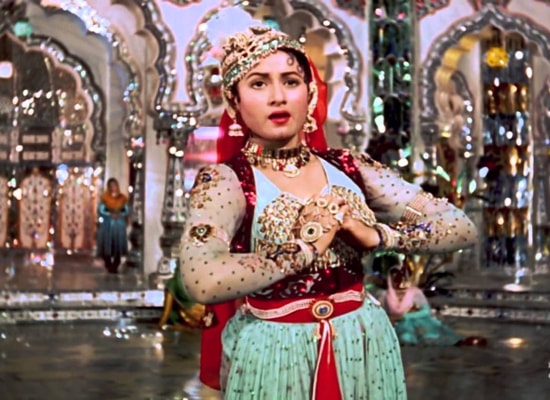 2. INDIA'S ONLY BOLLYWOOD HIPPIE
Zeenat Aman was and is considered to be one of the most beautiful women alive and we can see why, she was the only actress to take inspiration from the hippie movement and she made one hell of a hippie, John Lennon would have been proud.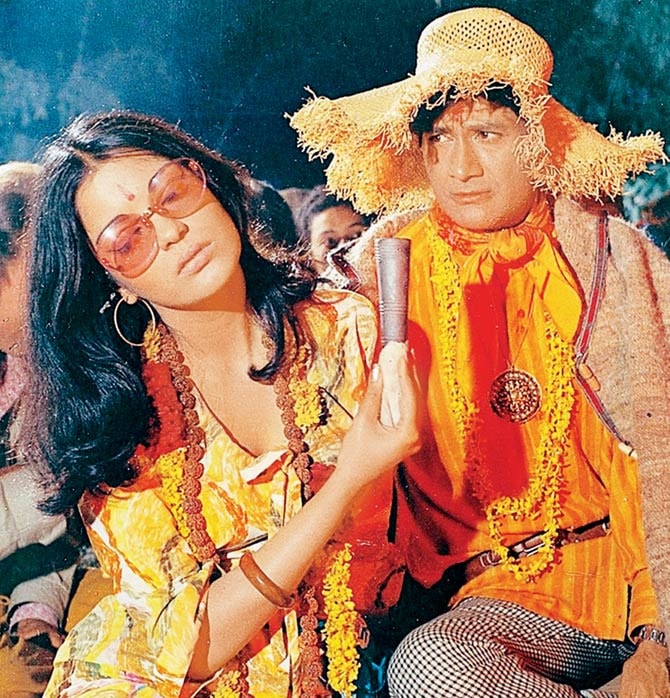 3. WHEN BHAI MADE US CRINGE WITH HIS HAIRSTYLE
But even then there were many Indians from rickshawalas to college students who took inspiration from Salman Khan's haircut from 'Tere Naam'. If his haircut from the film doesn't give you nightmares when you think about it, there must be something wrong with you.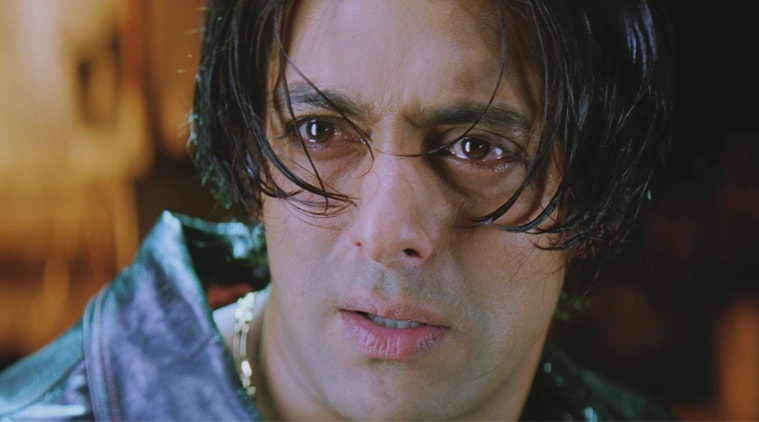 4. BIKINIS DON'T MAKE YOU LESS OF A WOMAN, ASK SHARMILA TAGORE
Long before Bollywood was using Bikinis as a two minute 'sizzling' shot of the actresses to get the audience's attention, Sharmila Tagore wore a Bikini with pride and showed us how it's done. Here's to the woman who liberated the Indian actress from the "traditional" cage.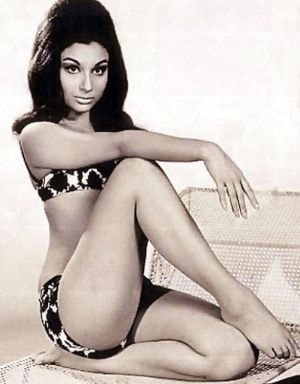 5. THE TIME SRIDEVI MADE US ALL FALL IN LOVE WITH HER
No, it wasn't the time you watched 'Chandni' or the time you saw her comeback 'English Vinglish', I am talking about Mr. India. Sridevi has made us fall in love with her multiple times but this time was special. From grandfathers to teenagers, she was everybody's crush.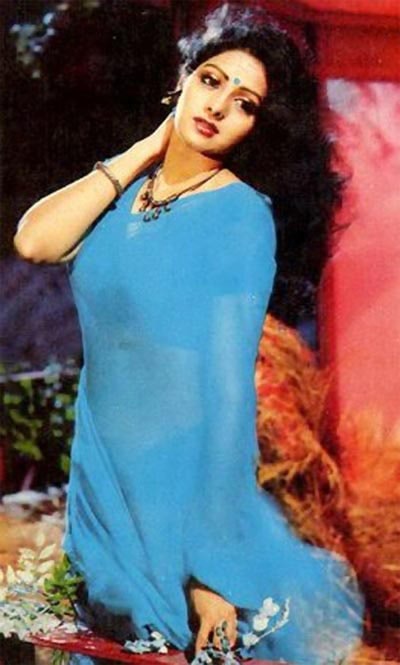 6. RANGEELA- THE GODFATHER OF EVERYTHING 90s
From denim shirts and chokers to giant men's shirts and colorful straight cut trousers, Urmila Mantodkar redefined the word cool for every 90s kid. It's fascinating how things that were cool back then are worn by teenagers today, the 90s have returned.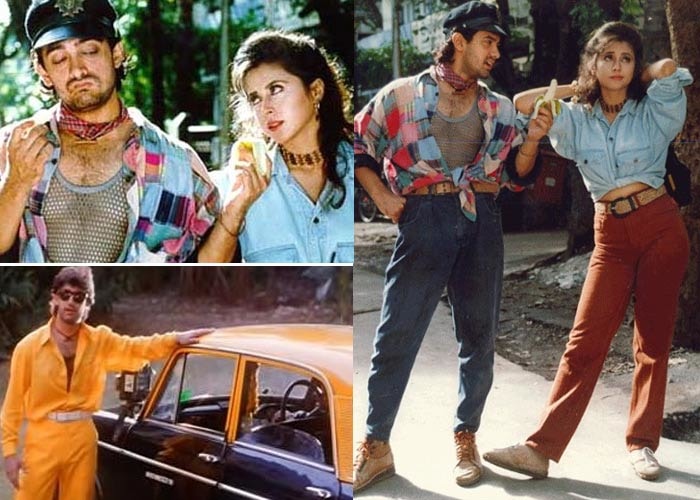 7. WHEN SPORTSWEAR BECAME COOL
People watched this film primarily for Shahrukh Khan and Madhuri Dixit but ended up falling in love with Karishma Kapoor. All thanks to Karishma Kapoor's character in 'Dil Toh Pagal Hai' and all we can say about the clothes is 'Dil le gayi, le gayi.'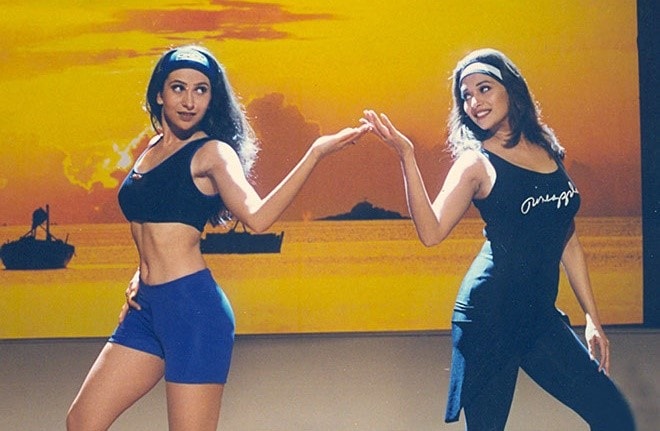 8. DIL CHAHTA HAI- THE ULTIMATE 2000s WARDROBE
This film not only made us fall in love with the three main leads- Aamir, Saif and Akshay but also made us realize how badly we wanted to go back to the early 2000s and live it all again. The Goa road trip is still pending, by the way.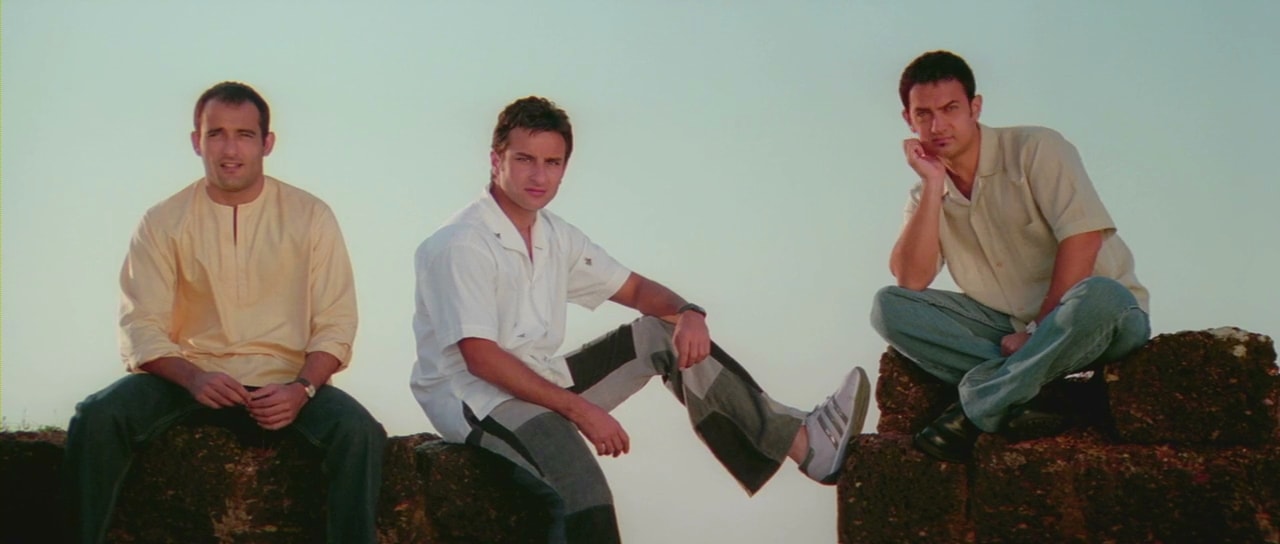 9. GEET FROM BHATINDA, TAKE A BOW
She gave us the inspiration to be ourselves, to take life as it comes and do things we believe in but besides that, she gave us casual fashion inspiration with her printed tee and salwar. All we wanted to do after watching her was say "Main toh apni favourite hoon."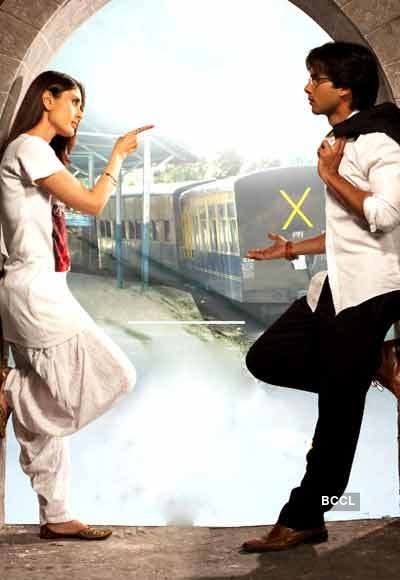 10. DEEPIKA 2.0- THE FILM THAT CHANGED HER CAREER
Before 'Cocktail', Deepika was only seen as a beautiful model but after this film, people started seeing her as a capable actress with an added bonus of a great body and amazing clothes. We got immense inspiration for party wear, summer wear and how not to get a guy to date your friend.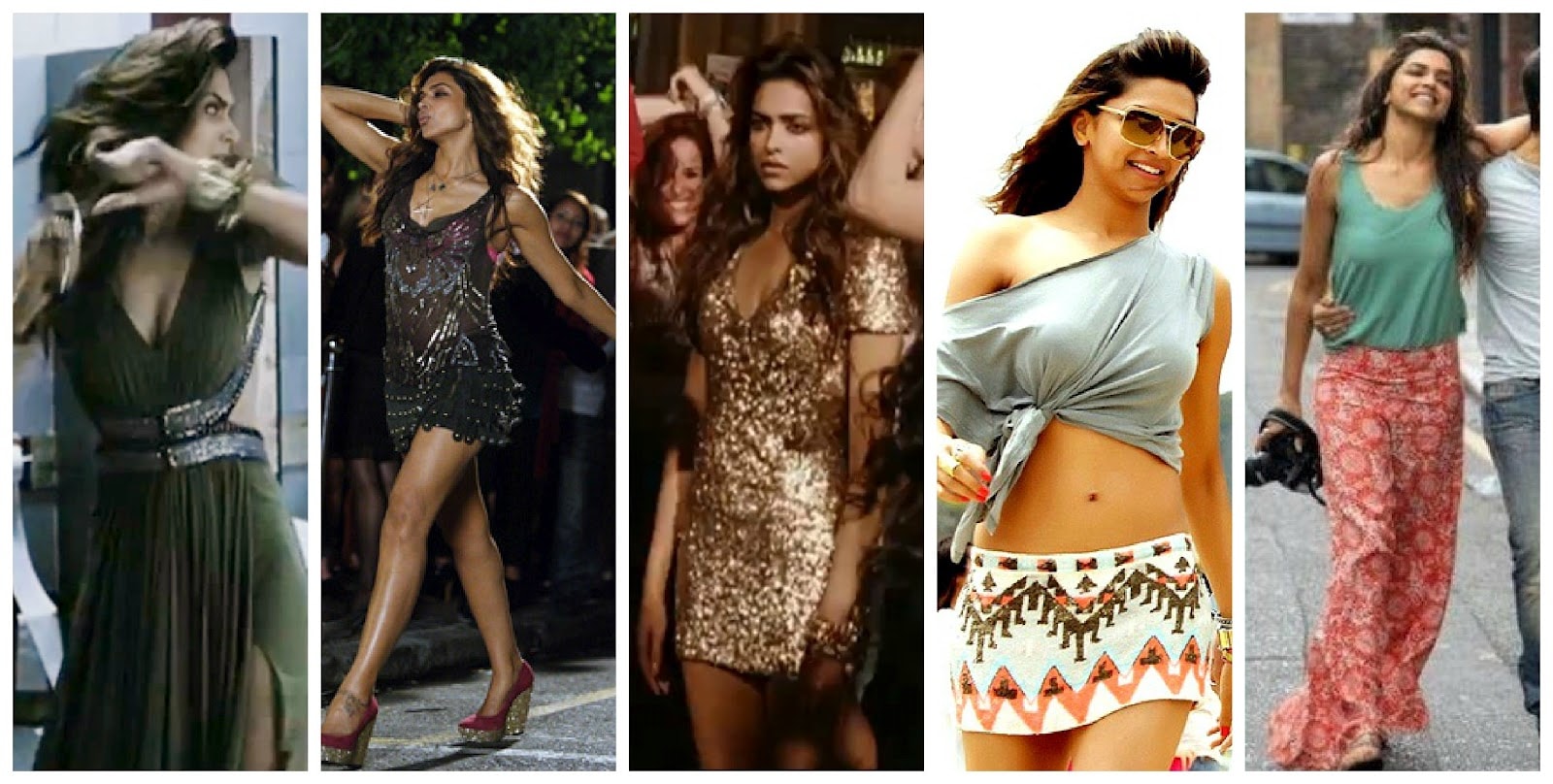 11. "KAUN THA JISNE POO KO MUDKE NAHI DEKHA?"
K3G remains the single most watched movie by people because it is always being aired on T.V. In the entire history of Bollywood, there is no one sassier than Poo and after looking at her all we can say is "PHAT - Pretty hot and tempting."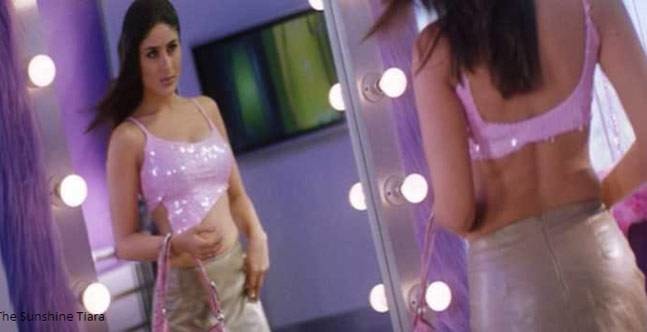 12. KUCH KUCH HOTA HAI- TUM NAHI SAMJOHNGE
You can't pick out just one fashion statement from this film because from Shahrukh Khan's gap sweatshirts to Rani Mukherjee's short skirts to Kajol's sporty ensemble, this film was a treasure trove of fashion.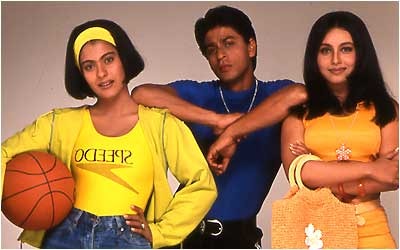 13. THE 'SADHNA' CUT
Me:
"I want to get a fringe."
Mom:
"You mean you want a Sadhna cut."
(I just blankly stare at my mom)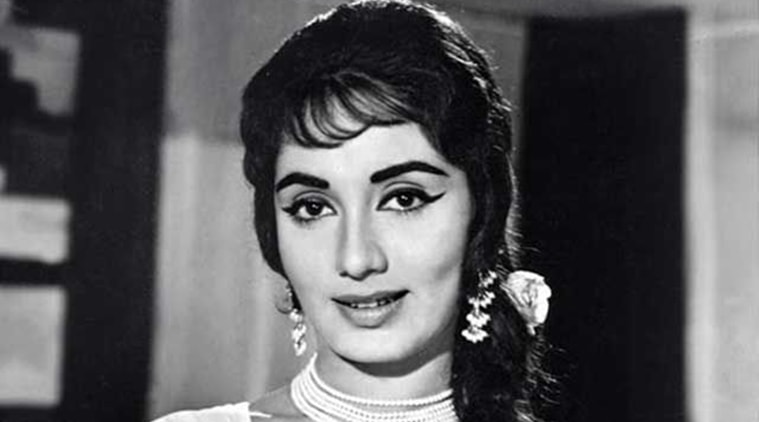 14. THE FAVOURITE LEHANGA OF ALL BRIDES
If you see pictures of couples who married in the early 2000s you will definitely notice that most of them wore a lehenga in one of their wedding celebrations similar to the one Kareena Kapoor wore in K3G. Thank you, Manish Malhotra.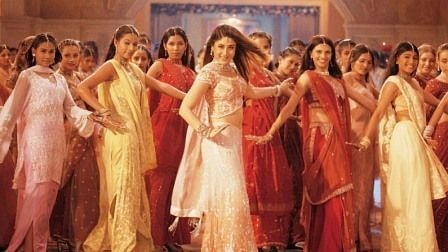 15. THE 'DABAANG' AVAITORS
I am not a Salman Khan fan and I can easily say that this was one of his more tolerable films where he put the 'act' back in 'actor' or at least tried. Anyway, his aviators in the film took the nation by surprise.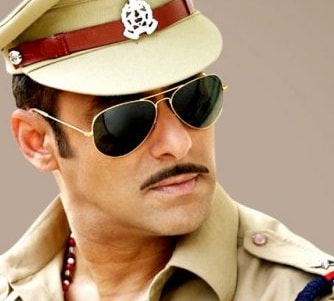 Hate it or love it, one thing you can't do is ignore it. Bollywood just has that kind of effect on its audience that we just can't seem to brush it off. These trends have provided us with lots of embarrassing throwback pictures.