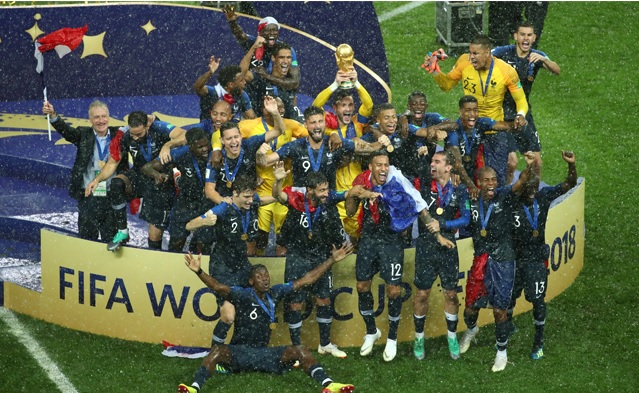 One month long wait is over,
It's official - France has won the 2018 FIFA World Cup!

After an intense play of 90-minute at Luzhniki Stadium Moscow, Russia, France finally made it to the list of champions after 20 years, it's their second world cup, the last one they won was in 1998.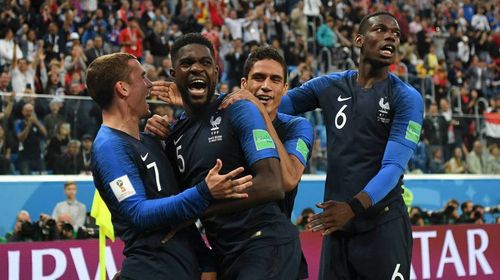 France were 2-1 ahead against Croatia at halftime and they took the huge lead in the second half, they scored 2 more goals which got the scorecard up by 4 - 1.
Mandzukic own goal gave France the lead, after couple of minutes Perisic equalized the score card. At 38 minutes, Croatia gave France a penalty which Griezmann scored from the spot and took the scorecardup by 1 more point(2-1). Pogba and Mbappe added two more goals. Croatia, Mandzukic scored one goal after grabbing the ball from the France goalkeeper but it wasn't enough for Croatia to beat France.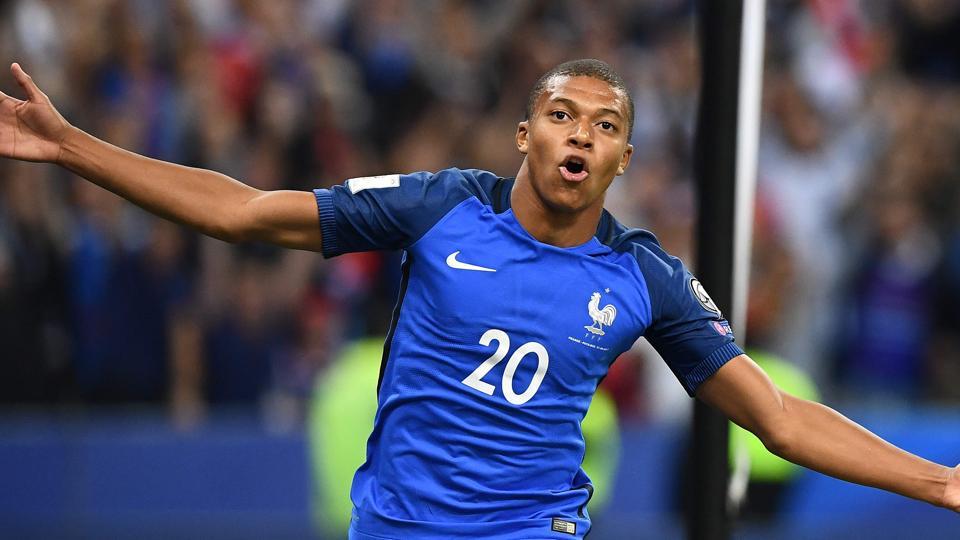 Didier Deschamps(France Coach), who was the captain of the 1998 France team, has now becomes the third person to win the World Cup as a player and as a coach. Before him, there are two more people who have made this historic record, Brazil's Mario Zagallo and Germany's Franz Beckenbauer.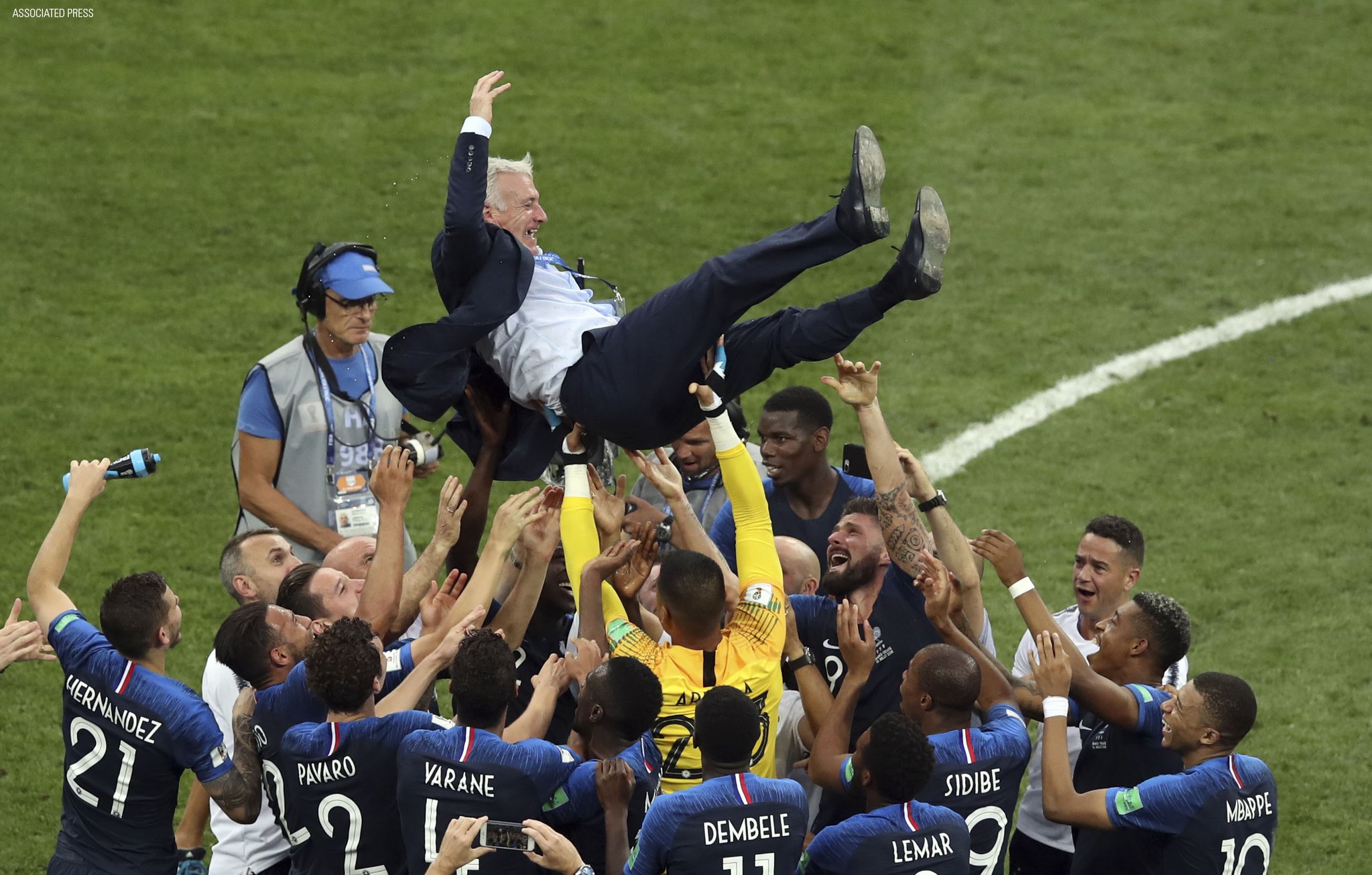 Though, it was not a good day for Croatia but the way they played throughout this tournament is commendable. Croatia played like the Titans, they have inspired and made their nation proud and also the rest of the world. Things which Croatia taught us throughout this voyage is perseverance and they played like a true champions.
They played!! they won and then they conquered our heart.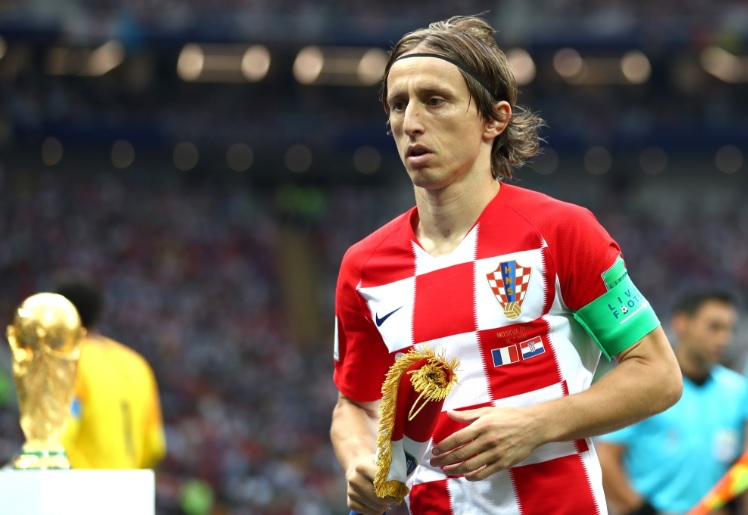 Croatian president, Kolinda Grabar-Kitarovic looks proud for her team and why not because they played like a champ.