Being the fanatic of Fifa World Cup, Not because I like football, it is the magic of Messi and Ronaldo who propel me to switch my channel to the football matches.
I have been very peppy about Russia 2018 World Cup, my hooters were ready to celebrate each goal scored by my favorite teams, whether Portugal or Argentina or Spain or Germany or Brazil.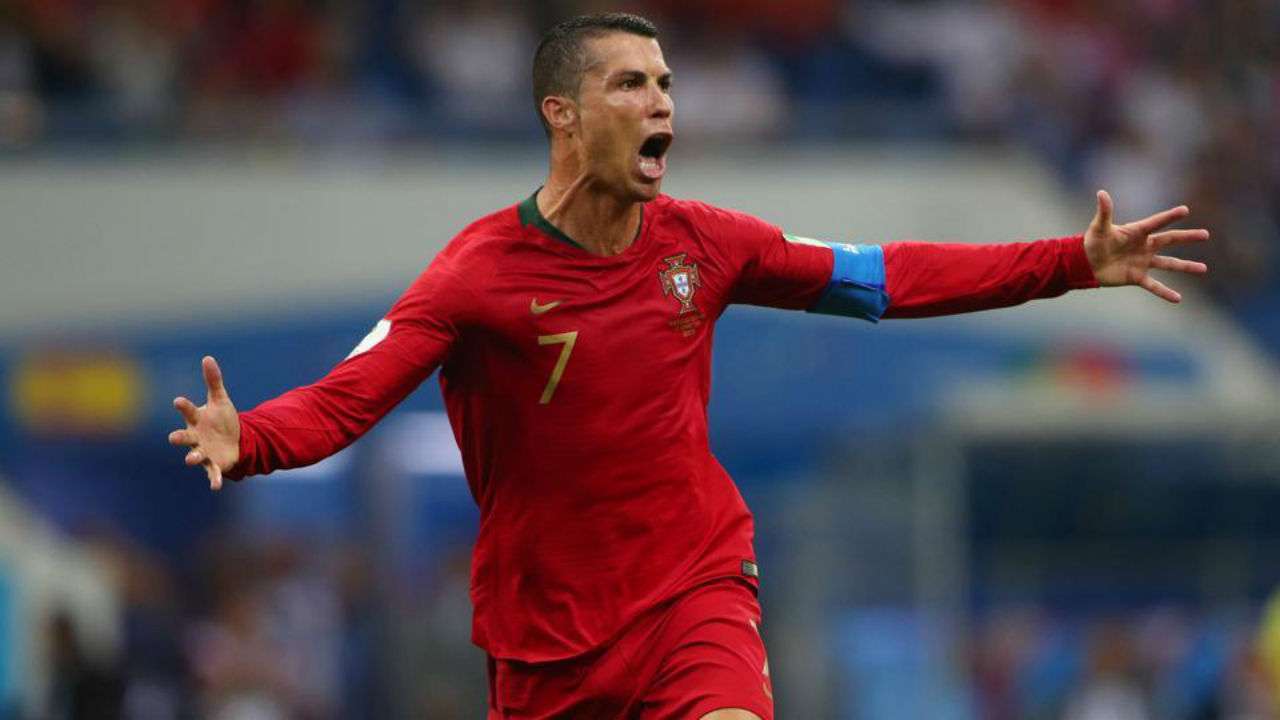 And Unluckily none of them, not even a single team got through the semis. Obviously, this was heartbreaking and like a normal fan, I do have thought of skipping the rest of the matches because there are no big teams left to which I could cheer for.
I know, maybe I am sounding kiddish or may look to be 'so-selective' but this is what generally happens with everyone, with you too.
BUT, the deed was getting alter, so does my mindset!!
I could see the hard work and smart work by the players of the Underdog teams in the field. I could sense their tears of joy; I could feel the cheer and emotions of the crowd who were supporting their respective teams.
In an all, I could see the magic the underdogs have unroll this World Cup 2018.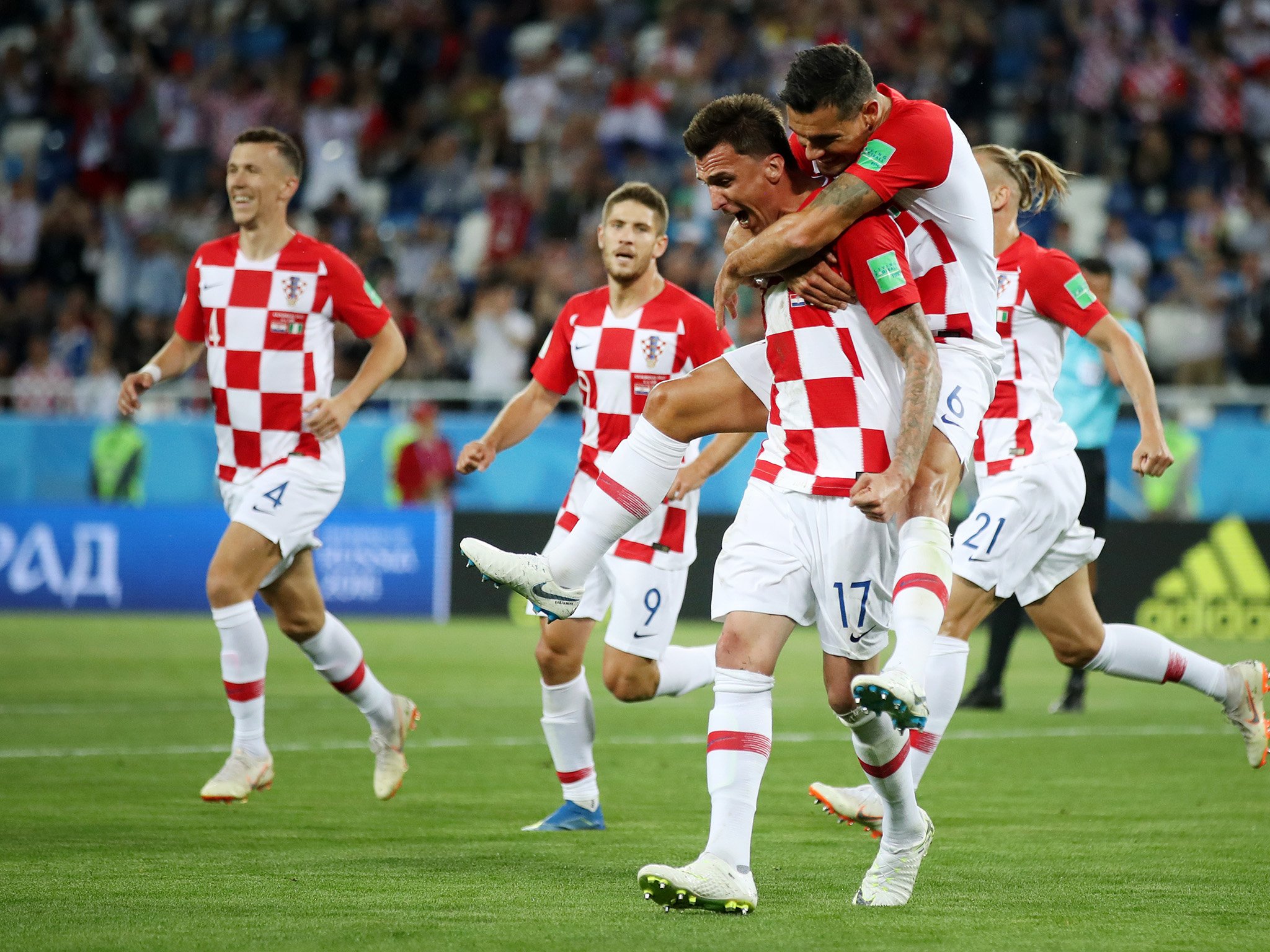 Like how Iceland easily managed to equal the score against the giant Argentina in the match and won our hearts!!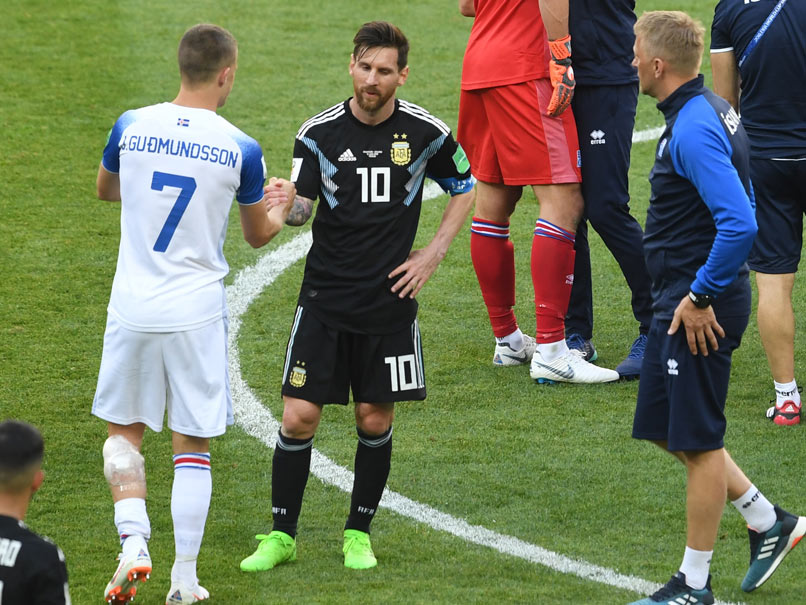 Remember, how Uruguay sweep out Portugal in the round of 16, that was really unexpected, but I could see the brilliant skillset of Suarez and Edinson Cavani who succour Uruguay to scrape through the massive wall, Portugal.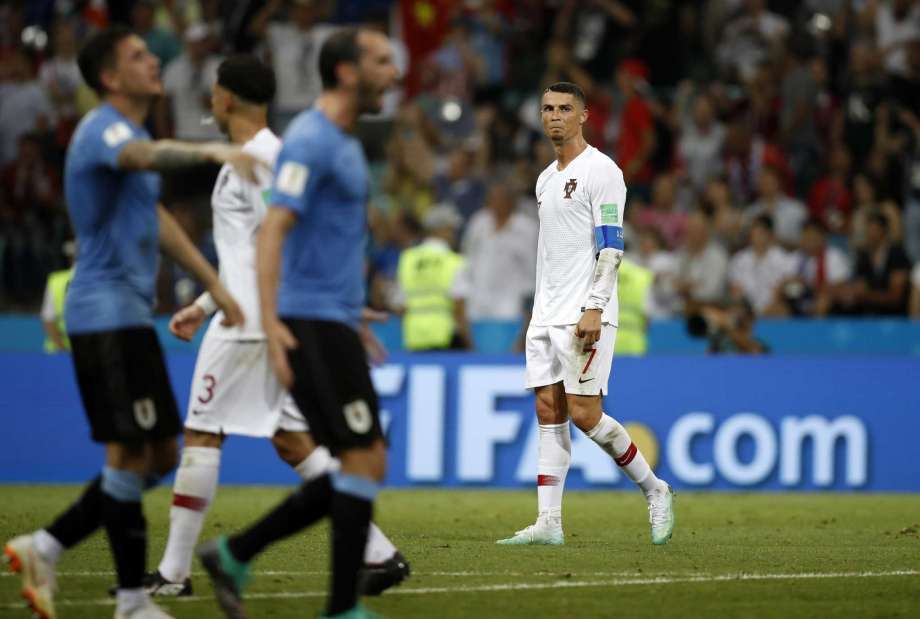 Slowly and gingerly, the big names were slipping from the league and the unexpected teams were dazzling like a star.

And I have to believe, I know we all were celebrating their triumph, not because they are the world's best team BUT because they played like way better than the best team.

The matches continued;
Now, it was Brazil turn to sit back in the stands with the star teams which were already at the losing side, Portugal, and Argentina.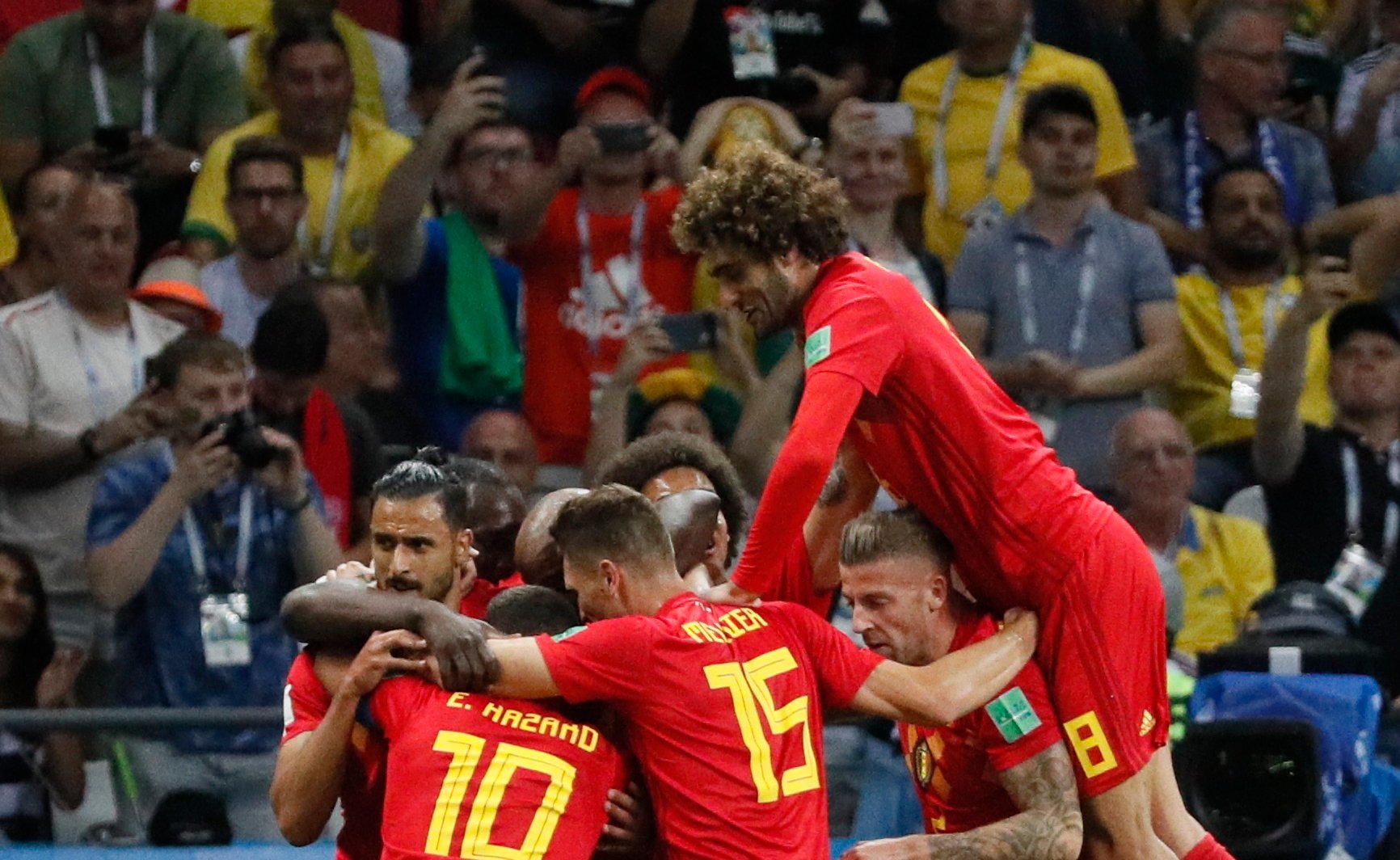 Remember Belgium early 2 goals which have almost shattered the Brazil dreams to qualify for semis. Belgium has one of the best goalkeeper, Thibaut Courtois. He had helped Belgium a lot in the entire World Cup journey.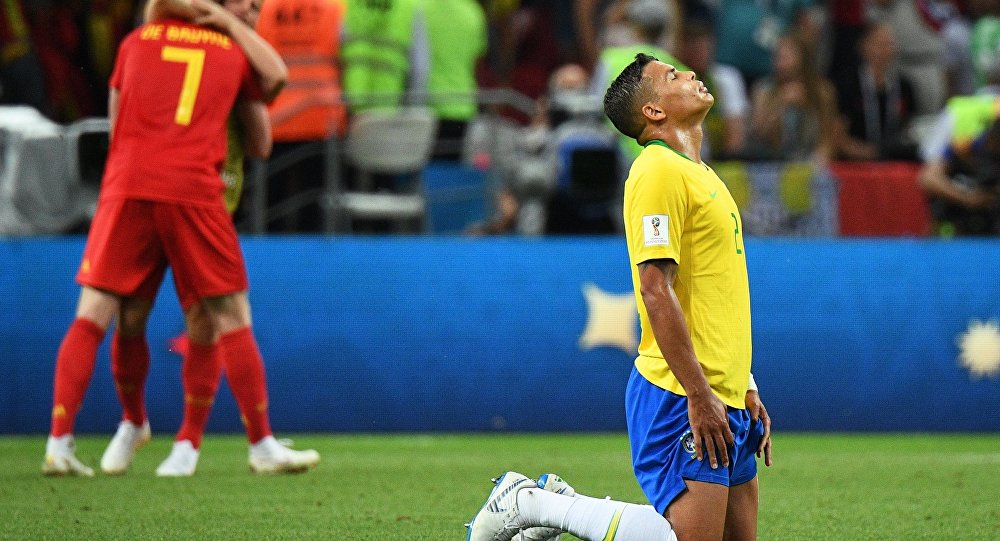 Ohh!! How can we forget our finalist Croatia? There journey has been sublime, they really played the game not as an Underdog team but like a top team. They showed everyone that, with the strong will and determination you can be a winner (as of now, my personal favorite team).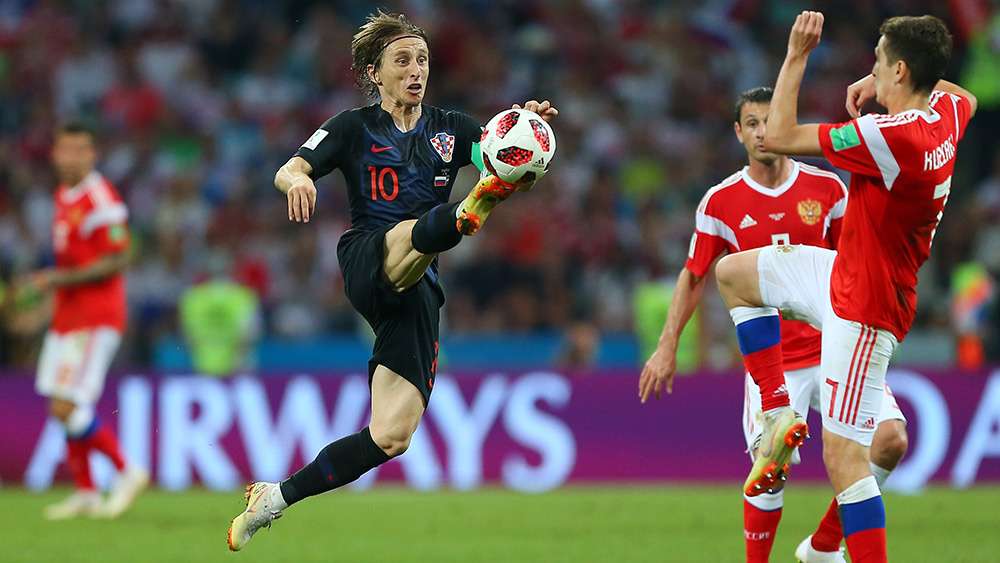 Do you know what was the most spine-chilling match of this World Cup 2018 was??

2-0

Remember??
It was JapanVsBelgium, the match was equal until the first half. As soon as the second half started, No one realizes what happened but we do remember, JAPAN stunned everyone!! They scored 2 goals within no time and score went 2-0.
You thought Belgium will lose, right??
No, they didn't, Belgium scored three goals in the second half including 30 minutes of extra time and won the match!!
Frankly speaking, Belgium won the match but it's Japan who took millions of heart. The sight which we all saw before and the sight which we saw after the match, it's really can't be described in words, it was phenomenal.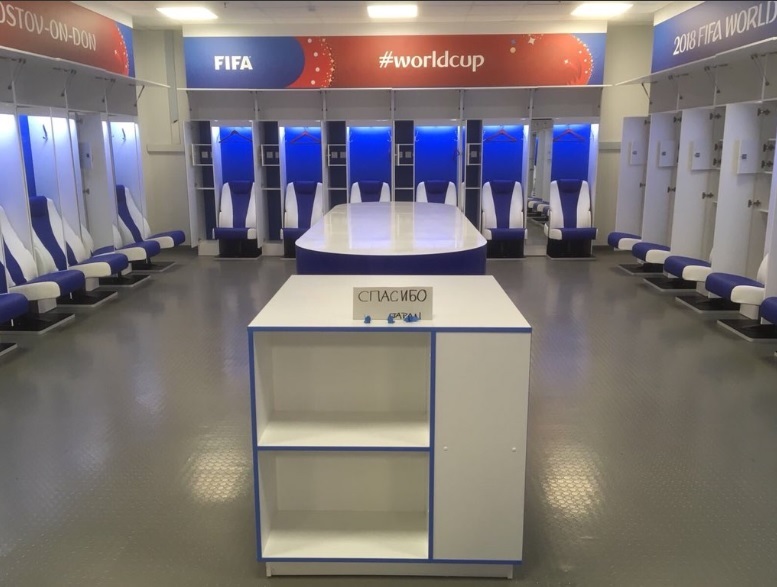 I know, you know what I will be saying further:
Japan cleaned their dressing room after leaving the stadium. This is the symbol of a true sportsmanship. Even the Japanese crowd also cleaned the stadium before leaving!
This is why we said, this season is full of Underdogs. Hence, seeing them play, it didn't look like that; instead, they are the true champions of this World Cup 2018.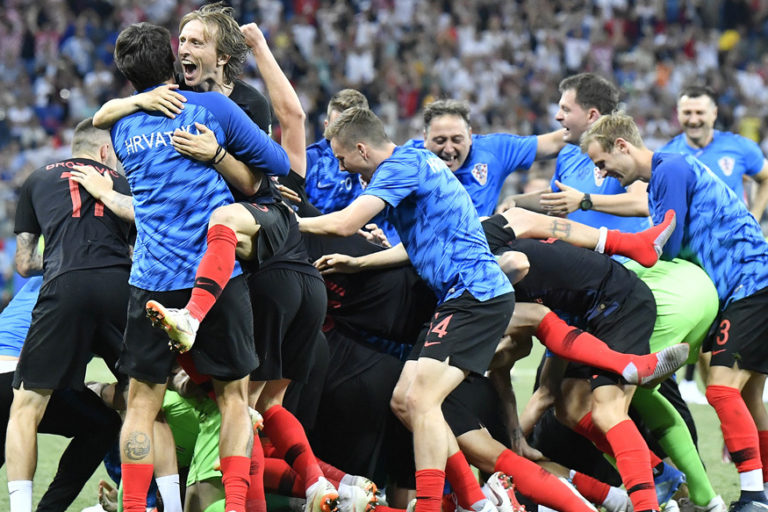 And trust me, in this juggle, all of us (including me) have found our new best team to which we can support in Qatar 2022 World Cup, right??
I too have got two favorite teams and I can't wait to see the team, playing in the finals.
The long story short, World cup 2018 was full of rollercoaster ride...and we are really overjoyed and happy to get such a brilliant piece of Underdog teams which eventually became our love in just a month.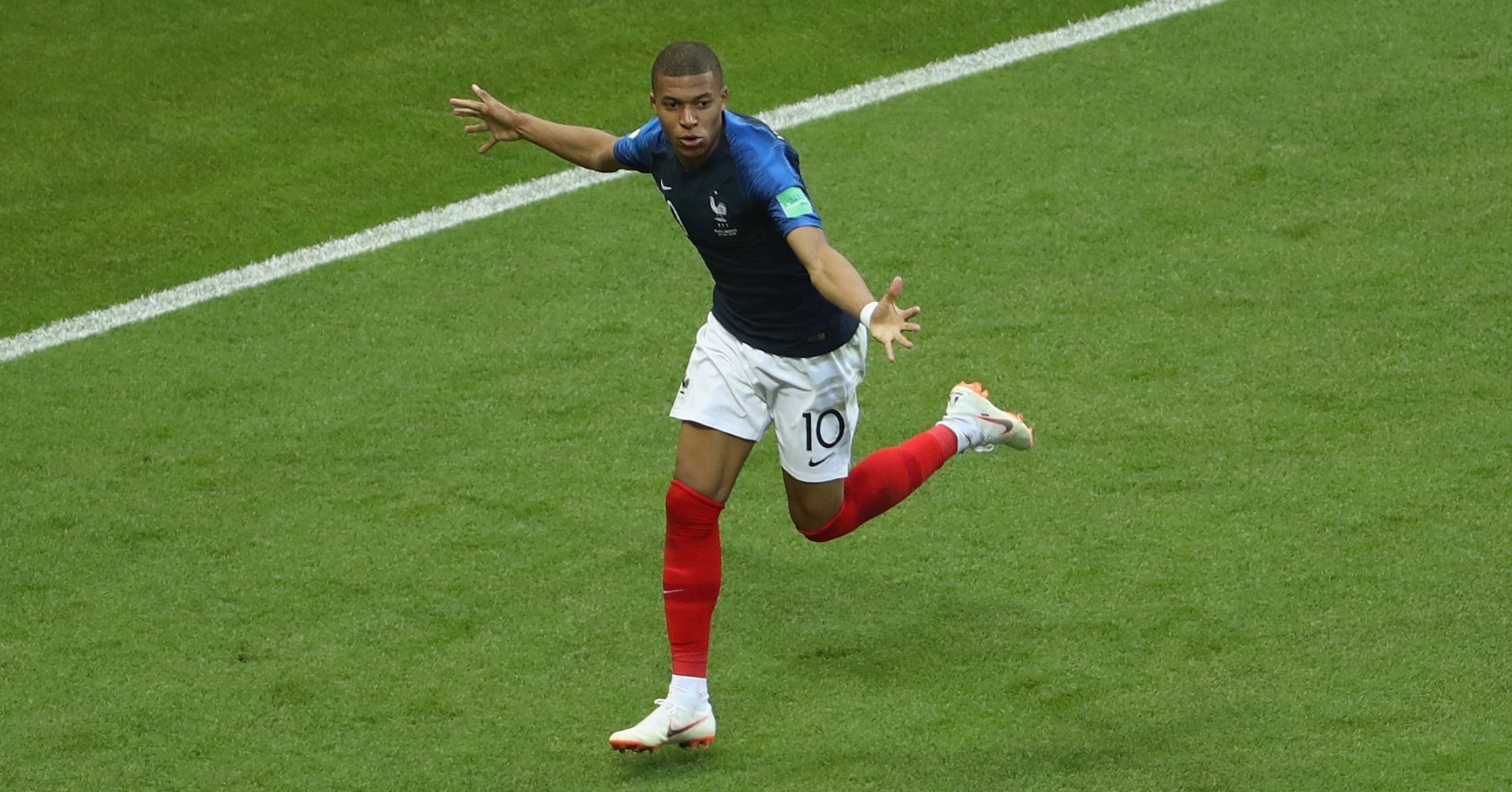 Thank You Russia World Cup 2018 for handing us our new best teams.
Before signing off, I just wanted to say; They are not the Underdogs!! They proved themselves strong and they deserve much more love and support from each one of us.