After winning the World Cup final 2018, France was eagerly waiting to grab the most prestigious trophy on the earth and why not because it's THE FIFA WORLD CUP TROPHY.
Although, good things take time, so does the trophy.
Do you know?? To get to the stadium, the trophy has to travel long route before it reaches the stadium. And also, the trophy is kept under lock-and-key in a customized Louis Vuitton case.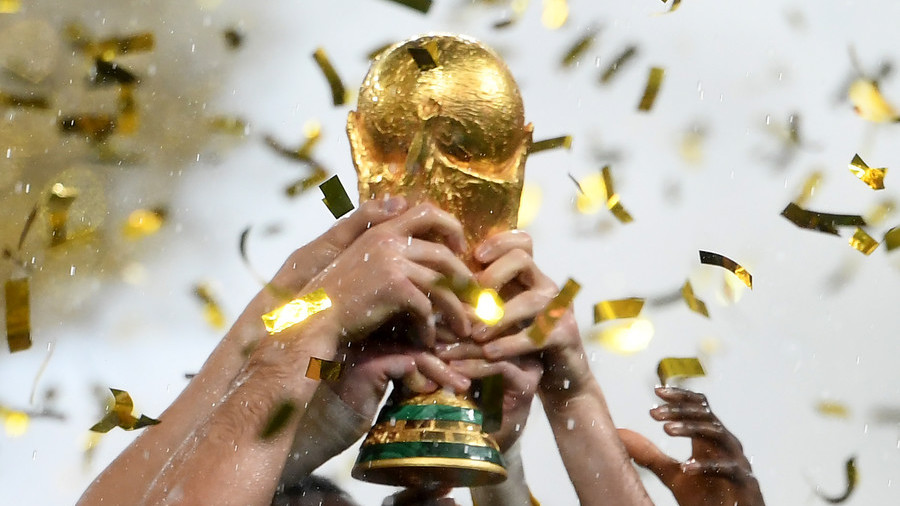 The French expensive brand, Louis Vuitton was given the task to make a special travel case for the trophy, it's handmade at the company's famous Asnieres workshop in France, according to Highsnobiety.
The case is literally a lightweight but hardwearing and It also has a laser-engraved Monogram Titanium composition with a Louis Vuitton's signature "LV" design all through the case.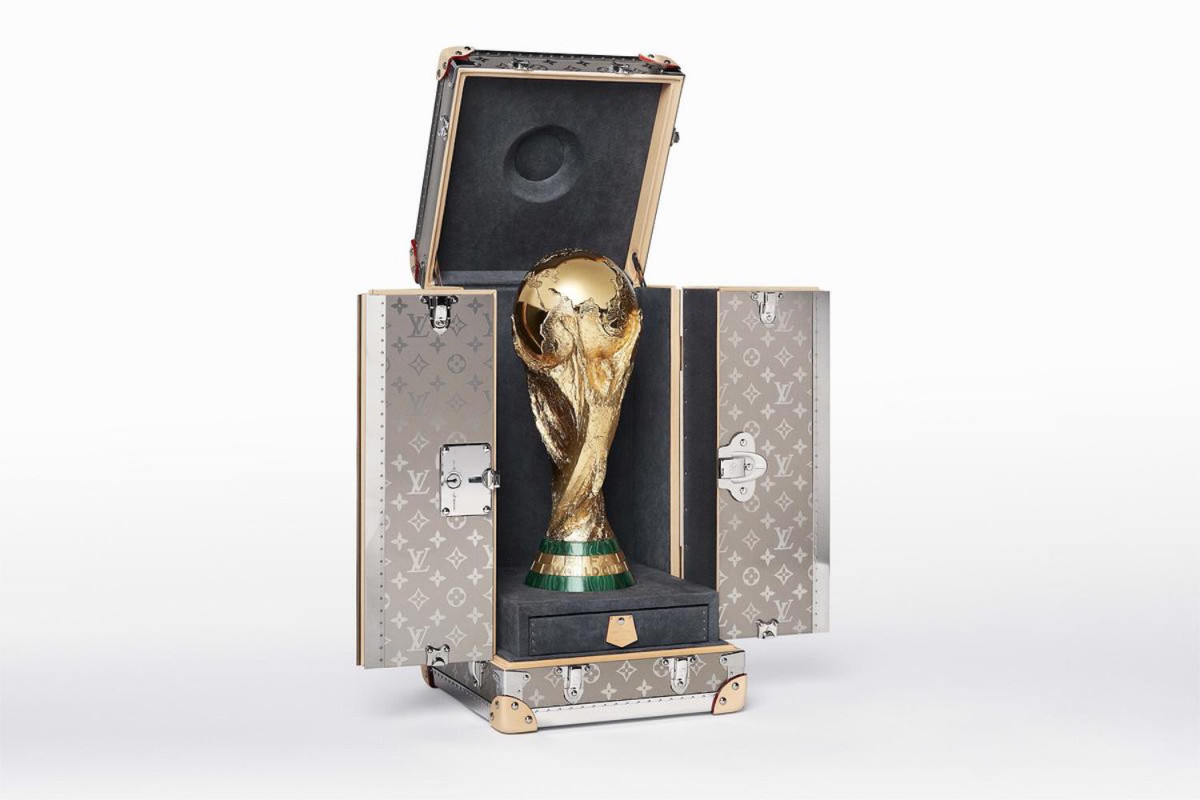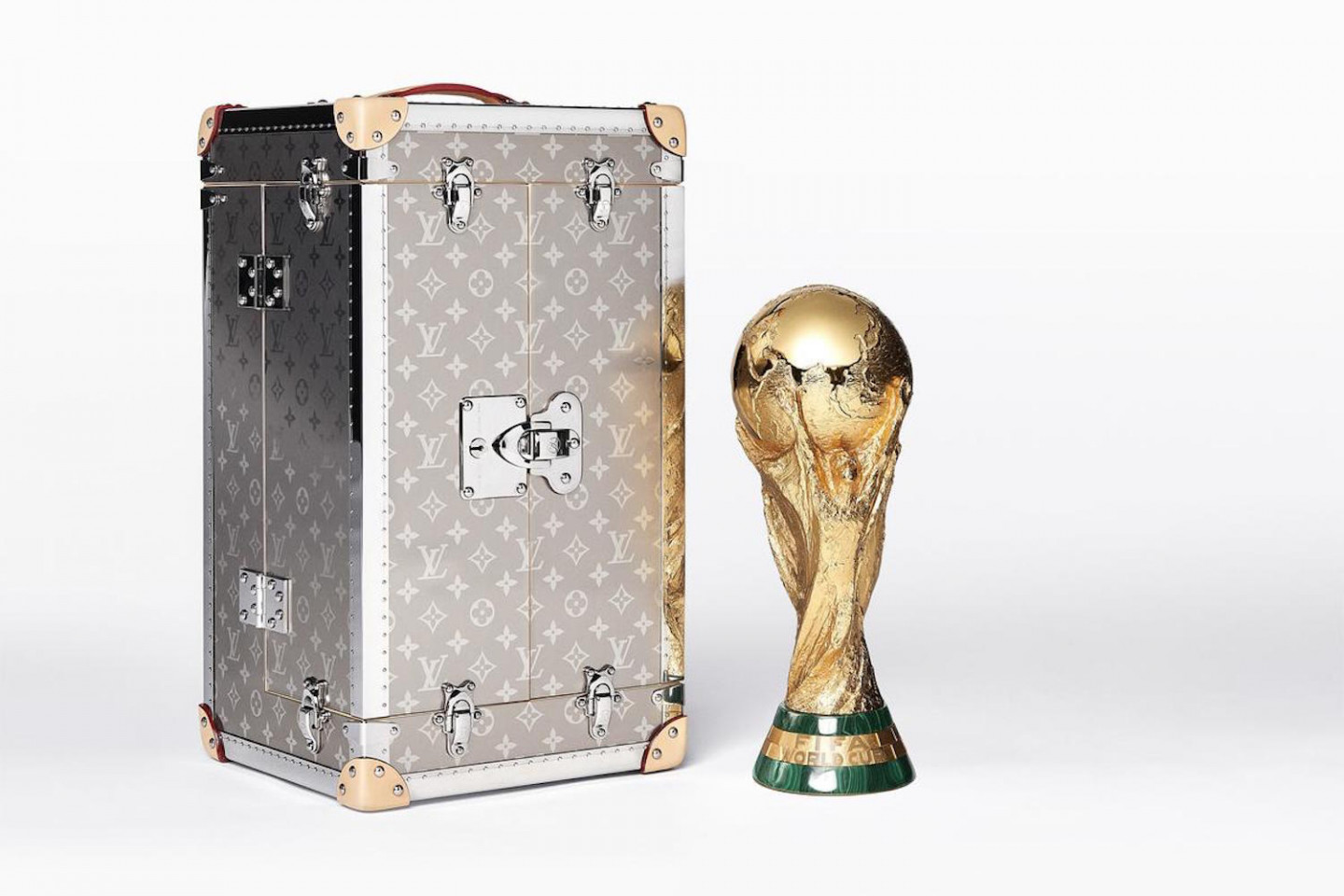 And when I said "2 Guards", these 2 guards protect the trophy and they are the one who accompany the trophy to the ground in just an hour time. And it is finally handed over to the winning team.
This is how the trophy was arrived in style at the Luzhniki Stadium in Moscow, Russia.
The World Cup is a gold trophy, two trophies have been used since 1930: the Jules Rimet Trophy from 1930 to 1970, and the FIFA World Cup Trophy from 1974 to the present day. The trophy stands 36.8 centimetres high and weighs 6.1 kilograms. The name of every winning team since 1974 has been engraved below the trophy.
The winning team can not take home the 18-carat gold trophy. Yes, they can love it, kiss it, they can take thousands of selfies with it and even can lift it as many times during the award ceremony BUT at the end of the celebration, they will have to give it back to FIFA authorities. And instead, they'll be presented with a gold-coated replica.
and why it happens because...
The previous World Cup trophy was stolen and never recovered.