"We are the champions, my friends...we'll keep on fighting till the end, we are the champions."
How many of you have heard these lyrics? How many times have you shut your room and blasted this song and shamelessly sang along? Well, just to enlighten you these lyrics were written by a man named Freddie Mercury. He was the lead singer of the iconic band, Queen. He is known as an international rock star who along with his band members has released many popular songs such as 'Bohemian Rhapsody' and 'We will rock you.' But not many people know of his Indian connection.
HOW IS HE CONNECTED TO INDIA?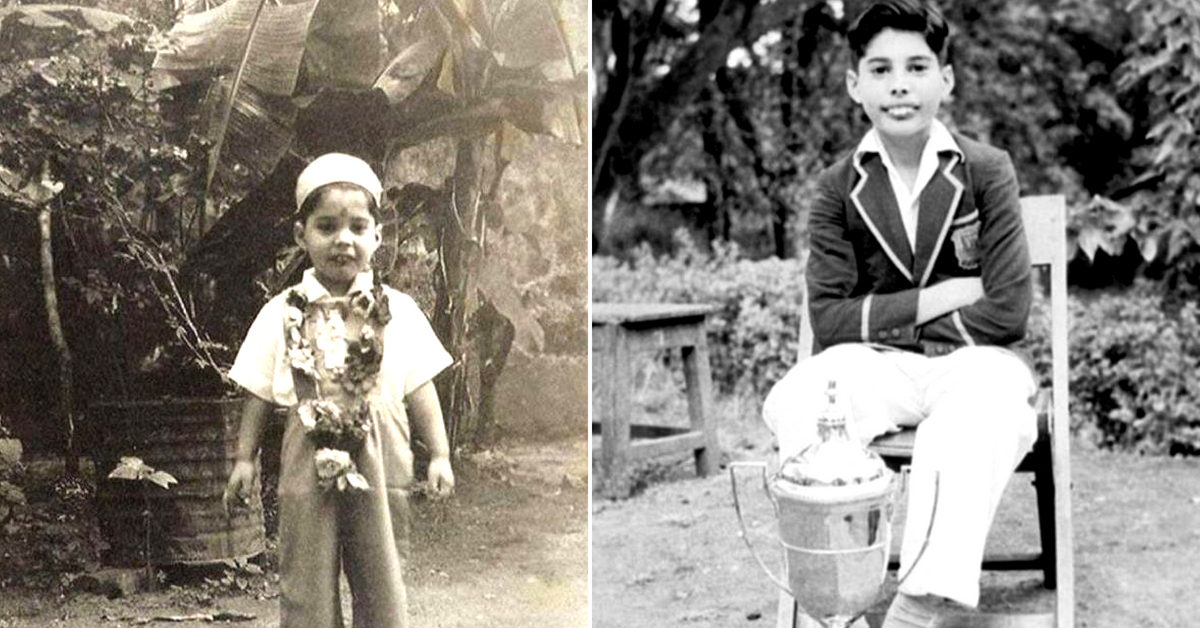 Freddie Mercury was born as Farrokh Bulsara in present-day Tanzania, 1946. His parents, Bomi and Jer Bulsara were Parsis from the Gujarat region of the then province of Bombay Presidency in British India. Freddie spent most of his childhood in India and at the age of 8, he was sent to study at St. Peter's school in Panchgani near Mumbai. There was a rumor that his formative musical influence was Bollywood singer, Lata Mangeshkar but Mercury's former bandmate rubbished the rumor.

At the age of 17, Freddie and his family moved from Zanzibar because the Zanzibar revolution was taking place where many Indian and Arab's were being killed. They moved to the U.K where he enrolled himself at West Thames College where he studied art.
WHY IS HE CONSIDERED TO BE A LEGEND?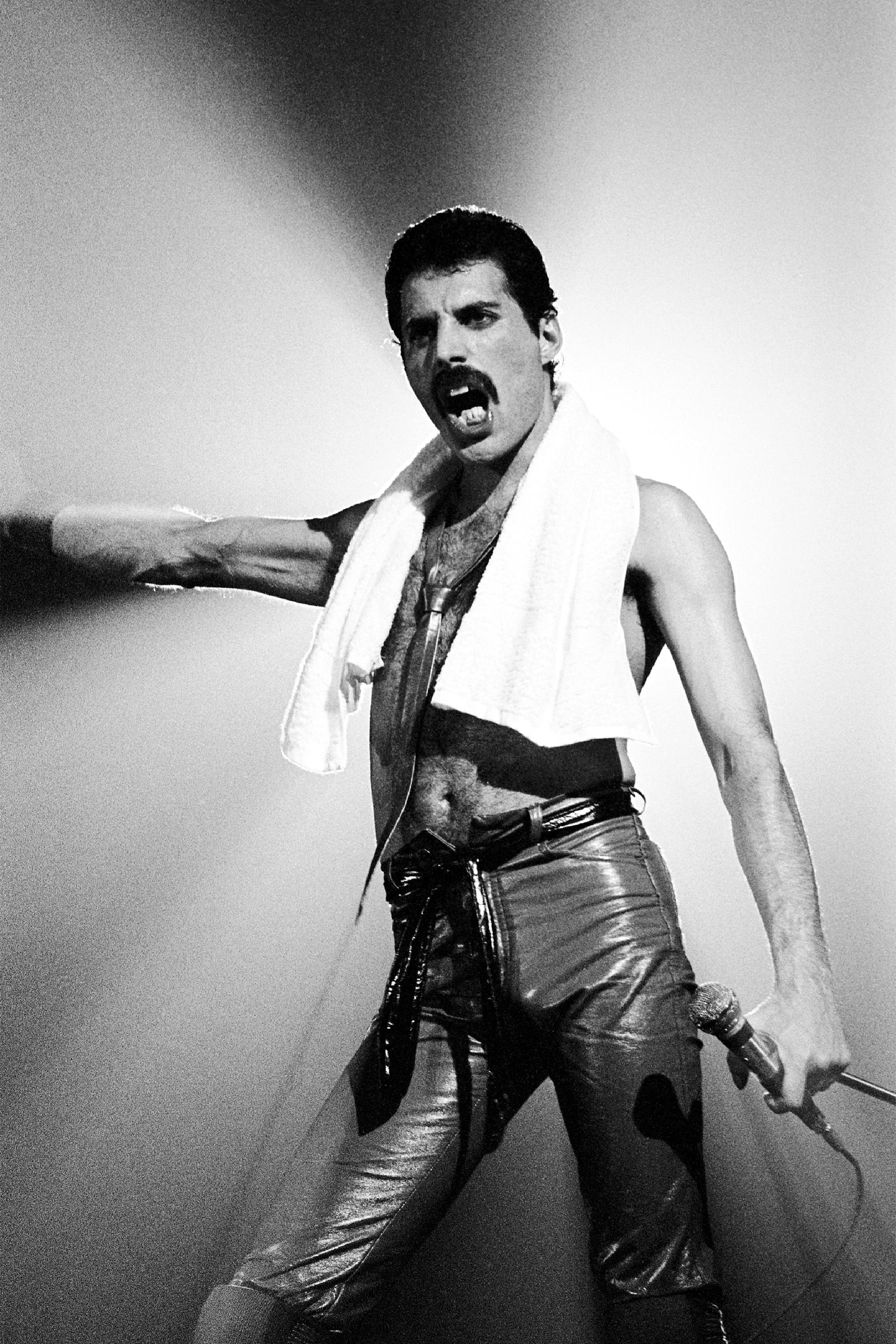 He had a powerful voice which could belt out loud anthems and at the same time, melodic operatic sounds. He moved like a panther when he was on the stage and he would hold the mic stand as if he was wielding a sword. He was a visionary who wrote many hits and classics that are sang and heard to this day. He could hold the audience in the palm of his hands and most of all, he was never shy of controversies.
IS IT TRUE THAT HE WAS A HOMOSEXUAL?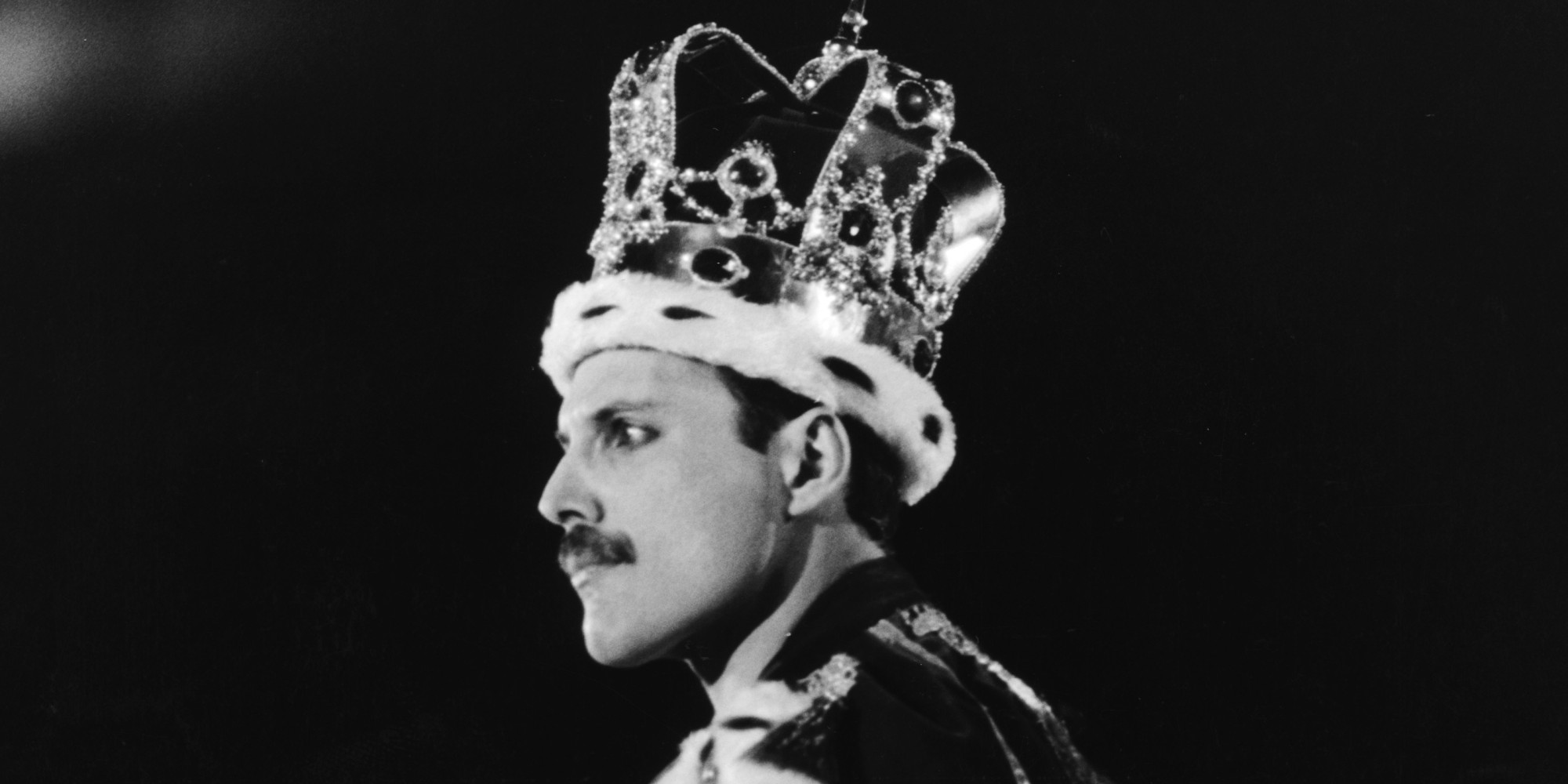 In the early 1970s, he was in a long-term relationship with Mary Austin but it is said that he broke off the relationship when he confessed to Mary that he was gay. At that time, Homosexuality was not easily accepted and looked down upon yet Freddie's popularity didn't diminish. It is said that he had many gay partners after his relationship with Austin ended.

In October 1986, the British press reported that Freddie had tested HIV positive but he denied any such thing. In May 1991, the music video for 'The days of our lives' features a very thin Mercury, that were his final scenes in front of the camera.
THE LEGEND LEAVES US ALL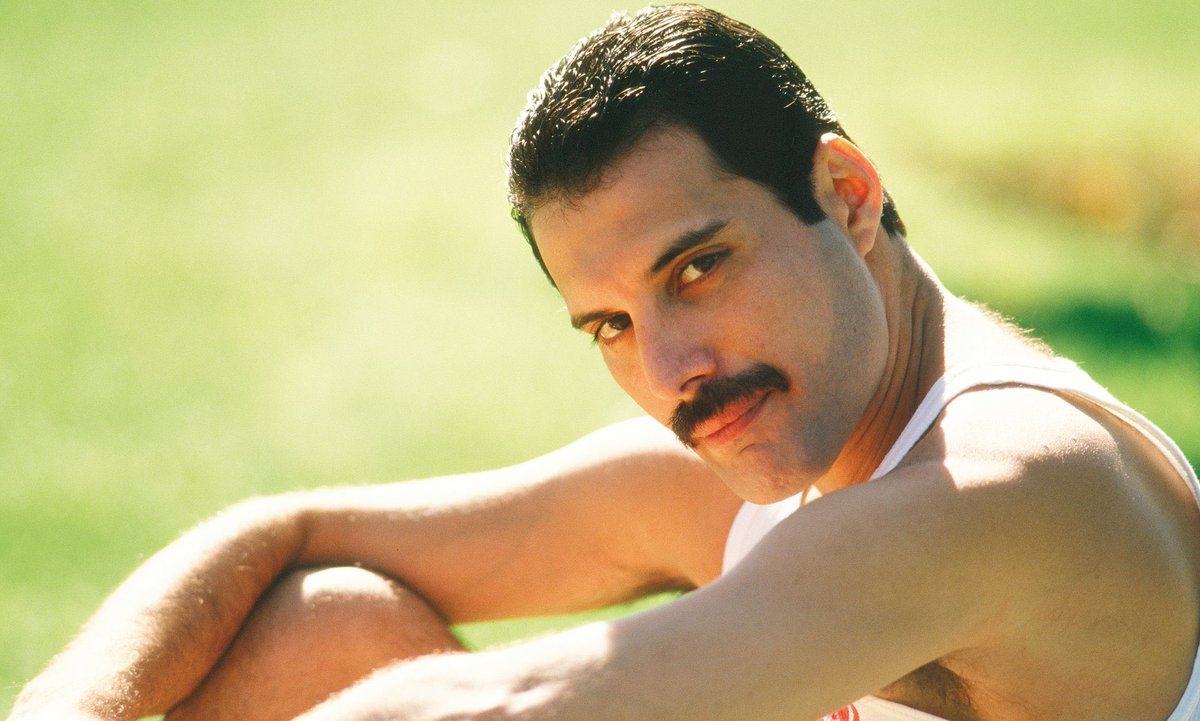 On 23rd November 1991 Freddie Mercury issued an official statement confirming his HIV positive status, he had kept his life very private. Just over 24 hours after issuing the statement, Freddie died at the age of 45 at his home in Kensington. His death came as a shock to his fans and well-wishers.

In accordance with Mercury's wishes, Mary Austin took possession of his cremated remains and buried them in an undisclosed location. The whereabouts of his ashes are believed to be known only to Austin, who has stated that she will never reveal where she buried them. Freddie left a vast majority of his wealth, property and recording royalty to Mary Austin.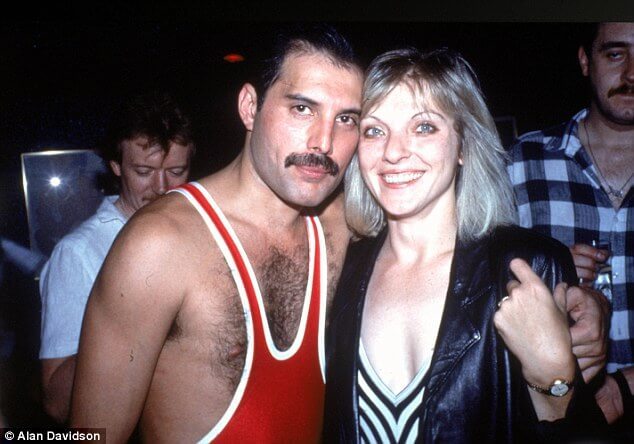 Many years have passed since we lost a gem but his legend lives on, it should make us proud that he had an Indian connection. After all, great things start from their place of origin and we'd like to think his years in India were the foundation for an Iconic life.
He was a champion, indeed.