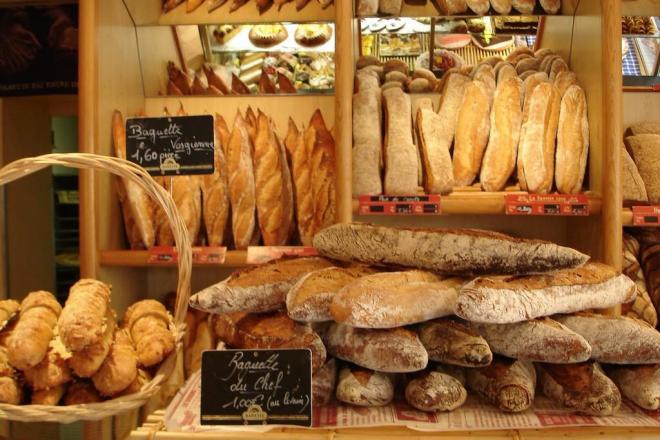 Cedric Vaivre, the local baker of France was hit with the fine of Euro 3000 or around $3700 by the government.
You will be shocked when you will know why he was fined!!
His crime was just that he worked for 7 days a week and did not closed his bakery shop even once in a week.
Sounds fishy, Right? But it's true.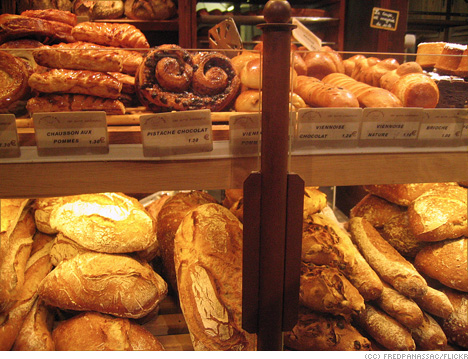 The French take their bread extremely seriously. Actually, they got a whole lot of rules and regulations like,
Which type of bread can be called by what name, for how many days bakeries will be closed, etc. etc.

This is where Cedric Vaivre was found guilty because according to the law, bakeries must be closed at least once in a week(they consider one day as a rest day).
But,
Due to high demand of breads from the people(and also tourist season has kicked off) and to meet people demands, he kept his bakery open. Like any other person he do love his job and why not.

Vaivre has got support from citizens of France. They are asking the government to abolish the rule and also the fine which has been imposed on Vaivre. They also stated that people should have the right to work for as much days as they want.
An online petition was generated by the people to change this law. More than 2,000 signatures has been received till 16 March 2018.