No one in this world can beat our desi cum humorous marketing style. You travel to any place in India humor travels side by side holding your hand. whether you are traveling by road, the truck slogans will make you entertain all through your tour, or you go to any nearby market you will find some funny posters waiting to make you laugh.
Don't you believe me??

"Zara Aakh Kholo To Sahi, Bahar Jaao To Sahi, Zara Idhar Udhar Dekho To Sahi"

Here I got you some funny shop posters, some of them will make you laugh but some might make you question "BC Ye Kaisa poster hai" but in the end, your laugh matters to us and you will definitely have a great time reading this puntastic article.
1. Samajh Jaao Bas.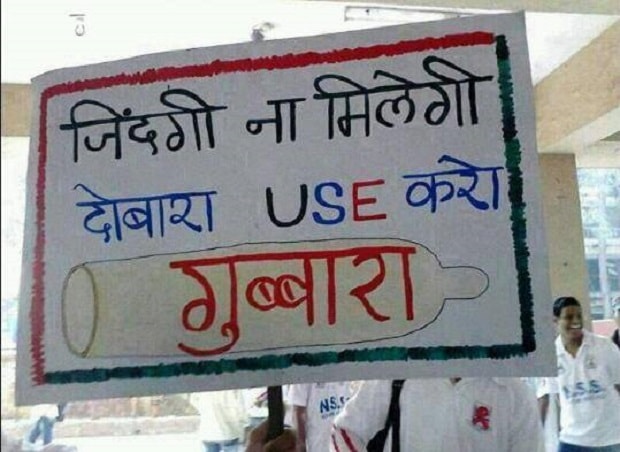 2.chai chai chai, "Aishwarya rai" chai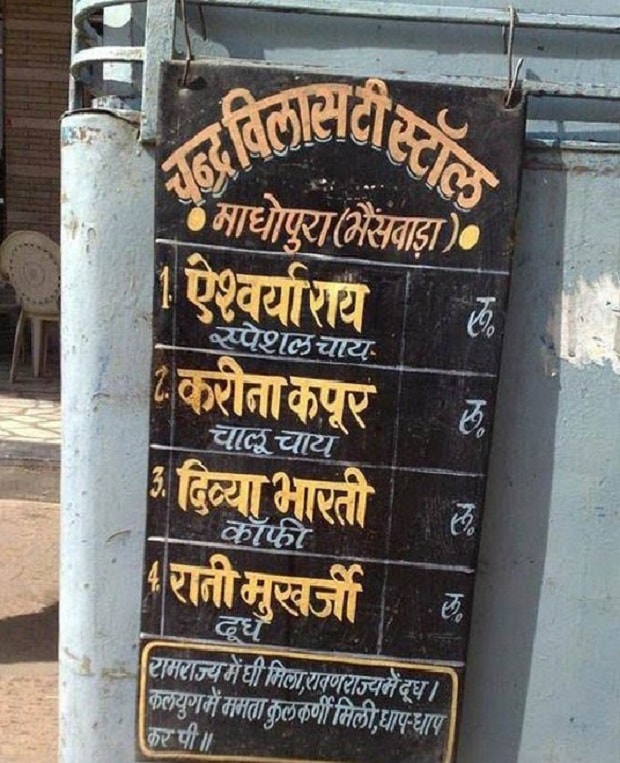 3. 'Bekraar Chole'?? Isse bachke rehna, Yeh to thagta hai BC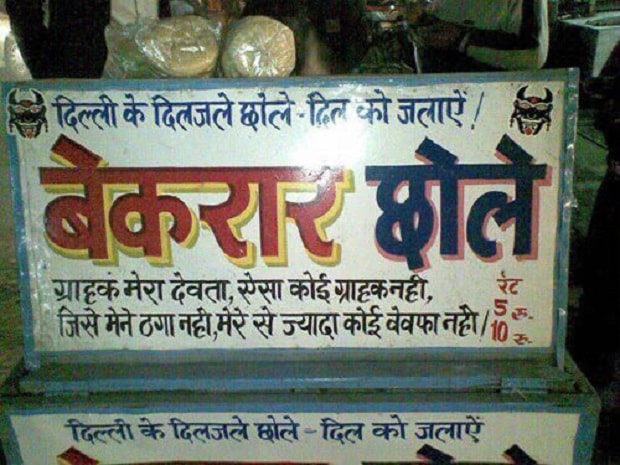 4. Google side business in India.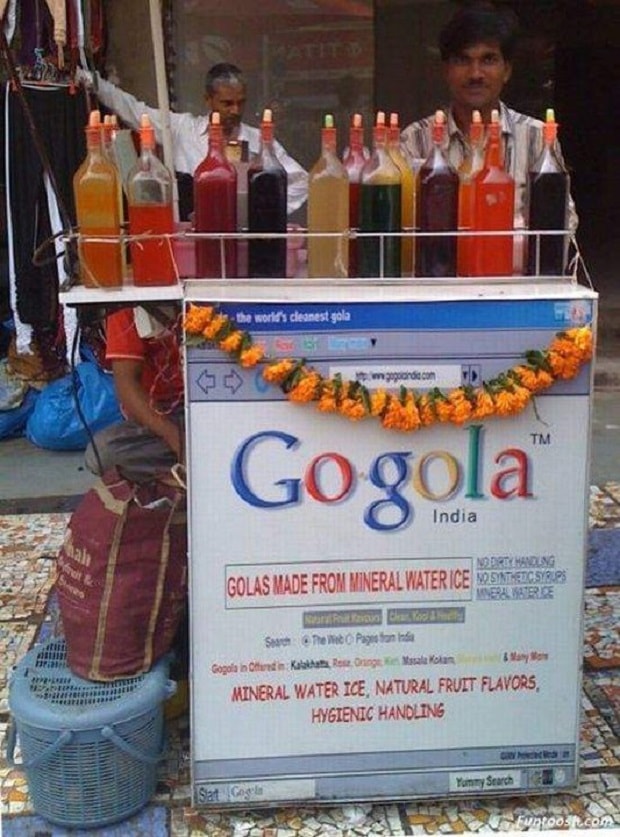 5. Sallu Bhai Saloooon with international masaaajj.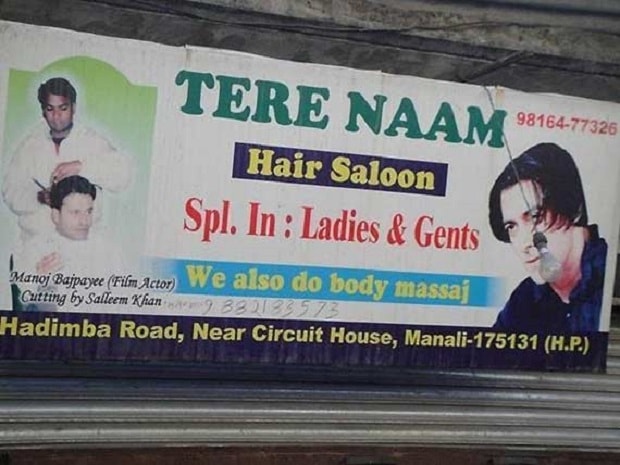 6. Bai goes digital.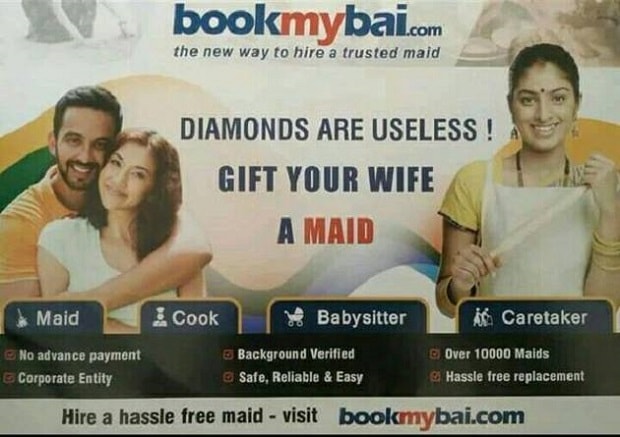 7. OMG So much discount, I can't handle it.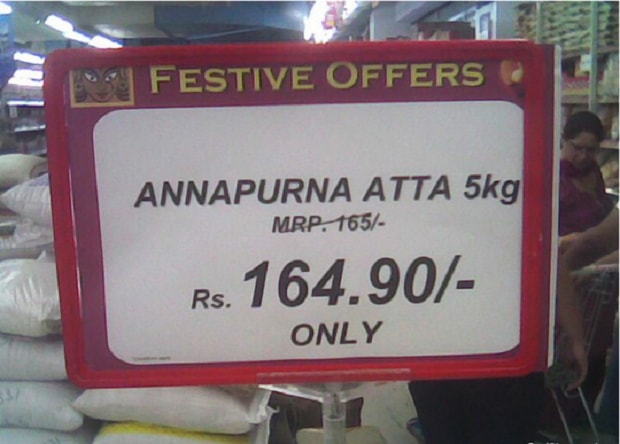 8. The most qualified tikki wala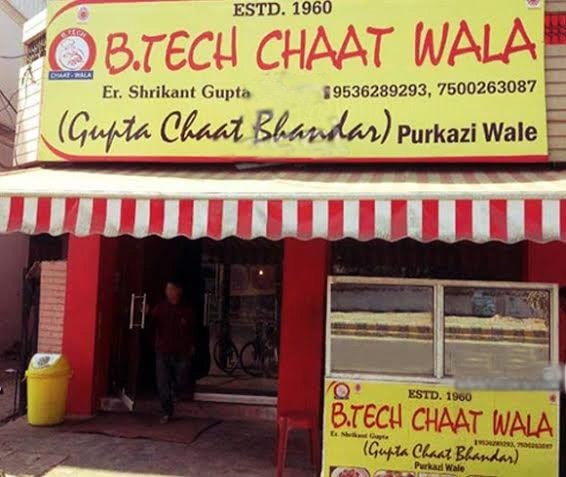 9. Desi Mcdonalds? Matlab hadh hogayi ab to.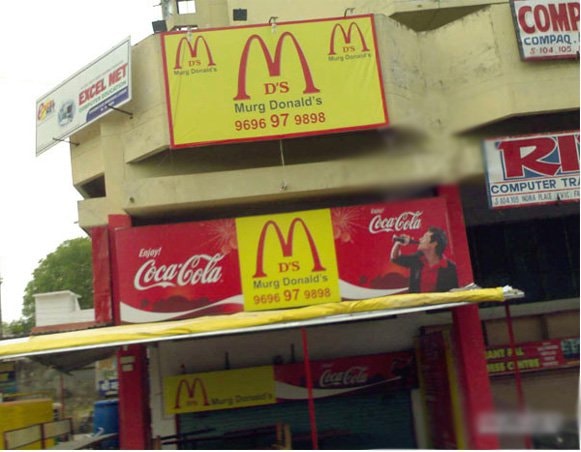 10. Shoes Hospital only in India.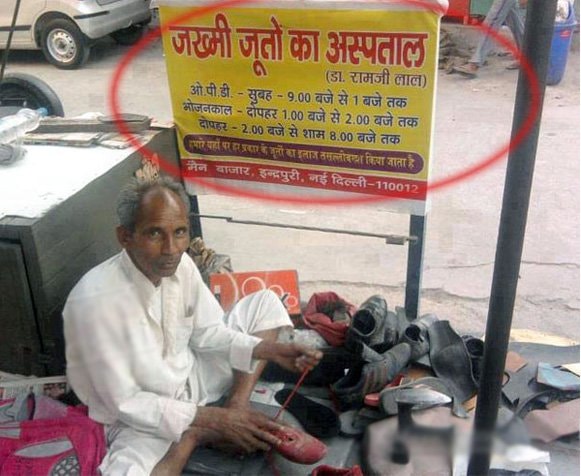 11.Hmm Ok!!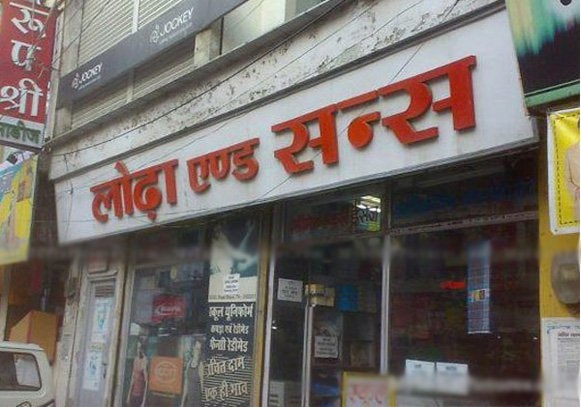 12. This is for you ladies :-P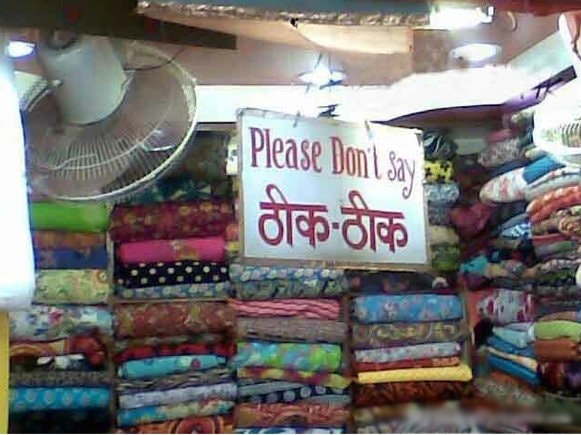 13.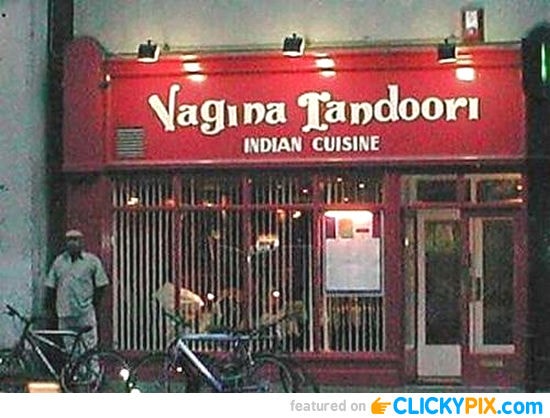 14. The best B-School in town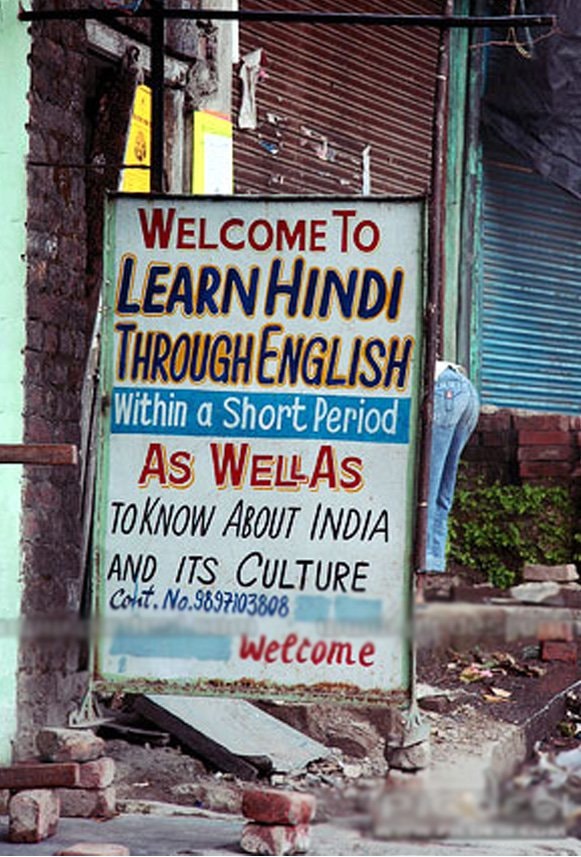 15. Drinking is injurious to health. Sirf Milk Peeyo.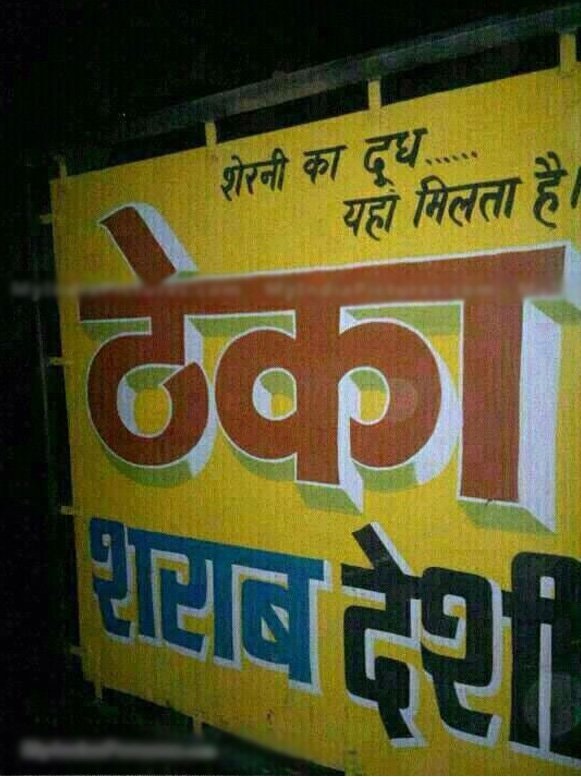 What say Indians?? Isse acha aur kahi nai milega.