How can We Forget This *Wink*.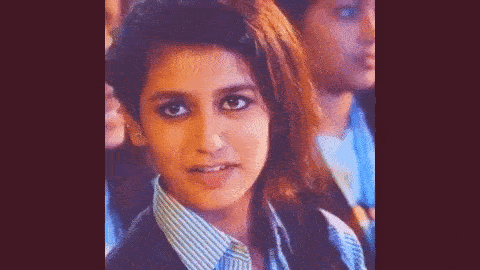 Priya Varrier has made herself the real owner of the Internet world for the time being and you already know it why I am saying. You all have seen her atleast twice in a day,
One, Before Going To Bed(in Your Facebook Feeds) And
Second, When You Wake Up In The Morning (WhatsApp Flooded With Her Meme's)
In this meantime I analyzed people around me when they were watching her teaser and their reactions were as awesome as these gifs, I cannot record it but I can surely give you an idea what they were like and maybe you were also one of these reactions.
1. Nashe Si chadh Gayi Hoye..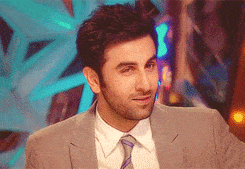 2. Tussi Ta Cha Gaye.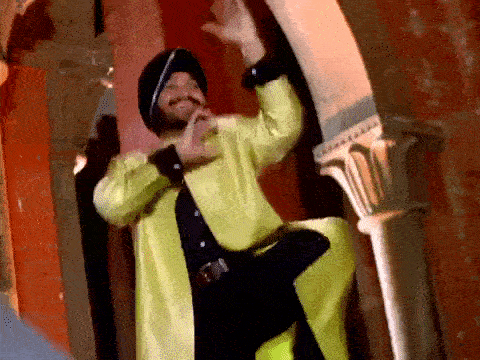 3.The Rock Can Smell The Wink.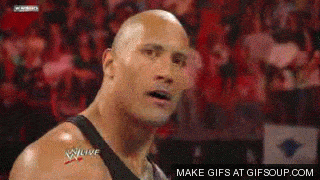 4.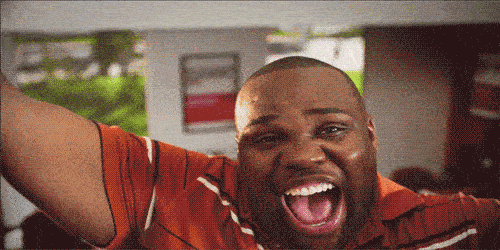 5.Lost In Heaven.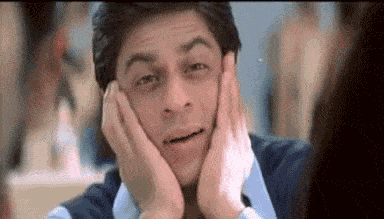 6.TATADA TATADA TATADA.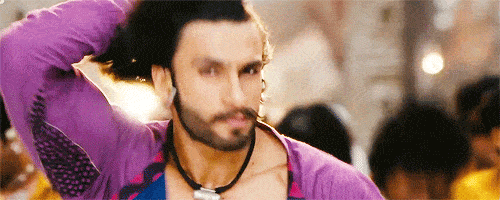 7. Boy Version Of Wink A.k.a Winking King.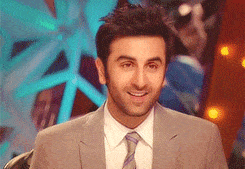 8.*Blush*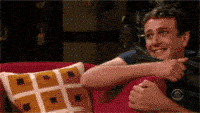 9. Sharma Gaya Tu To.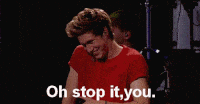 10.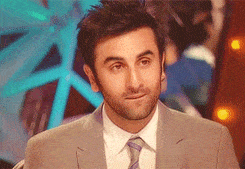 11. A G O G Lo G Suno G.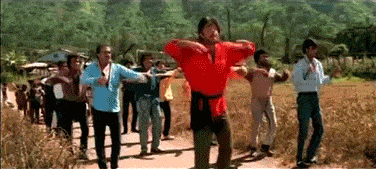 And in the end girls be like:
12.NOOOOOOO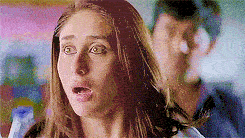 Did you saw anyone like this in your friends? If Yes, tag that friend "aur kholdo uski poll"
If You All Still The Rarest Of Rare Who Do Not Know Who She Is? Where She Is From? We Are Always There To Help You.
Gif Source: Giphy, Tenor, Gifsoup