Girlfriends to sabki hoti hain but vo kaisi ho, ye aapki kismet pe depend karta hai. Kuch super lucky log aise bhi hote hain, jinki crazy girlfriends ko travel karna pasand ho. Honestly? If your girlfriend doesn't like to travel much, I think it's high time you find yourself another one (free advice hai, lena ho to lo warna jaane do!).

So here's to the crazy girls who are fulfilling their childhood dream to travel the world (one place at a time of course) and 15 reasons why you should start hunting for such girls so that you can make them your girlfriend and enjoy all that I've mentioned below.
1. You will have exposure of all kinds. From bag packing treks to camping nights, mountains to beaches, desserts to forests, you would have been there all.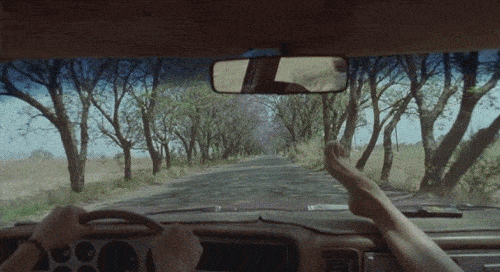 2. She wouldn't ask you for expensive materialistic gifts, she'll only ask you for your preference for the next travel destination.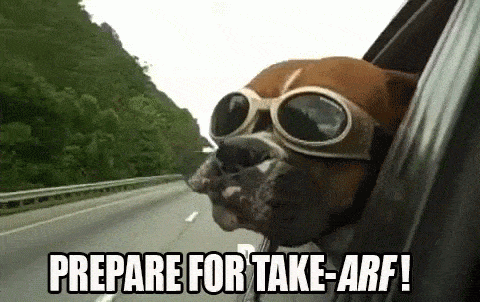 3. She's a sport. She'll take you to places where you wouldn't have imagined being on a Sunday morning. She will say get-set-go before you're even ready!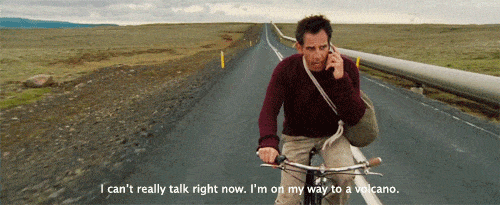 4. She tells you quite often, "mai udna chahti hun, daudna chhti hun, girna bhi chahti hun. Bas, rukna nahi chahti" and no matter what you feel, she will make you accompany her when she does all this because she genuinely means it. #beingbunny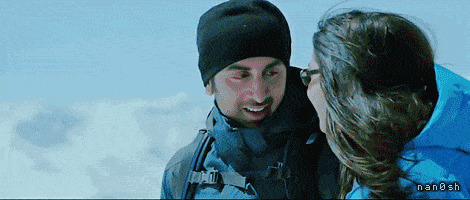 5. She will talk about places, experiences, adventures like she's reading them out from an atlas. (you know she'll be your low-key geography teacher).

6. And when she does describe it, she makes it sound like a world which is so beautiful that it almost seems far-far away from earth. And there the geography teacher teaches you, haan iss duniya mei ye sab bhi hota hai (but usko janne ke liye you need to travel).

7. Yes, she'll wake up early morning so you can go watch the sun-rise from the nearest hilltop (even on Sundays).

8. She's mostly in 'aaj mai upar, aasmaa neeche, aaj mai aage, zamana hai peeche' kind of cheerful mood.

9. You will have amazing pictures at all kinds of places with her. From the one having coffee at a Tibetan coffeehouse to beachy sunset silhouettes to camel rides in Jaisalmer to paragliding in Manali. You have a diverse photo album with her (which all your friends envy when you upload it).

10. Zindagi na milegi dobara is hands-down her favorite movie.

11. She makes sure that you don't waste a single holiday without exploring. You will never ever get bored with her because traveling is not only fascinating but the travel experiences are worth writing a book for.

12. She always carries her travel journal and her to-do list in her bag.

13. Conversations with her are wondrous and meaningful and as a partner, she is very adaptable and easy-going. Not everyone likes to have drama in life, right?

14. She is so spontaneous and waits for any opportunity to say "let's go". She is at her happiest best when you agree.

15. She can give you the best experiences at the minutest of costs. She is your travel planner, who never ever exceeds the budget and yet, gives you the best.

If your girlfriend is always on the go and seeks new thrills and experiences everywhere, just know that she is actually a bird whom you can never cage. Let her fly and tag along. She is independent and can enjoy solo travel just as much (I'm indirectly telling you that she might not regret leaving you as much as you will). Hold her hand and enjoy the journey of having life-changing experiences at the most unexpected places in the world.