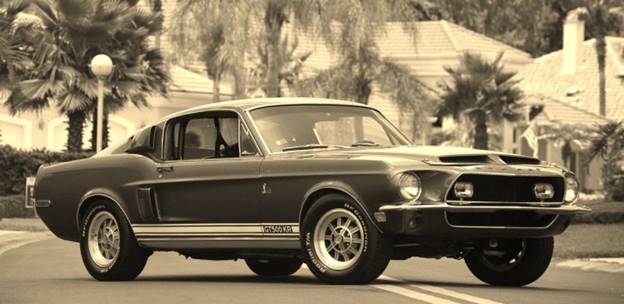 It gets crazy at times to know what goes on Venus. God help the space organizations but for the one women hail from, I've got some spicy news!!!
So, all this while you might as well have been dreaming the car you want in your garage! The one you keep browsing about and are aware of every single teeny tiny detail about it.
Now let's take a sneak peek into the dense violet clouds of Venus and see what's on the favorite list there. We talked to a few girls to tell us which one is their favorite car and we ended up drafting quite a dreamy list. Have a look and know what to be your next car!!
1. The one too honest!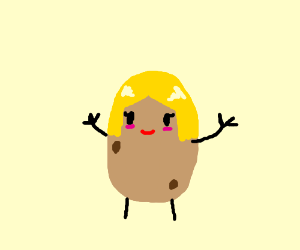 "Don't ask me of cars and bikes and such stuff. I'm dumb I'm a potato Lamborghini Jaguar This is all I know!"
See, it can be this expensive with her when she is not knowing anything! Wonder, what if she knows?
God Save Ya All
2. Here it is!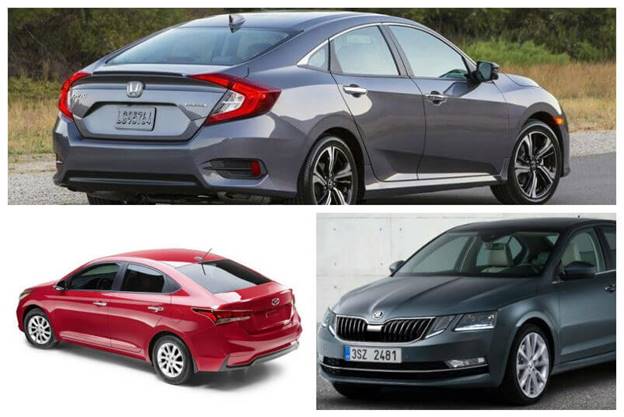 "Sedan cars
It depends though
And I have a lil inclination towards SUVs"
So, start earning dude!! She likes CAAAAAARRR not the CAR.
3. Just a mild opinion...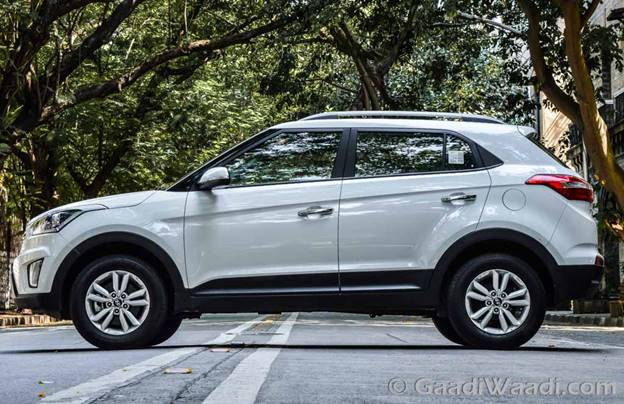 "Audi
Merc
Hummer
Creta as well"
And first three cars can burn your pocket well!!
Thank God at least she said Creta
4. And the one who had a whole list prepared! Note the adjectives!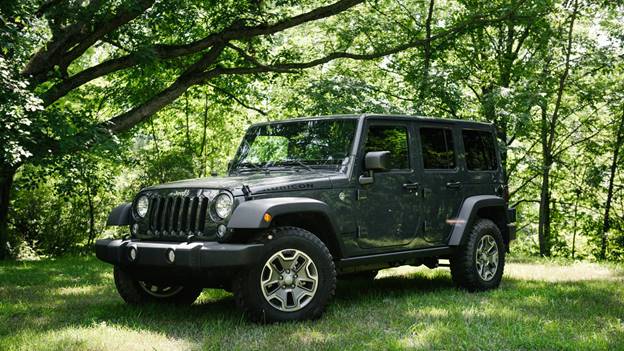 "Wait am telling... Ferrari, Jaguar is the sexiest one... BMW for show off.. Honda Brio car is there I guess...that's the cutest car among all Audi and Jeep Wrangler Rubicon. Indian girls have a craze of this car Chevrolet Camaro 2SS Convertible"
You've got to meet this girl! She knows much more than any of the boys I asked! I call upon my guide for the Venus tour!
5. A little relief! A.k.a Bike lover. BUT..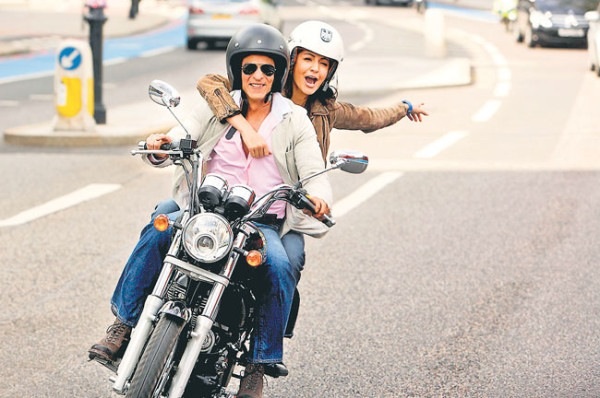 "Lol I like bikes
Yeah like bikes are more romantic
Plus, adventurous too"
I do second her motion! I mean, just a brake and there she is! But I hope she does not like intruder, Harleys high end models .
6. Fantasies on Venus car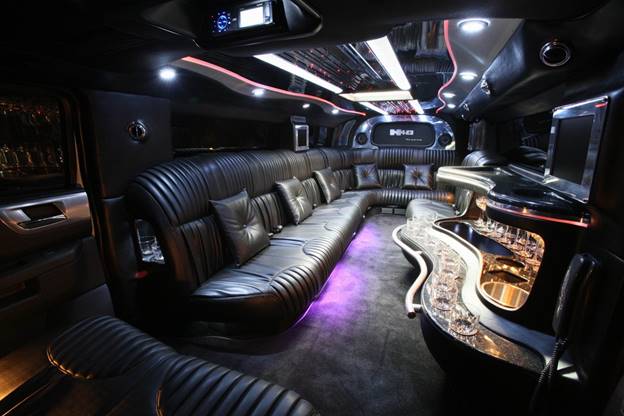 "Limousine is the car I fantasize about...and waise mere ko Verna pasand hai because that's my car"
Man, you've got to start earning!
7. She talks about driving! That's nice!!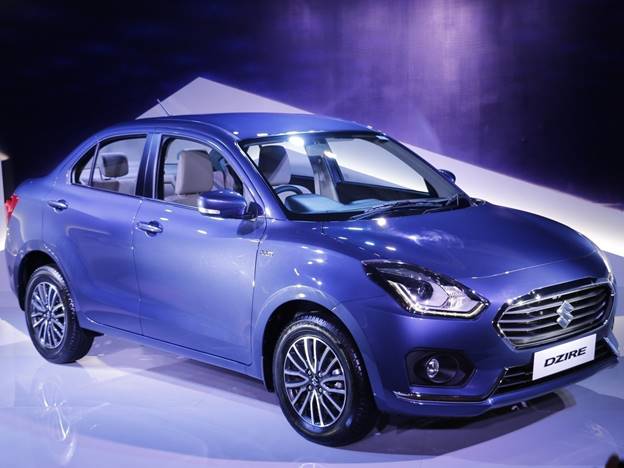 "I like to drive normal cars... Not the heavy ones... I don't like putting up with vehicles. And... I like my swift Desire! P. S - I can't drive heavy cars"
I can ask for one of these! Maybe.
#WomenEmpowerment! 8. Audi leading by two votes...

Source:audi.ie

"Audi
Sports car n convertibles is something we all like! I hope!!"

And 'Audi A3 is the lowest priced model at Rs.30.50 lakh and Audi R8 is the highest priced model at Rs.2.63 crore. Just in case... you know what I mean 9. Here drops in another list. Start noting fellas!

Source:carwale.com

"Fortuner Creta
City And Mercedes SMG Superb Skoda Fluidic Verna"

Just as fancy they sound as heavy they'll fall upon a bank balance! 10. The Porsche And Lamborghini
Introducing Two New to the list! Make some noise!!!

Source:porscheoftacoma

"Porsche Lamborghini" bas ye car hi bhoot hai mere liye

Madam for you it might be a lil thing, kabhi kisi ladke se bhi puchlena!! Usko heart attack na ajaye The car did it already! These remind me of Honey Singh's songs! 11.The Very Very specific Lady!

Source:

"Sports cars mostly! Lamborghini be my personal favorite"

1.3 crore. That's the beginning line kid! 12. I found the real girlish one!

Source:chevrolet

"Chevrolet Beat! Cute looking car! Parrot green! An ecosport by Ford and maybe a Volkswagen beetle or something like red i10!"

This one sounds affordable. Right? To baat age badhayi jaye? 13. Her Dreamy Car

Source:

Any luxury car, like be it: Merc, BMW, Audi, Rolls Royce, Hummer, Bentley, or anything but a minimum requirement I would prefer is, it should fly in these traffic roads whenever I feel like.

14. And when we dropped the question to a guy, this is what he sent!

After knowing all this I'd surely be scared to go out shopping with my girl! What if she clings to a 5 crore model and all I get to take home is the grocery!
I warn you, ask it before marriage.
Free ki advice hai! Rakh lo!