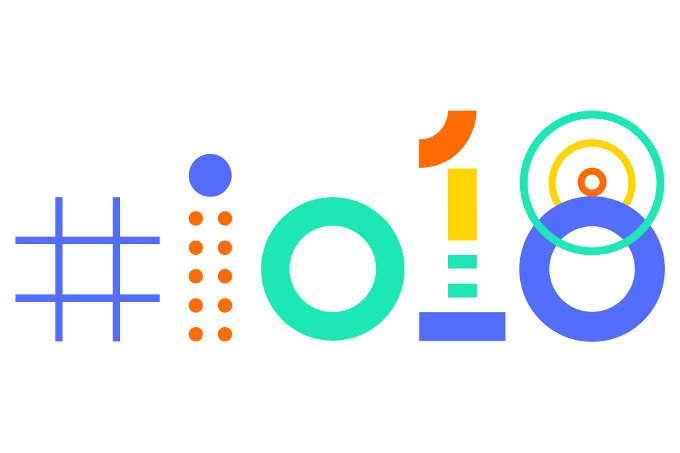 Google I/O 2018, the Google annual conference for developers. At the start of the event, the first thing which flashed on the screen was,
Make good things together.
Google focuses on making things smarter, sharper, easy and secure. Nearly around 7000 developers gathered together under one roof to witness the future, and working together for better tomorrow.

The beta for Android P was released, and it is available for testing on various mobiles. Obviously, Google pixel is one of the device where you can use the beta version. Other than Google Pixel; One Plus, Nokia, Sony, Oppo, and Vivo are the devices(only on some models you can test the beta version).
From the event, here are 9 big announcements:
1. Google Duplex, simple way to handle your calls.
Imagine you are too shy to make calls to reserve a table at a restaurant, now what??
Google Duplex will help you book a table while talking to the restaurant executive with a natural-sounding human voice.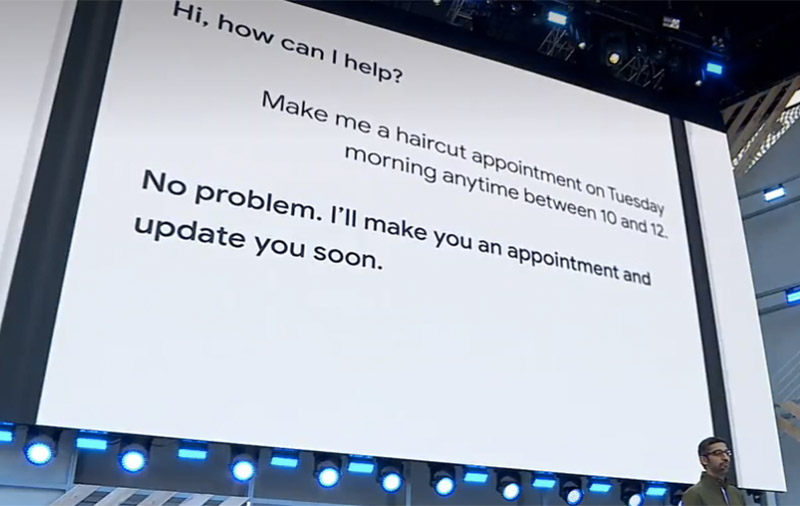 2. Gmail updated, which help your draft emails automatically
This upgradation will make your fingers relaxed. The smart AI will draft the words in sentences, AI will try and sense your word pattern and give you the next suggested word/words automatically.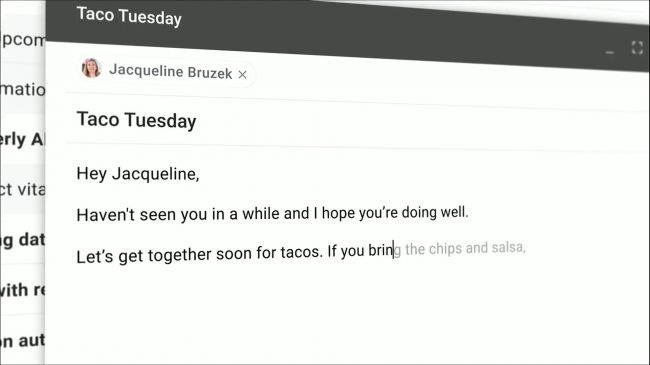 3.Google maps, when you don't know which is the north direction.
Admit it, it's the best creation to us by Google. When you are stuck in traffic or going to an unknown place, If Google Maps are there, you are Gucci.
Remember, we watch for the arrow to populate the direction, but we have to move a little until we figure out which direction we should be moving to, but no hassle soon. And even, they are also working on avatars which will help you figure out the directions by themselves.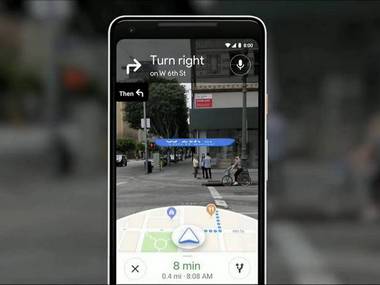 4.Smart Batteries
Android P will help you figure out which app you will use or not use, daily. This app will help you prevent the drainage of your mobile batteries.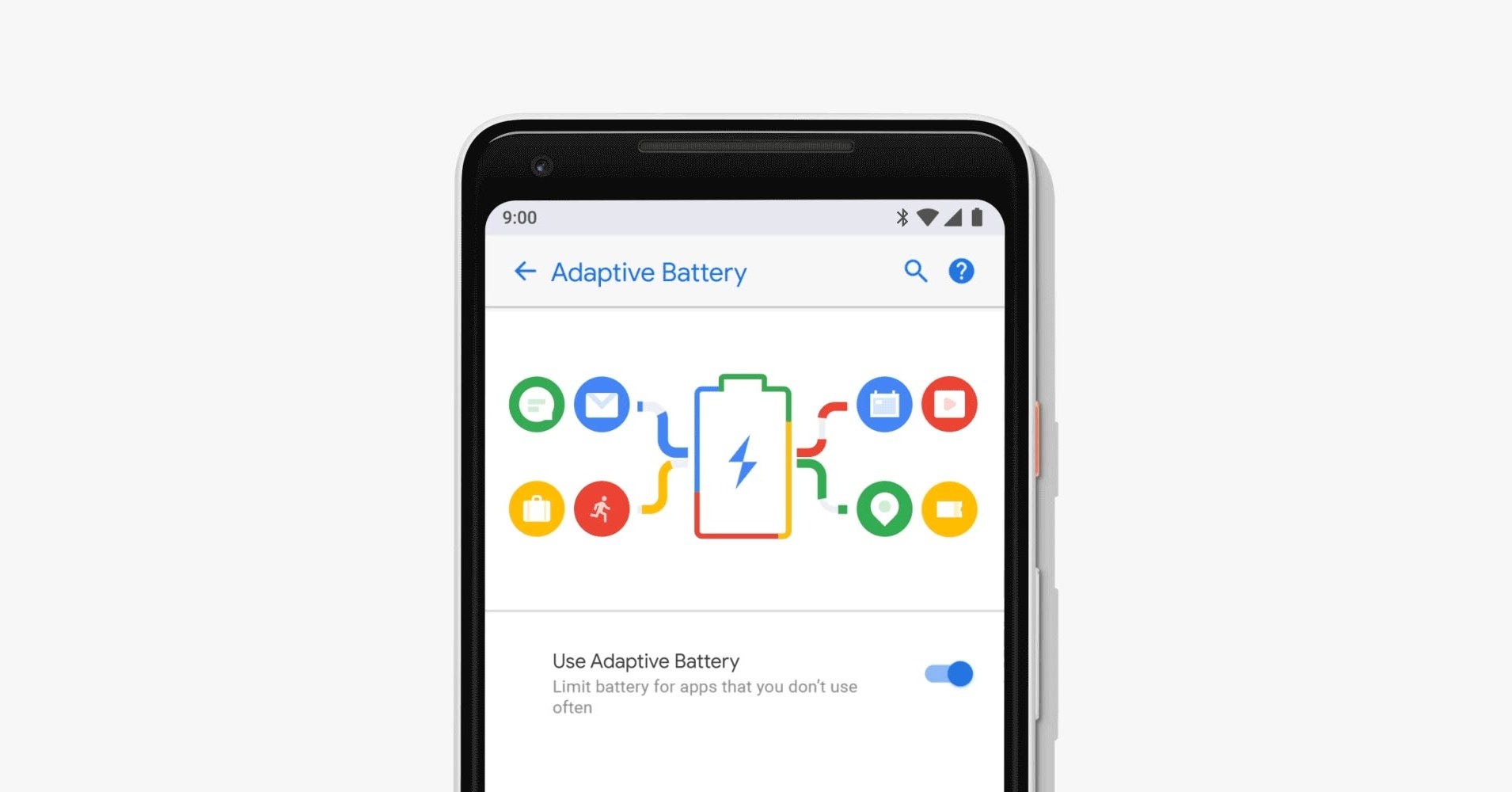 5. Gesture-based controls and improved volume settings
Be Comfy, Soon you will be able to move your hands or eyes in front of your mobile to make your things done.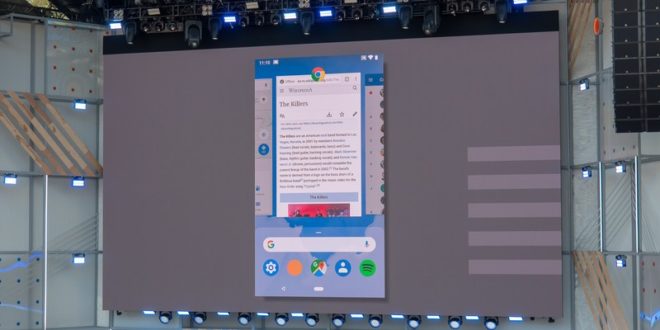 6. Click the photo and you are done with your text file.
Sometimes it's difficult to copy all the things from paper to the word/PDF file. Google lens will help you do your task ease. Just click the photo of the document from your mobile and it's done. Your image will be converted into a text file.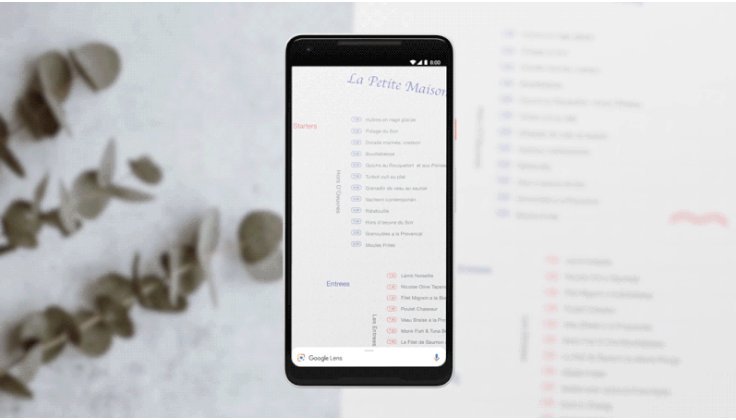 7. Google smart display is coming
Google smart display is a smart speaker with the touch screen and it will give competition to amazon echo show.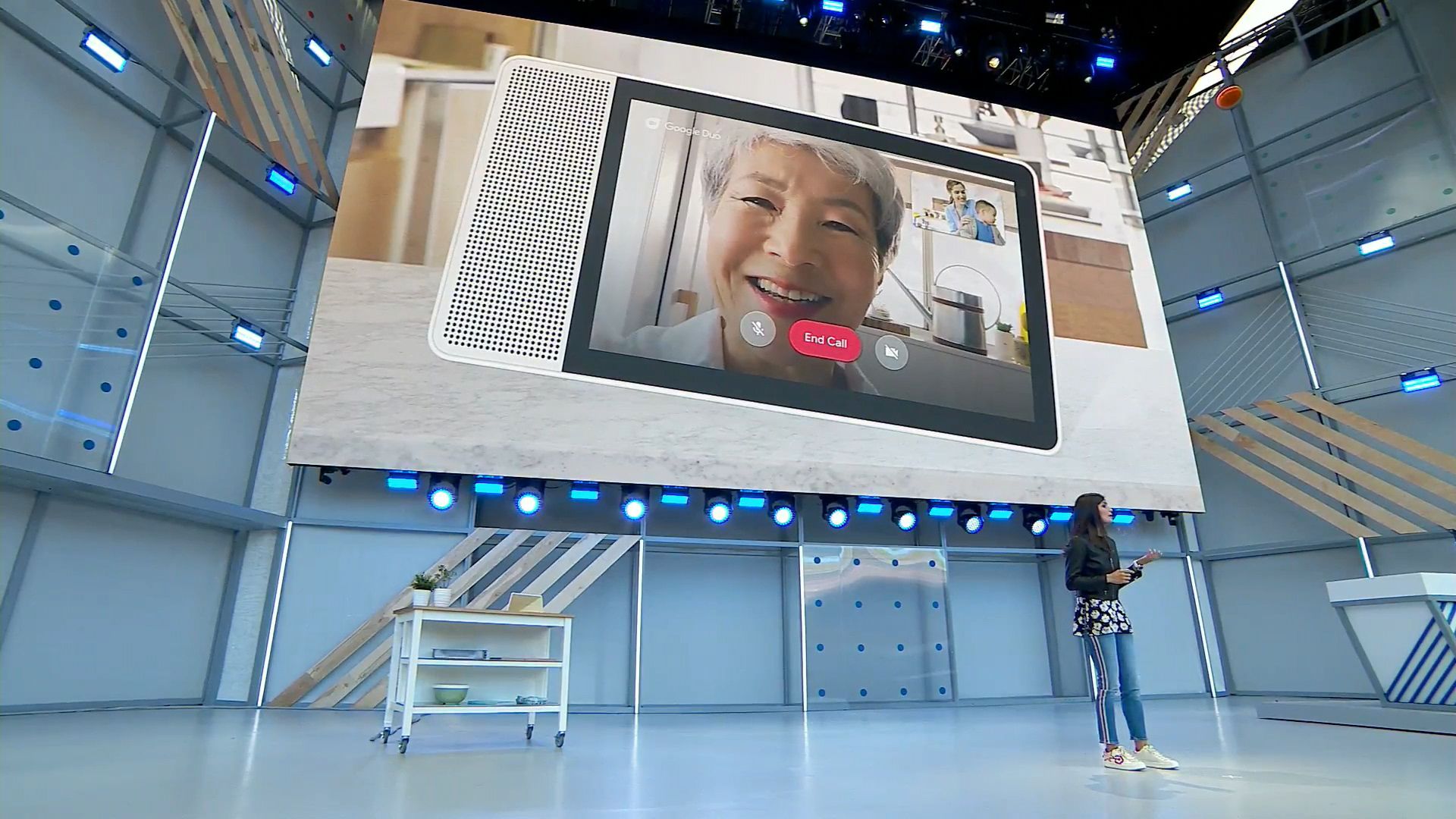 8. Google news feat AI
When you will open the app, right at the top you will see all the stories and the stories might be according to the searches you have made on the internet. The app will feature big headlines, local news, YT videos, and many more.
The company said:
"It uses artificial intelligence to analyze all the content published to the web at any moment, and organize all of those articles, videos, and more into storylines. It spots the ones you might be interested in and puts them in your briefing."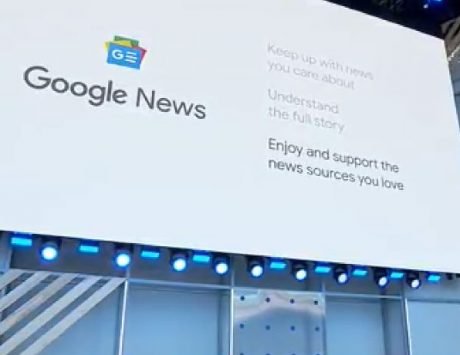 9. No need to say Hey Google every time, Multiple action is here.
It is sometime very annoying to say, "Hey Google, Hey Google" before you want to ask something. Now, after the new update, you don't need to say it multiple times. Google 'Multiple Actions' will help you ask multiple questions at once.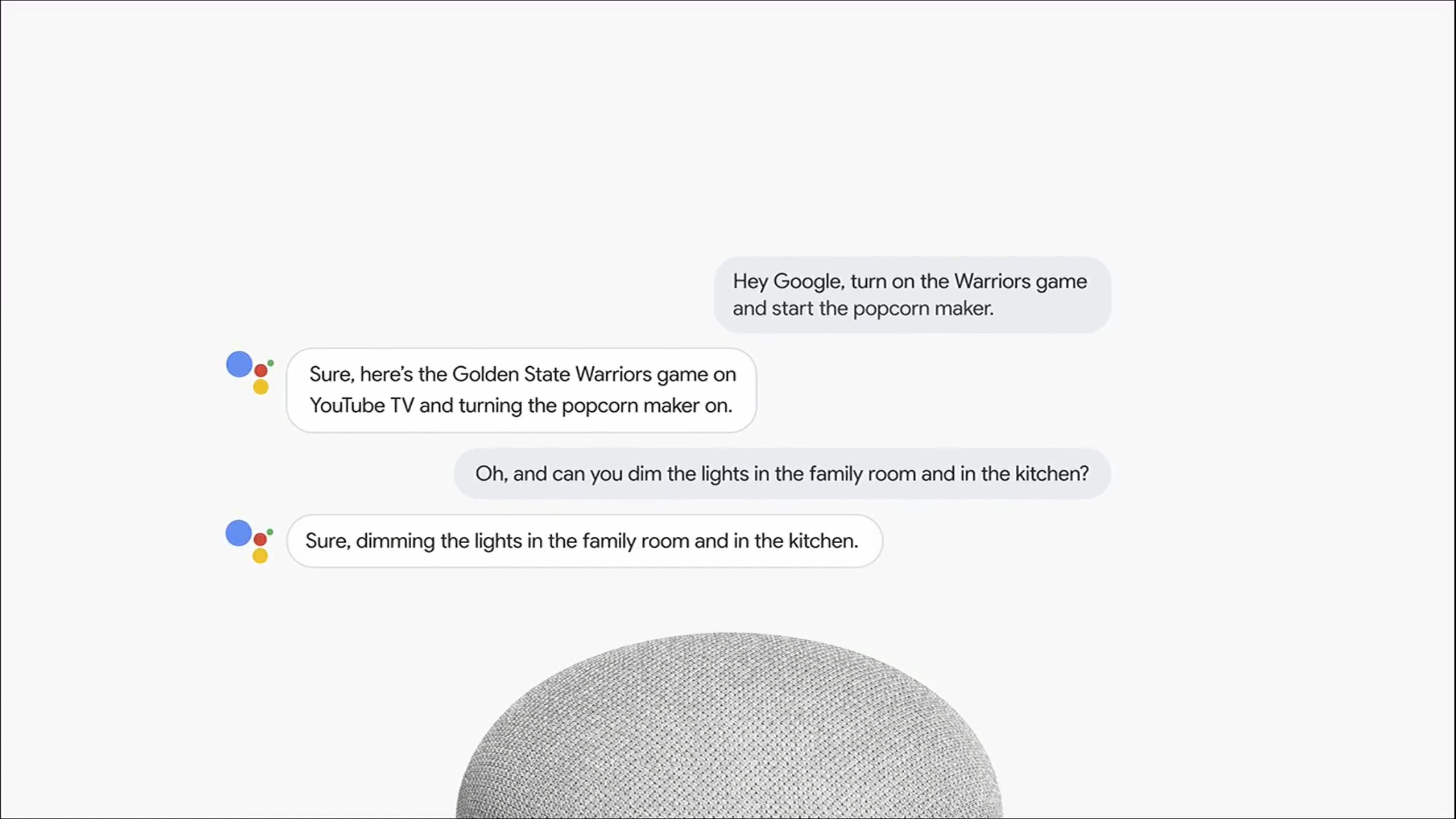 Google has got you some amazing goody bags!!