Grandparents are the people who become your best friends first and then your family. It doesn't matter what age you are because you are always going to want to go to your grandparent's house and spent time with them. They are the one's who never forget your birthday and always congratulate you on your every milestone. Thank you to our grandparents for making our life a lot more enjoyable.
Here are 10 reasons why grandparents are and will always remain our best friends.
1. THEY ALWAYS SAVE YOU FROM SCOLDINGS
Every time you annoyed your mother or left vegetables on your plate, your grandparents were always there to protect you from an extra slap or an unnecessary scolding. They defended you against your parents and won the battle each time.
2. NO GRANDPARENTS, NO SWEETS
Unlike your parents who always told you not to eat too many sweets because you would get cavities. Your grandparents gifted you a box of chocolates every time they saw you. They always know how to pamper children and you got an opportunity to get back at your parents.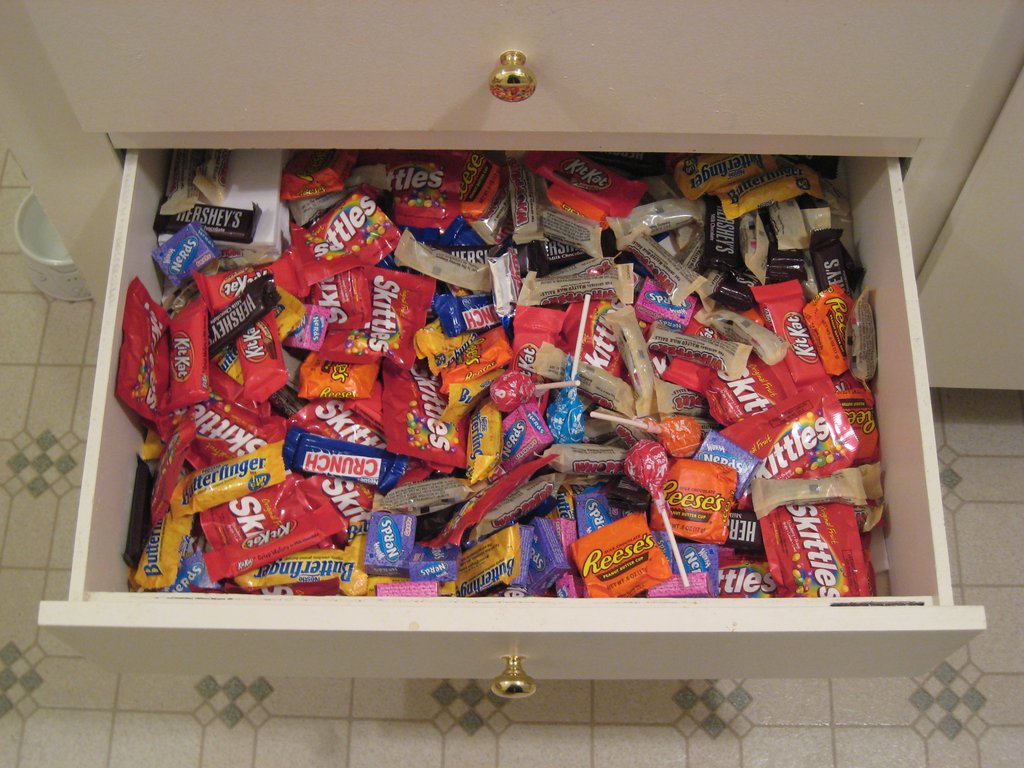 3. THEY INSPIRE YOU TO BECOME THE BEST VERSION OF YOURSELF
Your grandparents understand your emotions and always tell you ways you can better yourself. "Don't go to bed late" or "Focus on your studies now and enjoy for the rest of your life" are some of the ways they teach you to become a better human being.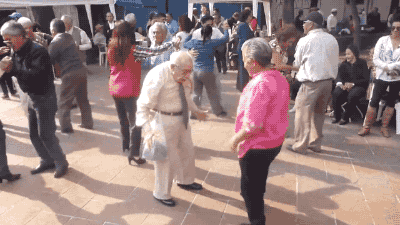 4. THEY NEVER FAIL TO MAKE YOU LAUGH
Grandparents say the silliest of jokes and can diffuse any serious situation at home. From their stories about your parent's embarrassing childhood to their own hilarious stories, there is nothing they can't do to make you giggle.
5. "HAMARE ZAMENA MEIN.." BECOMES YOUR FAVOURITE STORYTELLING SESSION
My grandfather is a retired police officer and his stories never stop fascinating us. He tells us about the time they had to patrol the district on horses or the time he saw Indira Gandhi in her most vulnerable state. After all, their "Zamaana" was a lot better than ours.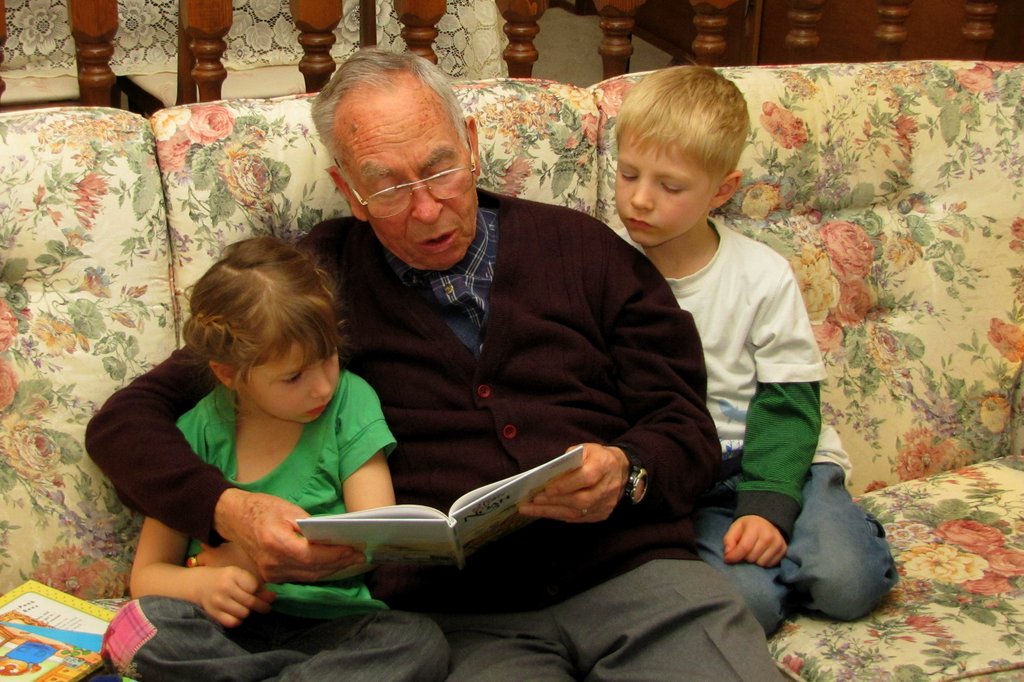 6. THEIR HOUSE BECOMES THE KID'S TOY HOUSE
One of my best memories is going to my grandparent's big old house and exploring all the small rooms and corners. This became mine and my sister's favourite past time and I still remember every part of the house clearly.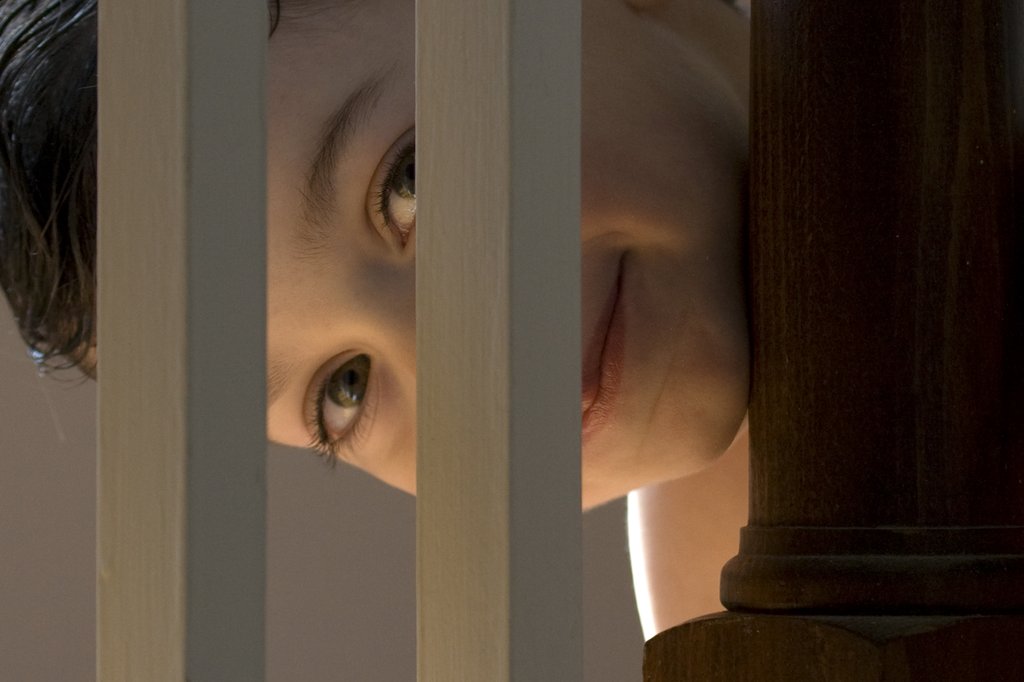 7. THEY TREASURE YOUR LETTERS AS IF IT WAS WRITTEN IN GOLD INK
I and my sister would write letters to our grandparents when we were younger but since a few years ago, we stopped writing to them. Our grandfather would constantly remind us to send him a letter. Finally, I wrote him a letter and he framed it.
8. GRANDMOTHER IS THE BEST MASTERCHEF IN THE WORLD
Without any professional training but a lifetime of practice, our grandmothers make the best food. The kind of food our mother's only wish they could make. My grandmother is 84 years old and even today she cooks for us when we visit her.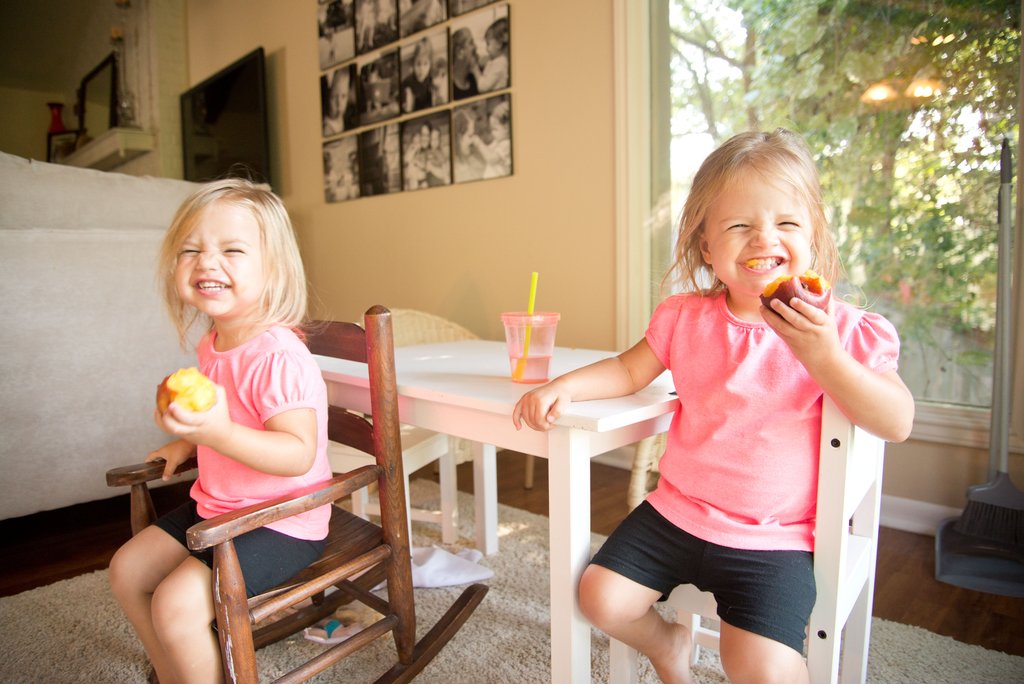 9. THEY GIVE YOU EVERYTHING THAT YOU ASK FOR
Unlike your parents, your grandparents can never say 'no' to you and they give you every weird or expensive thing you ask for. They anger your parents by doing this but win an ocean of love from their grandchildren.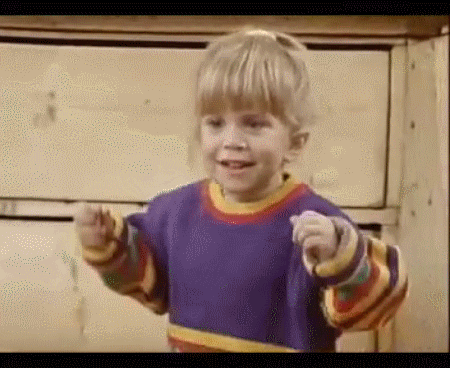 10. TECHNOLOGY IS NOT THEIR FRIEND BUT THEY TRY
Even though they don't understand technology, they still send you an occasional "Good morning" or a picture of a god. After all, they know you are on your phone 24 into 7 so, they would like to be a part of it too.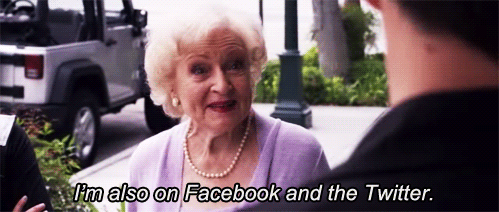 From listening to all your childish stories to taking care of you in sickness, your grandparents have always been there for you. It's time for us to step up our game and give back to the people who have spent half their lives looking after us.