Photo Dekhli, Photo mein theek thaak laga, Ghar walo ne baat karli. Now it's our turn.
Going to meet a girl who is chosen for you to marry can be as scary as watching Conjuring! What to do? What not to do? Should I even be breathing?
What will she think when she sees me for the first time? Do I look like Champu Champak? Or do I look like Hunky Hrithik?
Everyone gets jitters. Everyone gets nervous. That's alright. I`m going to be your fairy Godmother right now and give essential advice to men who are meeting a girl for the first time to discuss their fruitful future together as husband and wife!
1. First impression, last impression hai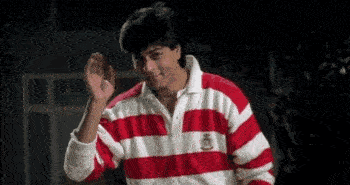 This shit is utterly true. If you are going to dress like Ranveer Singh from a Ching's ad, she will run away. If you dress like Shahrukh from Rab Ne Bana Di Jodi (the seedha saadha husband or the wannabe cool guy) you will see her when walking, and she will disappear from the spot by the time you reach her. Don't get all defensive and say, "if she judges by clothing, she is not the one!"
We all know the truth. So don't overdo it. Be yourself. But make a little effort
2. Kal aapne kya khaya?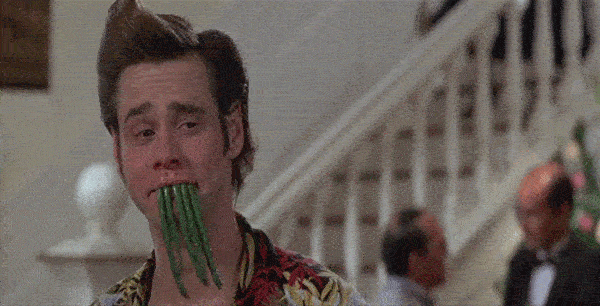 Please, oh please check your teeth before you set out on this 'impress-future-wife' mission. She doesn't want to see a small piece of chicken or tomato stuck between your teeth when you say, "hello!" . Also, if you got this bad habit of showing people the red spit in your mouth, get rid of that before she sees you. Don't spit in from of a girl. Never ever.
3. Thand rakh!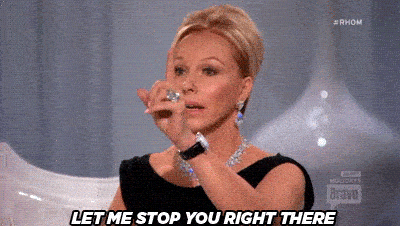 Make sure you left your alpha male ego in the closest trash can.
4. Apna tape recorder bandh rakhna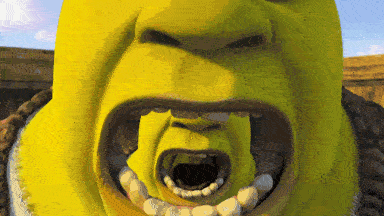 Don't ask the same question and mention your qualification more than five times. You guys have already gotten a brief report on each other from the parents. You know the basic info.
5. Tell her things no one knows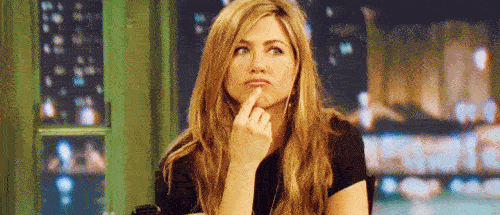 Not things like after how many days you finally change your sweatpants. Sharing a secret makes the other feel special and like they are in on something.
6. Allow her to order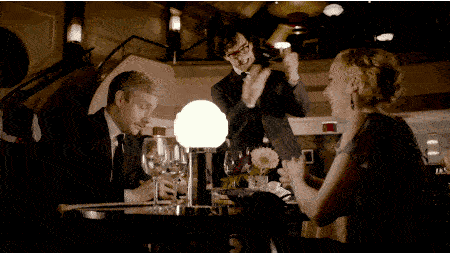 Calm your Hitler- self down and let the lady order what she likes.
7. Toh aur kitne ladke the?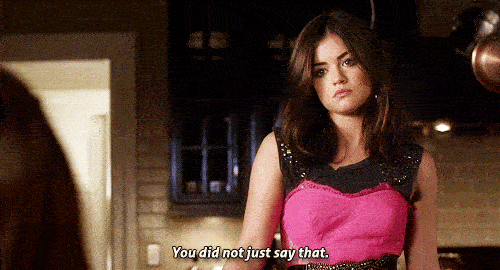 Big no! That's like asking Ram Goapl Varma if he is going to release Aag 2. You don't care and you really don't want to hear about it. Jitna kum janoge, utna hi accha hai.
8. Aap soda ke sath leti hai ya neat?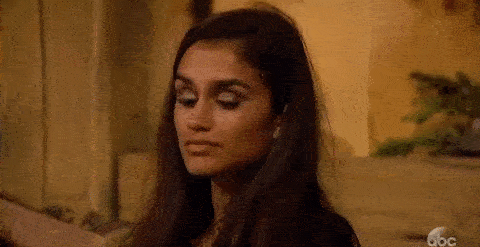 You are not her mother. Stop asking kiddy questions. You want to find out if she smokes and drinks, ask her if she's ever tried it or if she has a problem with it.
9. Let her talk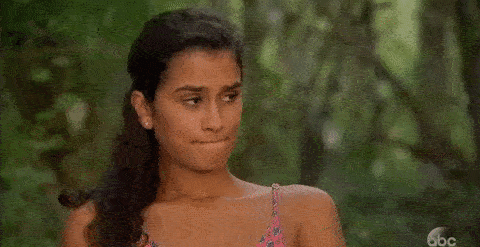 You'll know the conversation is one sided if words are flowing out of your mouth alone. Don't keep interrogating her. Let her contribute to the conversation.
10. Tumne ye bataya hi nahi!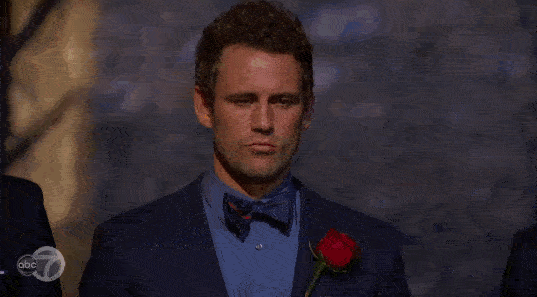 One day is not enough to get to know a person. Not that well at least. So, don't tell her to tell you everything from birth till date. It will work in your favor if you tell her that even one lifetime doesn't seem enough to get to know her.
11. Avoid the bouquet of roses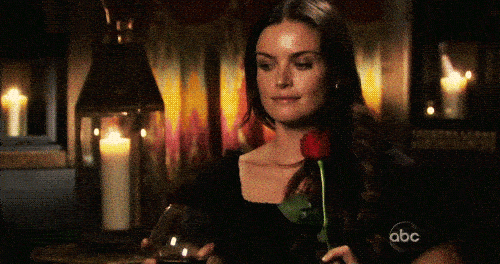 You might as well bring a dog if you wanted to bring something that filled her hands. Bring one rose. Don't surprise her to an extent where her eyebrows cannot come back down . A bouquet will definitely feel too much for the first time.
12. Ladka aur ladki ka naam tum soch lena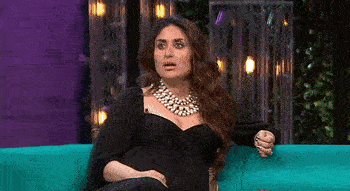 *Abort mission!*- is what will go through her head. Don't talk about the future. Don't talk about kids. Just spend a day together and move from strangers to people who are fond of each other.
13. Are you a feminist?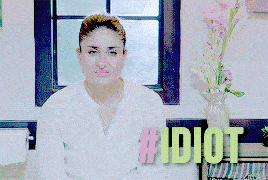 Kuch bhi karna, but don't make a joke on this because that will make you look like a complete fool. When you get comfortable with each other and you think she can take your jokes just the way they are, then escalate to this.
14. What to do if she is 'a Geet'?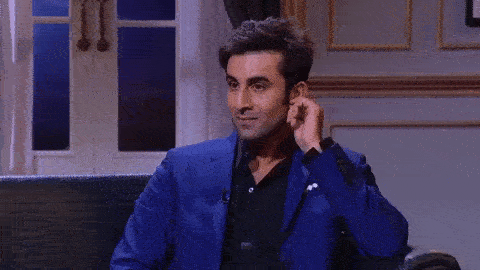 Who hasn't watched Jab we met can go watch it now. If your date or ideal match (I sound like the host of Splistvilla right now) doesn't stop talking and you are getting annoyed. Stop her. Don't say, 'wow! Aap toh bahut baat karti hai.' Change the topic to something you both can talk about.
15. 10th ke marks mat puchna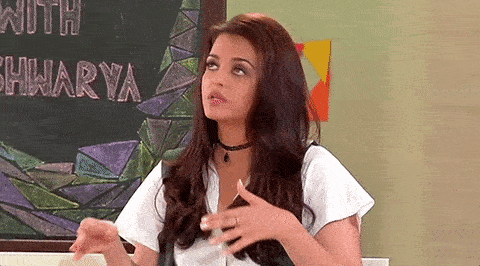 Don't go there. Just don't.
16. Avoid drinking too much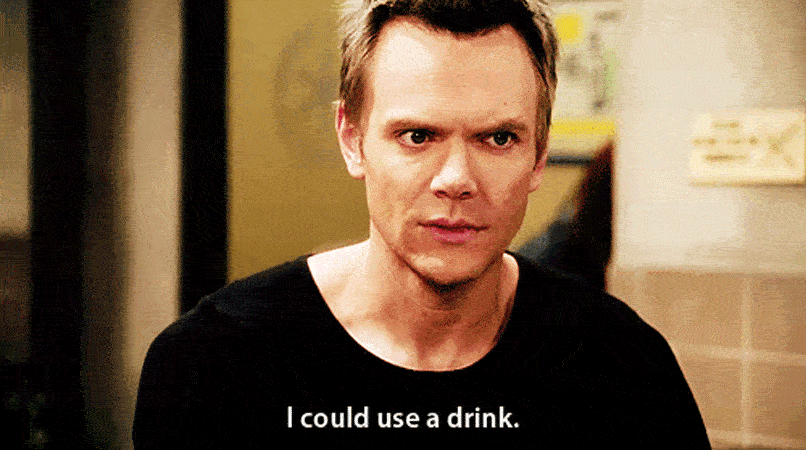 You don't know yet if she doesn't get drunk easily or not. So, prefer not to order drinks with lot of alcohol content.
17. Most importantly, ask her if she is okay with this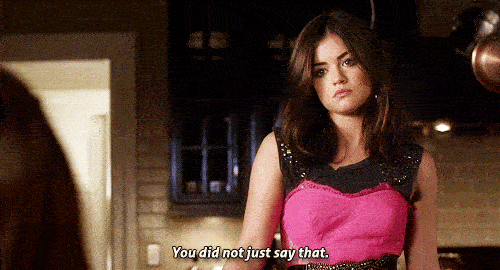 You won't know unless you ask. You are clueless if she's being forced. Ask her what are her plans after marriage? Does she want to work, move, travel?
To summarize remember three things when you go to see a girl for the first if it is an arranged marriage: Firstly yes, two families will be joined by your decision to be married, but it is you two who will be living together. Secondly, if you find something appealing or something wrong, say it. Thirdly, do not be afraid to back out then and there.