No more adventure sports in Uttarakhand!!
Uttarakhand attracts thousands of people and specially adventure lovers because there are so many thrilling water sports that are loved by people and that's the only name that comes in everyone's mind. But, High court on June 18, gave a big jolt to the adventure business like river rafting, Paragliding and other sports in Uttarakhand by banning all the water sports activities until the quoted date.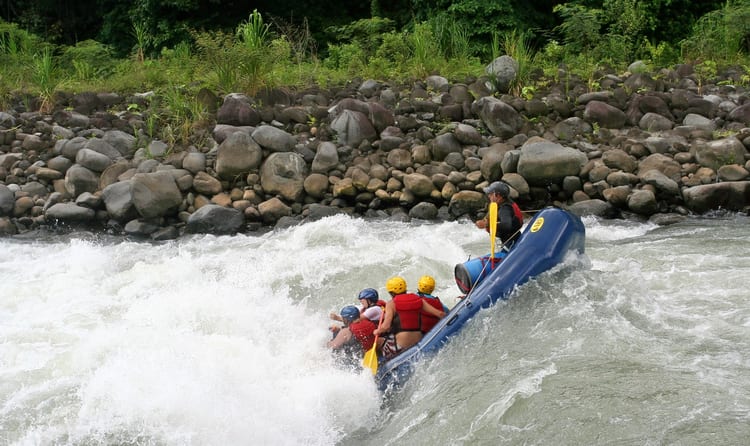 The high court has ordered the state government to frame a proper policy in monitoring the adventure tourism and water sports in the state. the high court gave 2 weeks time to the state government to prepare the transparent policy. till then no river rafting or paragliding or any other sports will be allowed to play in the state of Uttarakhand
The HC said, considering the risk of people dying when a raft overturn:
The state government has not pointed out precisely what is the yardstick, guidelines and parameters to sanction the lease in favour of the private parties on the river beds including for boating/rafting, paragliding and other water sports.

This can only be permitted to be managed by the highly trained professionals. The river beds cannot be leased out for a song. There has to be transparent procedure for inviting the applications after fixing the minimum rates for using the water. The state government cannot permit the use of rivers without fixing reasonable charges. The tourism must be promoted but it is required to be regulated. The sports for pleasure cannot be permitted to end in disaster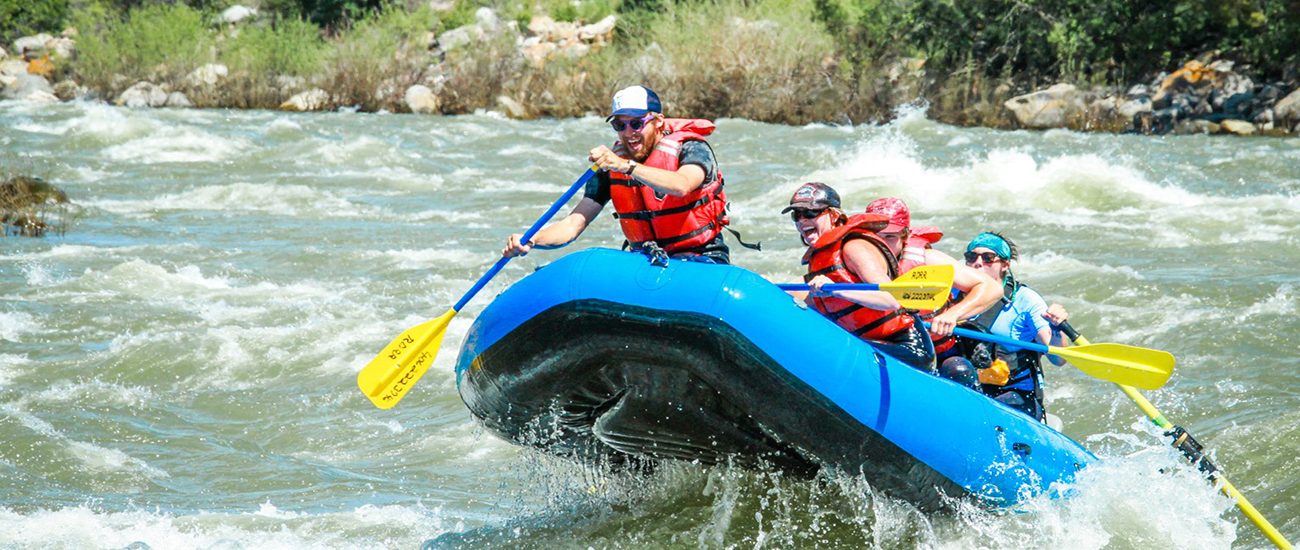 This big blow by the High Court to the sports business is a step to prevent the deaths that had occurred in the past and also to prevent the river Ganga from getting polluted, as people drink water and throw the plastic bottle in it which made the sanctity of the river Ganga not maintained. And also to prevent illegal licensing to the private companies who are polluting the region.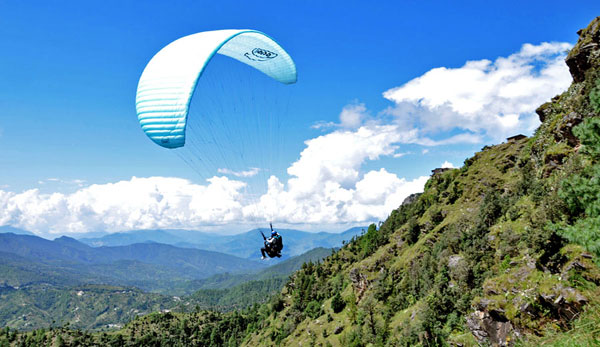 Hope to see Uttarakhand adventure starts soon!! And hope the state government creates a welcoming proposal which is good for us and for the Holy Ganga.