The best way to start your vacation is not just booking an expensive room in a plush area, Instead, to have a washroom which is sparkling clean and tidy and beautiful.

Source: My Cleanliness buds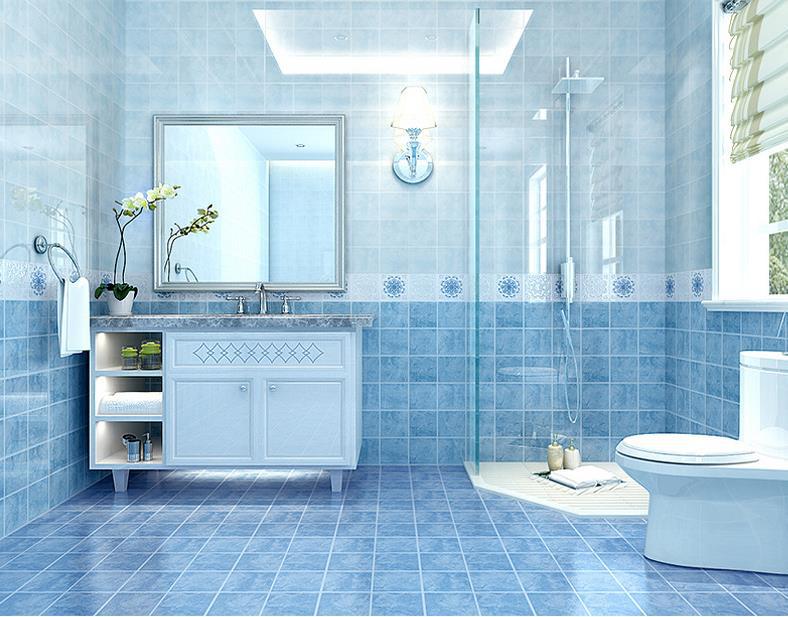 And I don't mind if they give a small space of 20x20 feet for bathroom and NO ROOM.

I am Gucci!!

To begin with, we all get excited when we hear VACATIONS. The excitement level reaches to the moon. While many of us start searching for a hotel in the very next moment and while searching, we scroll through all the hotels and finally after the Kadi Mehnat we get a fantastic room with amazing colored walls, the floor which help us to see our face, even those bunch of imported chocolates which are stored in the refrigerator and all the luxuries which we all search for!!
Bas Yahi galti kardi!!
Bathrooms kaun dekhega??
But I do!! And frankly speaking my eyes at that point of time turns out to be a PHOTO SCANNER. Even the minutest of the minutest corner cannot be left unchecked, even if it is a picture, it does not matter.
This is how the scenario looks like: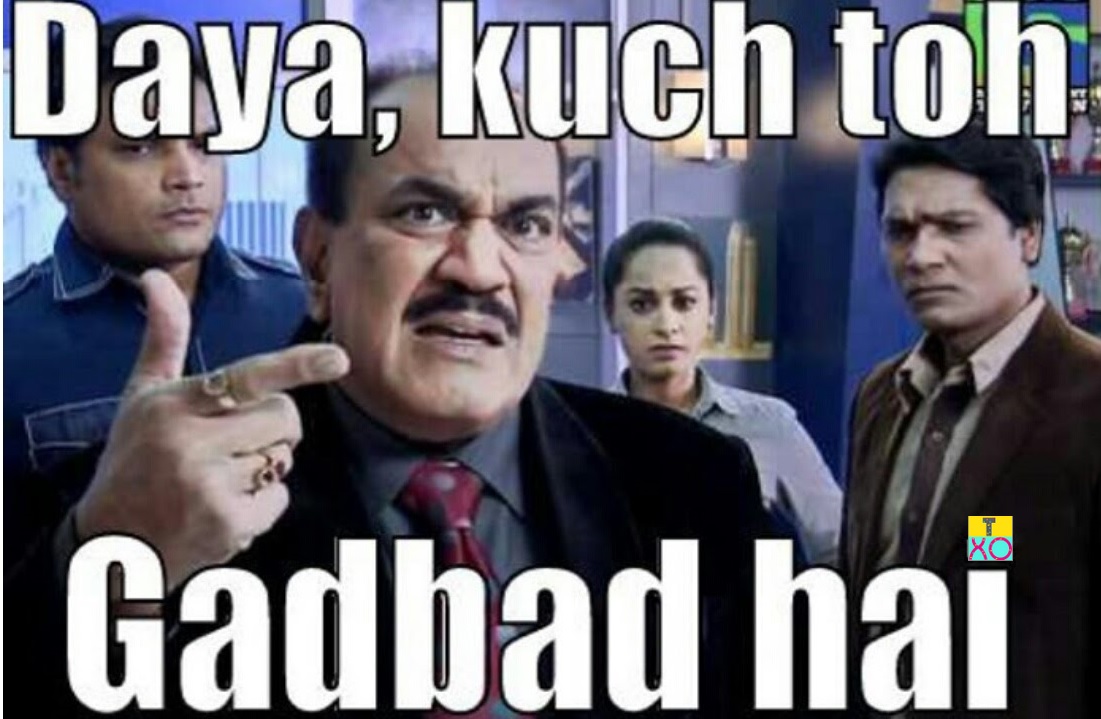 After 5 minutes, I am still looking at the image.
It's 20 minutes now, I am still at the same page
Same page again!!
Finally, after scanning for about 1 hour, the detective's eyes said YES!! The room bathroom was booked.
After 1 hour, I again opened the hotel images just to double check the choice which I made. Maybe, Ya maybe I am playing an overly dramatic detective.
BUT BATHROOM BATHROOM HAI MERE DOST!!
This clean bathroom can even help you lose an extra gram because the beautiful bathroom will help you stay in for a little more time for his majestic beauty and cleanliness, eventually, you will try to do...uhuuu uhuuu...Lil more!!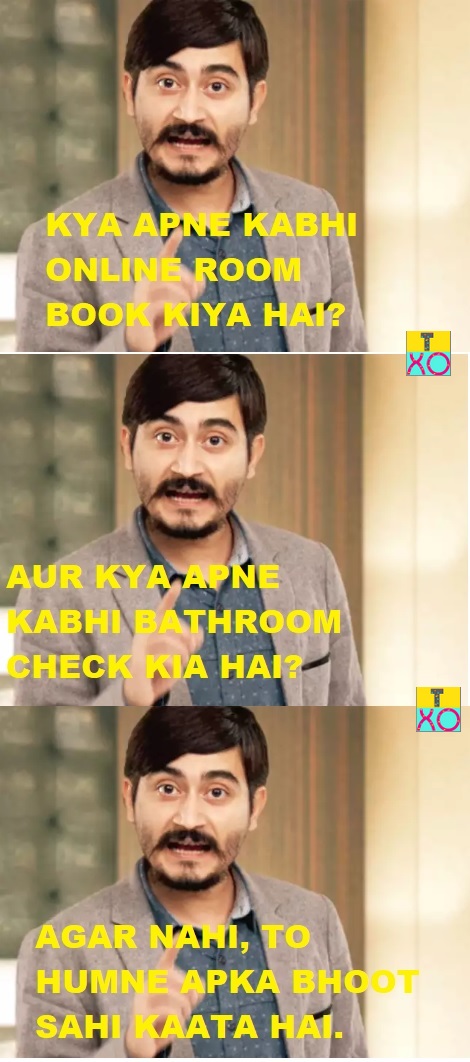 Everyone looks for that beautiful room, and neglects that lovely bathroom who waits for you every morning, kabhi socha hai uska dard? Ok, I know, maybe, maybe your bathroom is not as fancy as like your room but it has all your emotions cum motions flushed down from the tube pipe.

Which is why I thought we need to talk about how amazing it would be if we could consider bathroom as an important part of our preference during our stay at hotels. And don't get me wrong. I'm not dissing you my lovely room, you will also be considered important in our plans.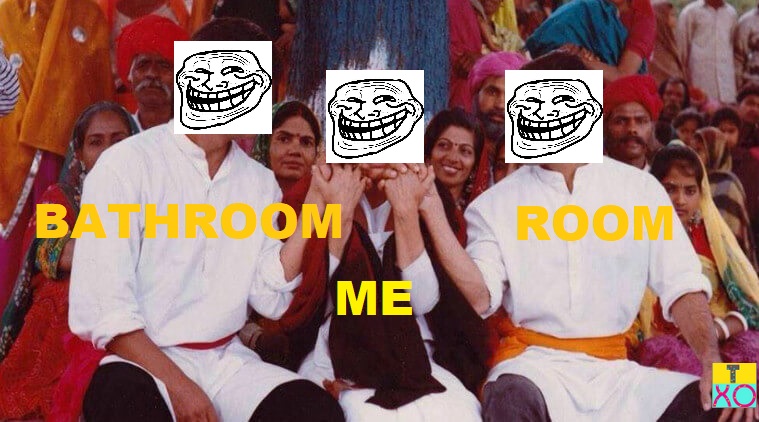 So the next time when you will choose a hotel, just don't forget to double check the bathroom thoroughly, because it's a place where all the magic happens, you know what I mean.