"Yeh Kaam Karta Hai Ki Nahi?
Nahi
Mummy Papa Ko Bata Dungi Tere Teacher Kya kehri Thi School Mein"
We all have heard this dialogue from our elder brothers/sisters
Don't We??
Man! It has been going on since Cain and Abel so the next time, don't blame us for having petty fights with siblings. Well, for now all in need is to have some master plans to flag over your victory upon your so very annoying sibling.
Yeah yeah, phoolo ka taaro ka sabka kehna hai, the Rakshabandhan anthem but still! When its war, Its War!
1. Get Daddy's favor!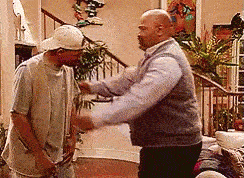 Whosoever strict and obstinate dads may project themselves but let's admit a man's heart is always easier to melt!
And when you are his blood, you gotta get an edge. I know the other one too acquires the same position but then where's your hard work. Come on! Get to the task!
2. Their secrets - your treasure!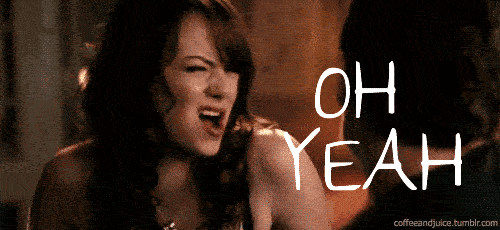 Eeeeehaaa!
You share the same roof! You gotta know they are most blasphemous of secrets and mind it, do not reveal it!
Batau Tere Gf/Bf Ke Baare Mein??
It's like a pen with never ending ink! Use it every time you gotta get a task done!
3. Keep your secrets ultra-safe!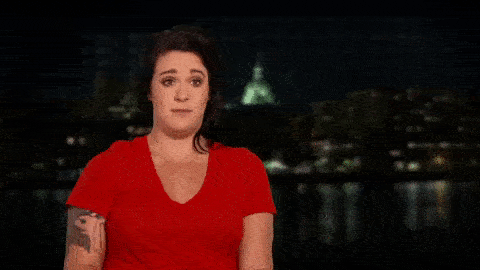 And just the other way around is as true as you need to be careful to be with it for having the ball in your court!
Lock them up in a dark strong box and throw the key in hell.
4. Little bribes do no harm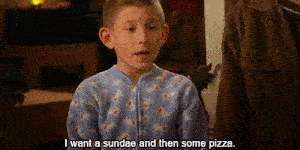 And when it's time to get a little favor, get a little loose on your pocket, a small chocolate would do and there you go!
Just a little convincing and your task will be done in a spoof!
5. Making cute faces- your Brahmastra!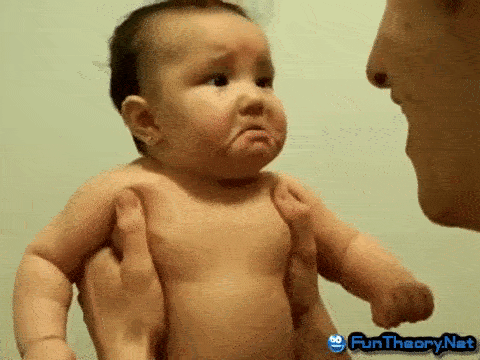 Being the younger one brings some pros as God's gift!
One of them is no matter whosoever mischievous or naughty you are you can still win over hearts with just a cute puppy face! And it works mostly. Just try a little harder and cuter on your sibling coz they know you in and out.
6. Elder one? Have a stick!!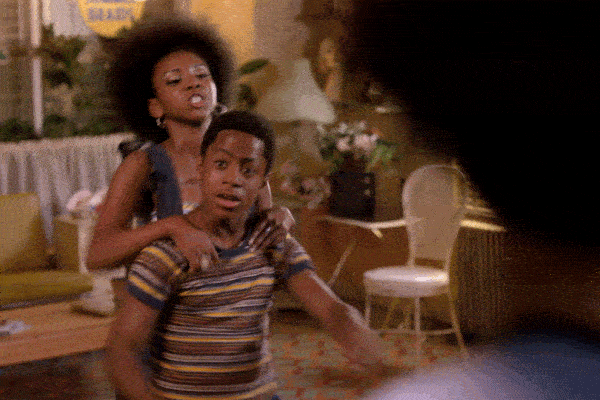 Neah that's metaphor!
But you got it. Right?
If you're the elder one, you can use being strict sometimes. Don't do it a lot, it'll lose its worth. Keep it for special occasions. It works!
7. Younger one? Learn to cry loud!!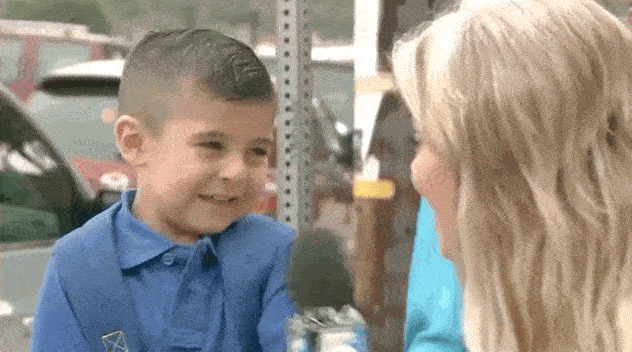 "mummmyyyy....Bhaiyya ne mara...."" "Papaaaa..ye mujhe khaane nai dera"
8. Win their Gf/Bf's heart and rule over!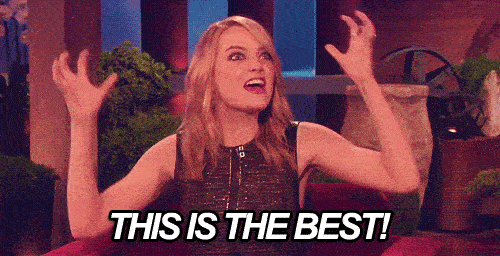 Yup. The life of the prince is trapped in the parrot and of your sibling in their gf/bf. Win over one and get the other one.
Free! Free! Free!
So Impress your Brother/Sister Soulmates.
9. Be the Bechara/Bechari!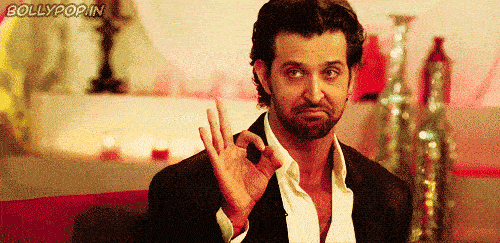 And one more for the younger ones. You're gonna need some of these tricks in life too. Like, leave morality and when its about siblings you can try getting a little sympathy and get some sweet perks for yourself.
So, ready with the tool?
10. Be partners in crime!
Jab Jurm Ek Hai to Saza Bhi Ek Hogi Aur Saza Ka Dar Bhi Ek!
And just when you realize this and speak out, I'll say Welcome!
You would have your task done and yet no one to fear for revelation of your sin, plus its fun!
You know, when in the world there was an overdose of love, siblings were created to recreate the balance in the universe!
All the good things apart, there are a few moments when you need to win over and for that day keep this article handy!
Gif Source: "giphy, gifwave"