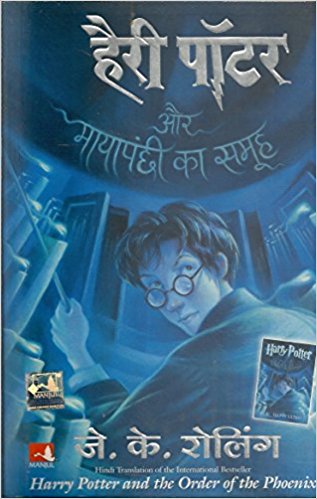 Cheers to all those kids who've grown up watching Harry Potter series. It was a completely different world and it was what introduced fantasies to us! Every girl wanted to be Hermione Granger and every guy dreamed to be Harry Potter and a Hogwarts where they'd all grow up! Now let's make a little twist and imagine, what would have happened if Harry Potter was made in India! Let's put together some ideas!
1.Harry Potter would be Hari Puttar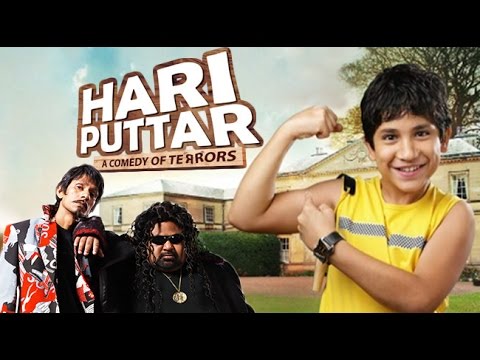 And yes that's obvious but the for sure to begin with!
Who would deny! There's already a movie out with this name and similar concepts!
2.Reservations in houses

Now as we are dwelling in this country, there has to be reservations to get admission into the Hogwarts!
3.Harry loves Meena on toilet walls and benches!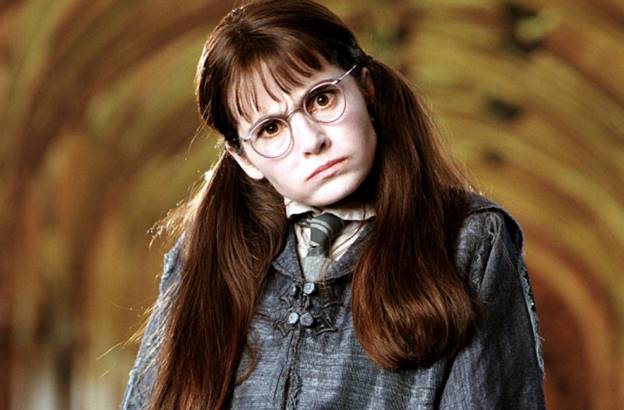 The "Bablu Loves Pinky" format has to be engraved or otherwise what'd stand an epitome of love! So that'd be Meena's way of addressing Harry!
"Harry sang Meena"
Sorry to spoil it!
4.After class tuition in Snape's address!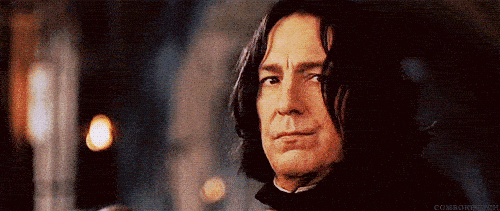 Well, if you want to get good grades, you've got join tuitions at Snape's!
5.They had Garba rather than ballroom dance!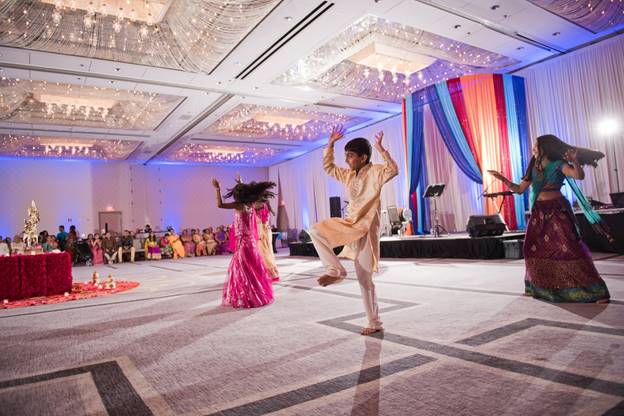 And then would you see your Harry, Ron and Hermione dancing on the beats of Dholi taro dhol baje....dhol baje...
6.The Kanpur wale chacha Hagrid!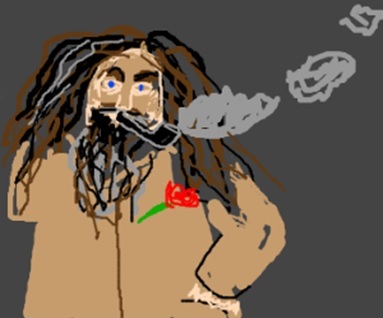 If Hagrid was an Indian character he would be addicted to gutkha, beedi and all the local stuff!
7.Malfoy #Brahmin
Now, as there are reservations, there has to be someone a perfect arse to claim up his ancestral heritage! And who else than Malfoy to take the lead!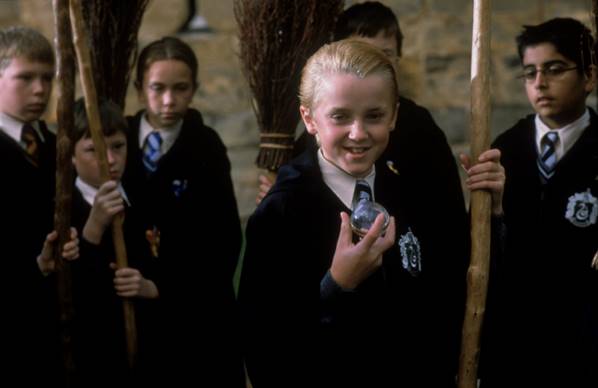 8.Hermione- The feminist and bookworm!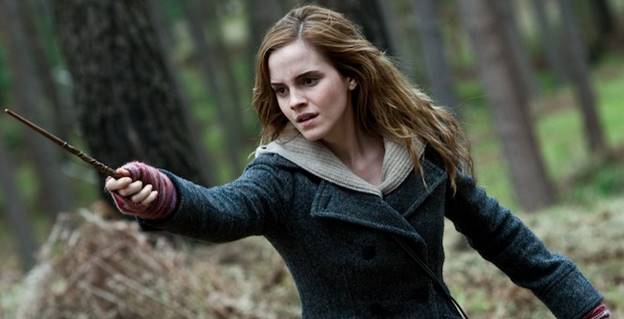 Now, if Hermione is in India and she's an avid reader, she'd got to be a feminist as well!
9. Ron- A possessive asshole, Harry's enemy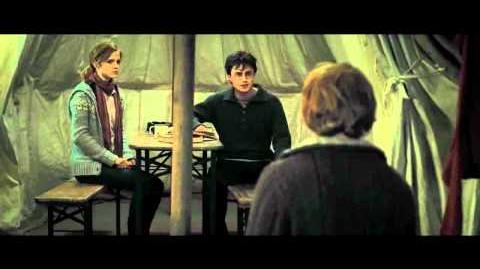 For sure the Bollywood drama would go over who's gonna be Hermione's boyfriend and in this course, Harry and Ron would become sworn enemies!
"Kutte...Kamine... mai tera khoon pii jaunga"
10. Lead Character Assignment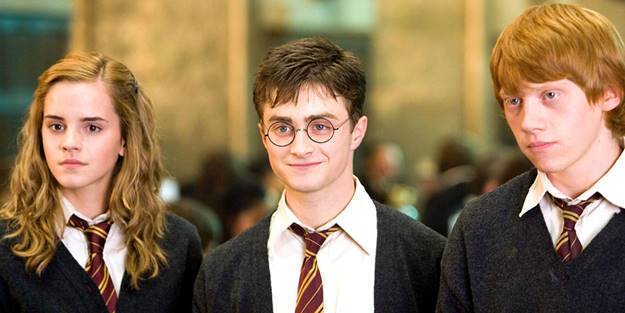 Harry Potter- Amir Khan
Hermione Granger- Kangana Ranaut
Ron Weasley- Shahrukh Khan


Can we all agree to this?



11. Azkaban Prison - Tihar Jail

Source:

And where they all land up would be non-other than the Tihar Jail! After reading this one, this can surely be concluded that Harry Potter better be left untouched! I won't wanna those lights illuminating my childhood flicker even a little!