If there is anything I've ever learned is to never do what someone else is telling you to do just to make them happy. We often forget that this is our life and we only get to live it once hence, we should be careful about what we choose and how we choose to do it. If you succumb to external pressures then, in the future when the feeling of regret creeps in you will have no one to blame except yourself.
Here are a few important life decisions that you should make for yourself.
1. GET MARRIED TO THE GIRL/BOY OF YOUR CHOICE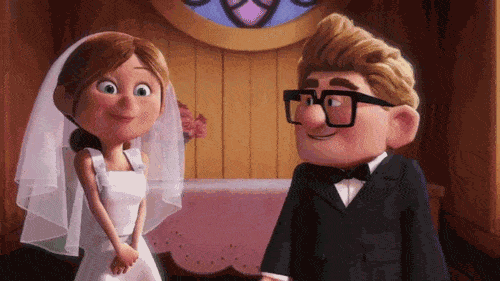 The reason this is at the top of my list is because in India there are many people who would agree to marry the person their parents choose for them and will continue to be a part of an unhappy marriage just because 'Log kya kahenge.'
2. CHOOSE THE STREAM OF YOUR CHOICE AND REMAIN HAPPY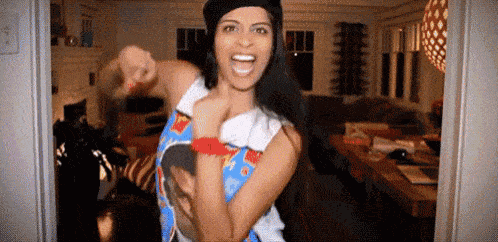 In 11th standard, we are made to choose a stream, either Commerce, Humanities or Science and many parents force their children to choose science or commerce so, they could become doctors or engineers but listen to me and choose the stream that you like.
3. COLLEGE IS IMPORTANT, MUTE YOUR PARENTS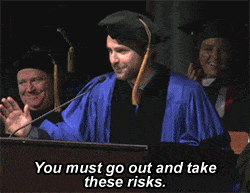 College life is your foundation for the coming years and hence, it is very important that you choose to do the major you are interested in. Your relatives might pressurize you to choose something they think will get you a job but you should go with your gut. There is nothing worse than being stuck in a course you hate.
4. DO THE JOB YOU LIKE AND YOU WOULDN'T HAVE WORKED A DAY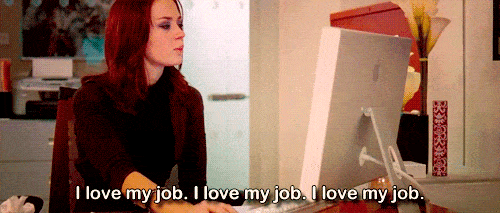 If you want to be a pilot or a model or an artist, go for it because people might talk about it for some time but later when you excel at what you do then, their words will only remain whispers that got lost in the chaos of everyday life. Your job should be your choice so, make a good one.
5. JUST BECAUSE EVERYONE ELSE HAS DONE IT DOESN'T MEAN YOU HAVE TO DO IT TOO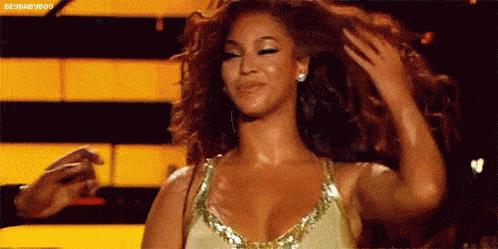 When to do it? With whom? And at what age? Should all be your choices when it comes to losing your virginity. You shouldn't compare yourself with your friends and do it whenever you find the right person and you are the right age where you are mature.
6. DON'T DRINK BECAUSE OF PEER PRESSURE
When you are young and you go to parties where everybody is drinking and you're not then you feel odd which leads you to try alcohol just so you can fit in with the rest of the crowd. There are many people who fit in but only a few, who can stand out, choose to be you.
7. THERE IS ENOUGH POLLUTION IN THE AIR, GIVE YOUR LUNGS SOME REST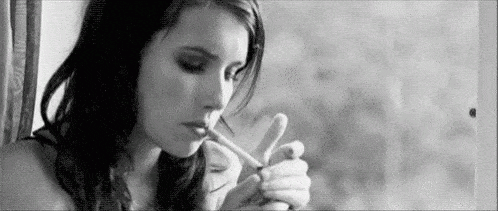 Smoking is not only harmful to your health but it also leads to passive smoking, time and again we hear people dying of lung cancer but we still decide to smoke and this is mostly because we feel we need to be one of the cool kids and hence, smoking is the easiest way to become cool.
8. IF YOU'RE A WOMAN, KIDS ARE A CHOICE NOT A COMPULSION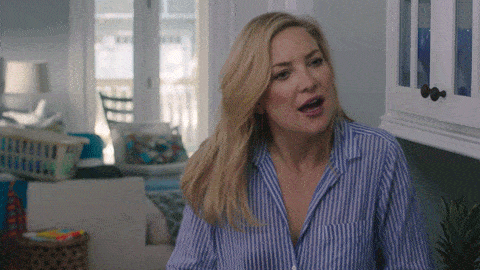 In a society like ours, women are made to feel obliged to have kids at some point of their life and if they don't have it they are made to feel as if their life is incomplete. If you don't want to have a child, have an abortion but don't have it for other people's sake.
9. MARRIAGE IS A DECISION YOU MAKE BY YOURSELF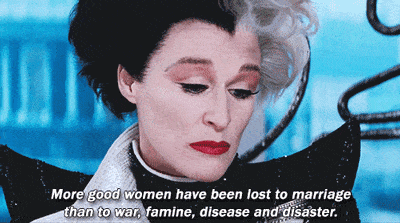 Marriage as a concept has evolved into this absolute system which everybody should follow and if not, society makes them feel insane. You could be in a live-in relationship without marrying your partner and that is completely fine.
10. WEAR THE CLOTHES OF YOUR CHOICE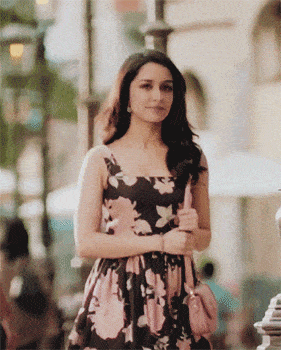 "Don't wear this short skirt, what will people say?"
"Stop wearing such long clothes, you are in a club."
"A sophisticated woman doesn't show her legs."
Stop living in the cage which is built by society.
I hope you have all had a realization after reading this list and decide to start living your life on your own terms.