We respect and love our Indian jawans from the bottom of our heart. They are risking their lives to safeguard our country. Usually, when we hear the news about LOC, things which came to our mind is cross-border firing, Pakistani terrorist tried to cross the Indian boundaries, so on and so forth.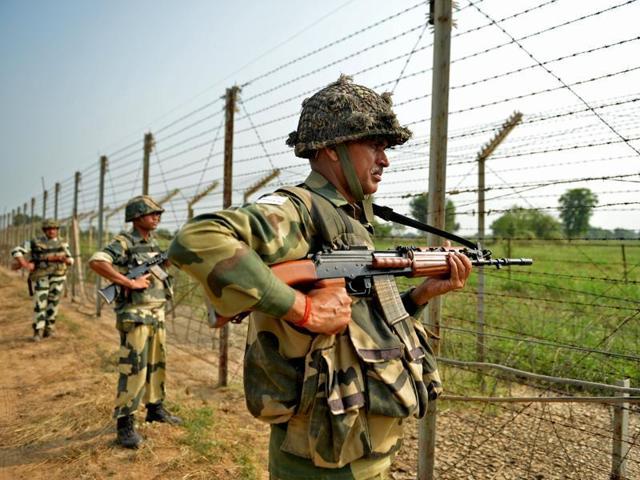 But this time the news is different. According to Deccan Chronicle, some days ago, Indian army heartwarming gesture towards the Pakistani kid who crossed the LOC border accidentally. And as an Indian and as a proud Indian army jawan, our officers treated him with sweets and new clothes. Our jawans took full care of him, they made him comfortable and took charge of sending him back to his country, Pakistan.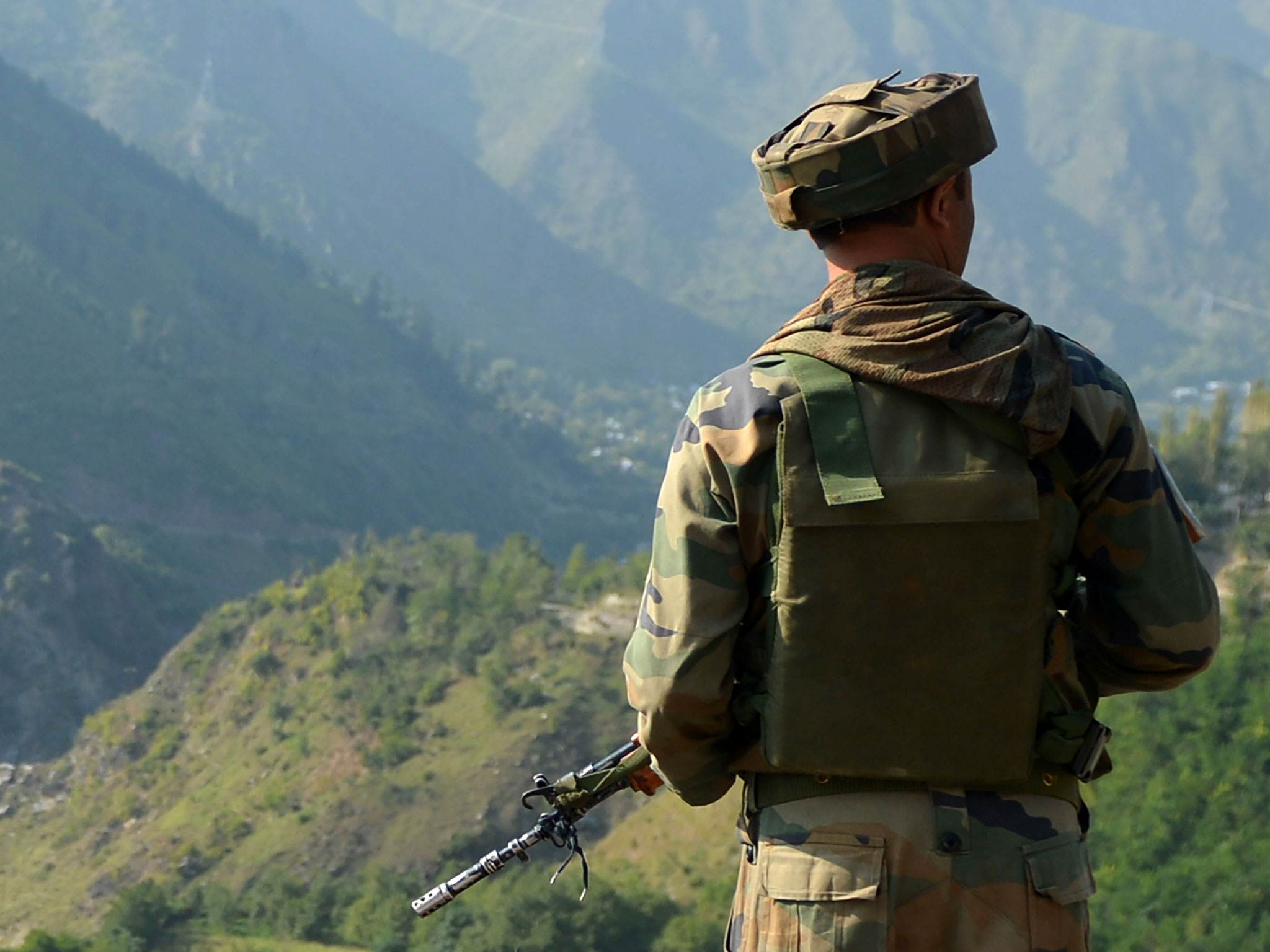 The defence spokesperson said:
Abdullah was released on humanitarian grounds, owing to his young age and to boost the confidence-building measures between India and Pakistan.
He further added:
The Indian Army stands by its ethos of being a humane force and maintains sensitivity while dealing with innocent civilians.
Salute to our Indian jawans.