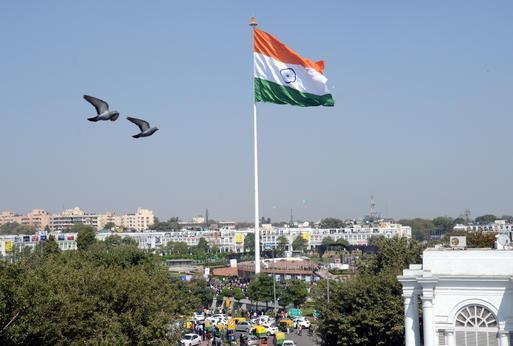 The great news for all my fellow Indians!!
We finished 6th!!
According to the International Monetary Fund's World Economic Outlook (WEO), India has become the 6th largest growing economy in the world, our economy clocked in at $2.6 trillion. We supersede France to become the 6th largest economy. In 2017, India's growth rate was 6.7%, now in 2018 the growth rate is 7.4%, and we expect to have 7.8% growth rate in 2019.

United States, China, Japan, Germany and United Kingdom are ahead of India, Currently, they are the top 5 largest economies in the world.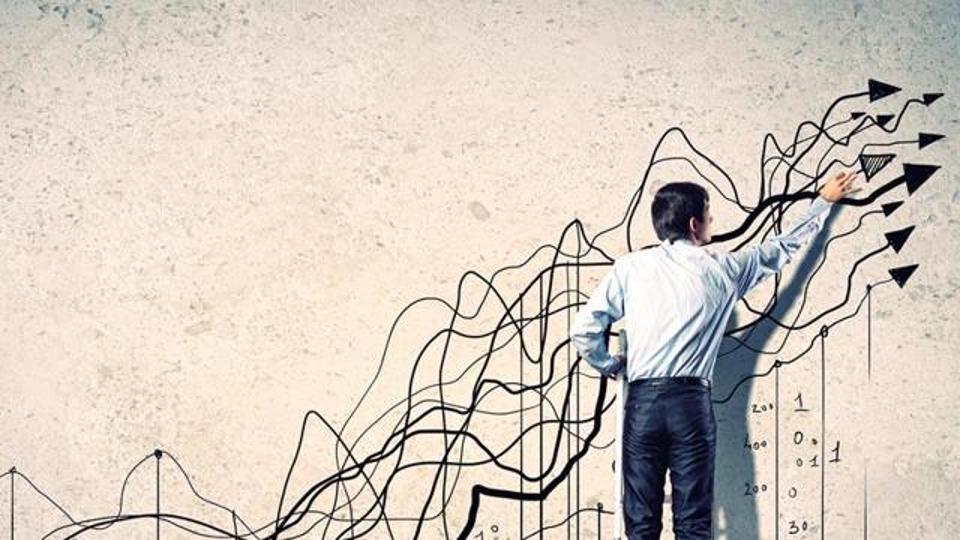 According to the respective reports and projections done by both, World Bank and IMF. They said that India has finally overcome the after-effects of demonetization, No matter how undisciplined it was.
Not only this, they also added that: "India economy not only have recovered but also hold a strong position to catapult South Asia to the top the chart as the world's fastest growing region, Again."
We hope 2019 will be the year for Indians again, because India is projected to cross $3 trillion mark and as our focus is to be in top 5 position by then.