It was a grand grand occasion at Mumbai Football Arena. It was the finals between India and Kenya and the stadium was full of capacity. People came to support the team and what made it more fascinating was, people loved Football like they love Cricket. The days are not so far when people will follow Football as a religion as like Cricket.

Like any other sports played, there had been some iconic moments from the yesterday's match which will surely make you sense the pride and at the same time, there will be short and crispy GOOSEBUMPS.

Here are some glorious moments from the stadiums:
This is indeed a win for Football in India and we can't be more happy.
The fans were supportive, the tag lines were way more boosting, Now what else you can ask for!! Bharat Mata Ki Jai!!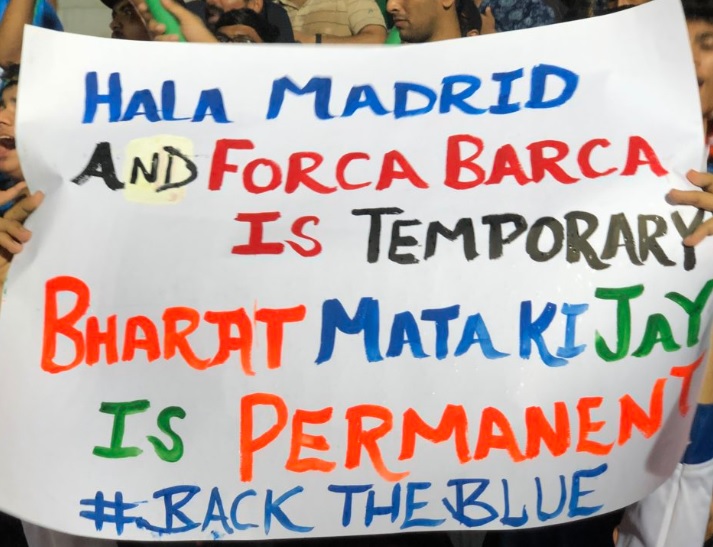 Our team gets emotional after scoring a goal. There was hugs, there was laughter, there was love and respect between them. And in short we call UNITY!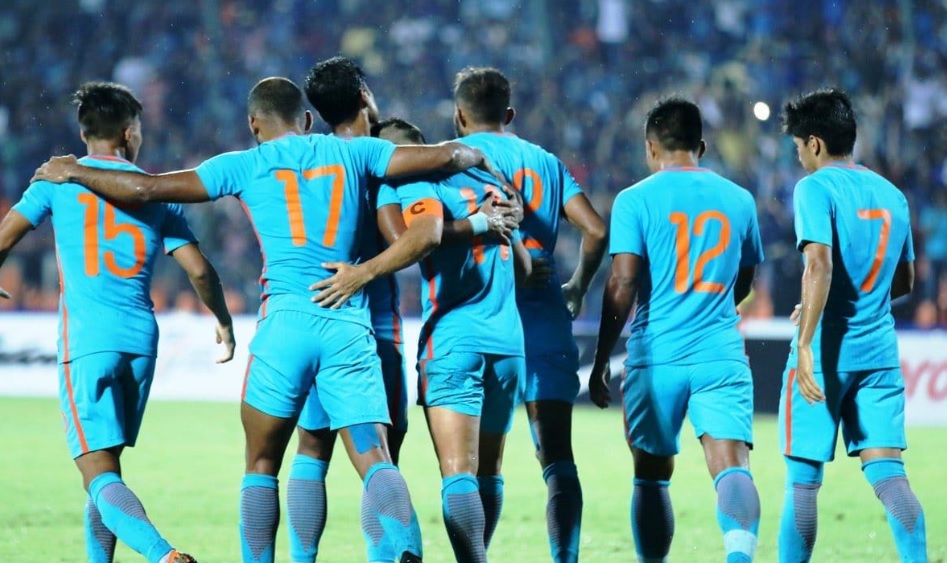 Sunil Chhetri thanking fans for supporting team India and uplifting their morale.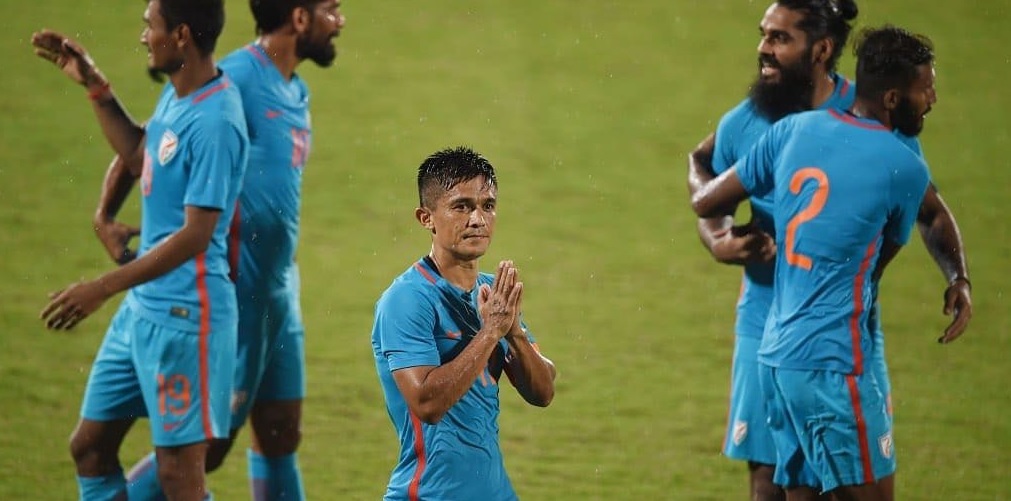 One of the best part after winning the match, The Viking Clap celebration.
And another one, but chill it is not a Viking Clap. People sang our lovely song 'Vande Mataram' to cheer for the team and I bet you will feel the GOOSEBUMPS, it's electrifying.
It's my 6th time and still counting.
And we lifted the cup, WOOHOOOO!!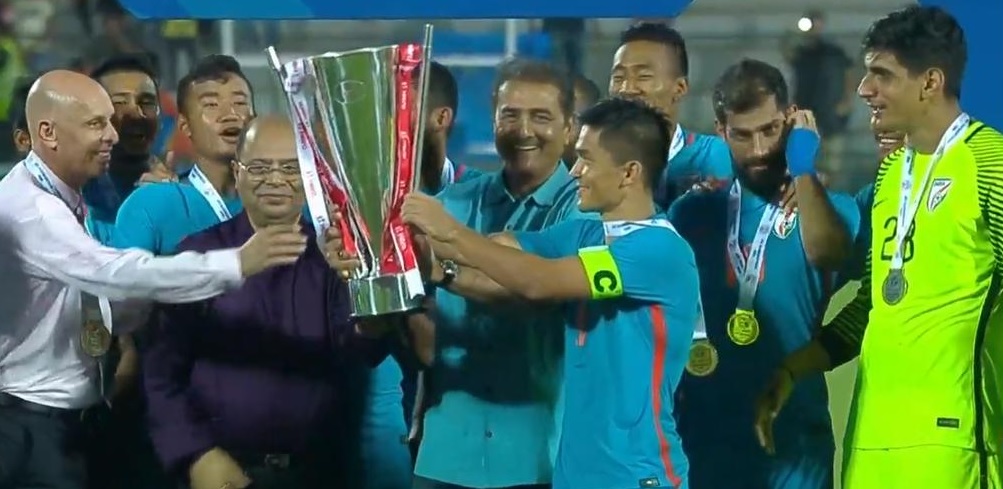 Sunill Chhetri equals Messi goal score and joins himself in the best of the best list.
This is how we roll in a metro. Football team you will go a long way.
Proud boys!! You all deserve it!!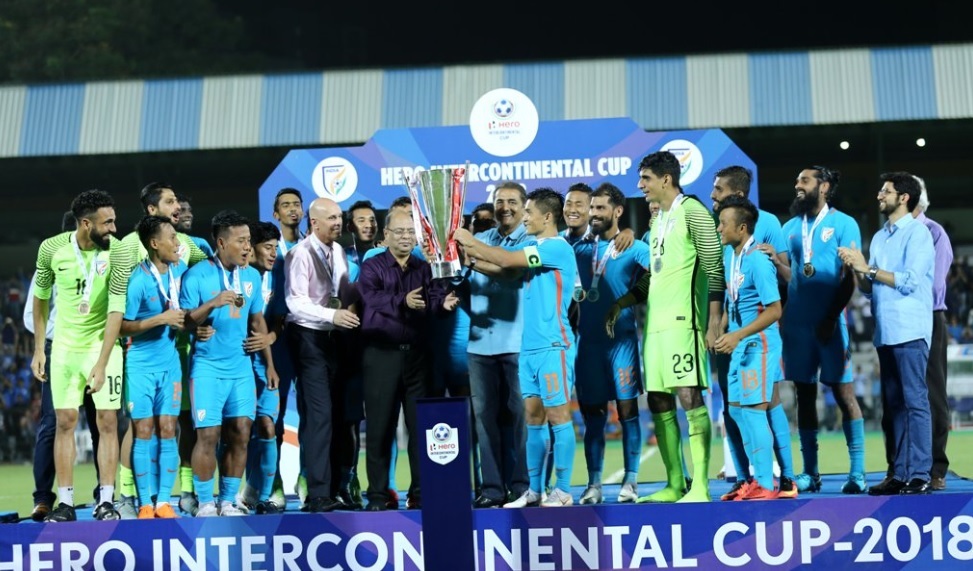 Some time soon there will be a FIFA cup in our hands.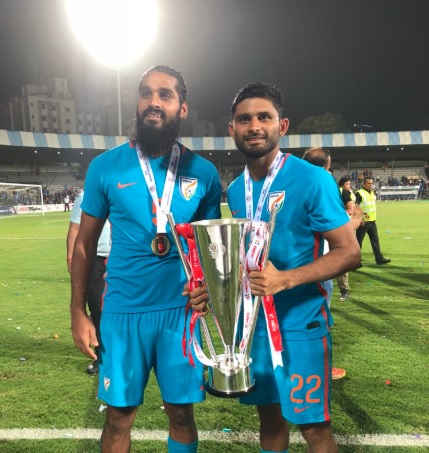 Felt Proud Na!! Waiting to watch more of such pride moments in Football history.