India has come a long way since 2000, is something we wish we could say. In reality, we may have actually regressed instead of moving award. This may be more of a fact than a debate but we should still examine the events that took place 18 years ago. I don't remember anything about the year as I was an infant and many of my friends were too.
So, this is for all of the present teenagers and a couple of 'oldies' who would like to go back to their childhood.
1. THE PRIME MINISTER STARTED IT ALL FOR BJP
Atal Bihari Vajpayee became the first non-Indian National Congress Prime Minister to serve a full five-year term. Today, Vajpayee remains the oldest living former Indian Prime minister.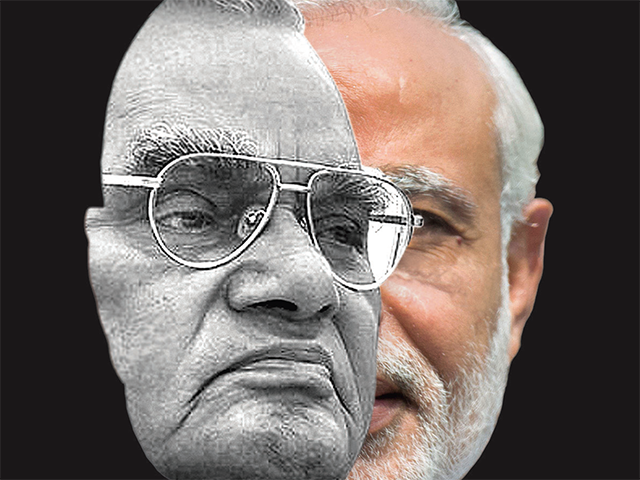 2. NAMO WAS NOT EVEN THE CHIEF MINISTER OF GUJARAT.
For some of us, Narendra Modi remains the first Prime minister who we have actually followed closely. It is hard to imagine a time when he was not addressing the country as "...Mitron" or banning 1000 and 500 Rupees notes.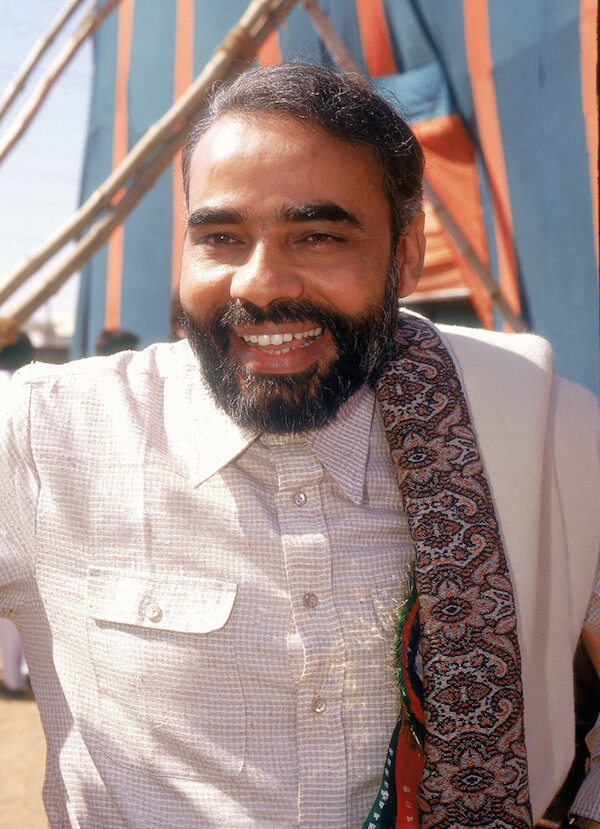 3. BILL CLINTON VISITED INDIA AND DID SOME TOURISTY THINGS.
Hilary Clinton may have lost all hopes of becoming the president of U.S.A but her husband had successfully or in some cases unsuccessfully been the president once.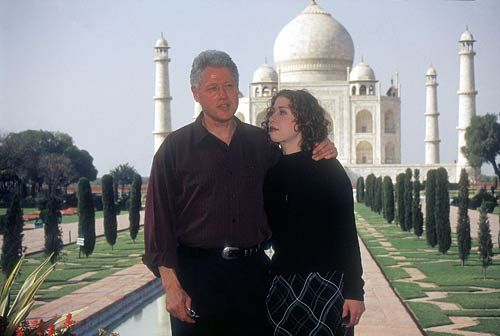 4. WE BECAME A FAMILY OF A BILLION.
Astha Arora was born on May 11, 2000 and became the billionth baby to be born in India. Today, she is 17 years old.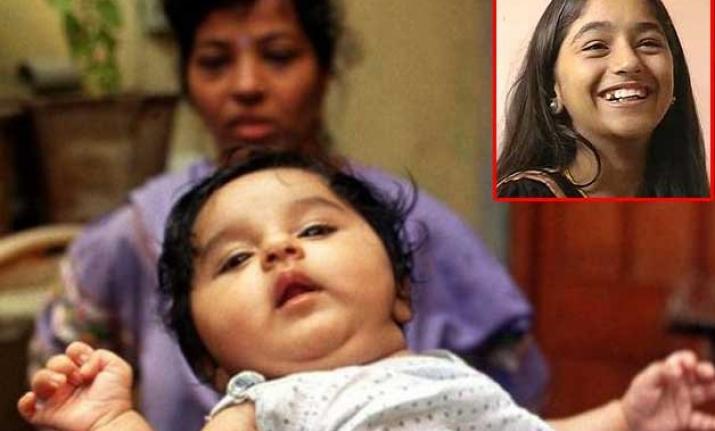 5. WE HAD AN ABUNDANCE OF BEAUTY QUEENS.
Lara Dutta was crowned Femina Miss India while Priyanka Chopra and Diya Mirza came in second and third respectively. All of the three women then went on to win their respective International pageants, Lara becoming Miss Universe, Diya Mirza being crowned Miss Asia Pacific and Priyanka Chopra winning Miss World.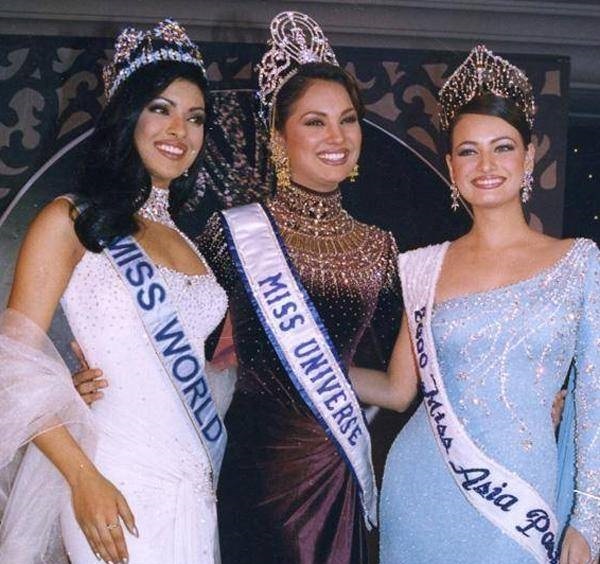 6. WE WERE DIVIDED IN 28 PARTS.
Chhattisgarh was carved out of Madhya Pradesh, Uttaranchal (now Uttarkhand) was separated from Uttar Pradesh and Jharkhand came out of Bihar.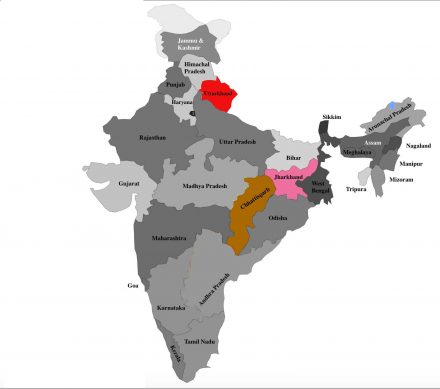 7. SOME CURRENT SUCCESSFUL AND UNSUCCESSFUL ACTORS MADE THEIR DEBUT.
The year 2000 marked the debut of Hrithik Roshan and Ameesha Patel in Kaho na Pyaar hain and Abhishek Bachchan and Kareena Kapoor in Refugee. I think you can figure out yourself who is the successful and unsuccessful actor here.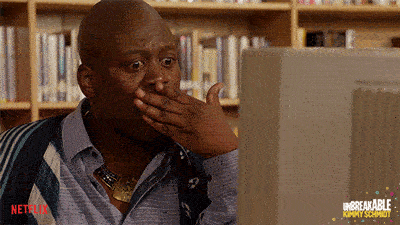 8. KAUN BANEGA CROREPATI LIT UP OUR T.V SCREENS.
The Indian version of "Who wants to be a millionaire?" came to India and made our evenings a lot better and of course, with the added bonus of Amitabh Bachchan.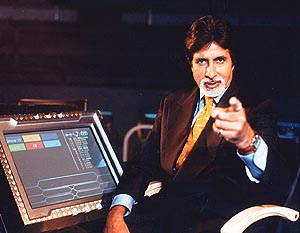 9. EKTA KAPOOR RUINED INDIAN TELEVISION FOREVER.
Kyunki Saas bhi Kabhi Bahu thi and Kahani ghar ghar kii came in with a bang and Indian television was never the same again. It also introduced us to Smriti Irani who is now the Information and broadcasting as well as the Textiles minister of the country!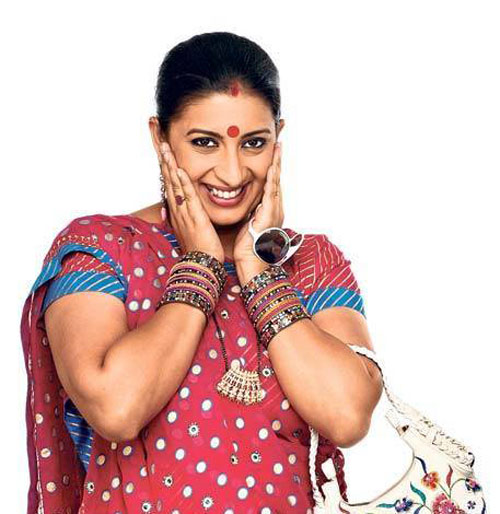 10. MUKESH AMBANI WAS NOT THE RICHEST INDIAN IN THE WORLD.
Azim Premji was the richest Indian. His estimated value was Rs. 2,00,000 crore. That means he could have paid the entire fiscal deficit in the centre and still be left with Rs. 40,000 crore.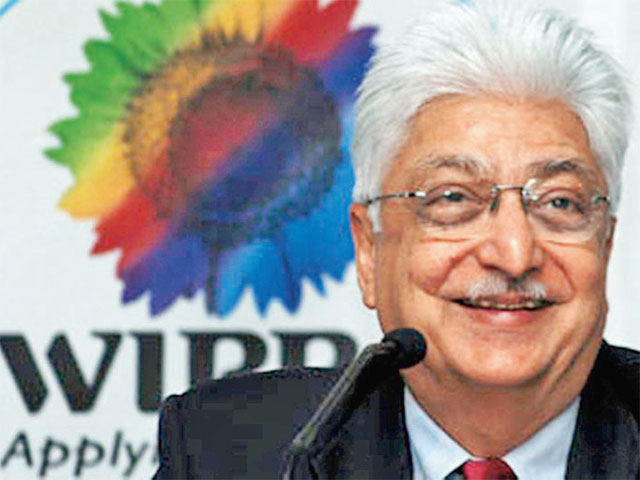 11. HERA PHERI MADE PEOPLE LAUGH TILL THEY CRIED.
Comedy was redefined when Akshay Kumar and Sunil Shetty starrer Hera Pheri released in the year 2000. It has since cemented it's place as a cult classic.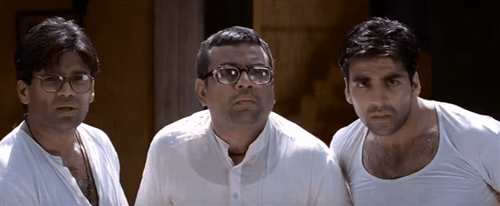 12. MOHAMMAD AZHARUDDIN WAS BANNED FROM CRICKET.
The infamous cricket scandal in 2000 led to the banning of cricketer Azharuddin for life. Its fair to say that many Indians lost faith in the game.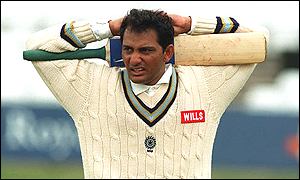 We can't exactly say if 2023 is a better or worse year than 2000 because we are still winning Miss World and our T.V screens are filled with melodramatic serials. Nepotism in Bollywood continues to persist and so does, item songs. Our politics is unstable and we are not in good terms with Pakistan. And now you tell me why year 2000 should not be forgotten _____________