Indian Father: Beta kabhi Galat kaamo mein mat padna bas!!
We all have been gone through this dialogue in our life's right??
Growing up can be tough! Especially when you're in India. And that when you have a Dad who is also from India. Obvious right? Well, we can have some international objections over here but we've got to issue copyrights on some dialogues that are only and only used by The Great Indian Dads!
Let's take a scroll over Indian papas lines and remember our own times when these have been shot upon us!
1. "Tum jab hamari umar ke ho jaoge tab samjhoge."
In the bicentennials, maybe?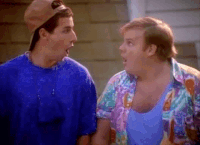 2. "Shadi ka kya socha hai"
I'm 30. Is it even legalized yet?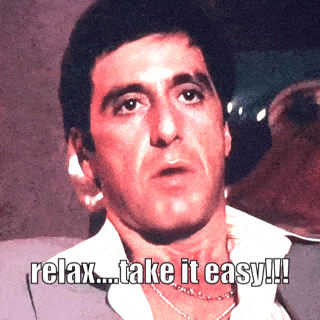 3. "Kya ghar me baithe rehte ho? Kabhi bahar ja kar khel bhi liya kar!"
Not to be missed, This One!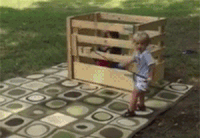 4. "Agar yahi sab karna hai to kal se school jane ki zarurat nahi hai."
Ever done a kaand?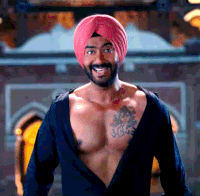 5. "Itne paiso ka kya karoge?"
Child in dreams: "Aishhh!!"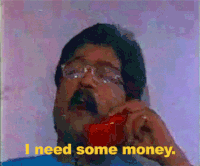 6. "Log kya kahenge?"
You dare not stick up the movie dialogue here! It's for real dude!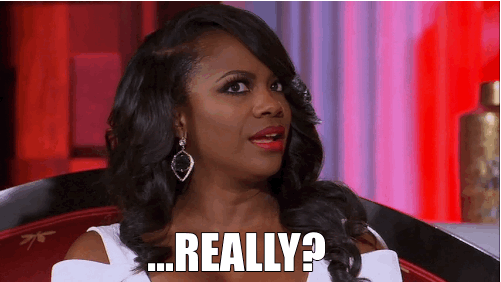 7. "Paise ped pe nahi ugte hain!"
This is what they Wat to do :-p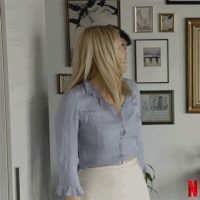 8."Meri naak katane ke liye hi to paida huye ho tum!"
Sorry Papa!
9. "Beta You made me proud today..(Beta Aj tumne mera sar fakr se ooncha kar diya)"
Like seriously? Meine kya kia aj Papa(*PRETENTDING*)
*Ever happened to you?*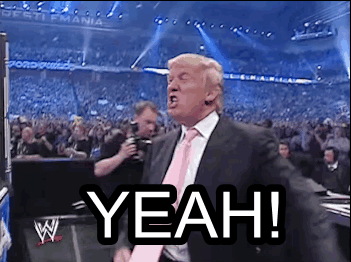 10. "Ghar jaldi wapas aa jana"
Or else? DEAD.

11. Bike + Son = Accidents
"Abhi bike lekar kaha jana hai?"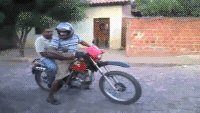 12. "Exercise, yoga naam ki bhi cheez hoti hai! Kabhi galti se kar liya kar!"
For the lazy ones!
13. "Jab ham tumhare umar ke the"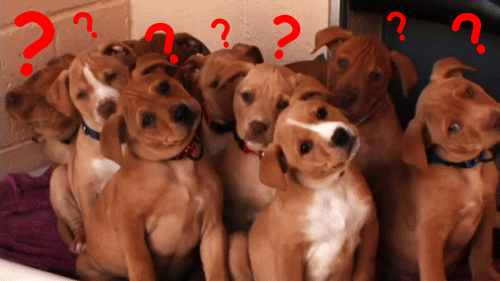 14. Papa: "Tumhare jitni facilities hame milti to aaj mai kaha hota!"
Beta: Yahi hote aur kaha hote Papa: Zabaan ladaata hai *Thaaaaaaaaa..* *Background music* - "Yeh kahaa aa gye hum."
15. "Point pe aao. Kitne paise chahye?"
Thank God!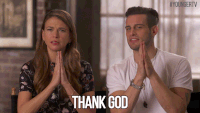 16. "Sharma ji ke beto se kuch seekh lo"
Wouldn't miss this one for the world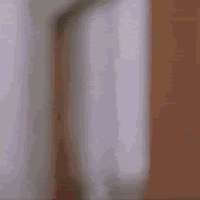 17. "Beta, abhi padh lo. Baad me aish hi aish hain!"
Na jaane wo kal kab ayega.
18. "Zindagi bhar ye dost nahi kaam ayenge. Padhai pe dhyan do!"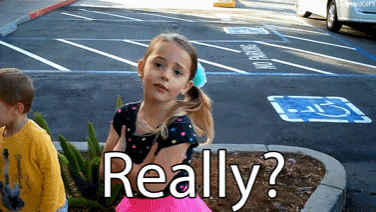 If you haven't heard any of these dialogues from your dad, do you even exist?
I mean yeah, okay, you could have skipped a few but dude, that's all of ours story, we are in the same boat...
PS: Our dads love us and you'd know when you be one.