I put on my thinking hat and looked at some movies for what they really are. I dug a little deeper and came up with some weird theories of my own.

Some of your favorites might be on this list. I know mine are.

Just keep smiling while you scrolling.
1. The Train Theory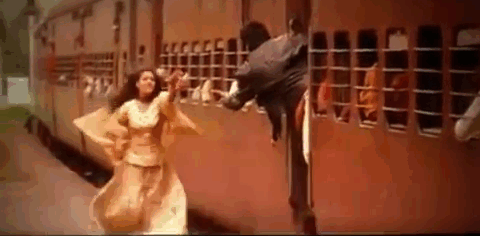 Simran gave false hope to girls that it is okay to reach late to the station. Some desperate guy, standing by the door will stretch his arm out and surprisingly nobody will think of spitting out the window at that time.
2. The flirting theory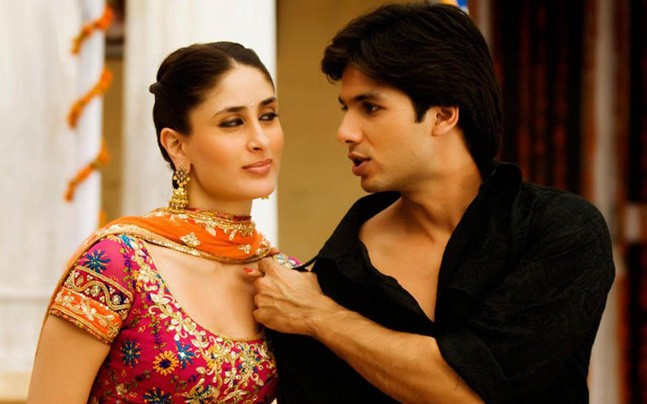 Geet flirted with Aditya so many times, especially during Nagada song. No Indian family would let that go unnoticed. He is literally trying to shrug her off.
3. Cage the Con Man theory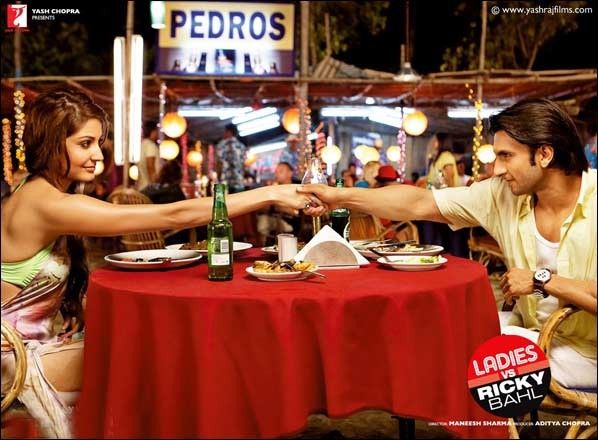 Ladies v/s Ricky Bahl - a movie where you track a con man faster than the police.
You try to con a con man!? Are you serious?? Plus, you get a girl and warn her not to fall for a handsome young man - who by the way the three girls who hired her fell for - what do you expect? A win-lose situation?!!

I liked the movie, enjoyed the songs. But this was stupid.
4. To leave or not to leave theory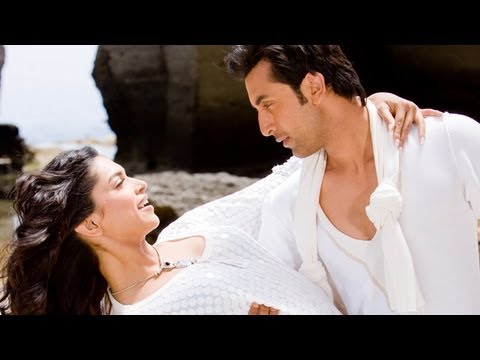 Bachna ae Haseeno
After he confessed his love, she wasn't ready for it and said no.
Okay. Accepted.
When he left, she cried and left a letter every day. This is not an aww moment. Nope. This is a MAKE UP YOUR MIND moment. I don't blame her, she changed the guy and confusion is something we all go through. Like, we don't know what we have until it's gone.
But to be honest, she could've just taken credit for changing him. *giggle*.
5. Indian Vampire Diaries Theory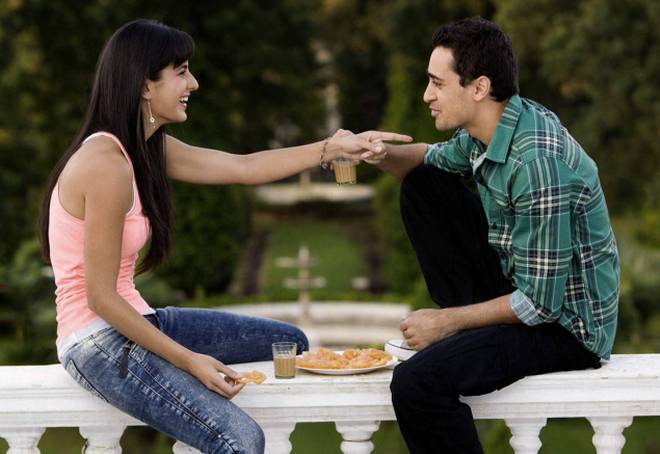 Minus the vampires and supernatural you get Mere brother ki Dulhan. She was in love with two brothers! Could it be any more vampire diaries than this?

I don't get why they went through the trouble of bringing the brother's ex-girlfriend into the picture. It's just crazy. If you are as close as you say you are, you can share secrets and confessions.
6. The blind faith theory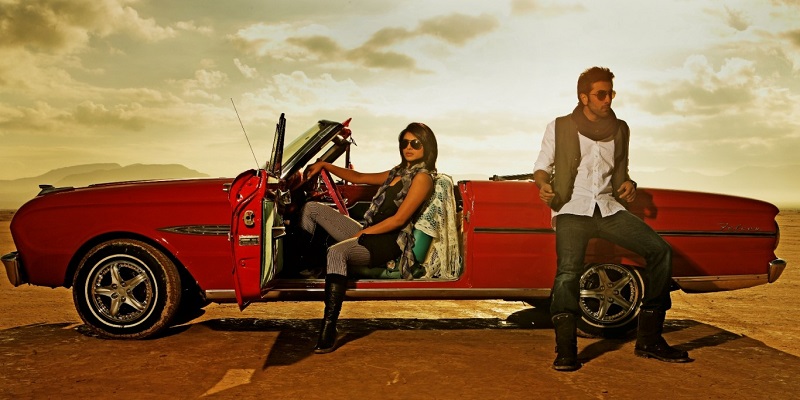 First, they plan to commit suicide together on New Year's Eve. Kyu bhai? Aaj marna tha, toh kal kyu nahi? I'm not encouraging death here. No! I'm discussing the plot.

Chalo, jaane do.

Moving on, they go to Vegas... right? There, they start having feelings for each other. All it took one was one slow-mo shirtless moment.
If you love each other say it! No, they went separate ways. Was that really necessary? Was there a written agreement? Could you sue each other for breach? So what if she was in love with another guy, you tell her to choose or think rationally. You do not push her.

Yet, after all the drama she runs to their decided suicide point.

HOW DO YOU KNOW HE WILL BE THERE? What if he found his own Kunal? (Priyanka's ex-lover in the movie). Today, I don't go anywhere without confirming the other person is there before me via text, phone call, a snap.
7. Hot thieves are good thieves Theory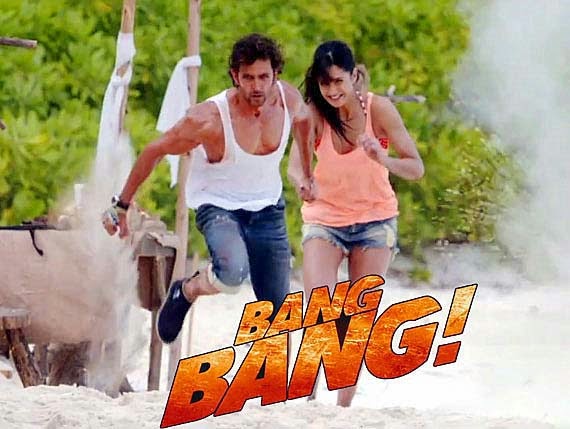 Cheers to the rip-off of Knight and Day starring Tom Cruise and Cameron Diaz. This movie promotes closing your eyes to robbery and the people tangled in it otherwise you will end up abroad on a free holiday after having visited a private island.

Is it April Fool's day?

He stole a diamond and then somehow ended up dating a hot chick who worked at a bank. They eloped because it wasn't 'mehfooz' for her. The chick got perks and only perks. Don't even get me started on any heartbreaks because she got the full package in the end. Not only was he hot, but he was a good-two-shoes too!
8. The you should've told me theory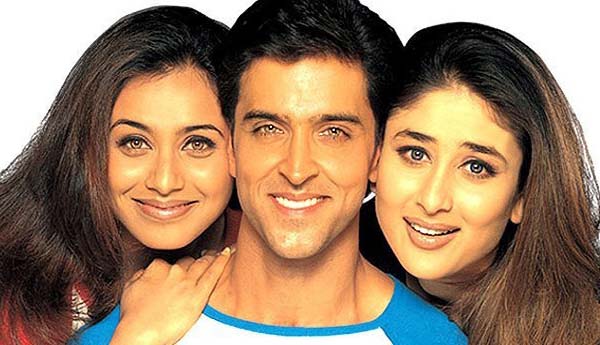 Combined forces of the over-dramatic Kareena, soft spoken Rani and I'm-hot-saw-what? - Hrithik - we got Mujhse dosti karoge.
This movie was not even close to a smart story. First of all, this is how a case of mistaken identity was proved to be right. Rani chatted with Hrithik through Kareena's e-mail. He fell in love with her. Rani fell in love with Hrithik. Kareena met Hrithik when he came back to India and crushes on him immediately.

Why didn't Rani just confess? What happened to Honesty is the best Policy?
Why didn't Kareena check her e-mails or at least LOGOUT?
Why didn't Hrithik pay more attention?
This is not what got my blood boiling. The end did. When Kareena finally found out, she willingly changed her outfit from the bride to widow ( no clue why she wore all white. I would've stepped out in my hottest outfit) and told Rani that they should've just told her the truth.
I know, I know, it's all about the friendship. But for a second, think logically.
Get my point?
9. Where's the sense theory?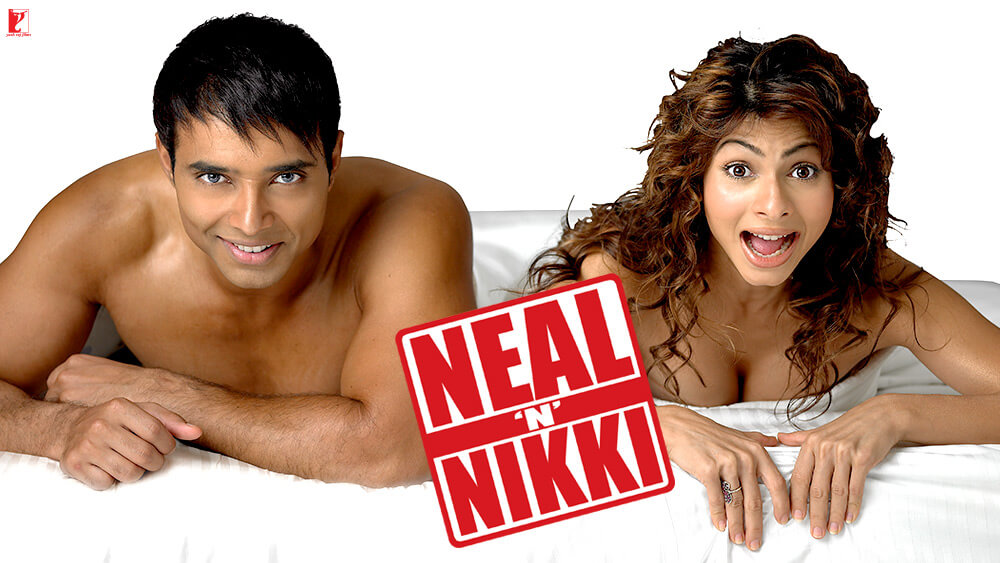 I read the plot on Wikipedia.

So Neal is a guy who is engaged and yet plans to go to 21 countries and sleep with 21 women. After he meets Nikki in a club, takes her to his room when she is drunk out of her mind and lets her sleep, she wakes up thinking he raped her.

Why didn't he clear the air?
She kept interrupting the women he flirted with and slept with.
Why didn't she tell her then?
When he confesses he finally says he didn't rape her, she breaks up with him. Was she seriously dating her rapist?
When he says he loves her, she leaves him.
In the end, he realizes that the woman he is engaged to be Nikki's cousin. Also, his soon-to-be-wifey already said her vows with her lover online. She elopes with him, leaving Neal and Nikii for each other.
WHERE IS THE SENSE?
10. Talking parrot and CGI dog = bail theory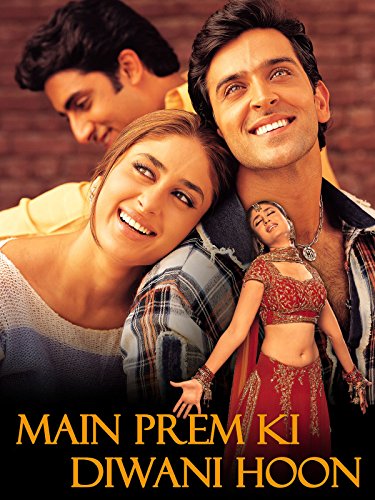 There is a talking parrot - GET THE EFF OUT!
11. ABCD 2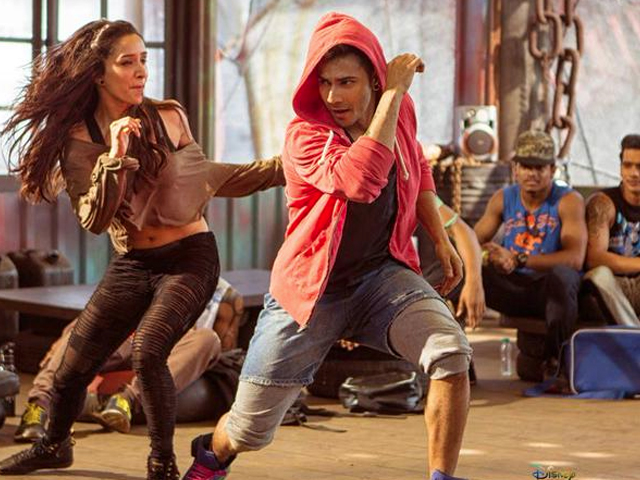 Get the best dancers in B-town to make a movie based on wanna-be dancers. Perfect!
12. Married first, best friends later theory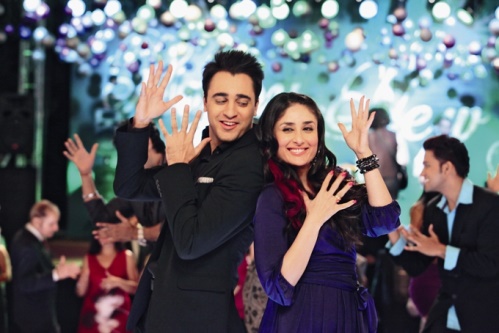 I watched this film. One thing I learned is that you do not name Bollywood characters with fancy names like Riana.
Secondly, what happens in Vegas stays in Vegas. People are forgetting that.
Thirdly films which have a FRIEND-ZONE ending – don't go so well.
Fourthly, why did any of them have to fall in love? Why couldn't it be a realistic movie where people think they are in love and stuff. .I don't know.
Imraan is cute but it could've been so much better.
There is a reason why Bollywood is India's favorite. The world's favorite. The movies give us hope, laughter, music, dialogues, dance moves and so much drama.
This article was all in good faith and fun.