(Disclaimer: This article is purely made for entertainment purpose, Kripya isse mazaak mein hi lein!!)
To be a part of the best cricket team of the world is a proud moment and at the same time it's a lot of hardwork and determination which can lead you this far.
Yes, we are talking about India.
Many youngsters want to be the part of this epic team but obviously the path cannot be as simple, you have to get through the hot grilling sessions, you have to perform well and emerge stronger and be a winner.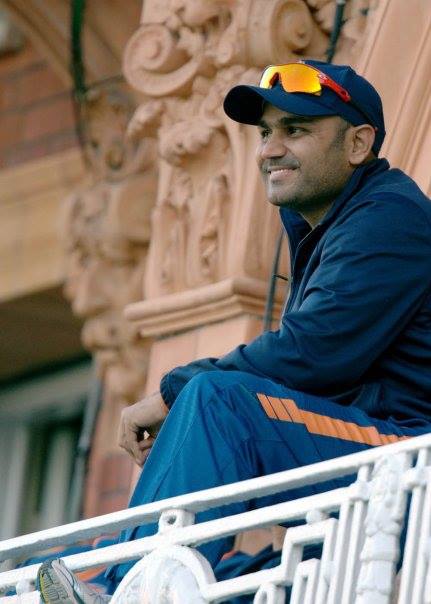 To make your task easy, just few minutes ago, Virender Sehwag tweeted all the eligibility criteria which will help you to be the next captain of the Indian cricket team.
What you have to do is:
First: Your birthdate should fall on 9th July.
Second: Just the first criteria and you are the new captain of the team.
You don't believe us? You wanted a proof?? We got you!!
July 7th- MS Dhoni
July 8th- Sourav Ganguly
July 9th- ?
July 10th- Sunil Gavaskar
The missing 9th. Somewhere, a future India captain and icon will be born or celebrating his birthday today.
#JulyMePaidaHoJaaoCaptainBanJaao
Om Triple Century Sehwagam Namaha!!
Anyone up for the captaincy??