On 15 December 2017, Rita turned 57, which makes her the oldest chimpanzee in India and most probably in Asia too. Rita is all set to enter her name in Limca Book Of Records by the end of this year.
Rita was born in Amsterdam zoo on 15 December 1960 and later, On 27 February 1964 she was brought to Delhi, India, in exchange for domestic cranes.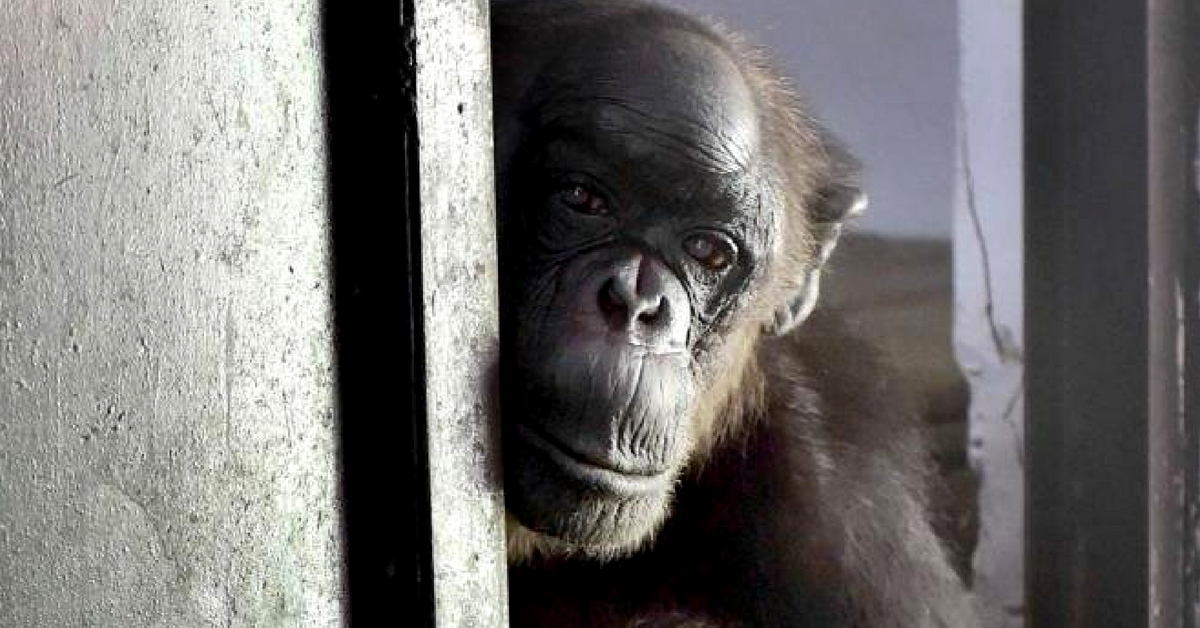 Rita journey from Australia to India was filled with joys, adventures, and little sadness.
Do you know, Rita had 4 babies but none of them survived..
when she was brought to Delhi, she was paired with a male chimpanzee named Max, who was also from the other country. Max was brought here from the London zoo.
The duo had four children, but unfortunately, none survived. Hence, Rita was send to the Punjab zoo for about 2 decades for a breeding programme from 1985 to 2006.
Since 2006, Rita is living in Delhi.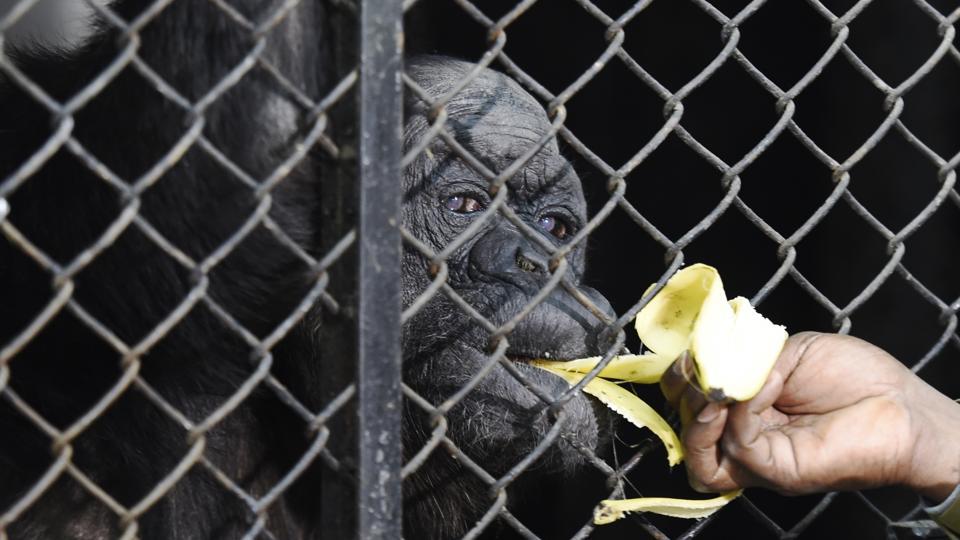 Usually, the life of the chimpanzees revolves around 40 to 50 years in the wild, and in captivity, the lifespan can be extended by taking care of their health and proving them food, water, and shelter, so that they can live in peace. The oldest living chimpanzee on record was Little Mama, who had died in a US safari park in November 2017 at the age of 79.
The Delhi zoo is the first ever zoo in India which is going to make it to the Limca Book Of Records
Renu Singh, the director of the zoo (National Zoological Park) said that:
Earlier this year, we had applied to the Limca Book of Records for the recognition of Rita. "She is not just the oldest member of the zoo, but also the oldest chimpanzee in India and probably the oldest in Asia".
Many more birthdays to come...We hope you live 100 more years, Rita!!