Let's give a big round of applause to model, Renee Kujur.

She is our loving Indian Rihanna, who ditto resembles like Rihanna. Renee Kujur hometown is in Bagicha, Chhattisgarh. She entered the fashion modeling industry a few years ago. From a small princess to a fairy, the life has not been so smooth for her. As Indians, we are so obsessed with the fair complexion that we do not accept the dark color skinned girl. And this is what something happened with Renee.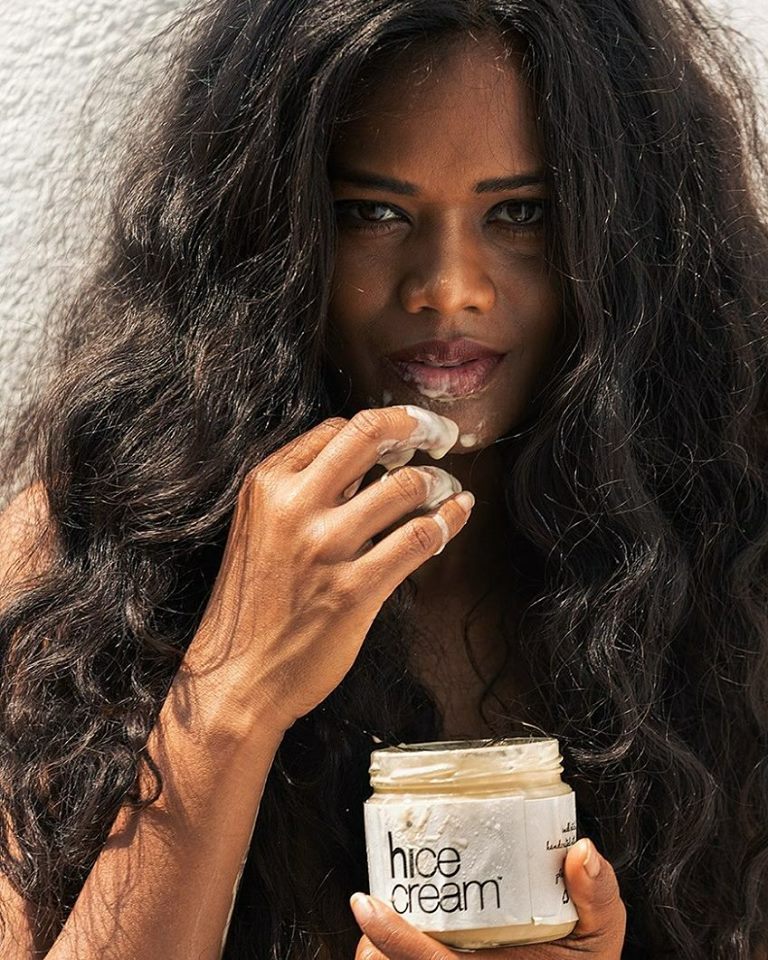 She collects her childhood memory when she was 3 years old; she participated in the school fancy dress competition and she was dressed as a fairy. But many eyes couldn't see the innocence, confidence and the beauty which she took with her on the stage, people in the audience yells at her and said "Dekho Dekho Kaali Pari", and the cute small fairy ran backstage with tears in her eyes. Now, as the time passed, the god saw her struggle, now people take selfies and autographs of her.
While in an interview when she was reminded of this incident, she smiles and says to herself:
Kuch Pariyan Kaali Bhi Hoti Hain...
When she was new in the modeling industry, people were harsh to her, there were many weird suggestions coming from all the sides; one such incident she shared was when someone told her to sleep around if she wants to continue her career in the industry.
They told me all models are into prostitution. I won't become a model unless I pleased clients. Being dark had already killed my chances.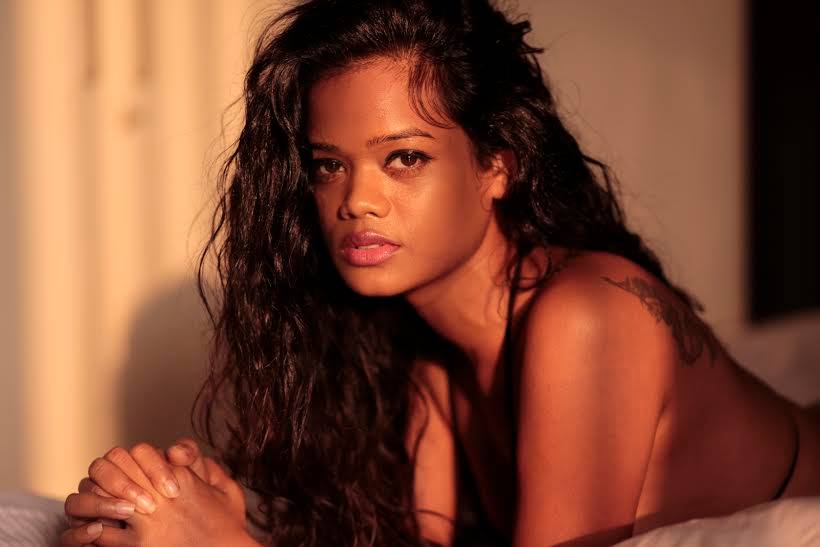 As someone said, life is fun and loving. One day her friend realized that she holds a lot of similarities with the iconic Barbadian singer, Rihanna. She took it in a funny way". But soon everyone was saying the same thing".
And voila, we got our Indian version of Rihanna. And all the thanks to that person, "Heere ki Chamak Ka Pata To Jauhari Hi Kar Sakta Hai"!
Her look alike characteristic to Rihanna worked in her favor and she got a lot of projects - "Photographers would tell their clients that I resemble Rihanna. That way, it was easier to convince them. No one could deny that Rihanna wasn't beautiful. That sort of worked in my favour. Those who had called me kaali and unattractive has to take back their words."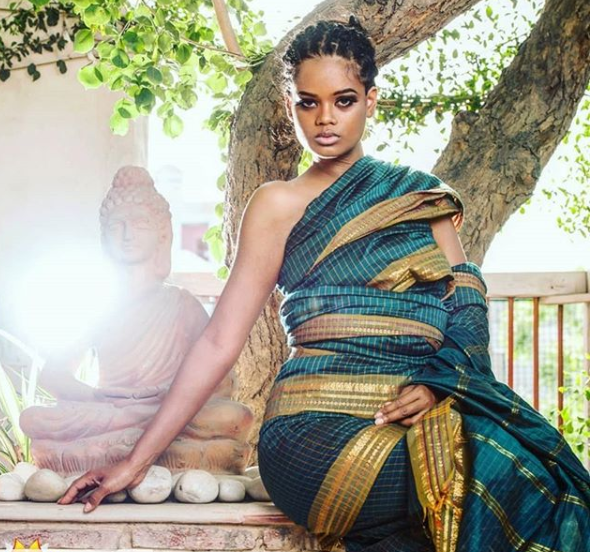 Renee Kujur has praised Rihanna and she said she would be happy to meet her one day. This is what Renee said:
"She is a way turned around destiny for me. I would love to meet her, surprise her and thank her.
Thank You Rihanna Renee Kujur for motivating all of us to fight against the social stigma and standing out tall. Renee Kujur is currently a participant in MTV Super Model Of The Year.
Image Source:Renee Kujur Instagram.