We all were sitting in front of our Television to watch IndiaVsKenya finals, it was a super duper fantastic match.
Oh you beauties!! You made us proud, Bleeding Blues!!. India clinched the Hero Intercontinental Cup after beating Kenya in the finals.

The Indian football juggernaut Aka. Sunil Chhetri just couldn't stop scoring, Actually he should not because we are loving it!! His 2 goals helped India to win the match with ease.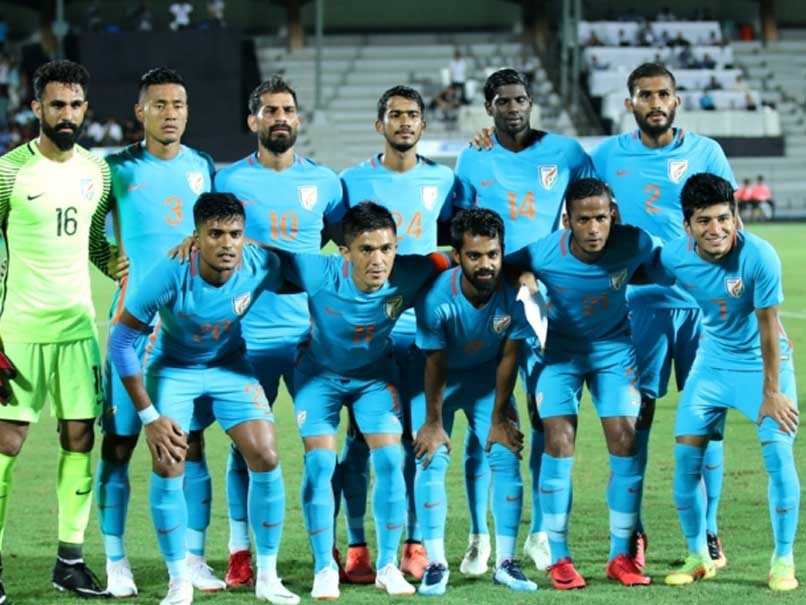 The stadium was jam packed, Sunil Chhetri and his army whip Kenya by 2-0 in the finals and it was undoubtedly one of the most memorable matches that India will never forget.
And you know it why I am saying memorable, it's because the tournament has emotionally attached every Indian to this game.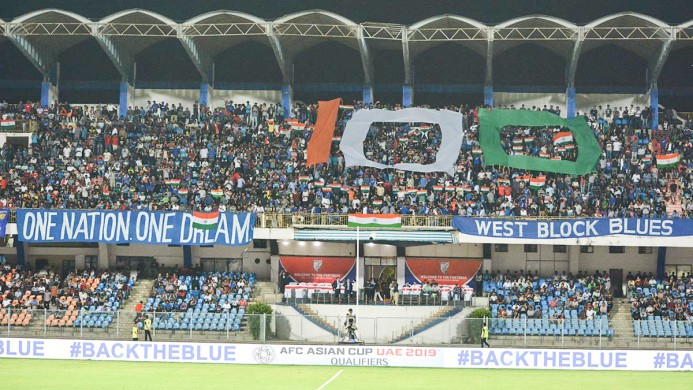 For Us the match was not less than a World Cup. From Sunil Chetri requesting people to support the team TO people coming in huge numbers to support our wonderful team TO winning the Hero Intercontinental Cup 2018, it surely tells that it's the birth of the best team who can compete in FIFA with the best of the best team.
The whole India applauds the amazing performance which you all put up tonight, Team India, HIP HIP HURRAY!
By scoring two goals in the final match, Sunil Chhetri has scored 64 international goals, which led him to equal Lionel Messi record. Sunil Chhetri even has a better goal per game ratio than any other football player in the active international football goal scorer.
Top 3 Scorers in International Football
1) Cristiano Ronaldo - 81 (150 Games)
2) Sunil Chhetri - 64 (102 Games)
3) Lionel Messi - 64 (124 Games)

Goals Per Game Ratio:
1) SunilChhetri - 0.63
2) Ronaldo - 0.54
3) Messi - 0.52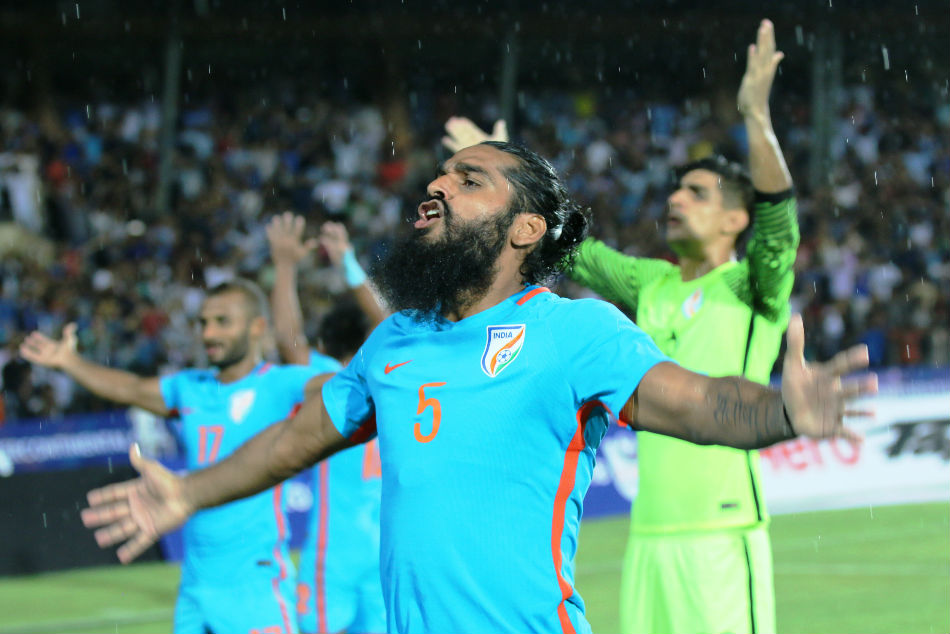 Here is how Twitter celebrated the CHAMPIONS Victory!!
We are proud of you our team India, We will always support you and we know you will win many more International Cups for us. We love you.